In another episode of "Are you serious, Elon?" Elon Musk has tweeted that Tesla is working on a mini car that can squeeze in an adult.
We're working on a new Tesla mini-car that can squeeze in an adult

— Elon Musk (@elonmusk) August 5, 2018
The tweet was in response to an image that surfaced on the internet and showed a Radio Flyer Model S. One of the Tweeple asked Elon: "When Radio Flyer Model X?". Musk responded by saying that they are working on a one-seater electric minicar.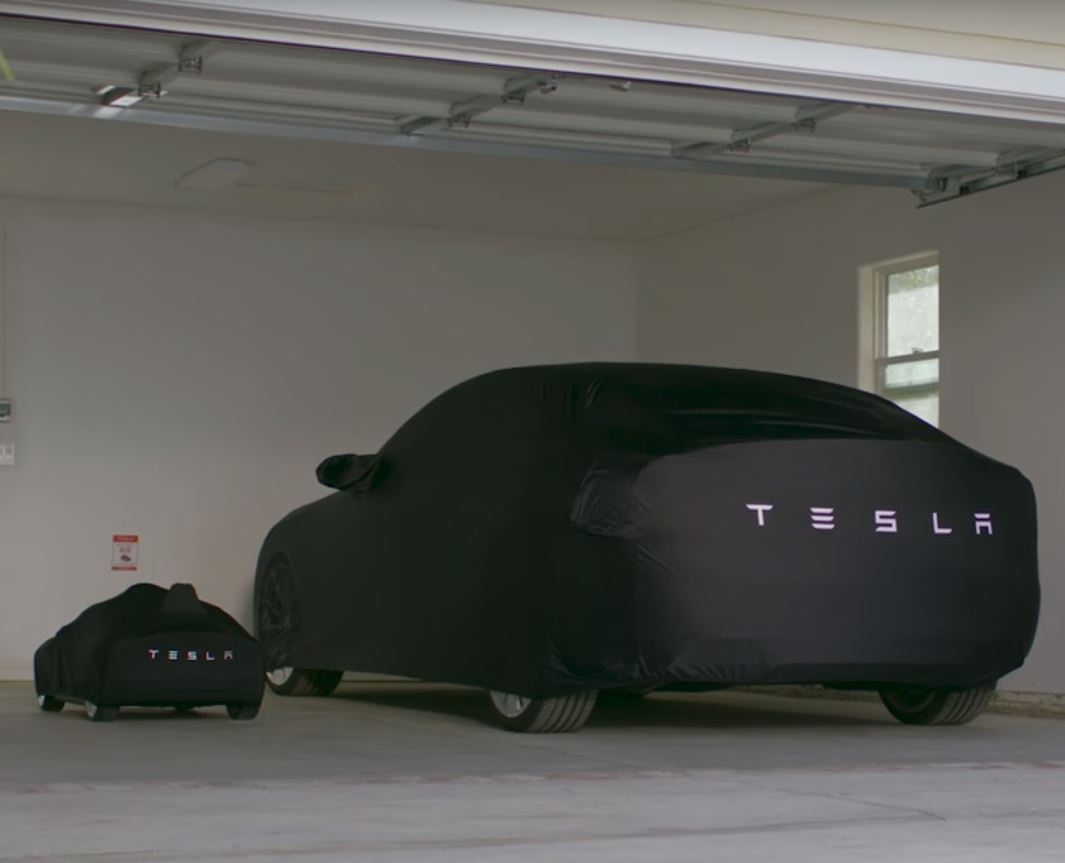 The Radio Flyer, a reputed toy manufacturer, released a kids version of Tesla Model S. The toy car is rated for the kids aged between 3 and 8, features a 130 Wh battery pack and can carry the weight equivalent to 81 lbs.
The toy car has also been used as a reward in Tesla's referral program.
The new mini version of the Model S which could fit in an adult hints towards a cheaper electric vehicle by Tesla.
Going by the history of tweets by Musk, it is very much possible that we can see a new mini Tesla in action soon.
As of know, it's just a tweet and we do not know anything about its specifications, design and price factor but the idea seems quite interesting.
How do you think the new mini Tesla would shape the electric automobile world? Express your views in the comments sections.