Google Chrome, arguably the most popular browser globally, could soon receive a big gaming boost. The developers have released a new beta update that unlocks the browser's ability to render videos better. It also allows Chrome to use more of its system resources and optimize gaming.
Recently, the devs behind Google's Chromium-based browser shared the major highlights that arrive with Chrome 94 Beta. Among the highlights is WebCodecs, which focuses on improving the cloud gaming experience on the browser. Another highlight is WebGPU, which enables browser-based games to make the most of your system's GPU power.
The Next Chrome Update Would Enhance Gaming Performance
Talking about WebCodecs first, it is an API-based upgrade that improves the existing APIs by allowing developers to access built-in Chrome features. These features include video and audio decoders, video and audio encoders, raw video frames, and image decoders. Understandably, programmers can use these bundled features to help users efficiently stream cloud gaming titles with significantly reduced latency.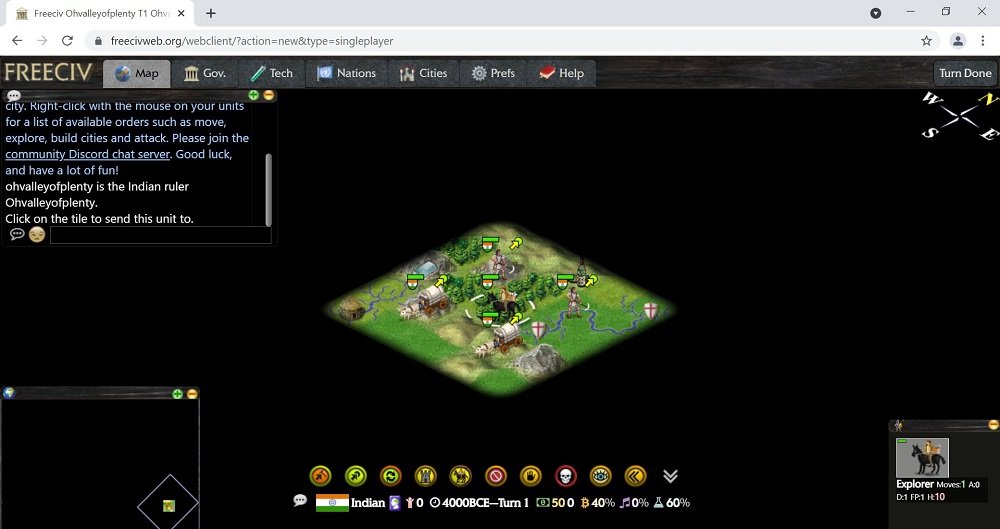 Moving on to WebGPU now, this technology is the next step after WebGL APIs that deal with loading up graphics. Older APIs such as WebGL and WebGL 2 render images well. However, when it comes to other rendering tasks, they put in a reasonable extra effort. This shortcoming is nullified by WebGPU, which allows developers to leverage the system's GPU capabilities to run graphic-intensive games. This is only possible because the new API allows developers to interact directly with the operating system's graphics API such as Metal, Vulkan, and Direct3D 12. These are the same APIs that are used by heavy PC games as well.
The WebCodecs feature has already finished its original trial, and thus it is enabled by default in Chrome 94 Beta. However, WebGPU is relatively newer and has just entered the testing phase. To try out the WebGPU feature, you will need to register for the trial first.
Evidently, these experimental features directly aim at improving the viability of Chrome as a gaming platform. Keeping in mind that Google also operates a cloud gaming service called Google Stadia, these new APIs will likely streamline the Stadia experience on its Chrome browser.
Apart from the gaming front, if you want to make the most of your overall Chrome experience, check out the best Chrome extensions you should use in 2021.