Electric cars including the Tesla Model 3, Porsche Taycan and Nissan Leaf are undoubtedly the future. A noted futurist, Ray Wills from Perth Australia, stated in an interview that electric cars will reach price parity with petrol cars by 2023.
Furthermore, according to Wills, most petrol stations will become obsolete and electric cars will dominate all the markets by 2026. A futurist, for the uninitiated, is a professional who analyses current trends to predict the future. Upon hearing this statement, we decided to do a little bit of our own digging to find out the truth. Here's what we know about the future of electric and petrol cars.
Tesla Model 3, Porsche Taycan and Nissan Leaf Are Revolutionary
Tesla is a name which is synonymous with electric cars. People simply refer to their cars as 'a Tesla' and almost every characteristic of the car becomes clear. Tesla cars, including the best selling Model 3 are dominating car sales in the US and Europe. During the Q2 2019 Tesla Model 3 outsold several times more than not just other electric cars but petrol cars as well.
In Norway, the Tesla Model 3 is again a best seller. According to a recent report, the Tesla Model 3 alone comprised 12.4% of all cars in Norway. No petrol car, including the world-famous BMW 3 series, has been able to capitalize on Tesla's market share. One can argue that Tesla has brought about a change in the auto sector all by itself.
Manufacturers like Volkswagen who were caught in the Diesel scam are now investing billions of euros in building electric cars like Volkswagen ID3 to take on the likes of Tesla Model 3.
Other electric manufacturers like the Porsche no longer consider other players like the Mercedes and BMW as their future rivals. They only consider market disruptors like Tesla a real future threat. This is apparent with the approach Porsche takes in developing its vehicles.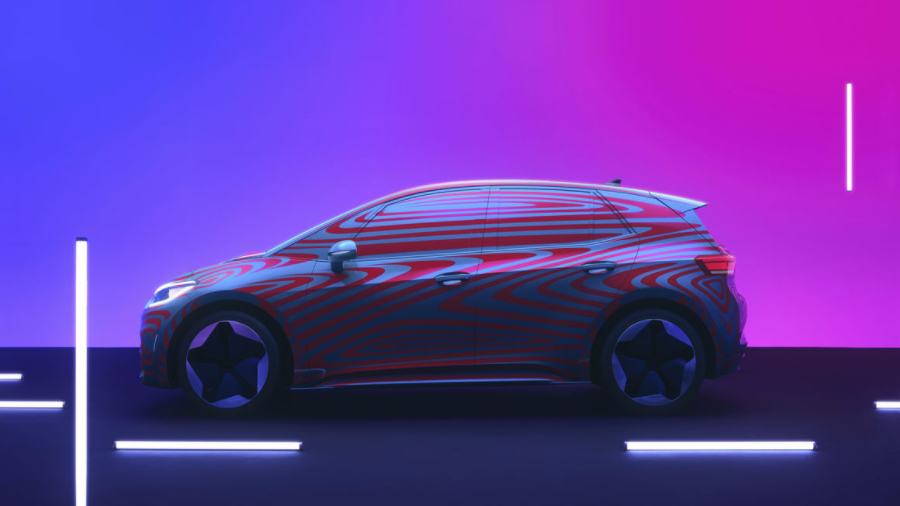 The company is planning to launch the Porsche Taycan electric car, which is the company's most anticipated car in a long time. The specs of Porsche Taycan purposefully target the premium Tesla Model S.
The German automaker is also likely to focus on a price range of $100,000-$120,000 which is similar to the price range of the Tesla Model S, that is, $75,000-$133,000. Along with Porsche, Audi is also planning to launch an electric version of its famous R8 sports car.
The automaker Nissan, with its upcoming Leaf electric cars, also seeks to gain market share in Australia. The new Nissan Leaf will come with the ability to charge people's homes when they're parked. This type of solution seeks to maximize the adoption of electric vehicles by the mainstream public, who have until now, stuck with their conventional cars.
All these factors easily point towards a future where electric cars are the center point for the consumers as well as the manufacturers. Furthermore, some of the shortcomings of electric cars such as slow charging, less battery range and a lack of charging stations are being addressed as we speak.
Electric Cars Are Improving At A Rapid Pace
Porsche Taycan and the upcoming Lotus Evija electric hypercar will come with fast charging solutions. Lotus Evija hypercar will come with 800 kW charging which can juice up the car's battery in just 9 minutes.
It is not as fast as filling up gas in a conventional vehicle but it is certainly a step in the right direction. While the charging capabilities of the Lotus Evija far exceed more than that of Porsche Taycan, it is still an effort to bring ultra-fast battery charging into the mainstream.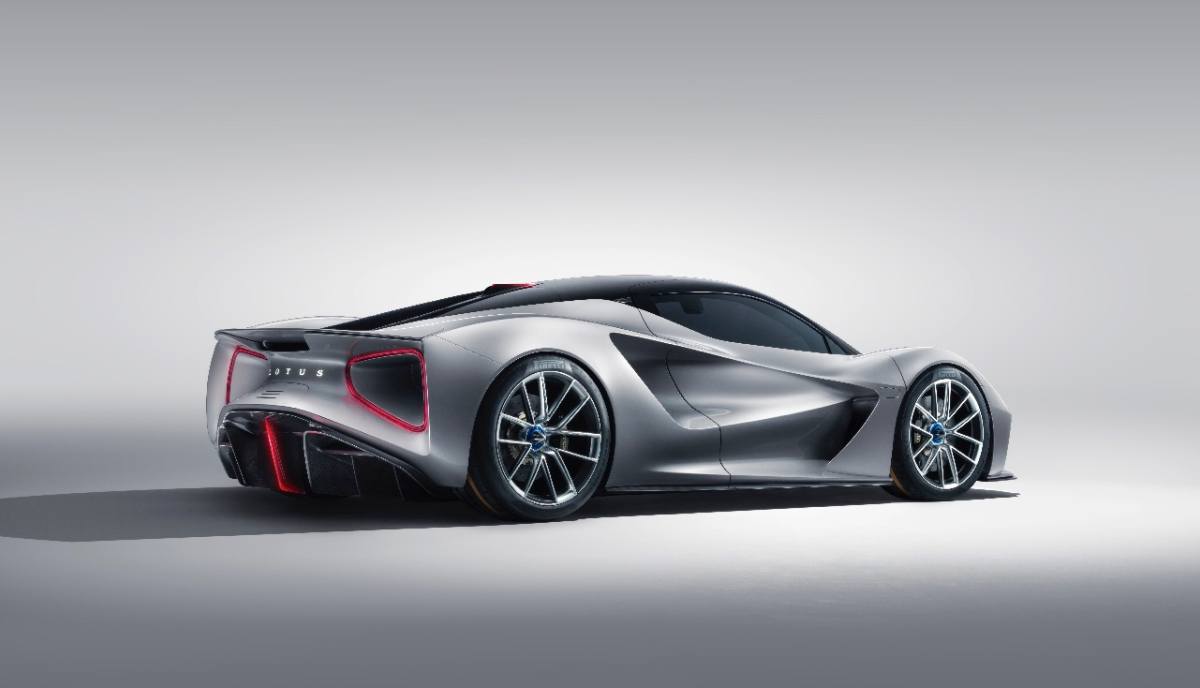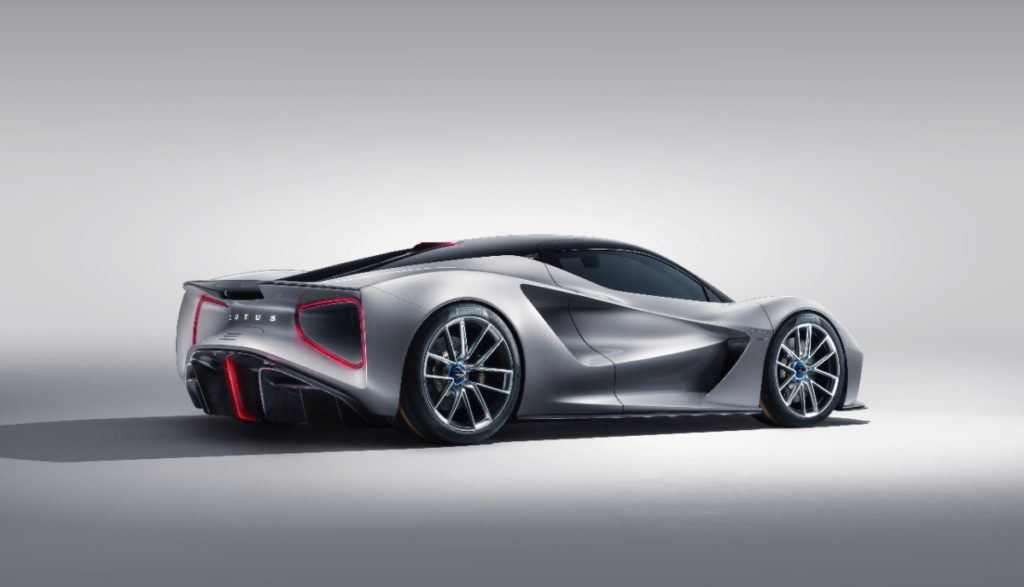 To address range anxiety, Tesla is soon going to launch the next-generation Roadster 2020 with a 600-mile battery range. What's even more interesting is that Elon himself has confirmed that this range will be achievable even when the car is driven in a ridiculous manner. The 600-mile or almost 1000 km of the range will be more than enough for any car enthusiasts living anywhere around the world.
Also to address the lack of charging stations, Tesla keeps opening new charging stations all around the United States. Authorities in Australia are also working hard to improve the countries' charging infrastructure. This step is also being focused on bringing down Australia's dependence on imported oil. Currently, Australia imports more than 80% of its oil.
A similar strategy is also being adopted in India, where Narendra Modi led government is planning on installing Tesla Gigafactory-inspired battery storage facilities. The move is aimed at increasing India's capability of developing lithium-ion batteries and storing massive amounts of energy. Surprisingly, Tesla and other Chinese companies have shown interest in helping to build the Indian Gigfactory.
Furthermore, the Indian government has also provided a number of incentives for Indian Automakers for manufacturing electric cars. Government initiatives like FAME (Faster Adoption and Manufacturing of Electric Vehicles) aim to aid electric car manufacturers in India. Foreign automakers like Hyundai also plan to invest a huge amount of money in developing a sustainable supply chain of local parts for easy manufacturing of electric cars in India.
As we can see, automakers and world governments are doubling down on their efforts to make electric cars mainstream. Futurist Ray Wills further defends his statement by saying that nobody in this world is absolutely right, but being labeled as a futurist his job is to be "least wrong."