'Money Heist' is one of the most popular series to ever exist. After all, it is the most watched non-English title on Netflix. Now, after four successful seasons, the show will be back for its final season soon.
Many are wondering when 'Money Heist' season 5 will finally be back. Well, if you too are looking for an answer to that question, then you have come to the right place. Today, in this streaming guide, we will discuss the release date, time, and where to watch the popular crime show online.
'Money Heist' Season 5 Part 1 Streaming Guide
'Money Heist' Season 5 Release Date And Time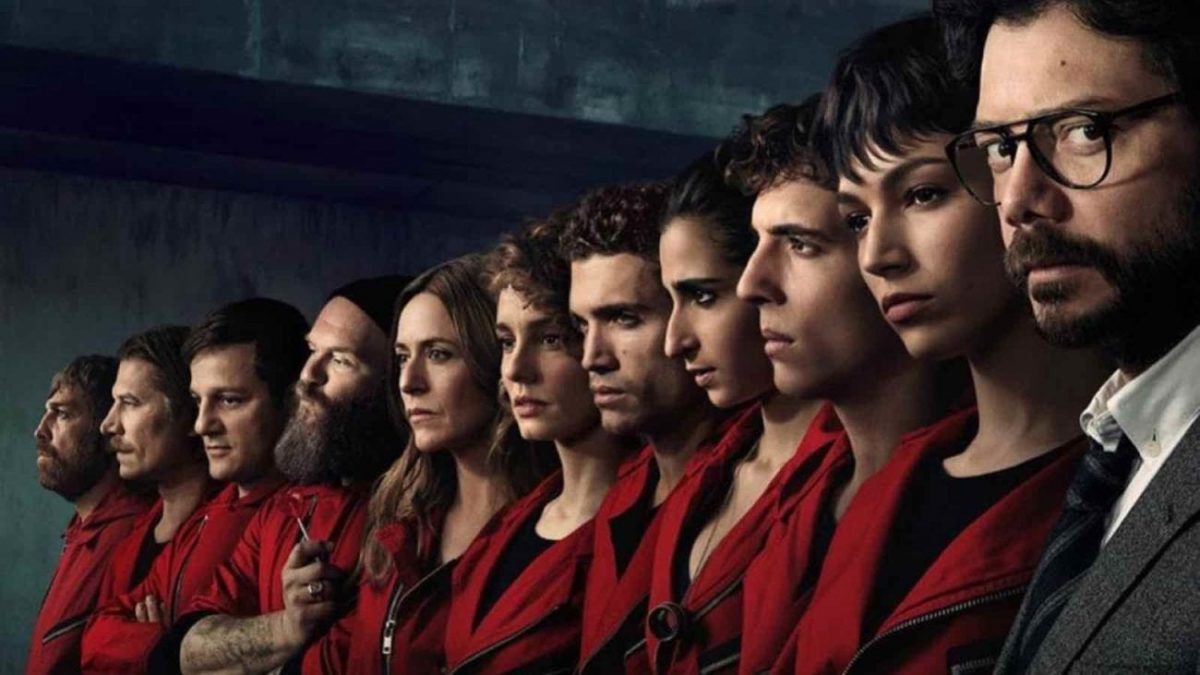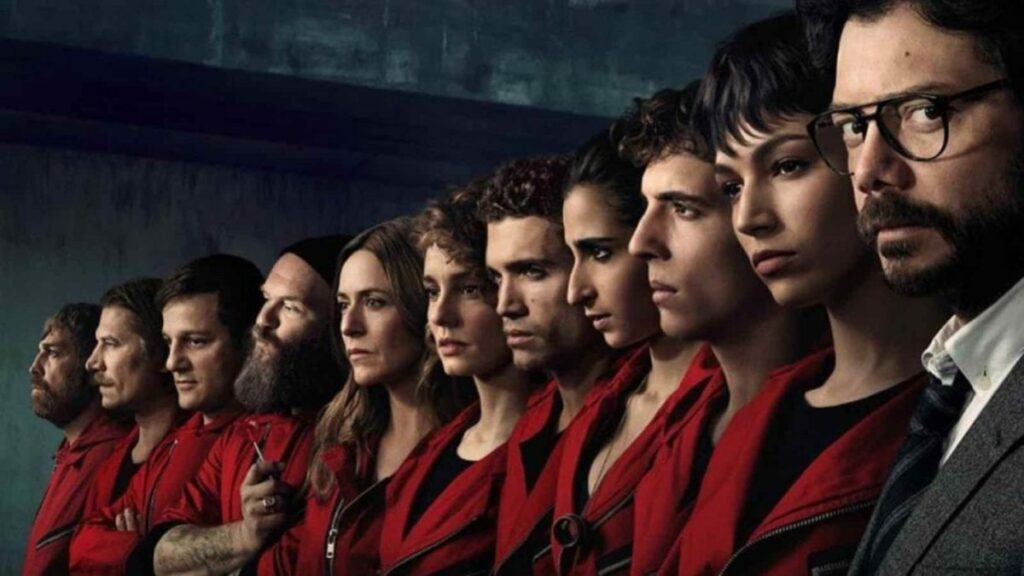 The wait for the new season will be over on September 03, 2021. As for its release time, it should be available to viewers at 12:00 AM Pacific Time (PT)/3:00 AM Eastern Time (ET)/12:30 PM Indian Standard Time (IST).
Since the show will be released in two parts, you will get five episodes on the above-mentioned dates. Currently, it's the perfect time to revise the previous seasons of the show. You can find them right here.
Where Can I Watch 'Money Heist' Season 5, Part 1 Online?
The show is the jewel in the crown of renowned streaming platform Netflix. Just like the first four seasons, you will be able to stream the final heist of the professor on Netflix.
Is 'Money Heist' A Good Series?
Believe me, when I say this, the show is just phenomenal. No, I'm not overselling it. From making fans fall in love with characters to adding twist after twister to the storyline, Money Heist has elegantly executed everything over the last four seasons.
As a result, it has become a global sensation and one of the most anticipated series of 2021. So, yes, it is a good series. Even the IMDb ratings are proof of that. It is currently rated at 8.3 on IMDb, which is just fabulous.
Bella Ciao folks! That's it for this streaming guide. What are your expectations from the show? Let us know your views in the comments section below.
Until Money Heist season 5 arrives, you can check out other popular titles like Marvel's What If…?, Brooklyn Nine-Nine, and American Horror Story.