Ford's F-150 Lightning recently made its debut in the U.S. a couple of days ago. The unveiling event has been very successful for the automaker as it flooded the internet with impressive news titles. Now, to mark the success rate, Ford announced that the electric F-150 Lightning received more than 44,500 reservations within 48 hours.
Yesterday, Jim Farley, CEO of Ford, shared the figure via his Twitter account and confirmed the rising demand of the new electric truck.
It's indeed a remarkable figure and shows the popularity of this electric truck among the masses.
What Boosted Reservations Of Ford F-150 Lightning?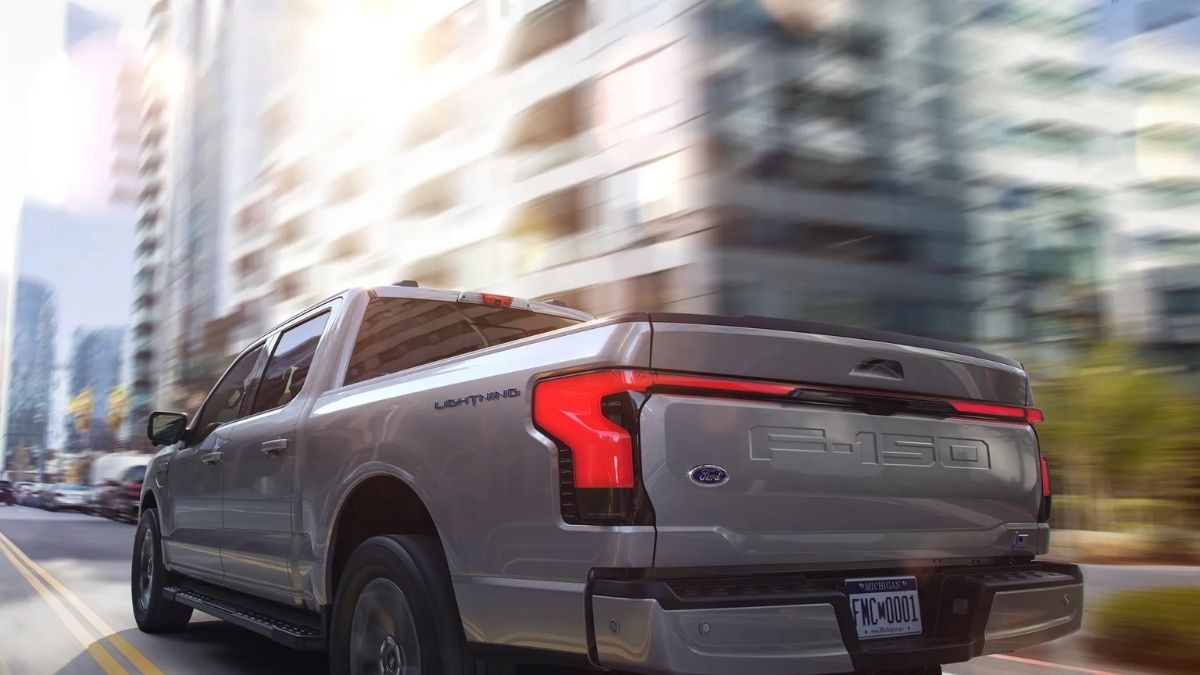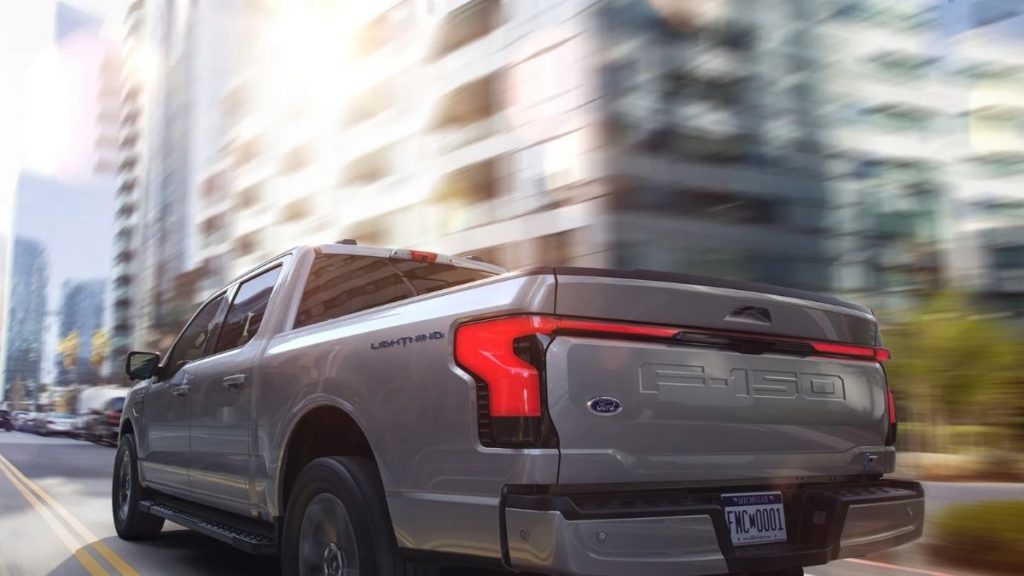 The Ford F-150 Lightning has been one of the most anticipated electric vehicles of the automaker. Back in 2019, Ford released a video in which an electric F-150 prototype was seen towing a million-pound train.
Apart from this, the F-series Ford trucks have been the best-selling trucks in America for the last 44 years. This shows the kind of brand value Ford's electric trucks have in the country.
Thus, we can say that fans were super excited for its world premiere and were eagerly waiting to pre-book it.
On top of that, Ford surprised everyone when it announced a price tag of $39,474. It's also one of the major factors driving customers to reserve even more.
The announced price tag is quite affordable considering other electric pickup trucks except for Tesla Cybertruck.
Anyway, the Ford F-150 Lightning will be available with two battery packs: a standard one with 230 miles range and an extended range of 300 miles.
A Quick Look At The Pre-Bookings Of Competitors
Back in October 2020, the GMC Hummer EV Edition 1 sold out in just 10 minutes. However, General Motors has not confirmed the number of bookings it received and that's why it left us a bit skeptical about the real demand for it in the market.
On the other hand, Tesla Cybertruck received a lot of love from the EV enthusiasts as it got over 250,000 orders within the 1st week of its debut and crossed 500,000+ bookings over the span of the next 90 days.
Although the Ford F-150 might not get as many orders as that of Cybertruck, it's still impressive and will easily surpass other competitors like Rivian R1T, Hummer EV, and Lordstown.