According to a recent report by CarMagazine, the Audi R8 electric car is in the works in collaboration with Rimac, the electric car manufacturer from Croatia. The Audi R8 Electric will be called RS e-Tron and it will supposedly have 950 HP power.
Currently, the fastest electric car in the world is made by Rimac and it is called C Two supercar. It is also the fastest car in the world with a 0-60 mph record of under two seconds and a top speed of 258 miles per hour.
So, it is safe to say that Audi is in good hands. The Audi RS e-Tron will be added to the electric car series from Audi which consists of an electric SUV simply called the e-Tron. It was launched a few months ago and received mixed reviews due to its high price and small battery range.
It is being speculated that Audi approached Rimac to build a more efficient and powerful electric powertrain for the Audi R8 electric (RS e-Tron) and to save money as well.
Audi R8 Electric Specs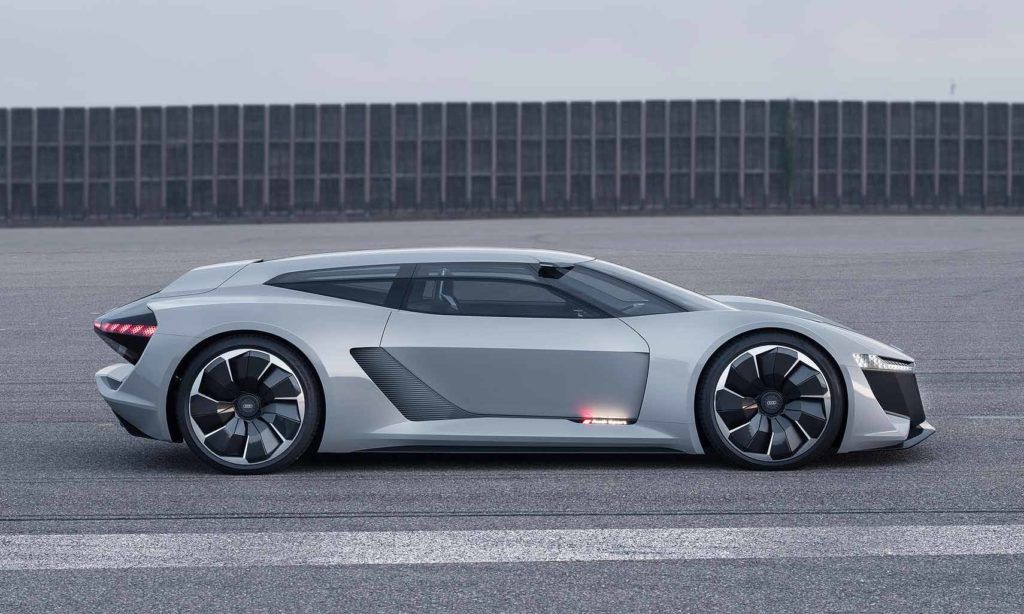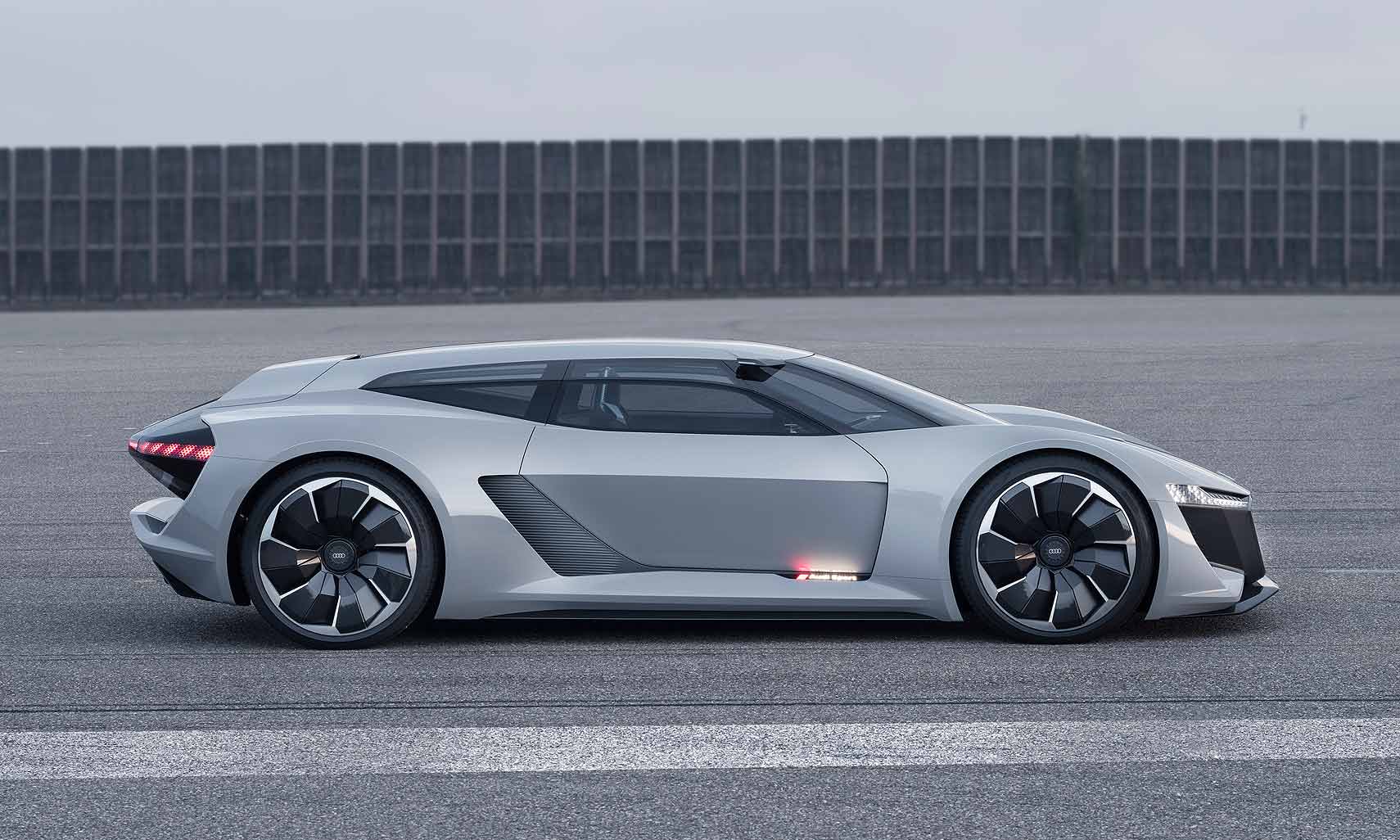 The best 'rumored' part about the Audi R8 electric is its power figure. The car will have a face-melting 950 HP or 700Kw of power produced by a 95kWh solid slate battery. A solid slate battery comprises of a solid electrode and a solid electrolyte. It is different from the Lithium-ion batteries because they consist of liquid or polymer gel electrolytes.
The car will also have an aluminum monocoque chassis for achieving the low drag-coefficient that kids are talking about nowadays. The Audi R8 electric will likely have a 300-mile range and a 0-62 mph acceleration in just 2.5 seconds. A total of four electric motors will power the Audi R8 electric car which
The price of the Audi RS e-Tron, despite being produced and developed by Rimac, will likely be around $226,200. Audi R8 electric will begin production in 2023-2024 at the Böllinger Höfe factory in Germany. Currently, Audi e-Tron GT, a performance electric sedan from the Audi e-Tron range, is being geared up for manufacturing.
The design of the Audi R8 electric will be based upon the PB 18 e-Tron concept showcased last year at Pebble Beach Automotive Beach in Californi, USA. The concept has a middle seat design just like the iconic Mclaren F1, but the production model of RS e-Tron will have a conventional seat setup.
The Shadow of Rimac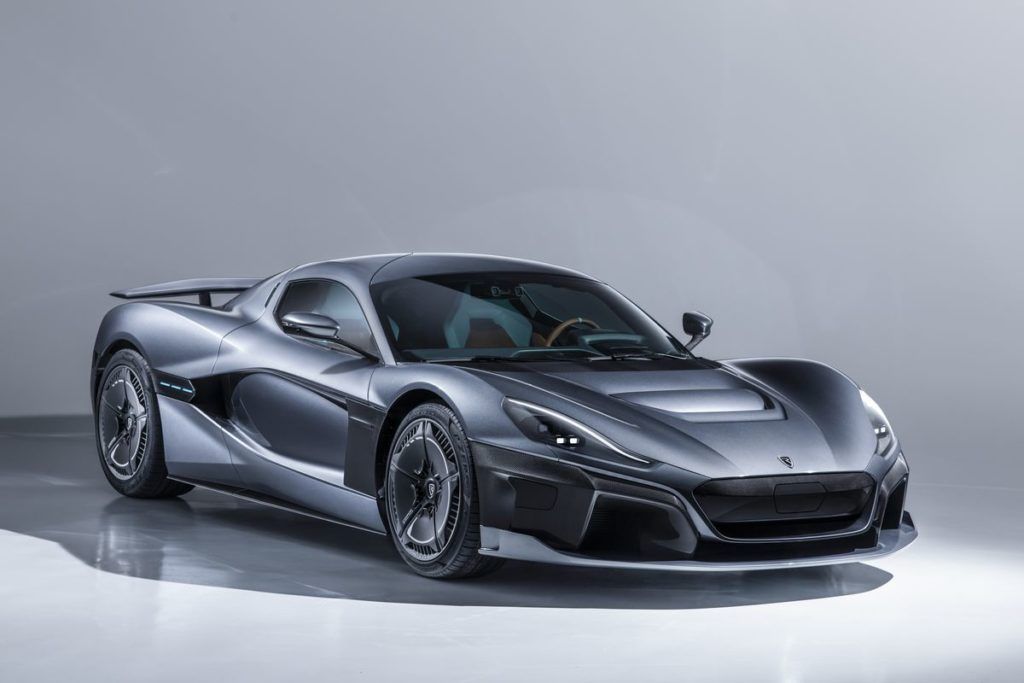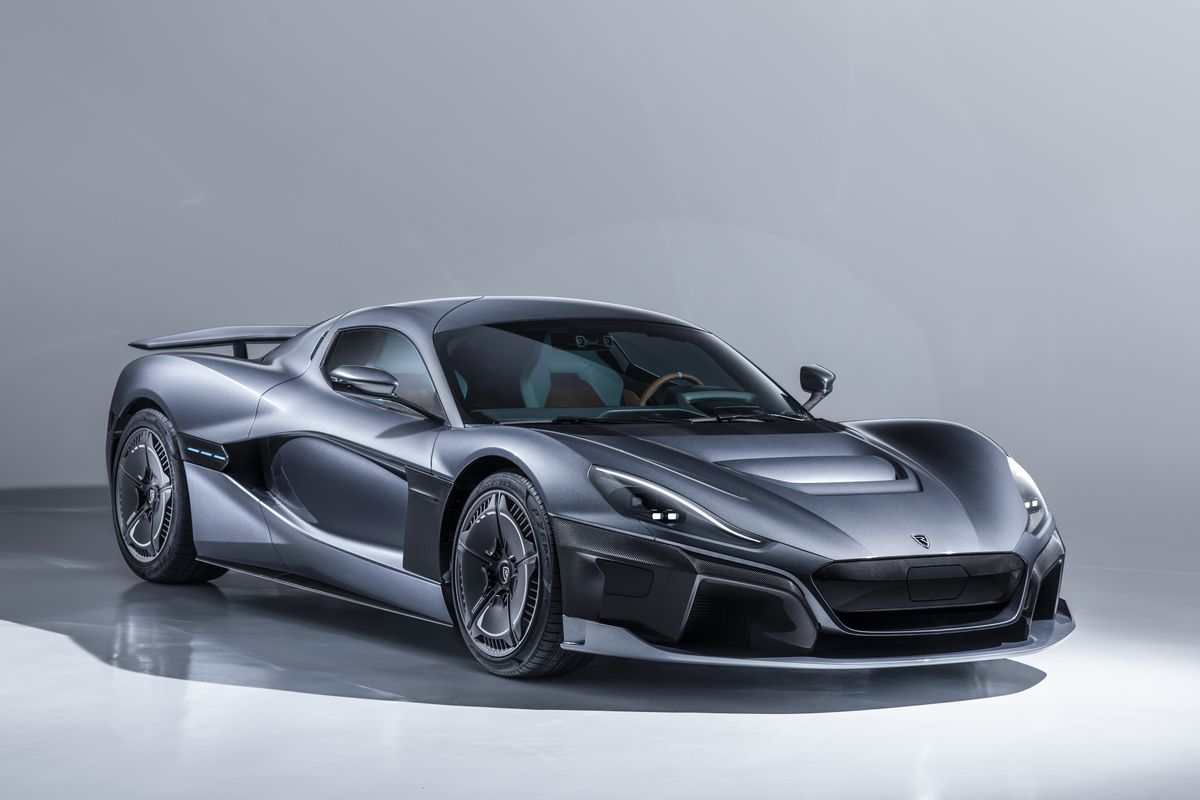 Rimac is an electric car company with strong data on batteries and how they work. The company was founded in 2009 so they have at least 10 years of data to work with. The company has always built high-performance electric sports cars starting with Rimac Concept One with a 960 kW power output and 1,850kg of weight.
The second car was Concept S, which was basically a track-focused version of Concept One. It produced 1,032 kW or 1,384 HP and had a top speed of 365 km/h.
The latest EV from Rimac is currently the fastest car in the world and it is called C TWO or C_TWO. Its electric motor churns out 1,427 kW or 1,914 HP in a car that weighs 1,950 kg.
In 2018, Porsche also acquired a 10% stake in the Rimac Automobili. Which is why the upcoming Porsche Taycan aka the Tesla Model S killer has taken notes from experts at Rimac.
The boss of Rimac Automobili recently tested the Porsche Taycan and came out very impressed with the car. Recently, veteran auto journalist and former Fifth gear presenter Jonny Smith also tested the Porsche Taycan and gave it a solid thumbs up.
With an impressive rep sheet, we can expect the Audi R8 electric or RS e-Tron to pull off some amazing performance numbers.
Audi R8 Electric Competition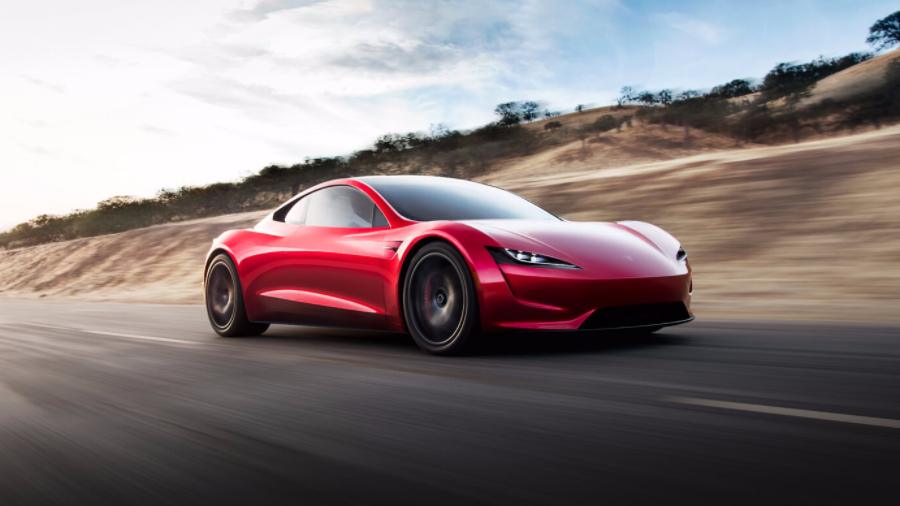 Currently waiting in line to take on the upcoming Audi hyper electric car is the Tesla Roadster 2020 with a 600-mile range, 0-100 km/h time of 1.9 seconds and four seats.
Other upcoming electric sports/hypercars include Porsche Taycan Electric ($120,000), Lotus Evija electric Hypercar ($1 million) and several others.
The direct competition of Audi R8 will be with the Tesla Roadster 2020 because of a similar price point. The Tesla Roadster is priced at $200,000.