Lucid Air has been in the news for quite some time now. The electric car surprised everyone with its overwhelming EPA range of 517 miles. In addition, the specs of Lucid Air are so impressive that EV enthusiasts now think that it can surpass even the great Tesla Model S.
Last week, Lucid Motors revealed the specs and technology behind the jaw-dropping capabilities of the car. However, the masses were eagerly waiting for the company to announce its prices.
The company has now officially unveiled the car along with its launch date, variants, and prices through an online event.
Also read: Lucid Air Becomes First Production Electric Car To Do Quartermile in 9.9 Seconds.
Lucid Air: Variants, Prices, And Launch Date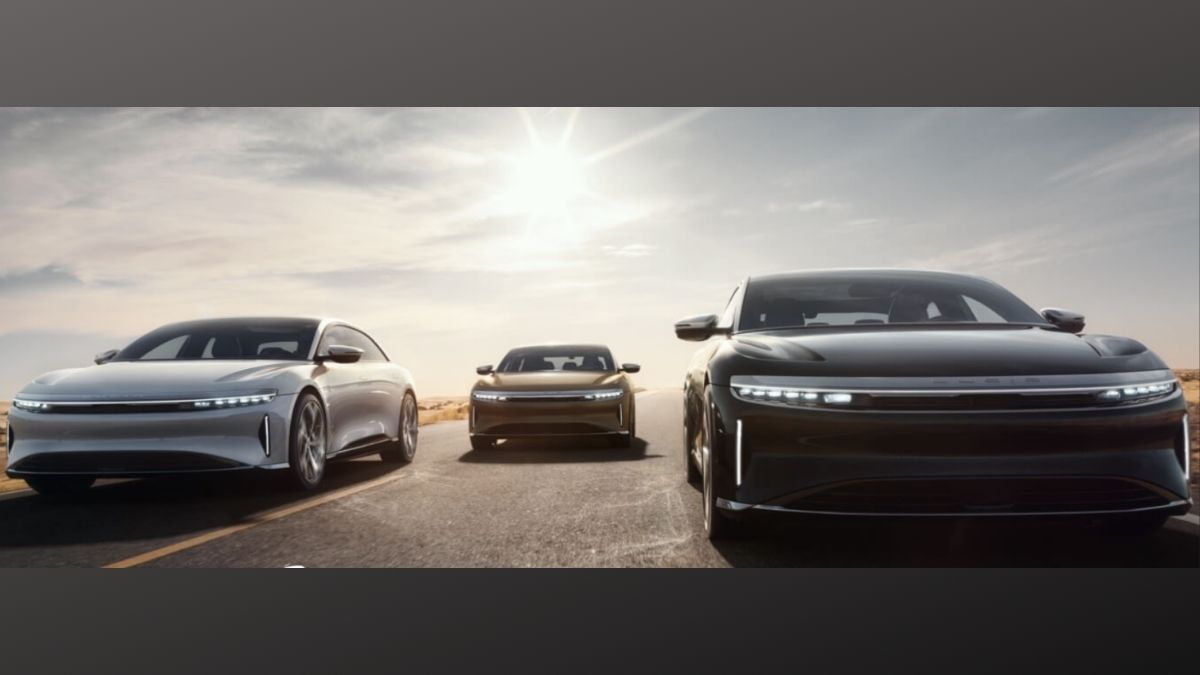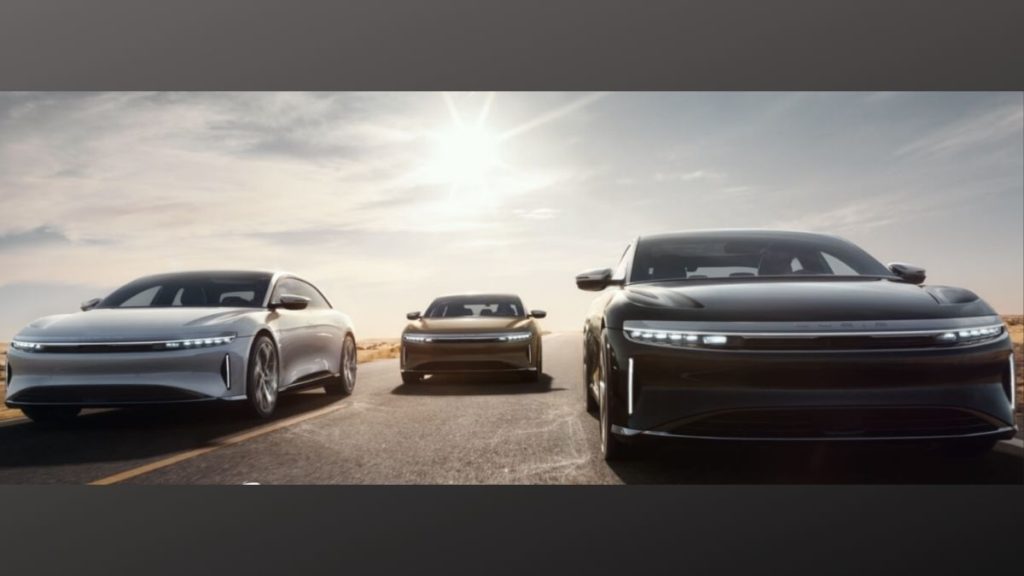 In total there will be four trims available for the Lucid electric car: Air, Air Touring, Air Grand Touring, and Air Dream Edition. Here's all you need to know about them.
Lucid Air
It's the base model of the electric car and the automaker claims that its price will be lower than $80,000. Lucid Air is scheduled to launch sometime in 2022. However, the specifications of this trim are still to be announced by the company.
The price of the base variant of Lucid Air will be competitive with the Tesla Model S Long Range.
Lucid Air Touring
It's the second base variant of the Lucid electric car. The Lucid Air Touring is set to launch in late 2021. It will feature a dual-motor All-Wheel-Drive (AWD) electric powertrain capable of producing 620 BHP. Furthermore, it will boast an electric range of 406 miles (EPA).
Continuing the trend of competitive pricing, The Lucid Air Touring will have a price tag of $95,000 which is the same as that of Tesla Model S Performance.
Lucid Air Grand Touring
It's the high-end performance variant of Lucid Air with the longest electric range. Similar to Air Touring, it also has dual-motors and an AWD powertrain. Air Grand Touring is the only variant to provide an EPA range of 517 miles. Additionally, with 800 BHP, it will be mighty impressive in terms of performance as well.
According to Lucid Motors, The Lucid Air Grand Touring will arrive in 2021 during the summer and Its price starts from $139,000.
Lucid Air Dream Edition
Lucid Air Dream Edition is the top model loaded with features, luxury, and an ultra-performance powertrain. Like other trims, it features a dual-motor AWD powertrain. The electric powertrain is capable of generating up to 1080 BHP.
Additionally, Air Dream Edition has an EPA electric range of 503 miles. However, with the best in class specifications comes a heavy price tag of $169,000.
More details are available on its official website.
Lucid Air: A True Tesla Model S Rival Is Born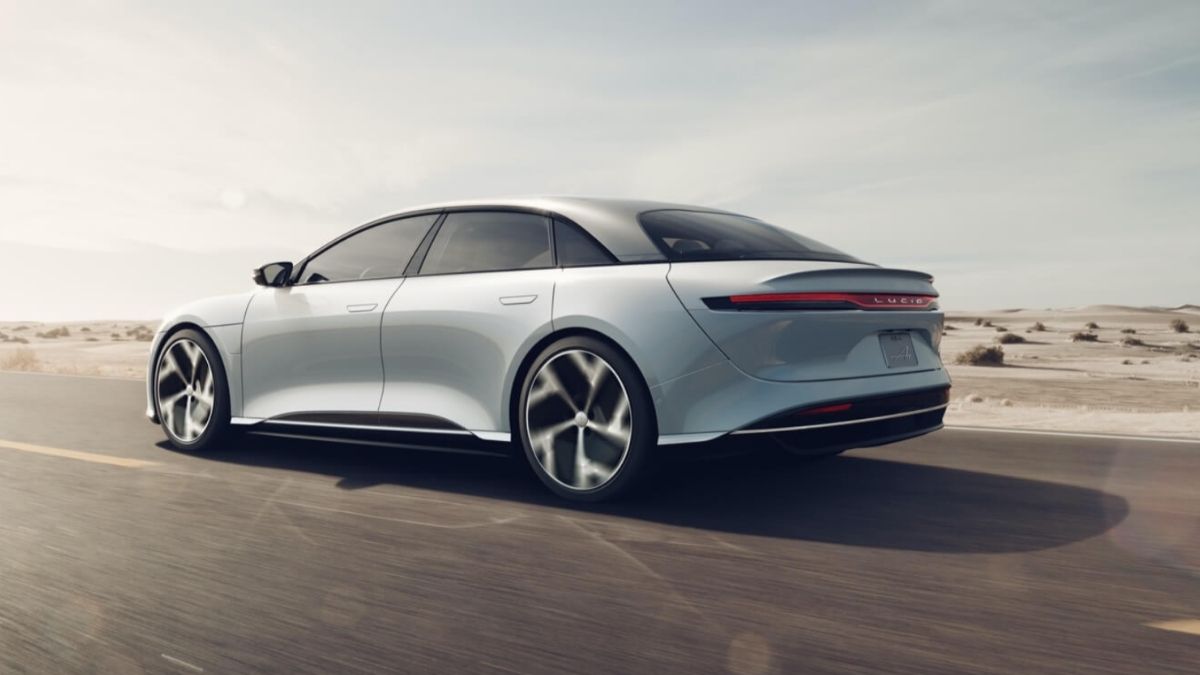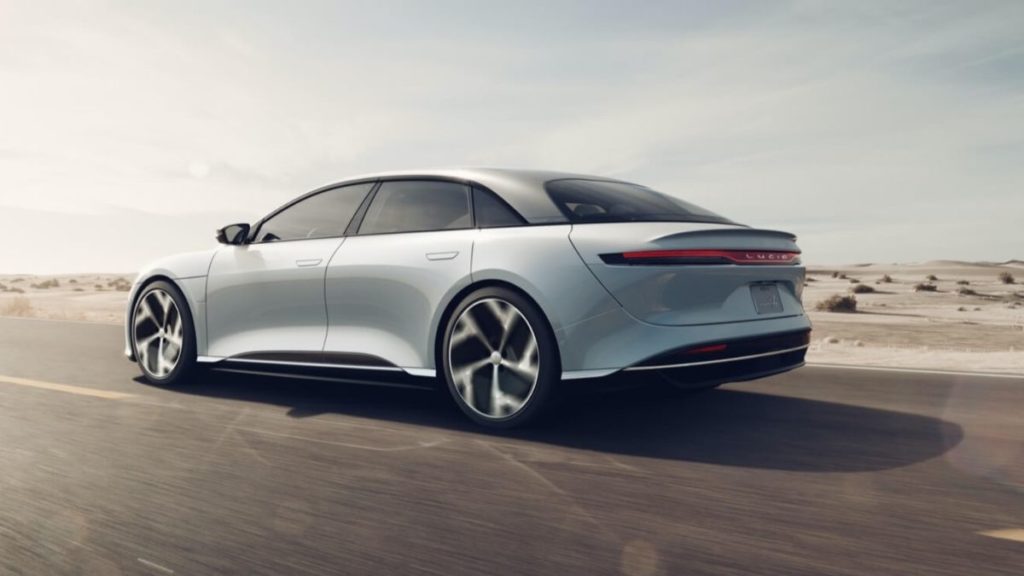 If you look at the Air Dream Edition and Air Grand Touring, then it's clearly far more expensive than Tesla Model S. However, Lucid Motors made Air and Air Touring variants keeping in mind almost every aspect of Tesla Model S. Whether it be price, electric range, design or features, it competes against Tesla in all segments.
Tesla's autonomous driving tech might be better. But it still requires some form of human intervention. Keeping this feature aside, Lucid Air is the only electric car to date that can match Tesla electric cars in terms of efficiency, engineering, and affordability.
So far, Lucid Air seems like an excellent car. However, more will be confirmed once it hits the roads.
Do share your thoughts in the comments section below.