Lotus has unveiled its brand new Evija Electric Supercar with the support of a powerful 800kW charging capability that could fully charge the car's battery in just 9 minutes. In the real world, there aren't any DC chargers this fast enough. However, with a 350kW charger, the Lotus Evija Electric supercar would take around 18 mins for a full charge. The electric car from Lotus produces 2000PS of power, which is ridiculously high.
The technology seeks to address one of the biggest complains of the users that electric cars are a hassle when recharging. Petrol cars take only a second to fill up their gas tanks whereas every electric car requires a few undisturbed plugged in charging hours before they become ready to use. Bringing the charging time down from a few hours to a few minutes is a commendable effort that will push electric cars into the mainstream market even further.
The Lotus Evija electric supercar may be good, but it's still nowhere near as valuable for a money proposition as the Tesla Roadster. However, the company's CEO Phil Popham seems to disagree.
Lotus Evija Electric Supercar Vs Tesla Roadster: The Battle for the Future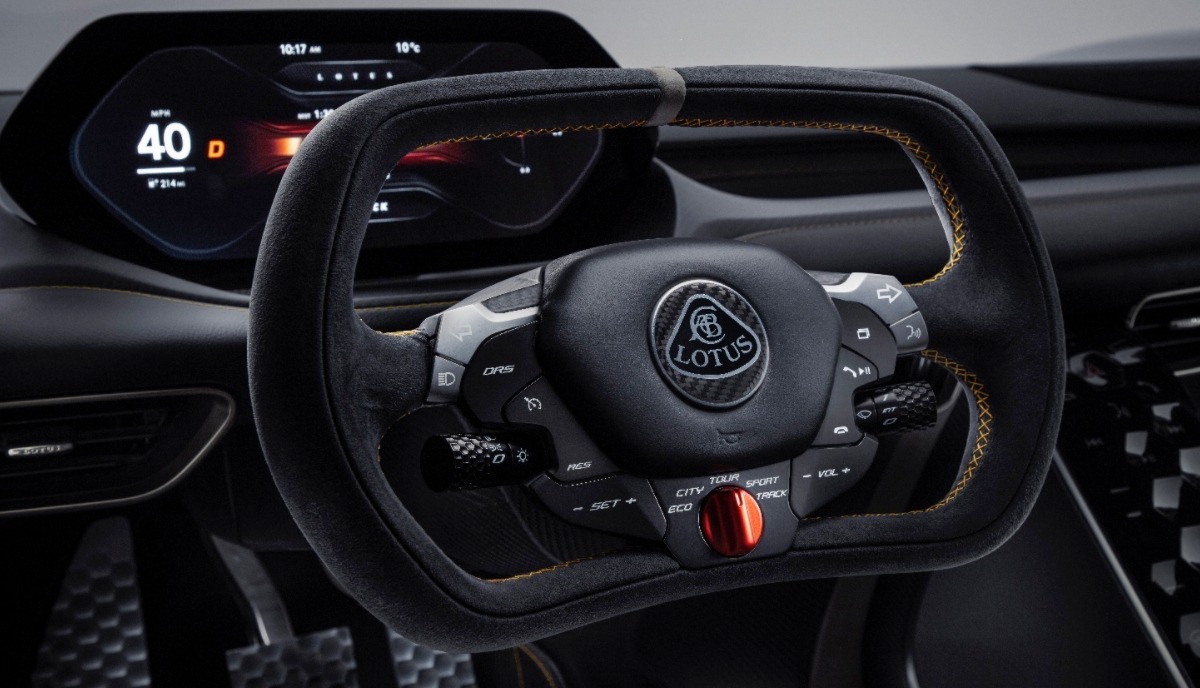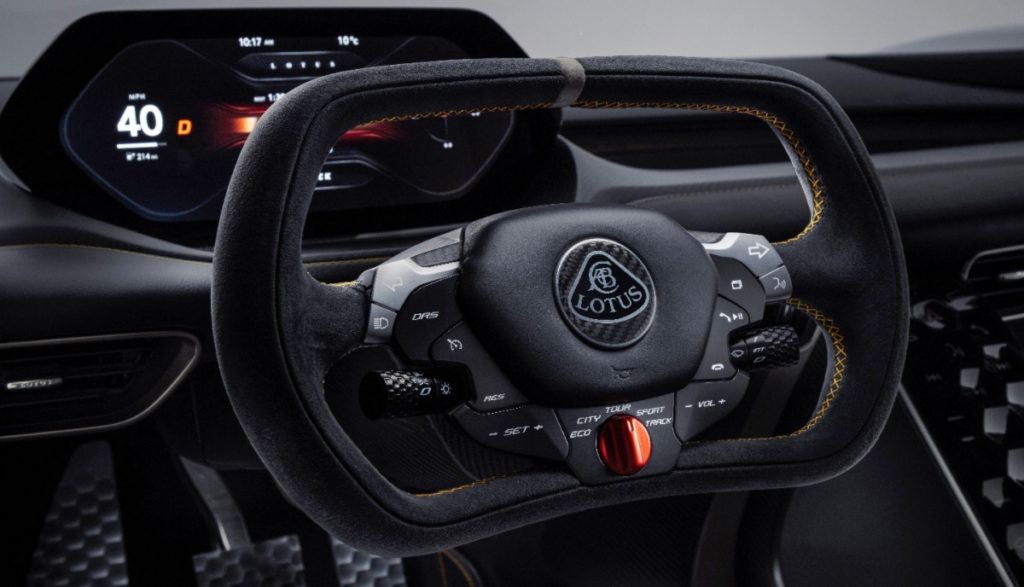 Phil Popham said that Lotus Evija will get Lotus back into the "hearts and minds of sports car fans," which I think it will. The car is exceptionally designed with bodywork inspired by the rock formation found in nature. The interior is a mixture of an F1 race car and some really expensive leather, even if it is available as an option.
However, the department where the Lotus Evija Electric Supercar falls short is in the specs. Lotus CEO also said that "it's a car that wants to go toe-to-toe with Tesla Roadster in every possible way," and therein lies the problem. If we lay out the specs of the Lotus Evija and Tesla Roadster 2020, then the latter absolutely demolishes the former by a long shot.
| | | |
| --- | --- | --- |
| | Tesla Roadster | Lotus Evija |
| Battery Range | 620 miles or 997 km/h | 270 miles or 434 km/h |
| 0-100 km/h | 1.9 seconds | 3 seconds |
| Top Speed | 200 mph or 402 km/h | 250 mph or 321 km/h |
| Price | $200,000 | $2.1 Million |
Tesla Roadster absolutely destroys the Lotus Evija in terms of performance, value for money and even in the number of seats. The Roadster, despite being an electric supercar, comes with 4 seats. I guess it'd be really fun to overtake a million-dollar hypercar like Bugatti Chiron in your Tesla Roadster while driving along with four family members to a picnic. Can't wait to see what the Ludicrous mode does to Tesla Roadster.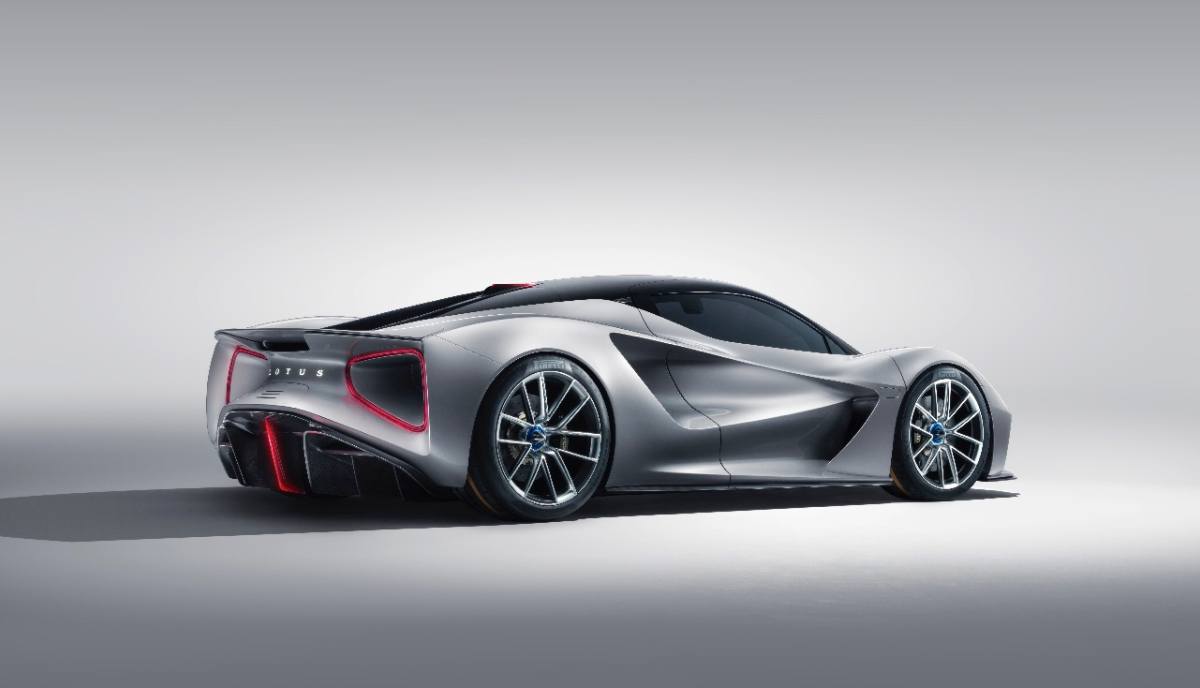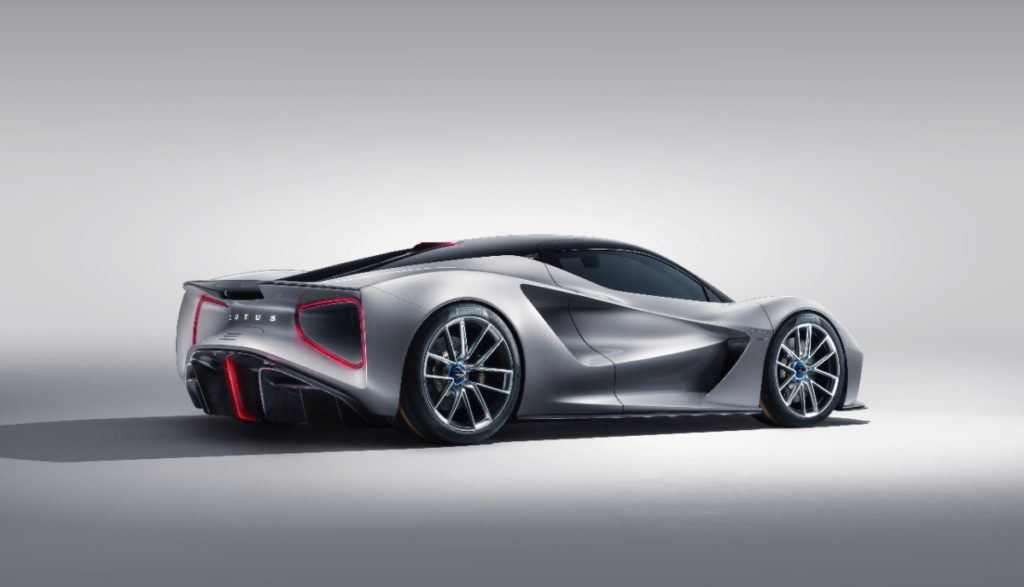 Now don't get me wrong, I love Tesla but I also congratulate Lotus on their efforts to make electric cars more accessible to everyday buyers. However, the Lotus Evija is something which the top 1% would buy instead of your average software engineer.
Still, it goes without saying that we've not had any of the above cars in the market until now. So, we can only compare them on the basis of their specs. While the design of Lotus Evija is certainly a more exquisite piece of electric automotive art, Tesla Roadster is more like an affordable supercar. The Tesla Roadster is bound for a 2020 launch while the Lotus Evija electric car will begin production in 2020.
How Lotus Evija will Change The Electric Car Market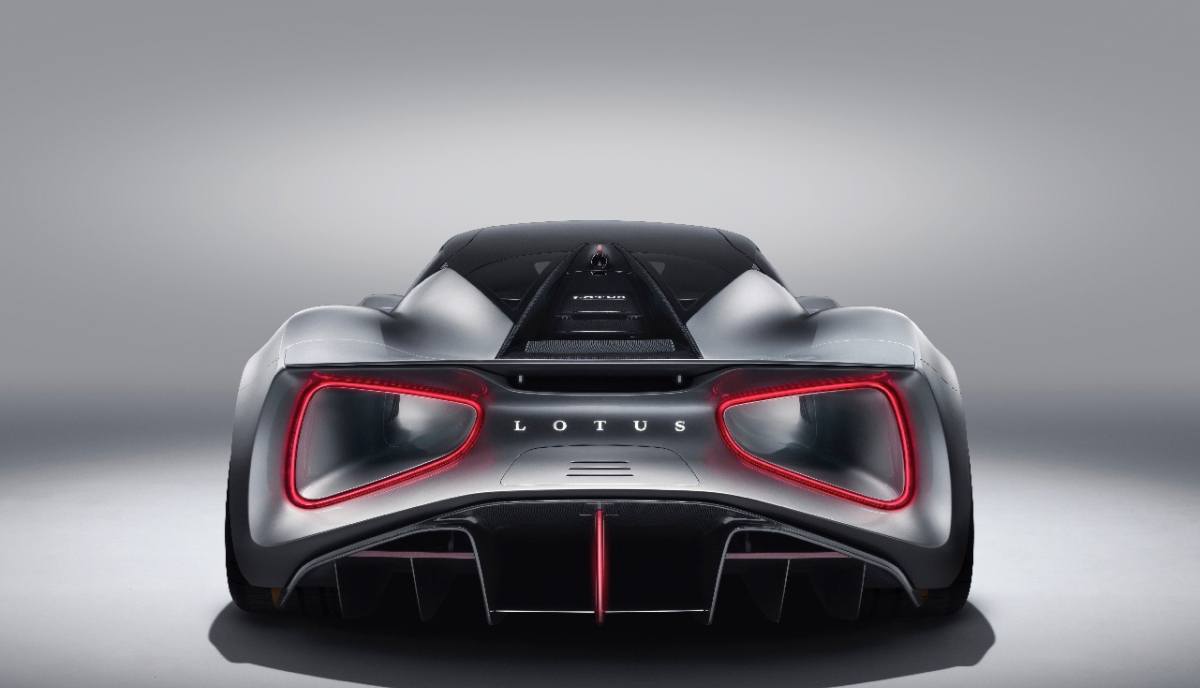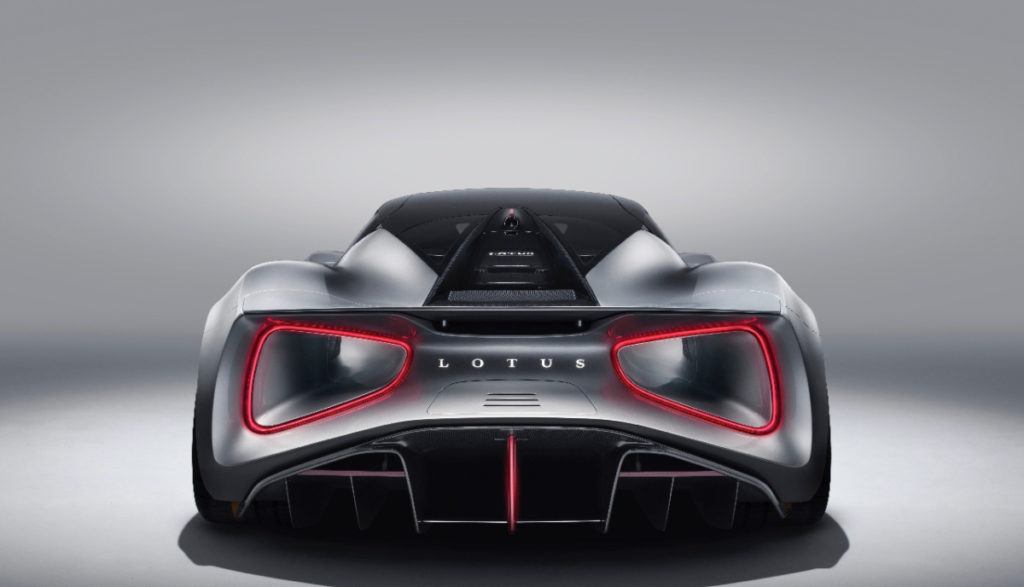 The technology of super-fast charging in Lotus Evija will be especially useful in countries where the charging infrastructure is not yet established. In countries like India where Hyundai recently launched the Hyundai Kona which almost the same range as Lotus Evija, this fast charging tech could be a game-changer.
The market for electric cars is changing rapidly and with governments around the world wholeheartedly offering tax rebates and incentives to switch to go green for your next everyday car, even your dream car could be an electric vehicle.