Yesterday, the South Korean automaker opened factory orders for its upcoming all-electric car Kia EV6 after completing the reservation phase. During its reservation period, Kia EV6 received more than 33,000 prospects and 7,300 bookings.
In addition, more than 26,000 customers expressed interest in EV6. Kia started reserving the EV6 soon after its unveiling event and within a month it secured the said booking number.
According to the automaker, these figures account for 300% of the Kia EV6 European Business Plan. Clearly, this figure is quite impressive and way beyond the expectation of the automaker. Now, all other customers will be able to book their EV6 from their local dealer.
Kia Begins Taking Orders At Dealer Ahead Of Production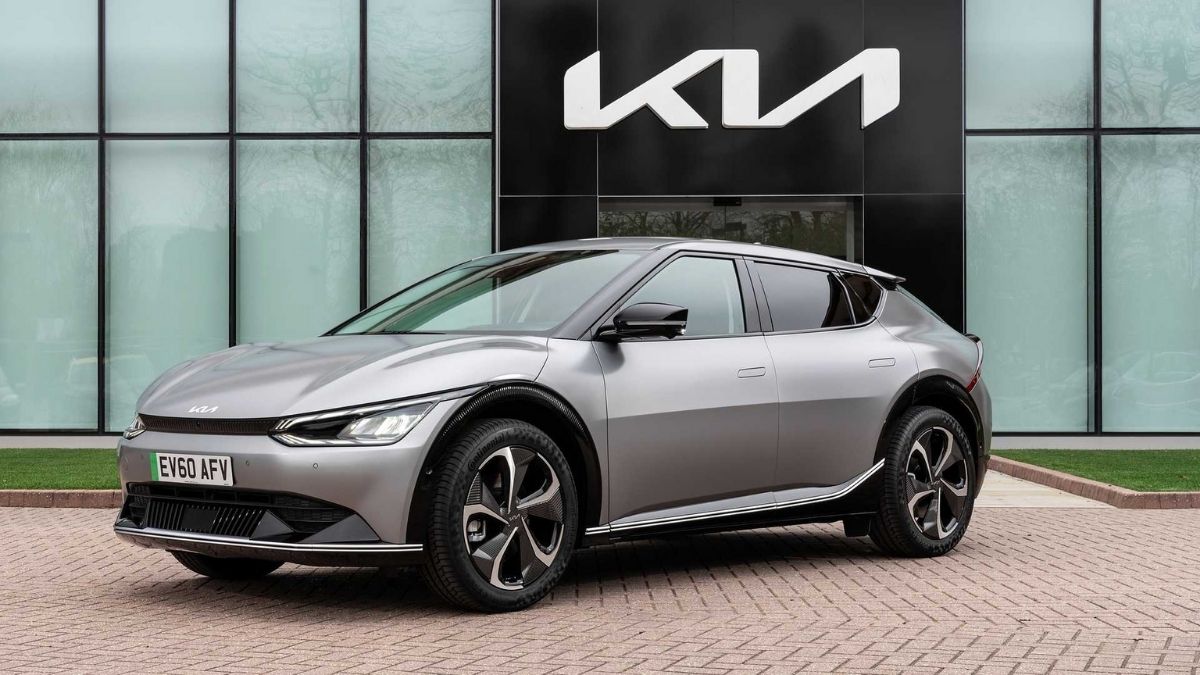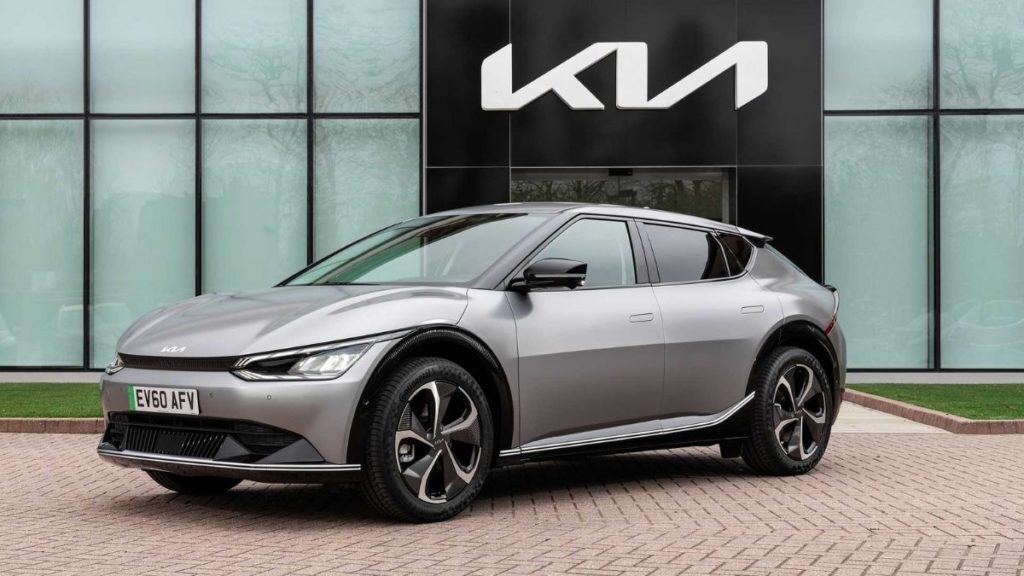 Masses in Europe can order their EV6 at their nearest dealer in the region. Customers can choose between different specifications, trims, and options as per their wish.
Apart from selecting the different powertrain and battery packs, customers will also have the option to configure design, performance, and other tech mods ahead of production.
A Brief Overview Of Kia EV6
Kia EV6 is an upcoming electric crossover SUV from the South Korean automaker, Kia. It's the first dedicated battery-electric vehicle from the automaker, and it's based on the newly designed Electric Global Modular Platform (E-GMP).
Kia EV6 also shares this platform with its close cousin Hyundai Ioniq 5 EV.
It will be available with two battery configurations: a long-range variant with a 77.4 kWh battery and a standard range with 58.0 kWh battery capacity.
Also, customers will have an option to choose between two-wheel-drive (2WD) and all-wheel drive (AWD) capability.
When Will The All-Electric Kia EV6 Be Available In Europe?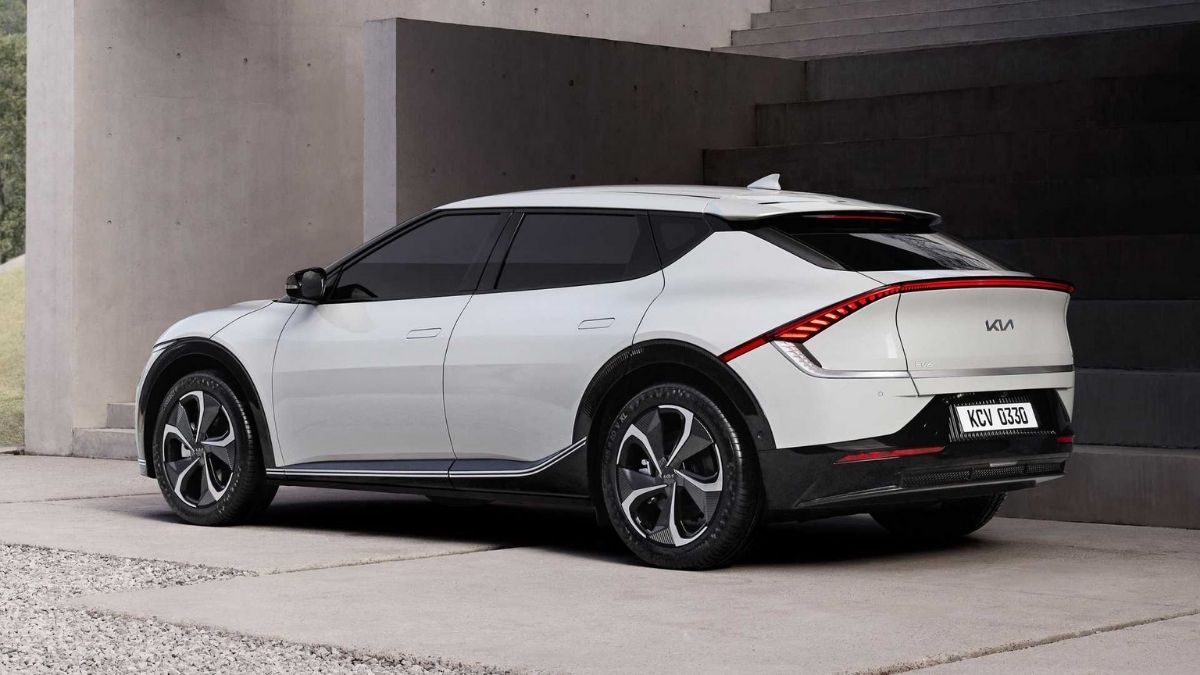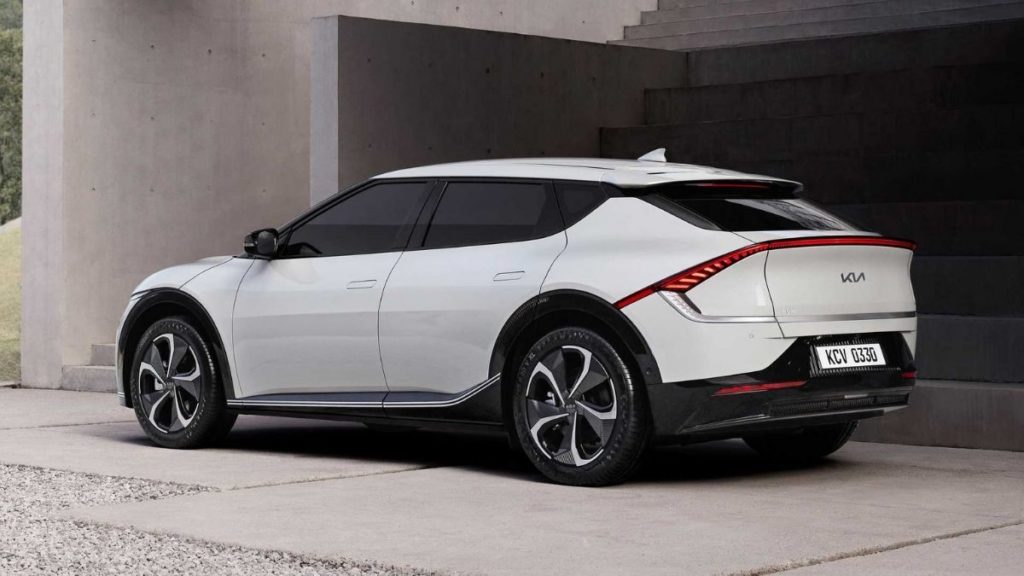 The production of Kia EV6 will start in mid-2021 and the automaker plans to roll it out in the second half of 2021.
Jason Jeong, President at Kia Europe, said in a press release, "The high number of customers who have already put their name down for the EV6 highlights the strong demand and we are confident that the launch of the EV6 will be also very successful."
After looking at the response of the masses, it seems that the orders for Kia EV6 will only increase in the future. It might be possible that we see the biggest spike after or on its launch day.
It goes without a doubt that Kia EV6 is an impressive electric car, and surely it'll perform well in the market. Although Kia has not confirmed its price yet, it could be a challenge for Teska Model Y if EV6 stays under Euro 40,000.
Anyway, what do you guys think? What's making Kia EV6 popular in the industry? Share your thoughts in the comments section below.
Source: Kia Motors