Demon Slayer: The Hinokami Chronicles is a 3D fighting game based on the popular anime series. It features the story and characters from the show's first two seasons. However, Demon Slayer: The Hinokami Chronicles game has now been cracked by a popular repacker, Fitgirl.
Other pirate groups have also cracked many popular games recently. These games include Far Cry 6, Dying Light 2, Diablo 2 Resurrected, F1 2022, Cuphead, Deathloop, etc. These games are also available on Steam if you want to check them out.
Demon Slayer Game: The Hinokami Chronicles Cracked
Demon Slayer: The Hinokami Chronicles got cracked when it was released on the Nintendo Switch. Users could play the game using Nintendo Switch emulators like Yuzu or Ryujinx. However, pirate groups like Fitgirl have unlocked the latest version of the game with all DLCs unlocked.
Repackers like Fitgirl compress the game files to make them easier to download. The pirate group has also repacked Xenoblade Chronicles 3, a Switch-exclusive game similarly. Fitgirl has previously repacked many cracked games like Forza Horizon 5, Shadow Warrior 3, Stray, Xenoblade Chronicles 3, and Lego Star Wars: The Skywalker Saga.
About the game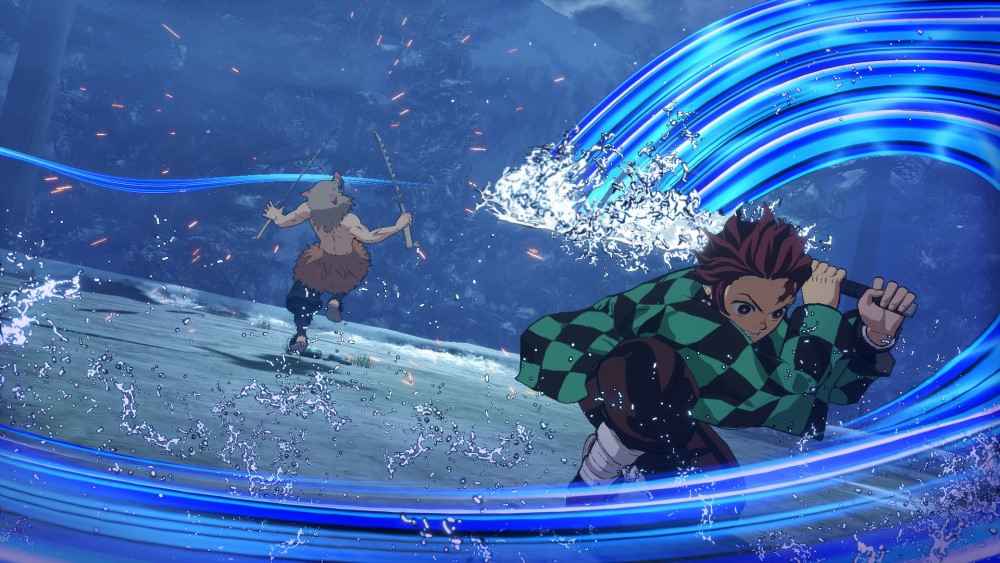 Demon Slayer: The Hinokami Chronicles is an excellent game for fans of the anime series. It features a single-player story mode that follows the story of Tanjiro Kamado, the series' protagonist. Players will get to revisit the beloved story and fight with the demons seen in the anime series.
The Switch version of the game can't go beyond 30 FPS, but using these emulators, users could bypass that. We recommend checking out Demon Slayer: The Hinokami Chronicles on Steam instead of pirating the cracked version of the game.
Disclaimer: Fossbytes does not support piracy and advises users not to break copyright laws. This article is only for educational purposes.