The streaming market has boomed rapidly during the pandemic. Just imagine surviving the lockdown without it. The opportunity to escape the pandemic gloom without shows like The Boys, The Queen's Gambit gives us chills even thinking about it. Moreover, this was possible due to famous streaming giants like Hulu, Prime Video, etc.
Regarding Hulu, the platform has been in the market for over 15 years. Moreover, the platform has gained many subscribers in this period. The main reason behind its success is the affordable plans and intriguing features. The OTT giant is home to more than 70,000 films and episodes. In addition, they offer live TV facilities to their users, which gives them an edge over competitors. (how Avant-garde!)
However, the rising competition is providing many good alternatives. Moreover, if you've been using the platform for a long time, then getting bored with it is highly possible. Today we'll talk about Hulu's plus point over others. We'd also recommend better platforms and an easy way to cancel your Hulu subscription. Now, let's get started with our guide down below.
What is Hulu offering better than other giants?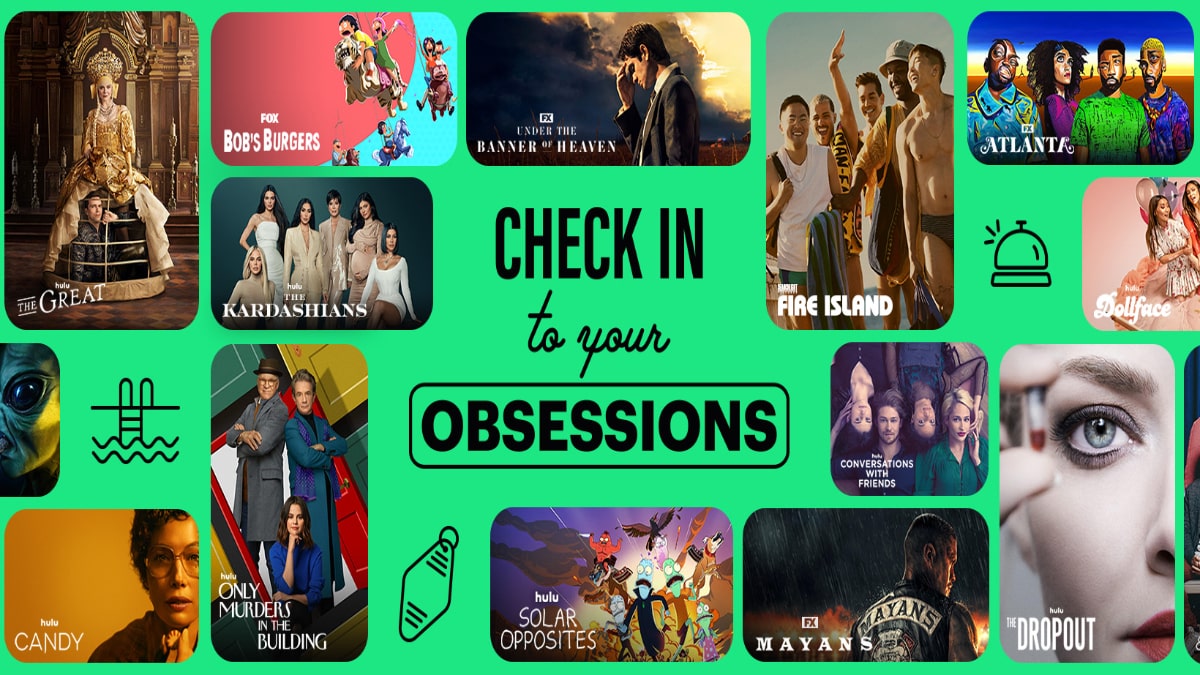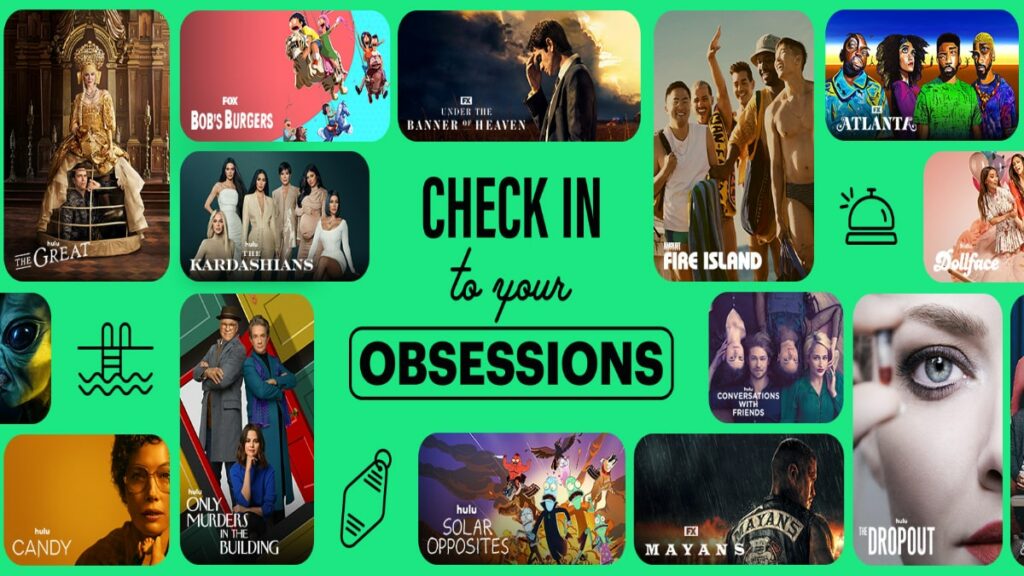 As discussed earlier, Hulu has a lot of experience in this industry and is the platform's primary and most potent weapon. Moreover, it boards the most user-friendly interface to cater to customers' needs. The platform has very affordable plans starting from $6.99 per month. Furthermore, they also offer a "student discount" to college-goers, making the subscription available at $2 per month.
With attractive prices, Hulu has some intriguing features, including the watch party, add-ons, my stuff, etc. It is home to many popular titles like Fargo, Welcome to the Chippendales, etc. The streaming giant is also a suitable replacement for your cable as it offers live TV features.
However, if you still want to switch to another platform, then it is our responsibility to give you an excellent alternative. Let's shed some light on these platforms down below.
Are there better platforms than Hulu?
With the rapidly increasing competition, there is an alternative for everything. Subsequently, there are a lot of platforms that are more than capable of replacing Hulu. Let's have a look at them below
1. Netflix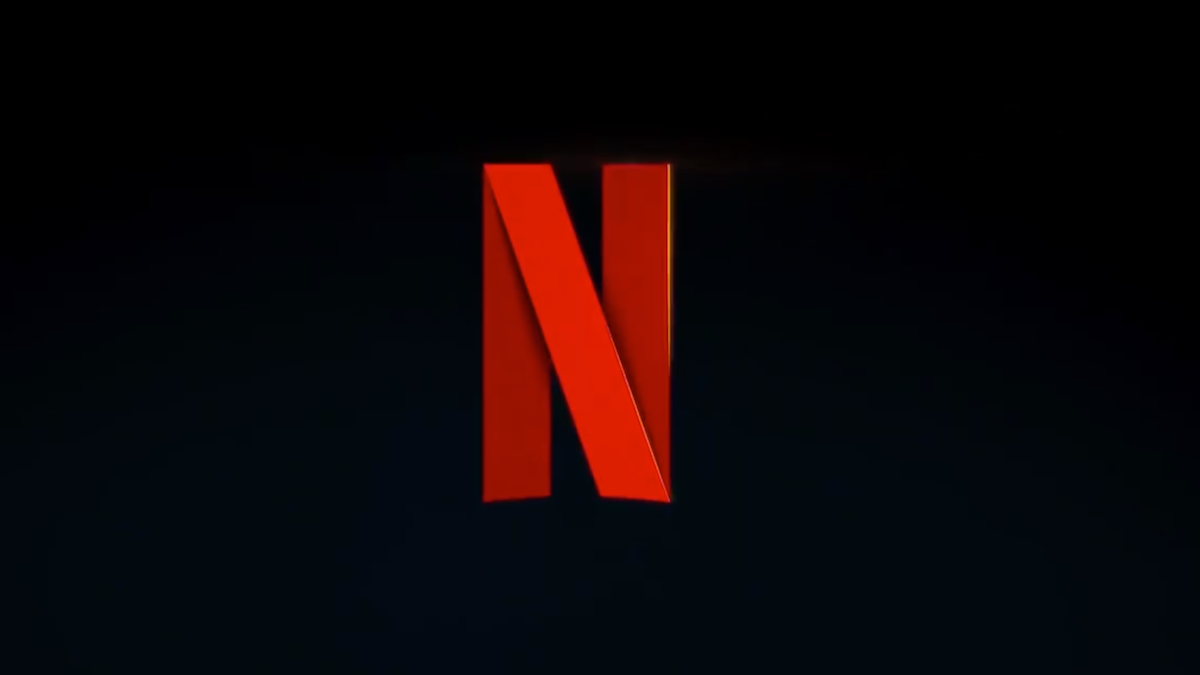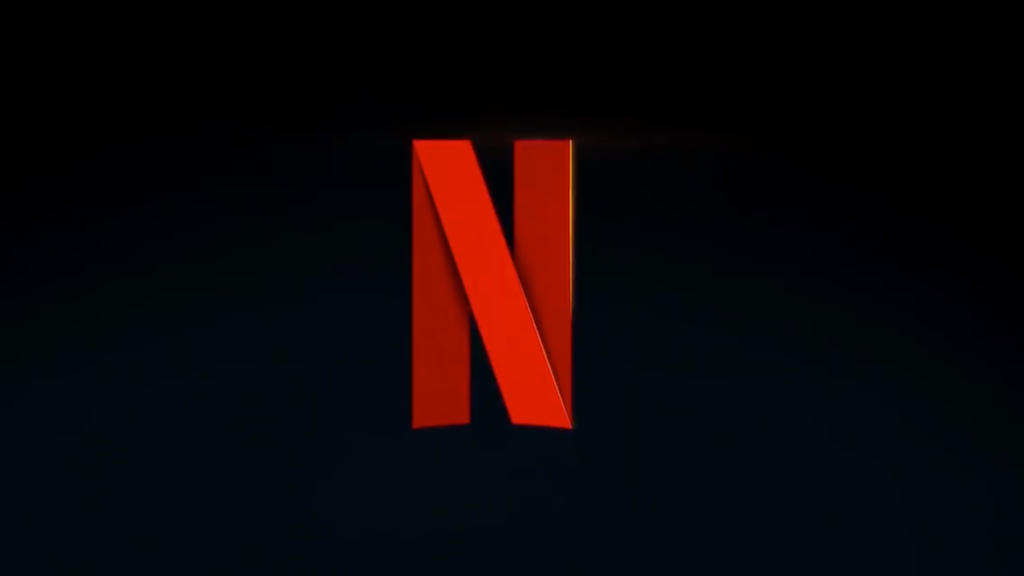 With more than 17,000 titles on the platform, Netflix is the number-one contender. The platform has a basic plan with ads at $6.99 per month. Moreover, it has some unique features like games, scenes, new & hot, etc., which works like a charm to attract new subscribers. In a nutshell, the platform provides a better library and some extra features at the same price. However, it does not offer live TV.
2. Prime Video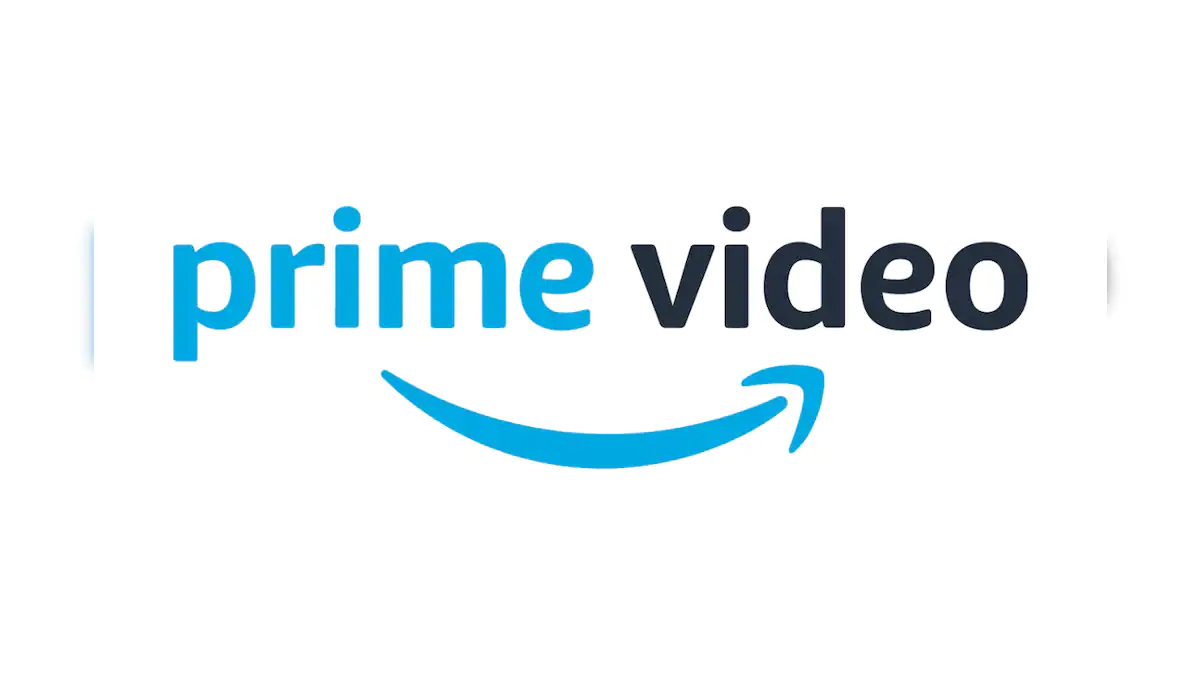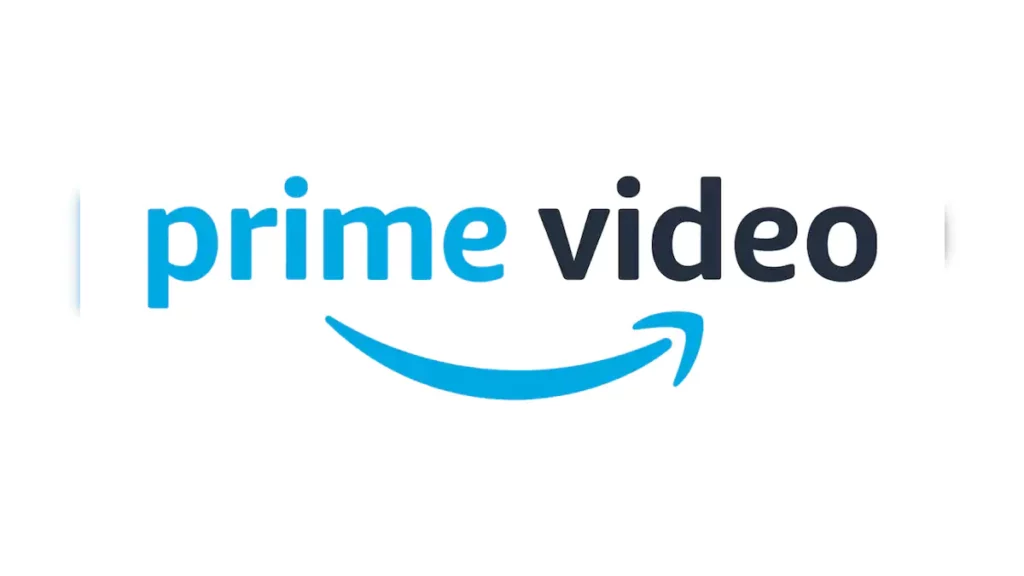 Prime Video has more than 200 million users worldwide due to its additional offers. The subscription has benefits like free amazon deliveries, amazon music, etc. Moreover, the platform has some of the most popular titles like The Boys, LOTR: The Rings of Power, etc. Furthermore, users can rent movies and buy subscriptions to some of the premium channels on the platform.
3. Paramount+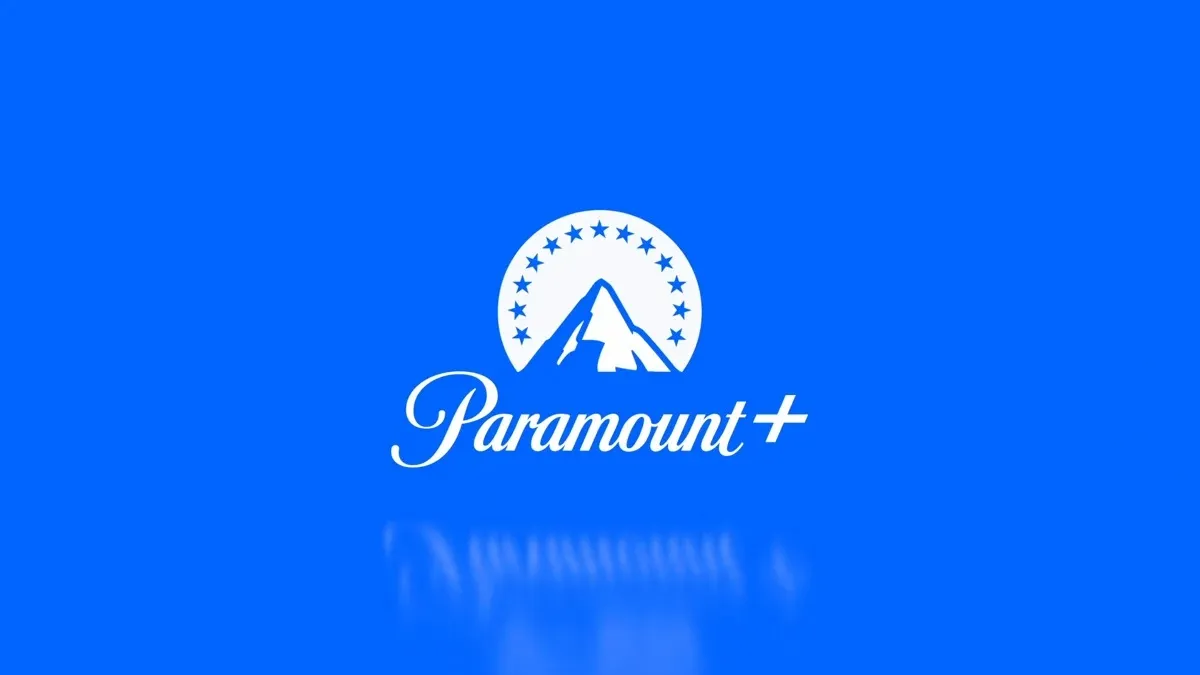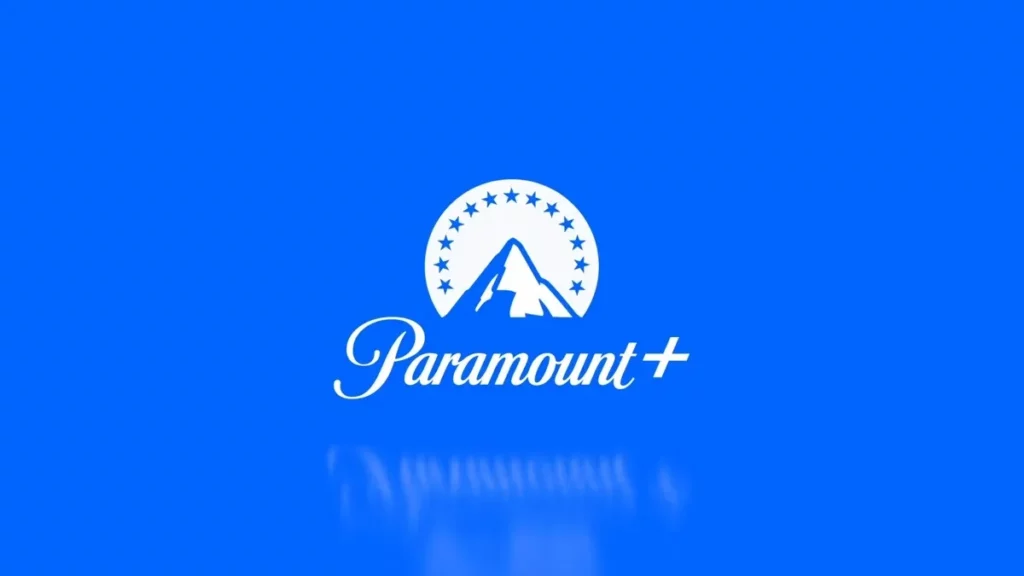 Another better platform is Paramount+; the platform offers its subscription plan at lower prices than Hulu. Furthermore, it also provides live TV with live sports and news coverage. Paramount+ has some intriguing shows, including Star Trek Universe, Tulsa King, etc. In addition to value for money, the platform offers incredible tech support. Moreover, check out our guide for a detailed comparison.
4. Peacock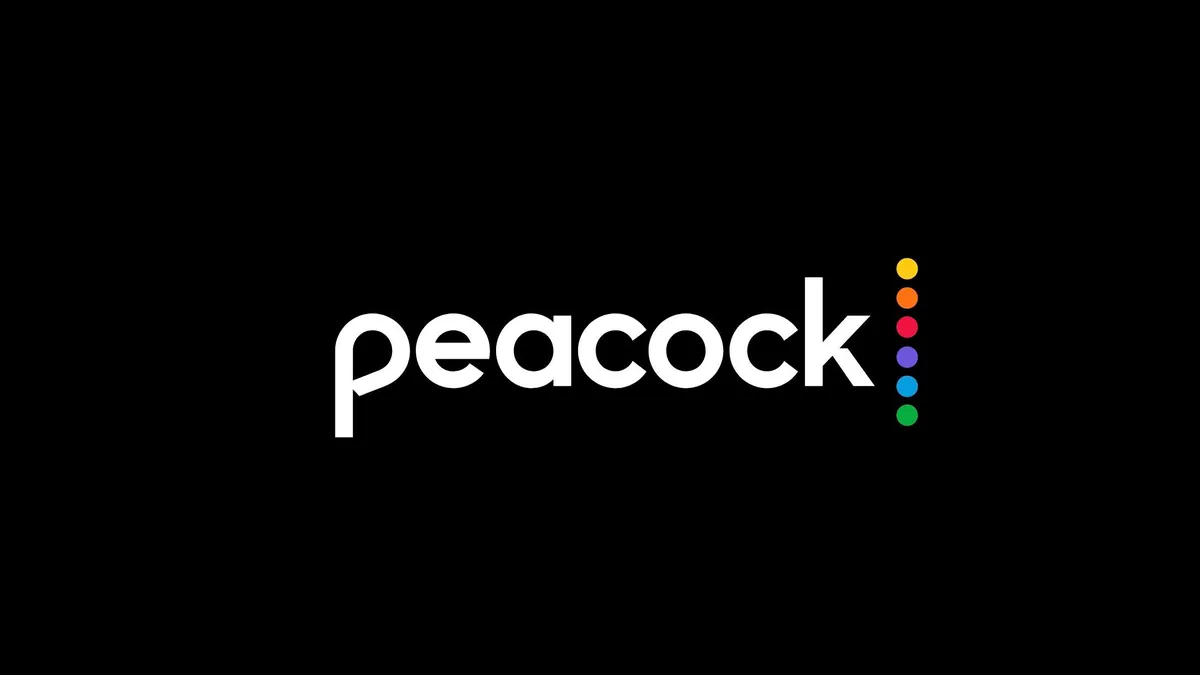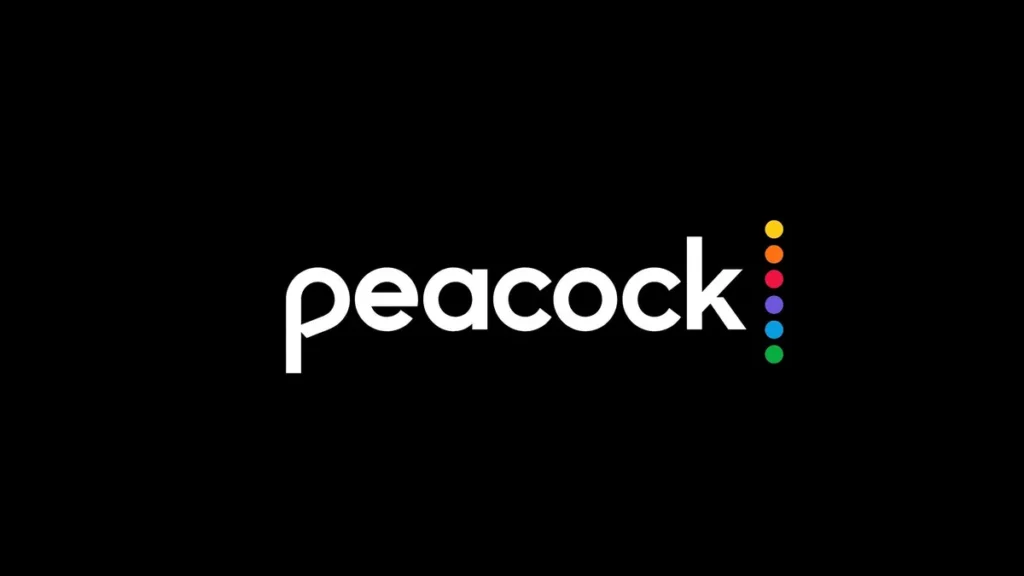 Another platform that offers live TV along with its subscription is Peacock. Starting at $9.99 per month, the young platform provides access to NBC channels. It has greeted the audience with popular shows like Yellowstone, Days Of Our Lives (No, Joey is not in it), etc. Peacock is among the few streaming services new to the market but performing well due to its interface and support.
So there you have it, the best alternative for Hulu. While there are also some other platforms like Disney+, Sling TV, Fubo TV, etc., we've considered the above due to their features and prices. With that being said, let's see how to cancel your Hulu subscription.
Steps to cancel Hulu subscription
Using an iOS
While you can't cancel Hulu's subscription using the app on your device, there is another way to complete the procedure.
Open "Settings" on your device.
Now tap on your Apple ID at the top of the page.
Select "Subscription" and choose Hulu Plus from the list.
Tap "Cancel" to confirm your cancelation, and you're done.
Using Android Device
Install the Hulu app and log in with your credentials.
Now tap on "Profile" at the bottom of the page.
Scroll down and select "Cancel Your Subscription."
Tap "Cancel" to confirm your decision.
Using Windows or Mac devices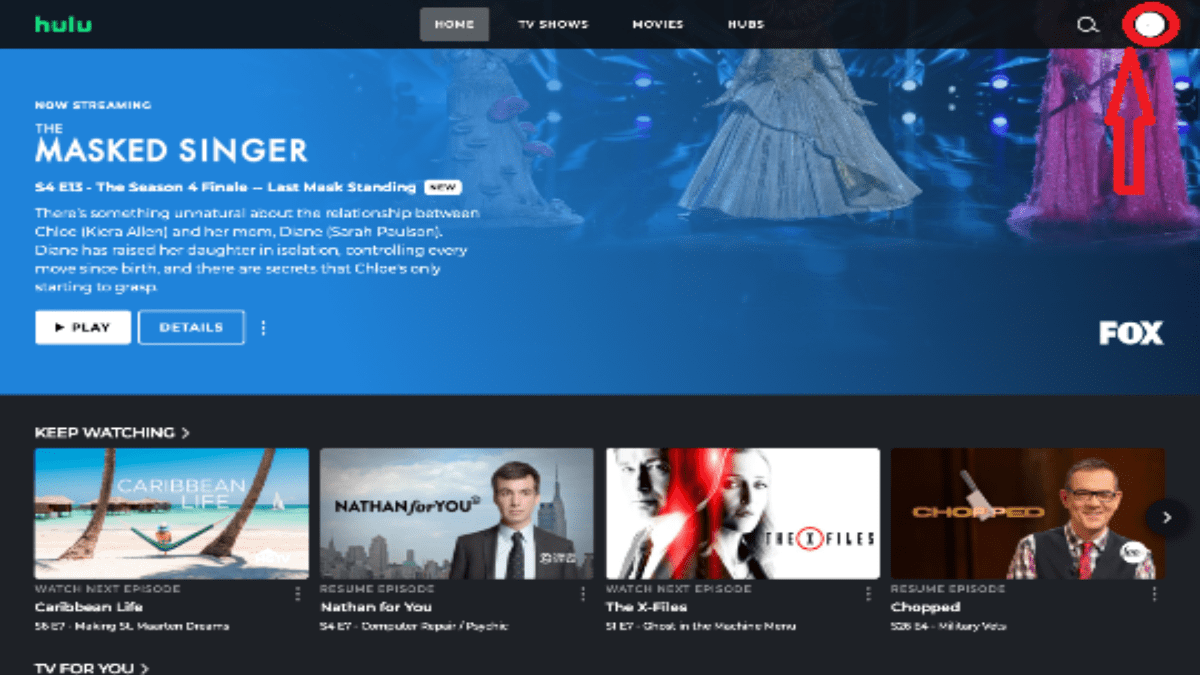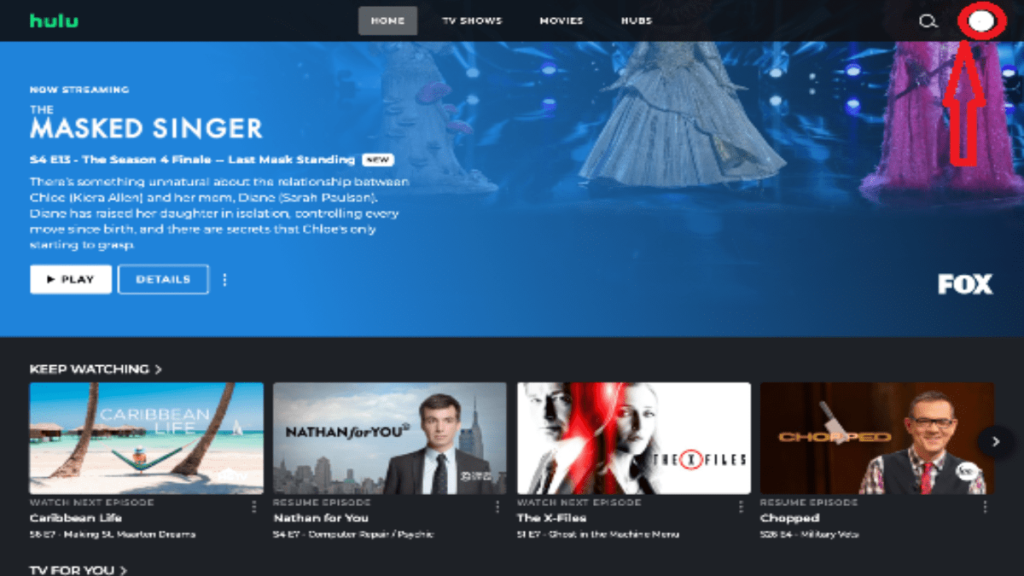 Open the Hulu website and log in.
Now, select your initials in the top right corner of the page.
Click "Account" to access your account details.
Now scroll down and navigate to "Pause" and "Cancel Subscription" on your page.
Finally, click "Cancel Subsription," and then select "Cancel" to confirm your decision.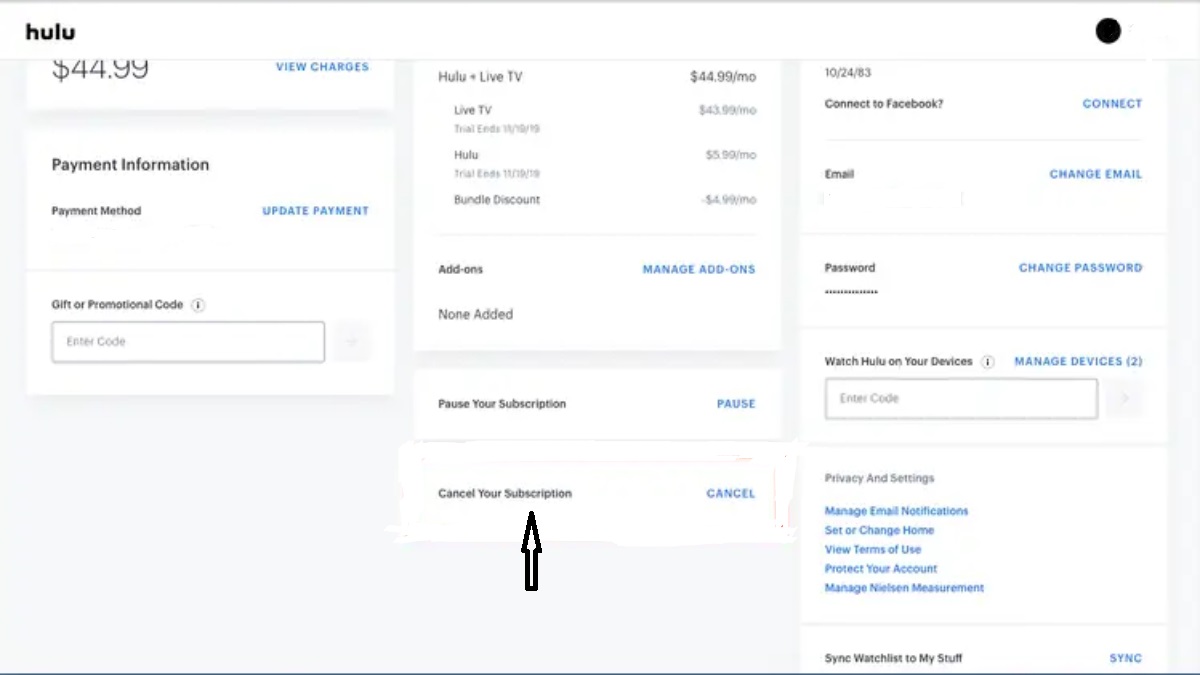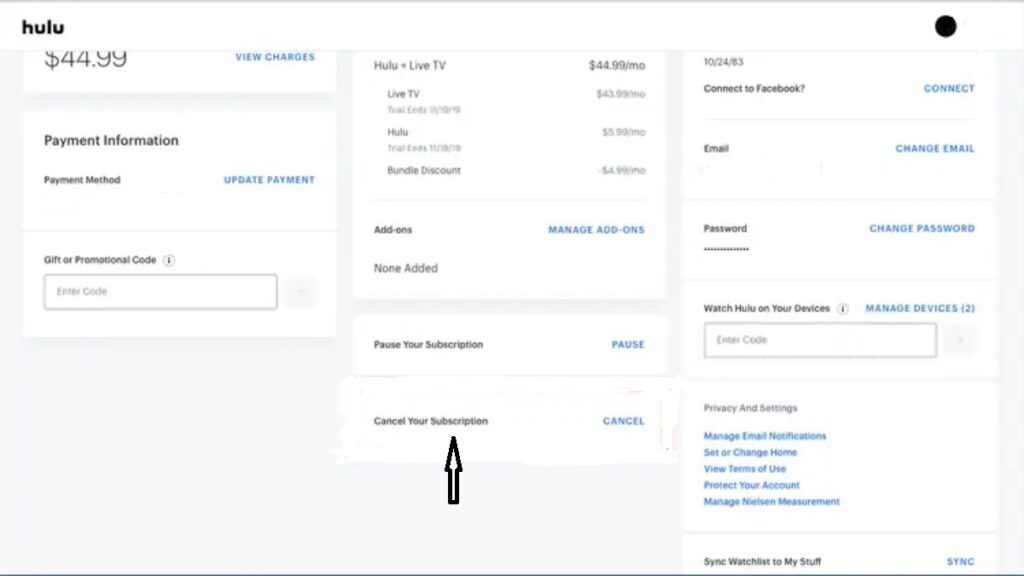 We hope you now have a better idea about canceling your Hulu subscription. That's all we have for this article. Let us know which streaming service you'll pick next in the comments section below.