The 2000s was a significant era for many industries. For starters, we got giants like Facebook, YouTube, Spotify, etc., in this decade. It also gave us the streaming behemoth 'Hulu.' Beginning in 2007, Hulu revolutionized the entertainment industry with its entry. The streaming giant claims to offer more than 70,000+ films and episodes.
Furthermore, Hulu has some of the best features, including Watch Party, Add-Ons, Parental Controls, etc. The platform is also home to live news channels and sporting events due to its Live TV. In addition, you can use several devices to stream on the platform. Even gaming consoles like PS4, PS5, Xbox S, Xbox X, Xbox 360, and Nintendo Switch.
However, many new users face issues in downloading and using Hulu on these gaming consoles. Today, we'll discuss the procedure and suggest some titles to begin your streaming journey. We'll also talk about possible playback errors and their solutions. Let's get started down below.
Steps to use Hulu on PlayStation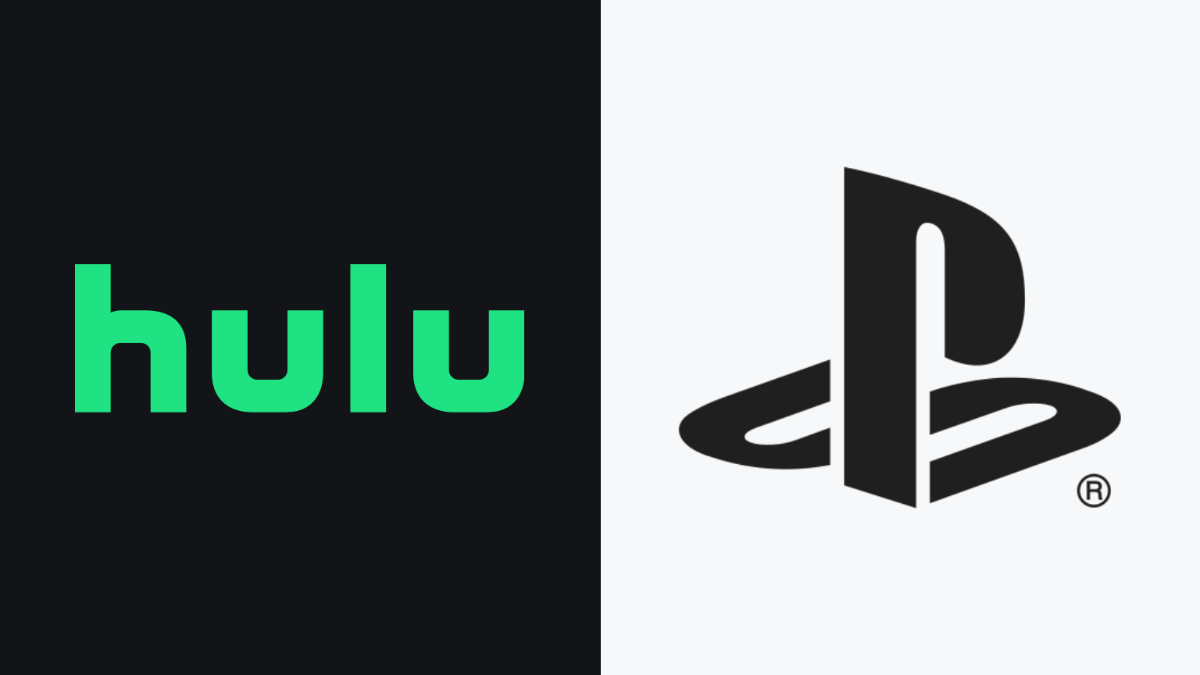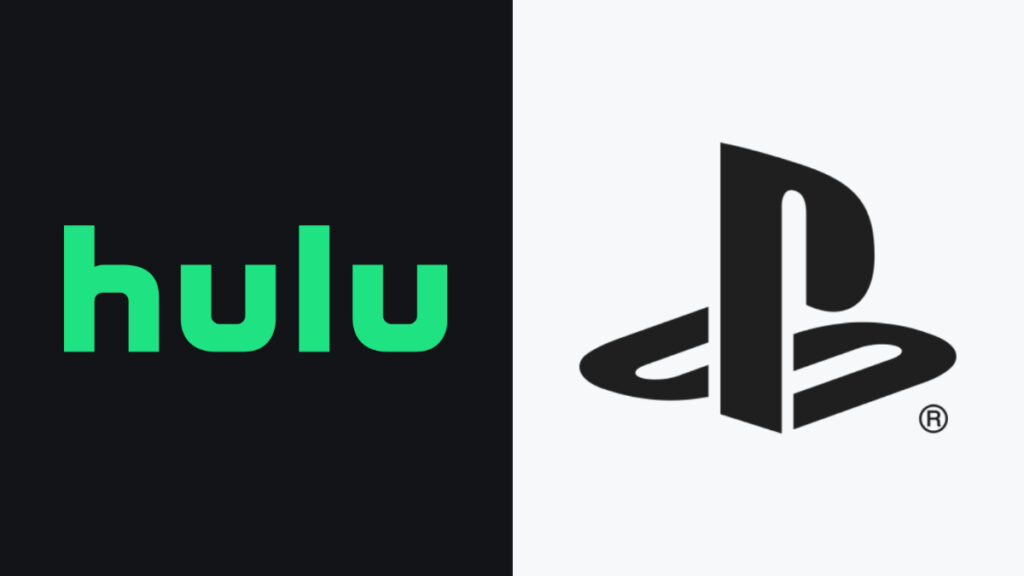 Over the years, Sony's gaming console has attracted a mass audience with its heart-throbbing gaming consoles. Now we can perform tasks on these consoles, including streaming. As discussed earlier, Hulu is available on PlayStation. However, it is limited to some of the latest models like PS4 and PS5. Also, you can set up the platform on these consoles by following these simple steps:
Use your PS4/PS5 controller to select the PlayStation store.
Now type "Hulu" on the search bar.
Scroll down and install the app.
Now head back to the home page and open the Hulu app.
Finally, sign in with your credentials and enjoy your streaming experience.
Keeping all that in mind, let's move on to the Xbox users in the next section of this article.
Steps to watch Hulu on Xbox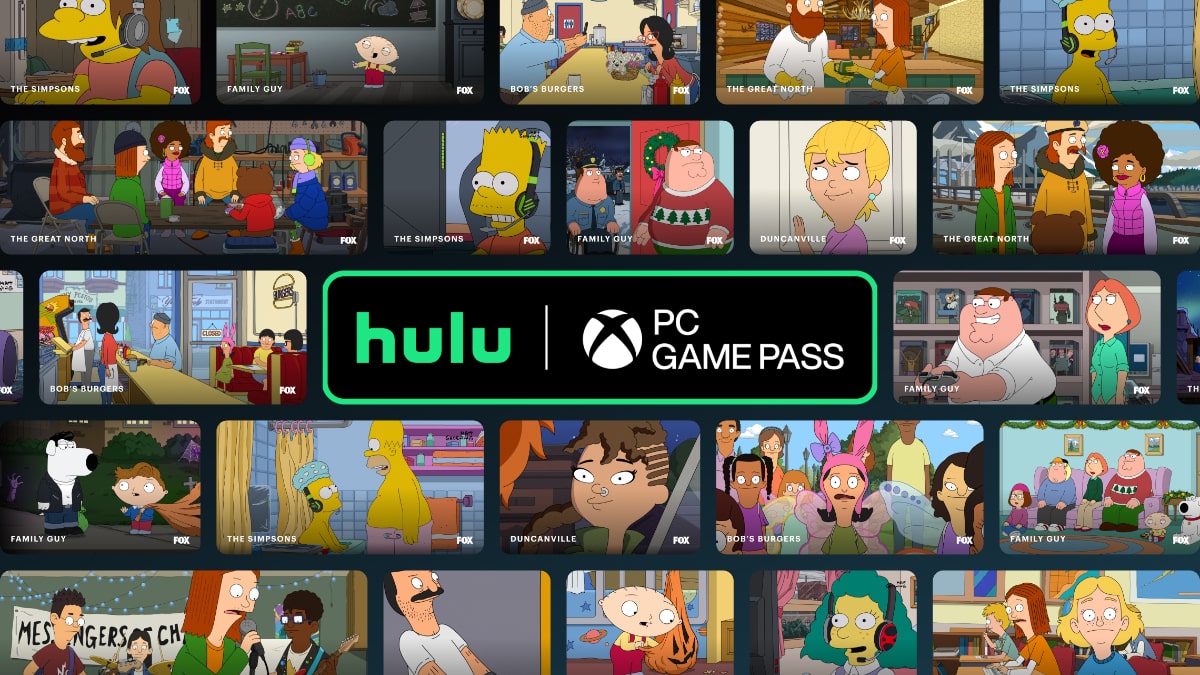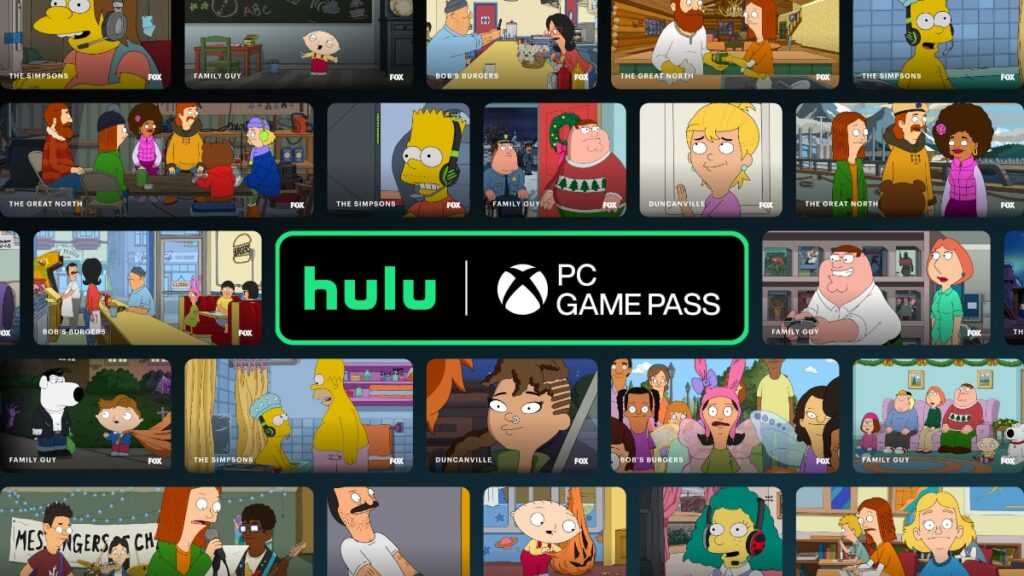 The Xbox industry is giving neck-to-neck competition to the PlayStation. Subsequently, Hulu is also available on Xbox S, Xbox X, and Xbox 360. Let's quickly set it up on your console:
Navigate to the app store on the Xbox home screen.
Now search for "Hulu" on the app store.
Now scroll down and select "Install" to download the Hulu app.
Finally, head to the home screen and open the app.
Put down your credentials and you're done.
Sometimes even the best streaming platforms face errors if you encounter such issues. Don't worry; today, we'll give you solutions that will help you with almost all gaming consoles. So, let's discuss them in the next section of this article.
How to fix Hulu playback errors on gaming consoles?
Playback errors are caused due to several reasons, including slow internet speeds, freezing, etc. While these errors rarely occur, they are common in all consoles. Moreover, the solutions to fix them are also simple:
1. Check Internet Issues
Buffering, low video quality, and freezing are common errors due to weak internet. First of all, verify the issue by opening other apps. If they, too, depict buffering, then reboot your WiFi modem.
2. Restart the Hulu application
Some glitches in the app can disrupt your favorite shows. Another simple solution is to close the app and open it again after 10 seconds.
3. Perform Power Cycle
First, press the power button on your console to close it. Now, wait for a few seconds to switch off the device. Remove the power chord from the power source. Allow the machine to rest for 5-10 minutes to cool down its mainframe. Finally, connect to the power source again and turn on the Hulu app.
4. Clear the Hulu app cache
The app may contain an expired Hulu cache on the console. They clutter the storage and leads to an unstable Hulu app.
5. Reinstall the Hulu app
If none of the above solutions help, reinstall the Hulu app. It will automatically give you a glitch-free and updated version.
Streaming errors can occur due to multiple reasons. The above-mentioned solution should solve them in no time. Keeping all that in mind, let's make some recommendations to give you a head start on the platform.
What to watch on Hulu in 2023?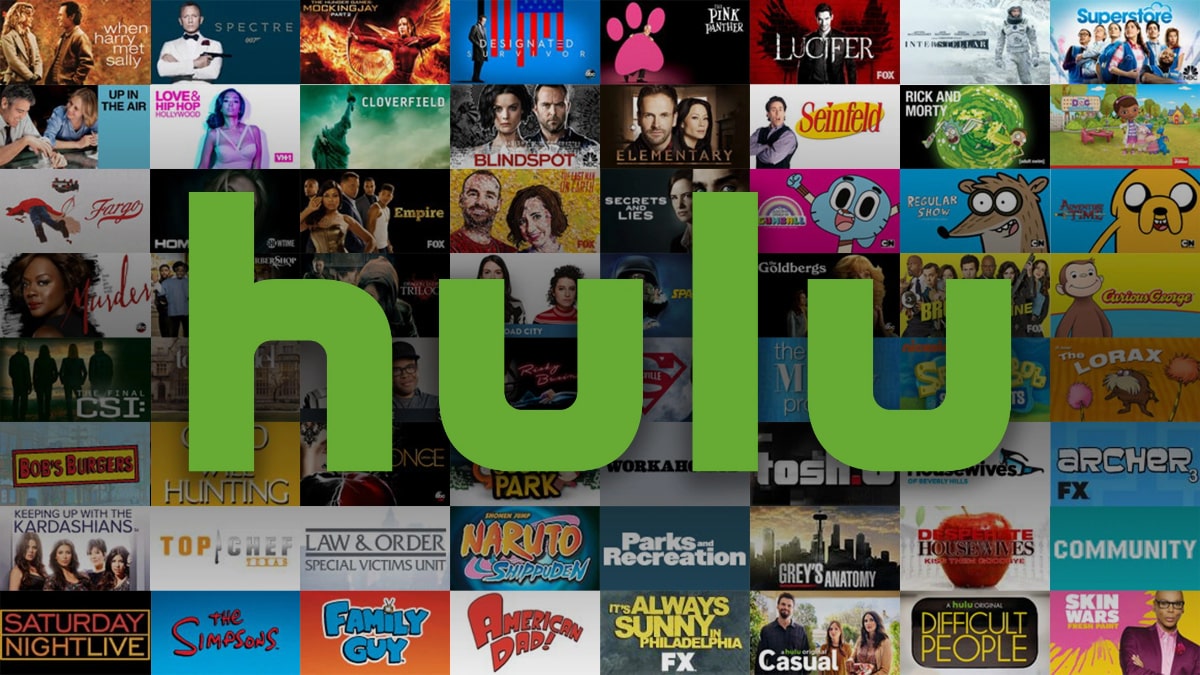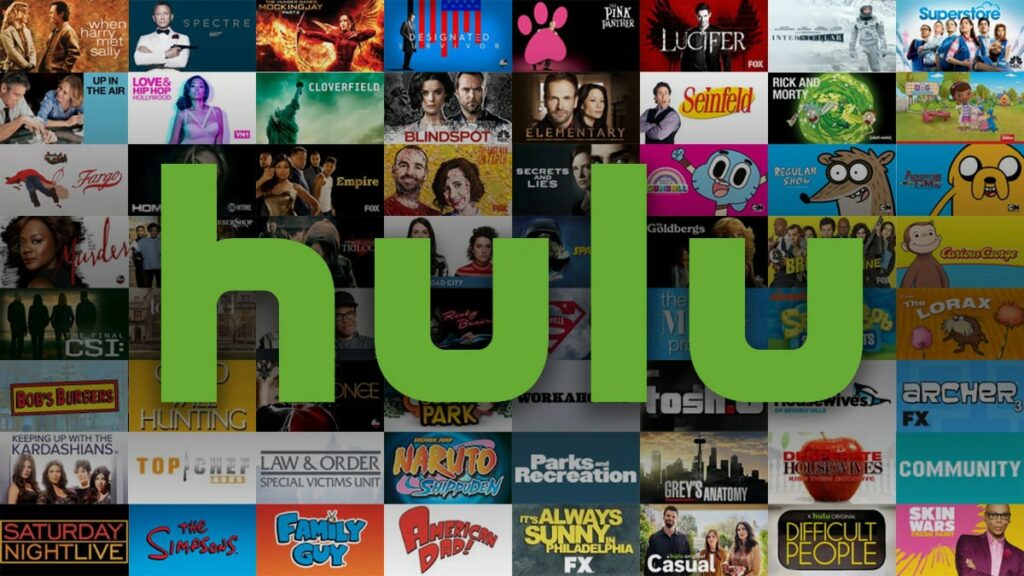 There are multiple titles to watch on Hulu, and here are some of the best among them:
Popular Movies
Parasite
Akira
Sputnik
Palm Springs
Portrait of a Lady on fire
Let the right one in
Cast Away
The Act of Killing
Flee
Her Smell
Most popular TV shows
Runaways.
Castle Rock.
The Path.
Chance.
Shut Eye.
Marvel's Runaways.
The First
Future Man
Most popular sports channels
NBC
CBS
ABC
BTN
FOX
FS1
CBS
ESPN.
That's all we have for this article. Let us know your thoughts in the comments section below. While you're here, check out our streaming guide on recording shows on Hulu DVR.