It feels like the Walking Dead has been running forever. The show first aired back in 2010, and more than a decade later, the final season of the series is all set to air soon.
With the series nearing its end, many viewers wonder when season 11 of 'The Walking Dead' will air, and is it possible to watch it early? Well, let's find out.
'The Walking Dead' Season 11 Release Date & Time
The new season is unveiling on August 22, 2021, at 12:00 AM PT/3:00 AM ET/12:30 IST. The final journey of the show is expected to have 24 episodes that will be released every week.
Where To Watch 'The Walking Dead' Season 11 Online?
The 2010 zombie thriller series can be watched on AMC. If you haven't watched the previous seasons, then you can check out this page on AMC.
Is It Possible To Watch 'The Walking Dead' Season 11 Early With AMC+?
As a matter of fact, yes, it is possible! Although the new season is yet to air for normal AMC subscribers, the viewers who have bought the subscription can watch it a week early with their AMC+ subscription. In fact, The Walking Dead season 11 episode 1 is already available to watch on AMC+.
You can check out the first episode of the series right here. Luckily, AMC+ is providing a free trial so that you can watch the new The Walking Dead season for free on the platform as well.
Should I Watch 'The Walking Dead'?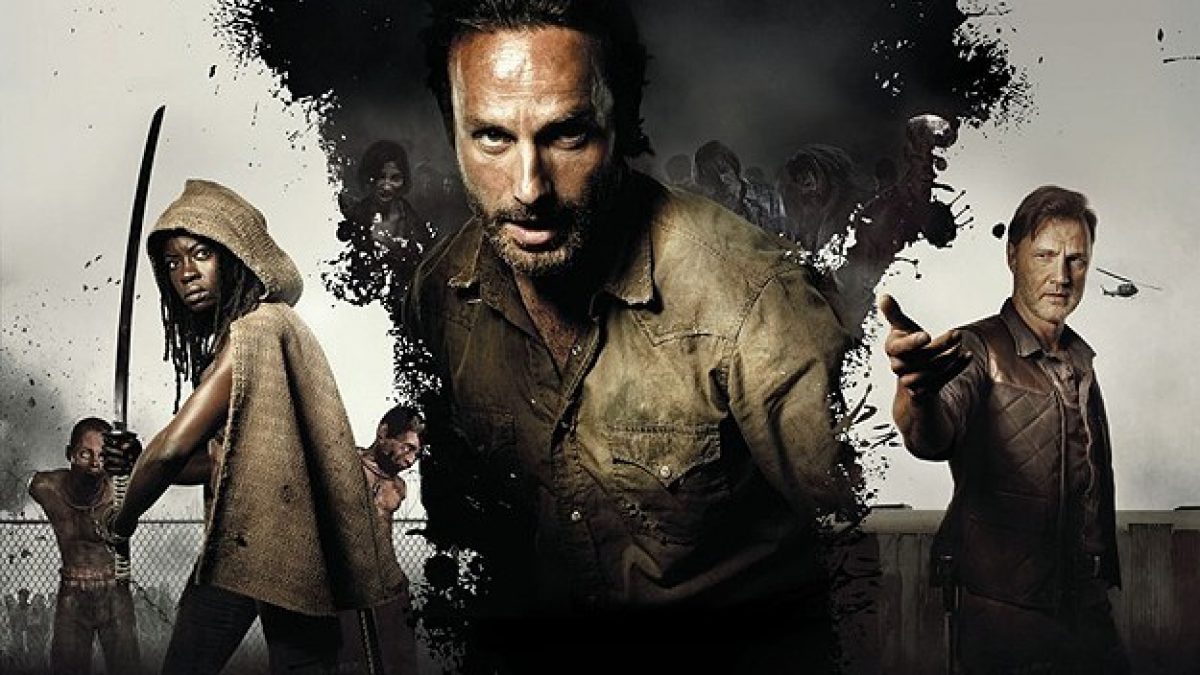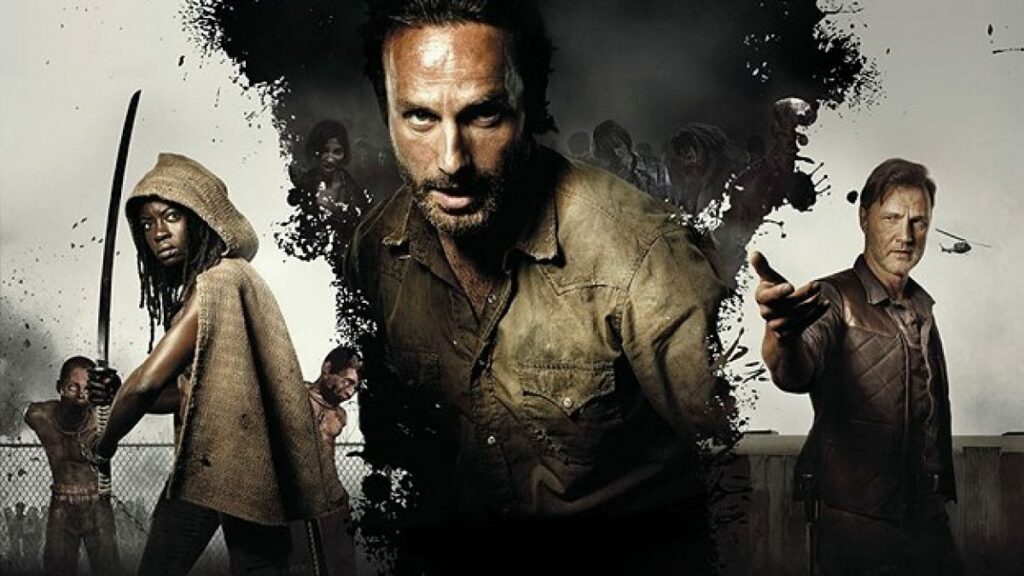 When the show began in 2010, it was labeled as instant success, and the whole world was talking about it. After a strong four-five season run, the quality started to dip.
However, with the show nearing its end, the quality has improved a lot, and the AMC show will definitely be missed by viewers from all around the globe. After all, it has a rating of 8.2 on IMDb and an 80% score on Rotten Tomatoes.
Are you excited for The Walking Dead's final season? Let us know your thoughts in the comments section below. Also, if you have some extra time, check out other popular shows like 'American Horror Stories' and 'Rick & Morty.'