With the changing time, we have adapted to several changes as well. From talking through big telephones to small and portable smartphones, we all have come a long way in different fields. Similarly, there was a time when we used to watch our favorite shows on cable. However, streaming platforms have changed that scenario, and if you're also looking to cut cable, then Hulu is the right choice.
The streaming service began its journey in 2007, and after the hard work of 15 years, it is now the top-most stemming platform in the US. With its wide variety of affordable plans, Hulu claims to offer more than 70,000 movies and episodes to its subscribers. In addition to its epic library, the platform is famous for its Live TV services.
If all this intrigues you, then today's guide will be a treat for you. This streaming guide will cover different aspects of the platform, including subscription plans, popular titles, Live TV coverage, available regions, etc. So without any further, let's get started with our discussion down below.
What are the Hulu subscription plans?
Affordable prices are a pillar of trust for every business, and to achieve this trust, Hulu has built a wide structure of plans for its audience. The price varies from $7 to $83 per month, so everyone can afford them. Now let's have a look at the table to understand these plans better:
| | | | | |
| --- | --- | --- | --- | --- |
| Features | Basic Hulu | Hulu (No Ads) | Hulu + Live TV (Ads) | Hulu + Live TV (No Ads) |
| Monthly Cost | $7.99 | $14.99 | $69.99 | $82.99 |
| Advertisements | Yes | No | Yes | Yes |
| Multiple Streaming Devices | 2 | 2 | 2 | 2 |
| ESPN+ and Disney+ | No | No | Yes | Yes |
| Offline Viewing | No | Yes | No | Yes |
| Access to Add-Ons | Yes | Yes | Yes | Yes |
As we can see, Hulu offers plans from all ranges with different features. Moreover, the platform also provides a student discount to college students. Furthermore, this offer can avail of the Basic Hulu plan at $2 per month. With that being said, let's see in which region Hulu provides its services.
Where is Hulu available?
Geographic availability is considered to be the primitive factor in any streaming platform's popularity. However, Hulu lacks proficiency in this field. The platform is currently providing its services in the United States only. While the streaming service is region restricted, it is still popular throughout the globe due to its TV shows and films.
Many other streaming giants are not available in many regions, including Paramount+. If you want to use it outside the US, UK, or Canada, check out our guide over here. Keeping all that in mind, let's shed some light on its top ten TV shows, films, and Live TV channels.
What is popular on Hulu?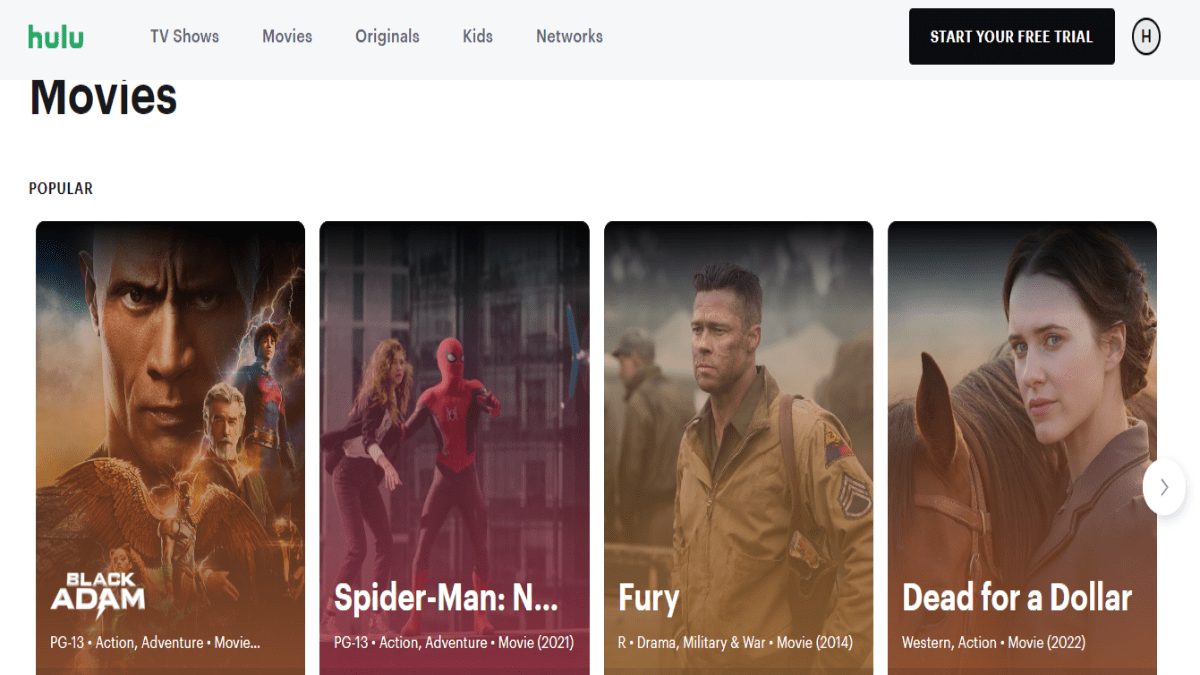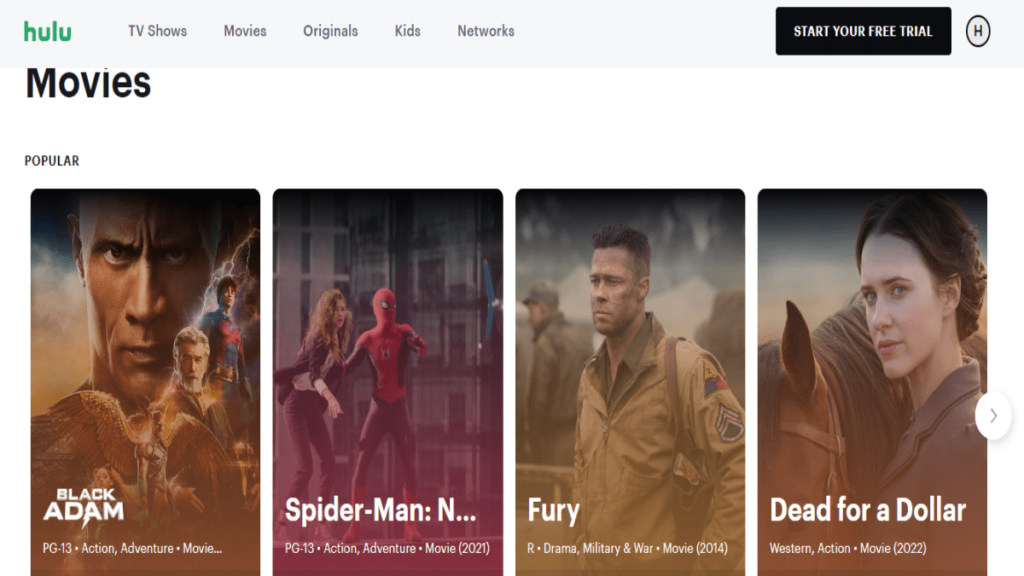 The content provided by any streaming platform is its backbone, and Hulu has been strong-arming its foundation from the very beginning. For 15 years, the streaming behemoth has entertained intriguing titles. So let's take a look at its top 10 trending shows:
Popular TV shows
Family Guy
George & Tammy
Bob's Burgers
2020
BMF
The White Lotus
Only Murderers In The Building
Blue Bloods
Welcome to Chippendales
Fleishman Is in Trouble
Most Popular Movies
Black Adam
Fury
Dead For A Dollar
Everything Everywhere All at Once
Suitcase Killer: The Melanie McGuire Story
The Equalizer 2
The Equalizer
22 Jump Street
Bandit
Collide
Renowned Popular Channels
BET
Bravo
Comedy Central
E!
Freeform
Hallmark Channel
Lifetime
MTV
OWN
TBS
With so much to offer, Hulu also provides Live TV services with sports coverage of events like the NFL, NBA, etc. Let's see how to access it on your devices down below.
How do I access Hulu Live TV?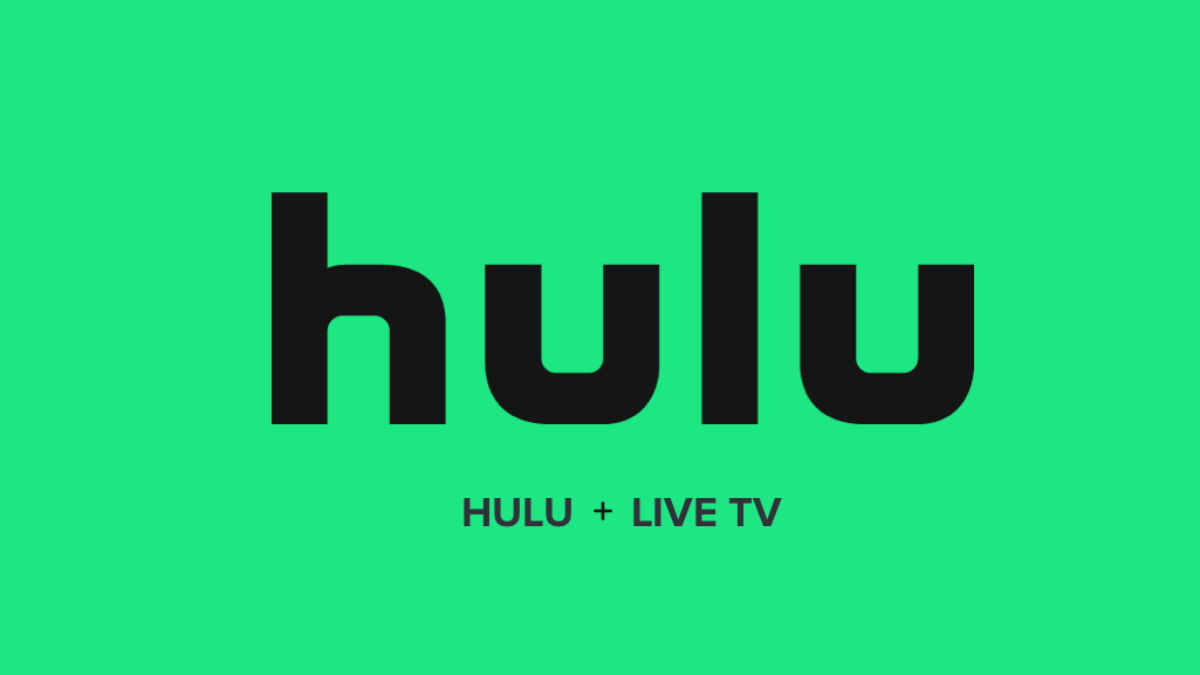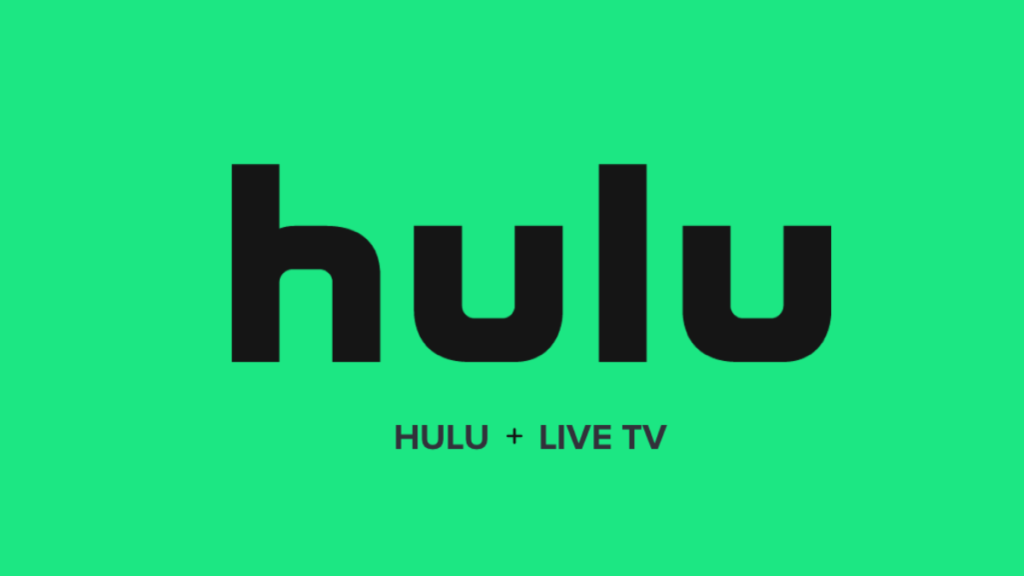 You can easily access Hulu Live TV by following these three simple steps:
Sign-up on Hulu's official website.
Now upgrade your plan to Hulu+Live TV with or without ads.
Finally, the Live TV feature should be available on your home screen.
Keeping all this in mind, let's see the devices supporting its services in the next section of this article.
Hulu supported devices
Hulu covers almost all devices. So check out the list to find your device:
Android phones and tablets
Android TV
Apple TV (4th generation or later)
Chromecast
Echo Show (8, 10, and 15)
Fire Tablets
Fire TV and Fire TV Stick
iPhones and iPads
LG TV
Nintendo Switch
Mac and PC browsers/apps
PlayStation
Roku
Samsung TV
VIZIO SmartCast TVs
Xbox
Xfinity Flex Streaming TV Box
Xfinity X1 TV Boxes
Contour 2 and Contour Stream Player
We hope you have a better idea about Hulu's several features and subscription plans. That's all we have for this article. Let us know your valuable feedback in the comments section below.