Gaming and streaming industries are the top booming sectors of this era. Over the years, we've seen many companies trying to collab with the two giants. As a result, we've some of the most killer games and TV shows of our favorite characters. OTT platforms are making their way to gaming consoles as well.
For starters, the massively popular platform Hulu is now available on Nintendo Switch. Yes! You heard that right. Your portable gaming console is a new streaming device. While this is an incredible feature, it is still not a big surprise as Hulu always offers such helpful features, including recordings, multiple profiles, etc.
Speaking of Hulu, the platform also provides Add-Ons to customize and upgrade your plans. They can also improve your streaming experience by adding more channels to your subscription. If you find all this intriguing, then check out our guide on enabling these Add-Ons. With that being said, let's focus on how to set up Hulu on the Nintendo switch.
Steps to watch Hulu on Nintendo Switch
After years of evolution, Nintendo is advanced enough for simultaneous tasks like gaming and streaming. Moreover, streaming platforms like Hulu are making it possible. Let's check out the process down below:
1. Connect your Nintendo Switch to the Internet.
2. Now open the Nintendo eStore.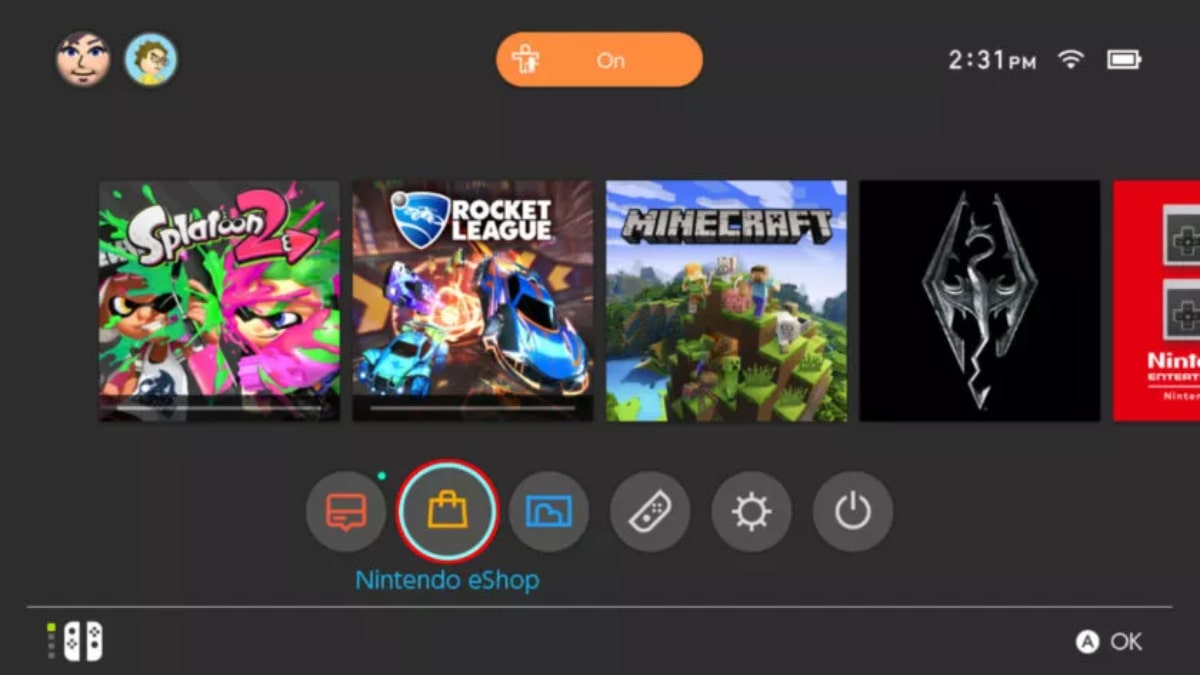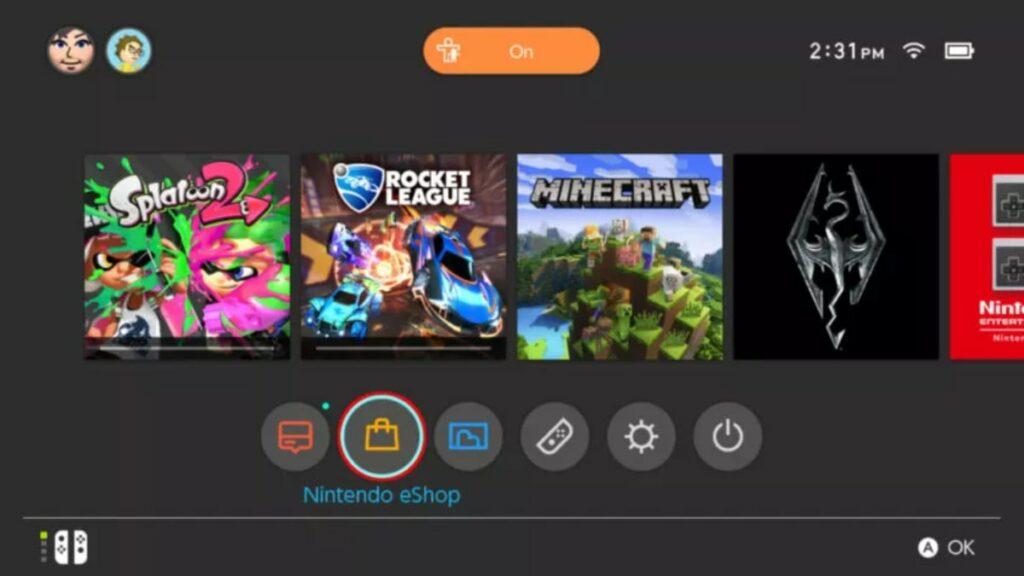 3. Type "Hulu" in the search bar to navigate the app.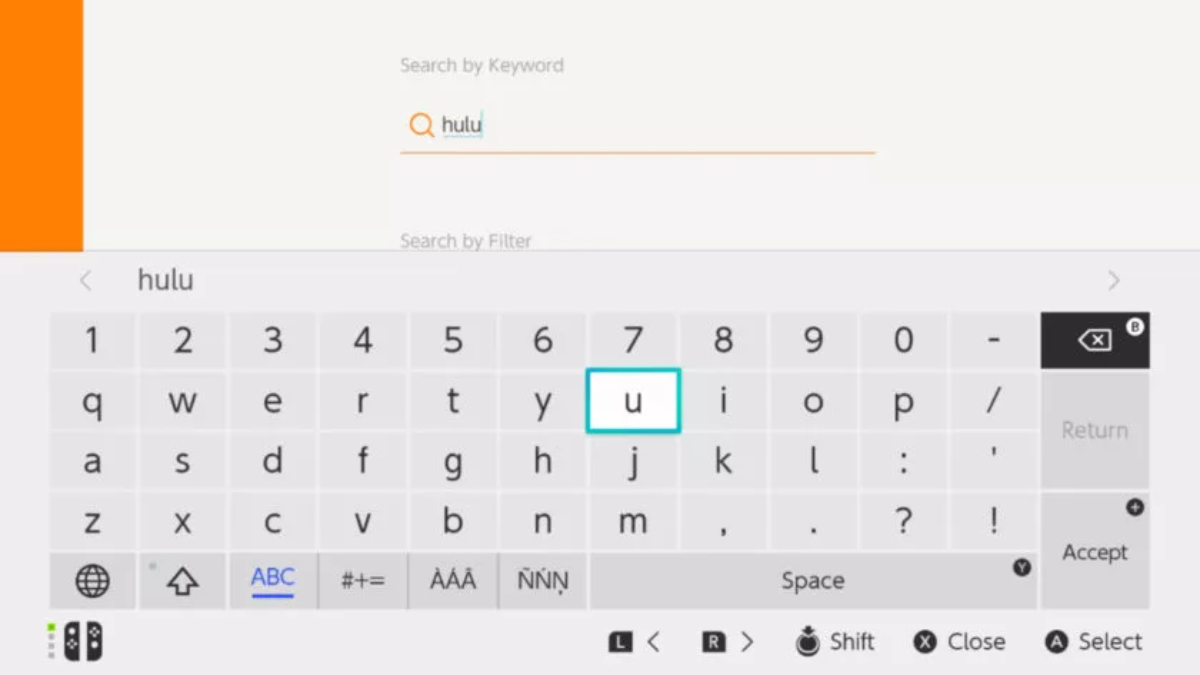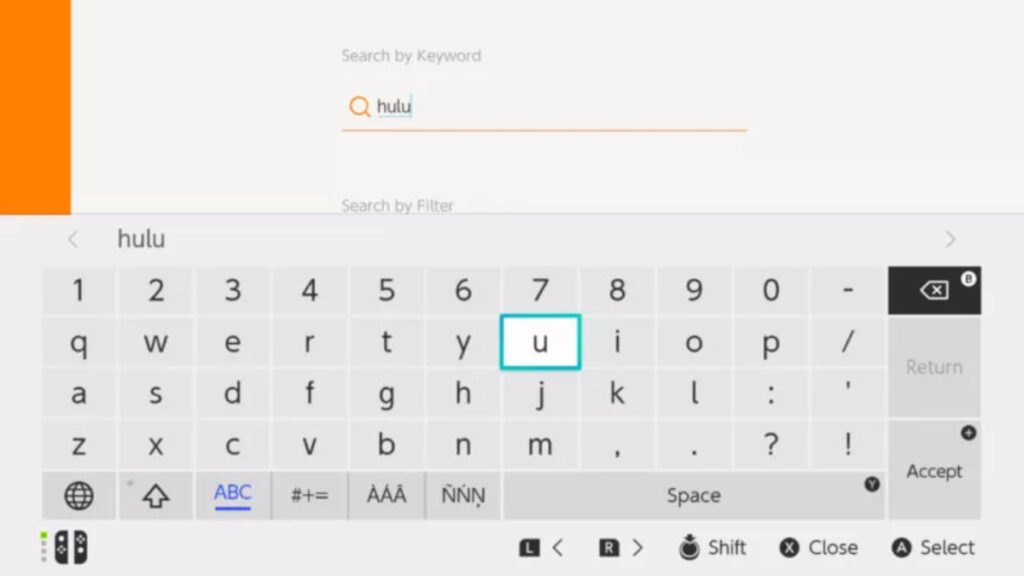 4. Download the Hulu app from the eStore.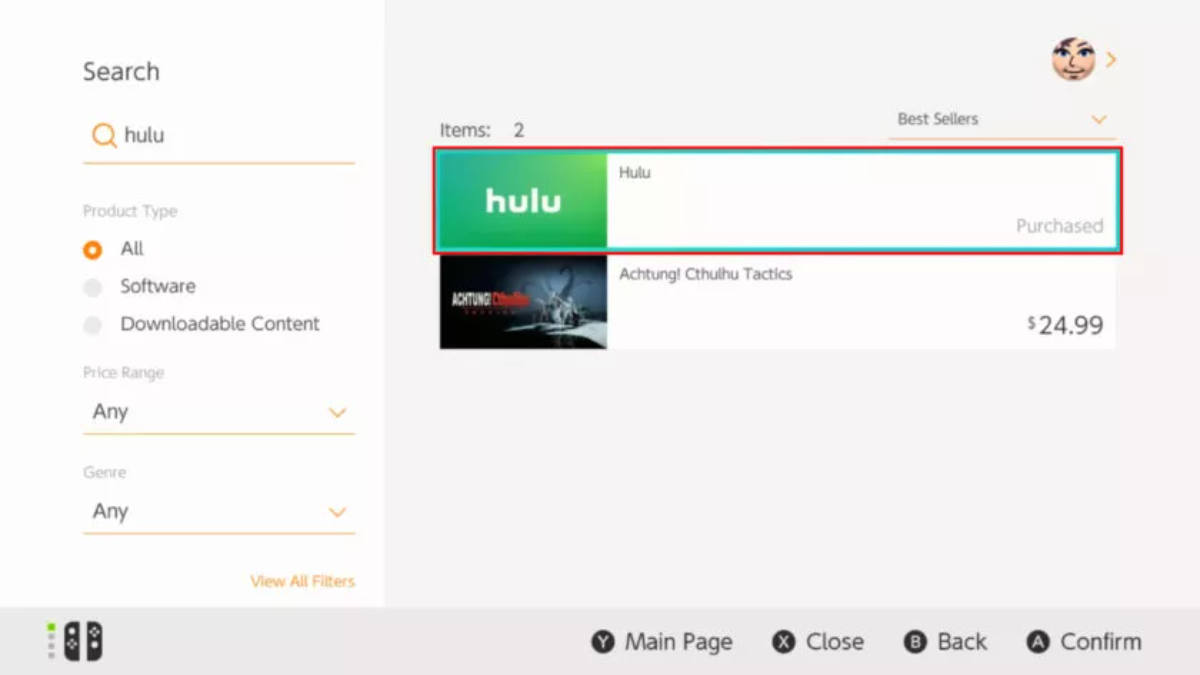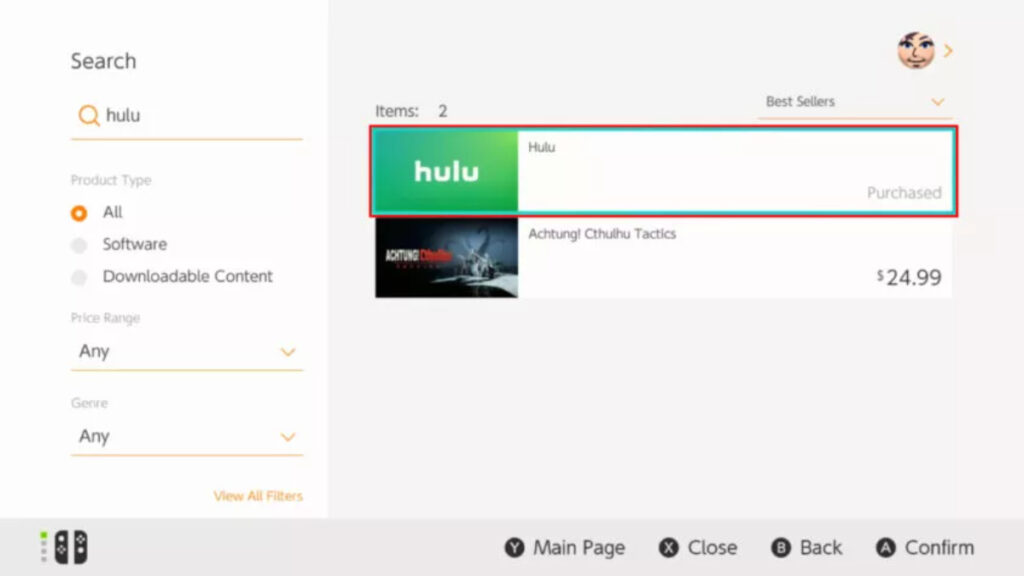 5. Finally, sign in with your credentials on the Hulu app and enjoy watching your favorite titles.
Although the platform is glitch-free and provides a smooth streaming experience, some users have reported playback errors on Nintendo. So let's see how to fix these issues in the next section of this article.
How do I fix the Hulu playback error on Nintendo?
The playback error is caused due to multiple issues, including unstable connection, low video quality, freezing, overheated device, etc. Moreover, they can be fixed by following the simple solutions mentioned below:
1. Restart Hulu App
This simple step can help run the app smoothly. Sometimes, the app faces some glitches due to running for a long time. So, close the app and head to the home page. Finally, after 5-10 seconds, try opening the app again. If the application is still not working, check out our next solution.
2. Check for stable Internet
Weak Internet leads to low video quality, buffering, etc. We might have to reboot the modem, but before that, you can try opening other apps. If there is an issue, then try rebooting your internet connection. Now the Hulu app should work fine.
3. Check for updates
When we talk about checking updates, we must consider both the system and the application. Yes! Your Nintendo update can interrupt your streaming experience. So first, open settings and check for updates. Now head to the Nintendo e-shop and complete the Hulu app update.
4. Restart the device
Another simple solution is to restart the device and open the app again.
So there you have it. These are all possible solutions to the Hulu app not working properly/loading properly. If the issue is from the developer's end, you can expect it to be rectified soon. We hope now you can easily stream your favourite titles on Nintendo. While you're here, check out our streaming guide on Hulu's "My Stuff" feature. This function will help you to sort your favourite titles.
That's all we have for this guide. Let us know your thoughts in the comments section below.