American Horror Stories will be a spinoff series of the renowned series American Horror Story (popularly known as AHS). Unlike the parent show, this new spinoff series will follow a different story in each episode.
That said, the release date of the show is almost upon us and I am sure you must be wondering where to watch American Horror Stories? Well, don't worry and stay tuned until the end of this article and you will have all the answers.
American Horror Stories Release Date And Time
The spinoff series will unveil on July 15, 2021. The first two episodes will be out at 12:00 AM Eastern Time (ET) on FX on Hulu.
The show will have 16 episodes in total and they will be rolled out on Thursday each week.
Where To Watch American Horror Stories Online?
The show will exclusively stream on FX on Hulu. Make sure you buy the subscription of Hulu to enjoy the series without any worries. Also, now will be a good time to check out the parent series, AHS. You can head over to this page to watch the nine seasons of the parent show.
How Long Will Be AHS Episodes?
Each episode will have a runtime of nearly 1 hour. In every episode, you will get a new horror story to keep you on the edge of your seats.
American Horror Stories Cast
Here is the main cast of AHS' new series:
John Carol Lynch as Larry Bitterman
Naomi Grossman as Rabid Ruth
Billie Lourd as Liv Whitley
Matt Bomer as Michael
Aaron Tveit as Adam
Gavin Creel as Troy
Kaia Gerber as Ruby
Sierra McCormick as Scarlett
Ashley Martin Carter as Rowena
Paris Jackson as Maya
Belissa Escobedo as Shanti
Rhenzy Feliz as Chad
Madison Bailey as Kelley
Kyle Red Silverstein as Quinn
Amy Grabow as Tipper Gore
Virginia Gardner as Bernadette
Danny Trejo as Santa Claus
Will the AHS Spinoff Series Be Good?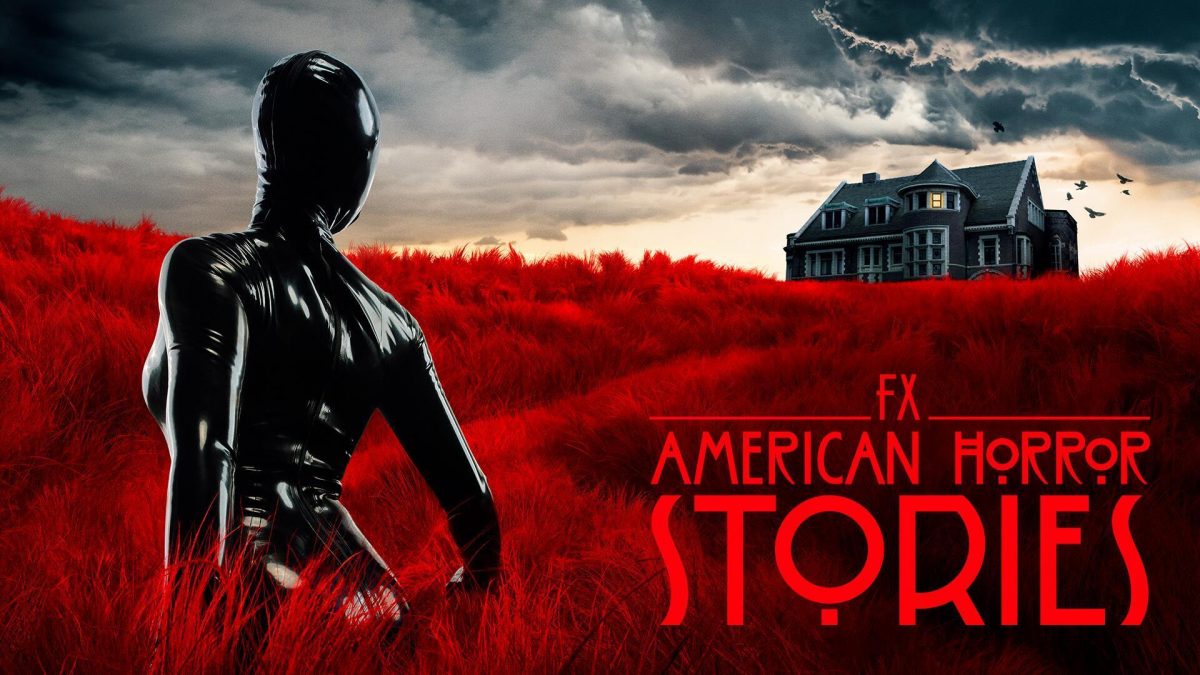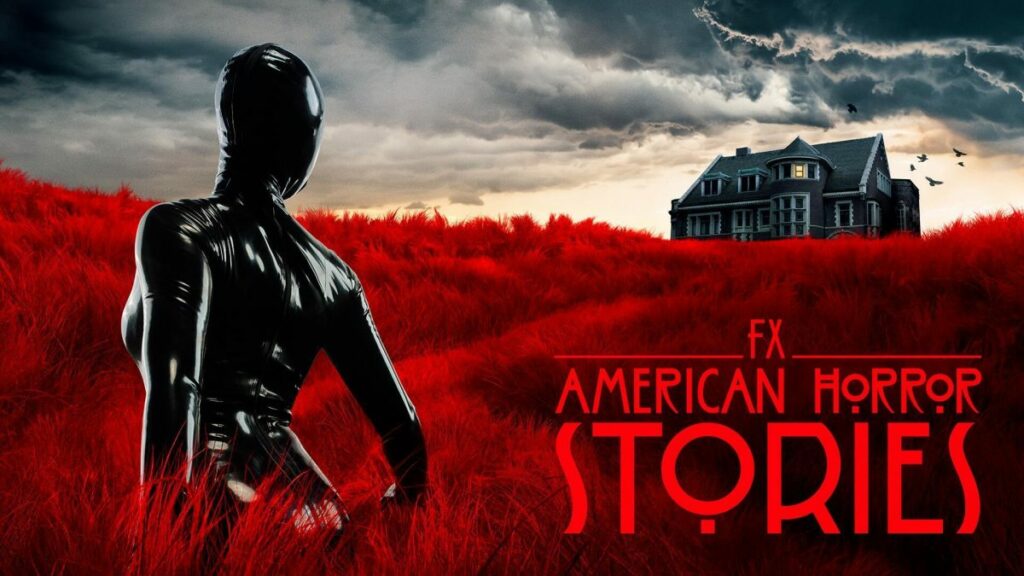 The original series has been running since 2011 and fans have called in love with it. Considering the fact that most of the original cast will be present in the spinoff series, you should have high expectations from the show.
Moreover, the parent series has a rating of 8.0 on IMDb and a score of 77% on Rotten Tomatoes. If the ratings are any indication, you are in for an amazing series.
What are your expectations from the AHS spinoff series? Feel free to drop your opinions in the comments section below. If you have some extra time, you can check out other popular titles like Loki, Manifest, and Elite.