Microsoft has announced the next Windows version. An internal build already leaked previously and the company indirectly confirmed that Windows 11 exists. Still, there were conspiracy theories around who leaked it. Many users are already running the leaked Windows 11 build, and if you wish to do so, you might be wondering what Windows 11 system requirements you need.
To know more about the new OS, you can read our complete Windows 11 coverage.
What are the system requirements for Windows 11?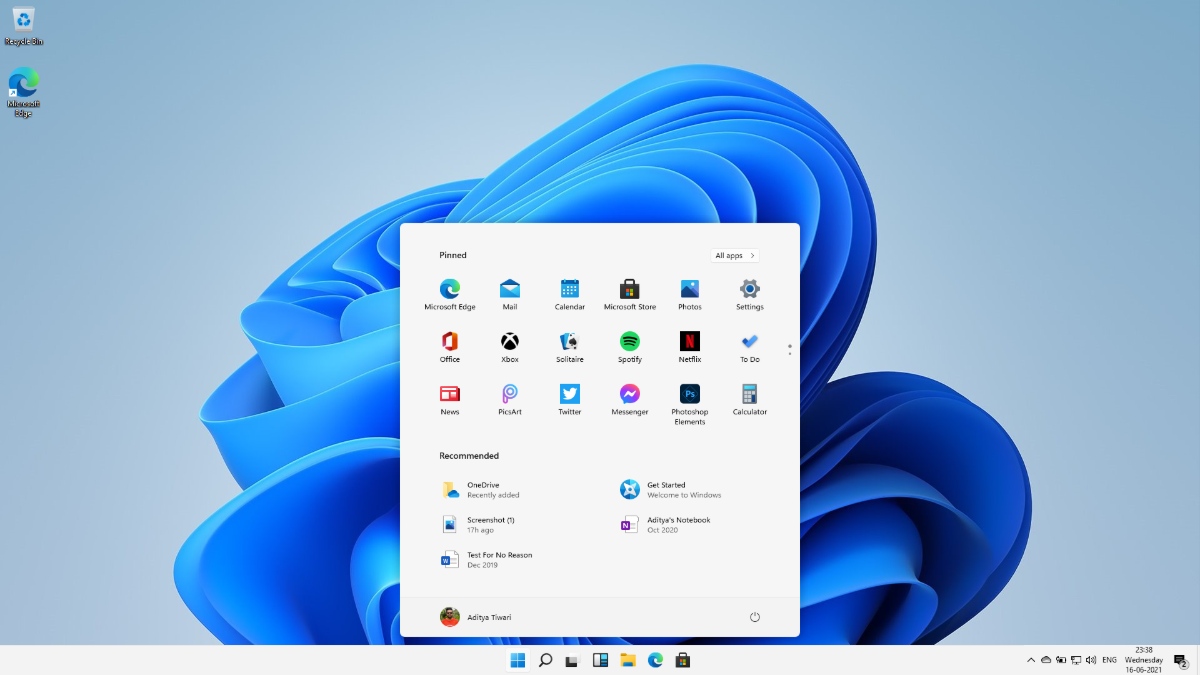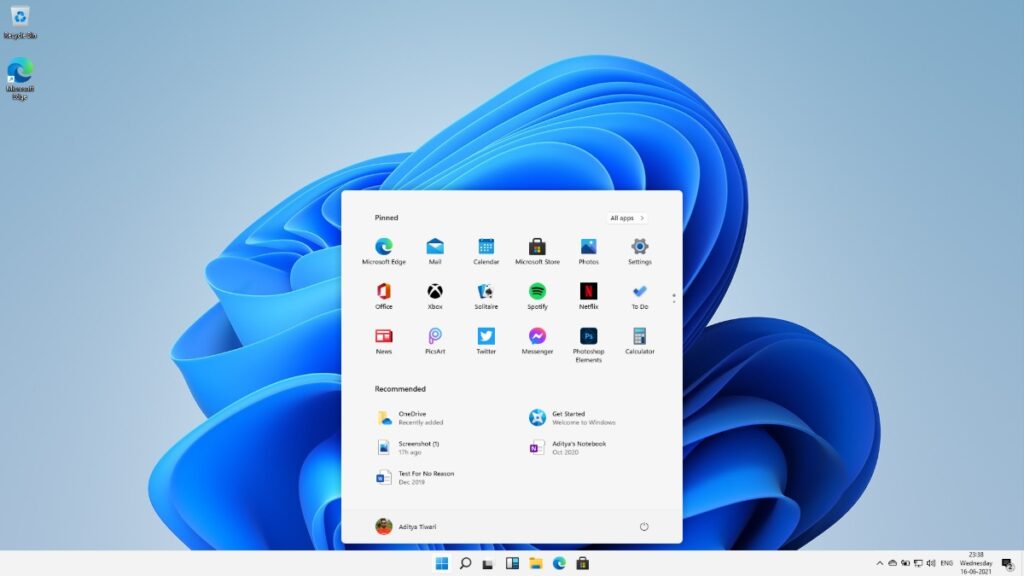 Just like the previous version, Windows 11 can work on laptops, desktops, tablets, and hybrid PCs without any issues. Microsoft has released the official Windows 11 system requirements:
CPU: 1GHz or faster 64-bit (2+ cores)
Memory: 4GB or higher
Display: 720p (9-inch) or higher
Storage: 64GB or higher
GPU: Compatible with DirectX12 with WDDM 2.x
Safety: TPM 2.0, UEFI, Secure Boot
Now, in the case of Windows 11, the recommended required RAM is 4GB. Before the official specs were out, we came to know about this from an error message displayed while installing a leaked copy of Windows 11. However, the error message doesn't show up in every installation.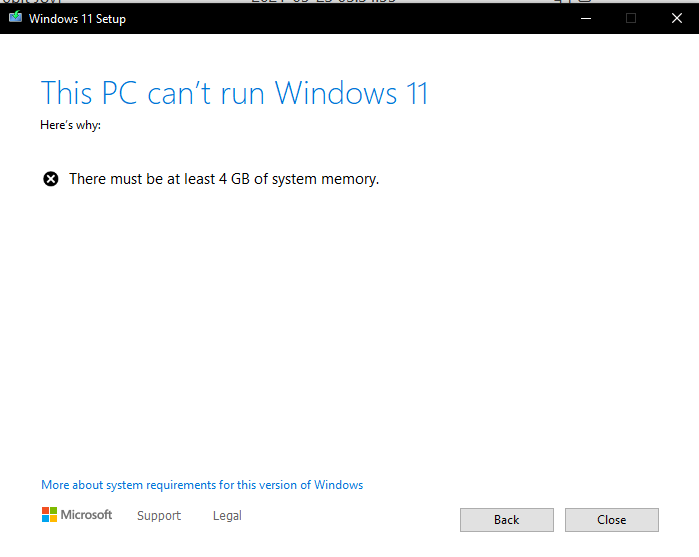 During the installation, I initially assigned 3GB RAM to my virtual box machine. The system appeared slow and there were a few lags in the animation of different UI elements. But the OS became pretty smooth after I bumped the RAM to 4GB. So, 4GB is an ideal amount of RAM, to begin with.
This extra hunger for hardware is somewhat justified as we have seen Windows 11 performance benchmarks where the new OS has a considerable edge over Windows 10.
Overall, we expect that Windows 11 will require a slightly higher CPU clock frequency and a display of 1024 x 768 minimum resolution.
Better security on Windows 11
Some of you might have encountered the TPM 2.0 not found error while installing Windows 11. Well, that's due to the fact that Microsoft has now boosted security and needs the TPM chip as must-have hardware on your device. The error mostly shows up on older machines that don't have the TPM fitted and maybe on some virtual box installations as well.
Windows 11 also requires your device to support UEFI Secure Boot, a feature that checks whether you're running a genuine Windows copy or not.
So, this was a rough idea of the Windows 11 system requirements that you'll need in order to install the upcoming OS. If you're running an older machine, maybe it's time for an upgrade.