Windows really wants you to use a Microsoft Account on your system. But, if you're skeptical about it, we have got you covered. This guide will show you how to set up a Local Account on Windows 11 during the first boot itself.
Users clean installing Windows 11 builds via ISOs might want to use a local account instead of going Microsoft's way that it clearly forces on users. Having a local account is a preference for many, and saves you from Microsoft's enforcement.
Choosing a Local User Account on the Windows setup screen
When you boot your PC for the first time, the Windows 11 Setup requires you to enter your region and keyboard layout. Post that, let us see how to choose a Local Account.
1. On the Account Login Screen, click on Sign-In Options.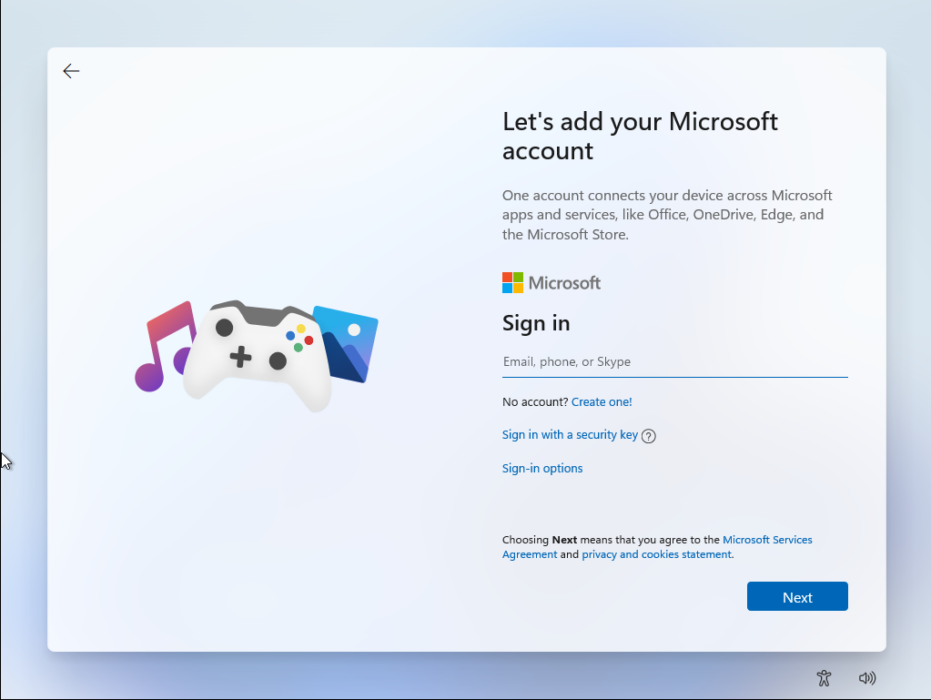 2. Click on the option that reads "Offline account" option.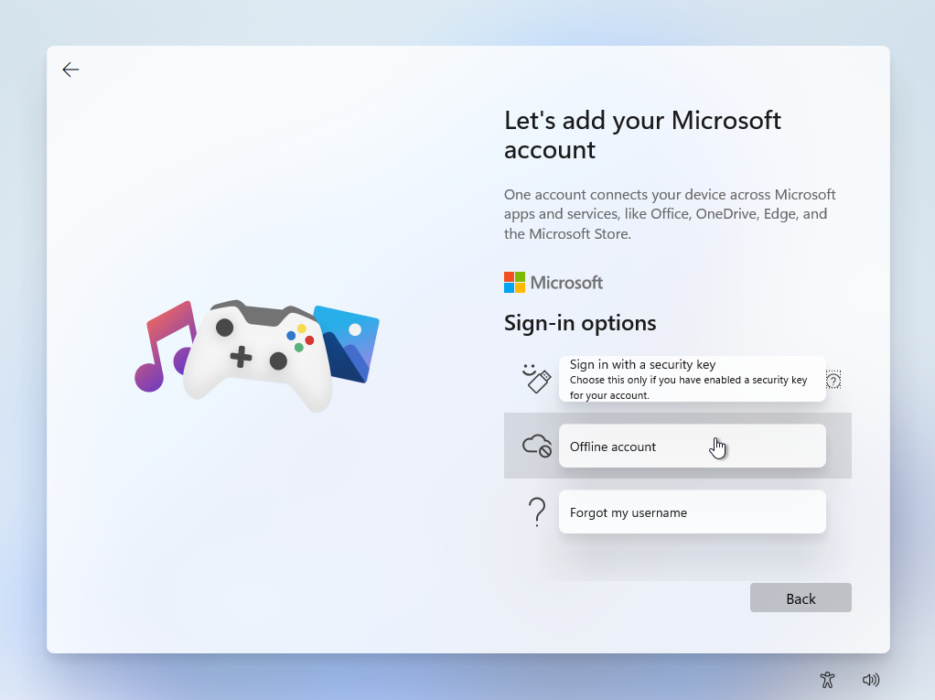 3. Windows will again prompt you to go for a Microsoft account instead, but you have to click on "Limited Experience" option.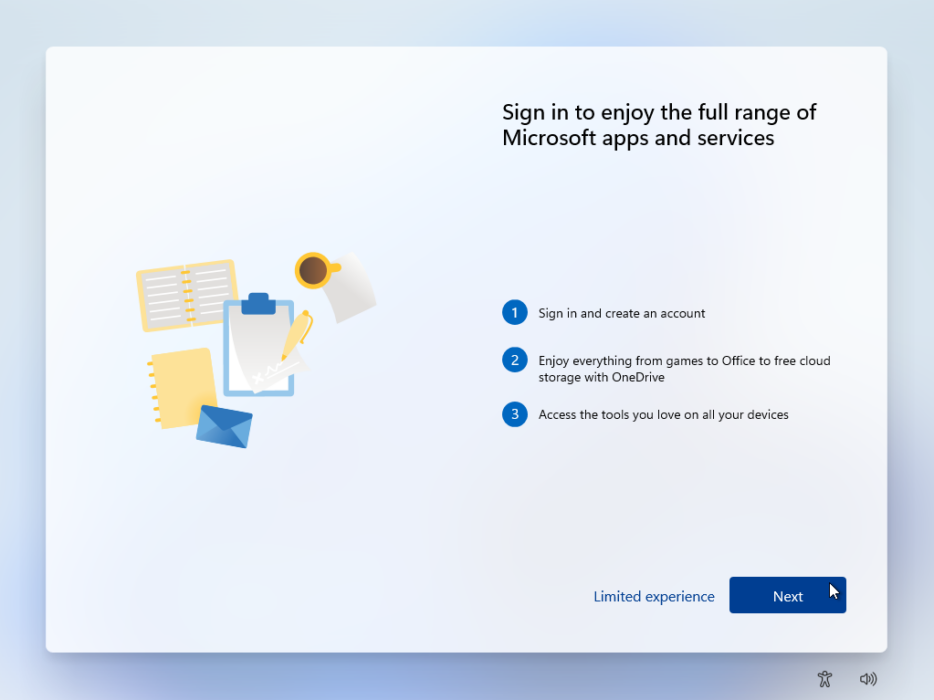 4. Next, Windows will ask for your name since you're setting up a Local Account. Fill in the details and click Next.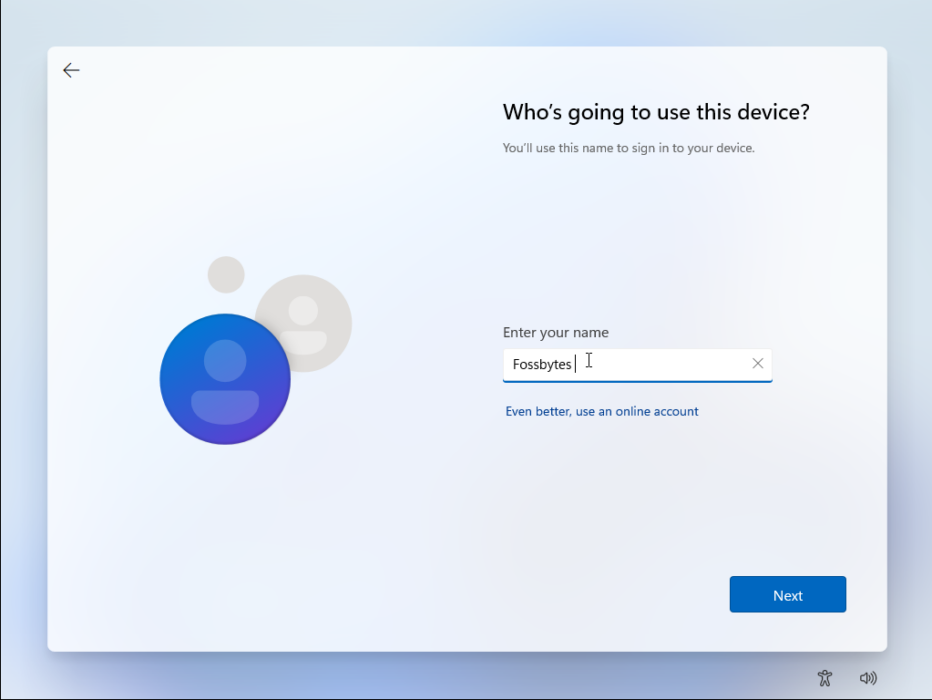 5. Next, create a password for logging in to your PC. When done, click Next.
6. Finally, create answers for 3 Security Questions in case you forget your password.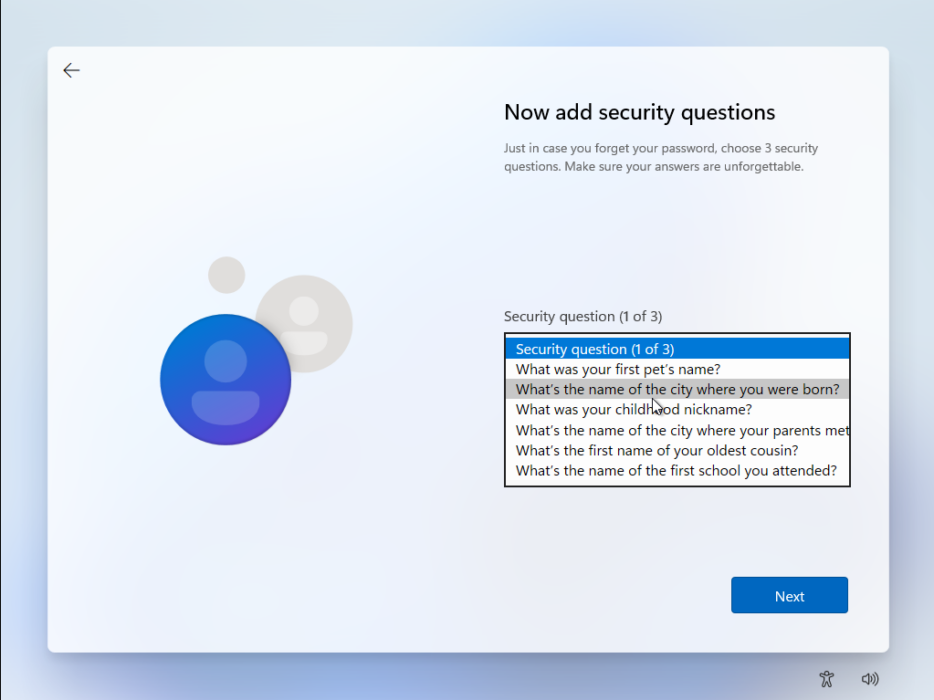 7. After the account is set, Windows will finish the initial setup and the PC will boot.
Voila, you have Windows 11 up and running with a Local Account!
Pros and Cons of Using a Local Windows Account
Pros: You can stay disconnected from Microsoft if you don't want an account, can still use Windows Store, Mail, etc. All the settings and data are stored on your device locally.
Cons: Cannot use the sync feature which syncs your Windows settings across multiple devices, Find My Device feature doesn't work, Cloud Clipboard, Windows TImeline, etc
Did you find this guide helpful? Let us know in the comments below. You can read our useful Windows 11 guides to keep yourself updated.