The Ioniq 5 is the latest entry in Hyundai's portfolio, and within a short time, it became one of its best-selling EVs. Thanks to Hyundai Ioniq 5, the automaker reported a 34% increase in sales of Plug-in cars for May 2021 compared to last year.
According to INSIDEEVs, Hyundai sold 8,977 plug-in cars in May, which is a new benchmark. The previous record was 8,924, set in October 2019.
In addition, Hyundai also reported a total of 32,917 plug-in car sales until now this year which is 7.3% more than last year.
Anyway, let's look at the model-wise sales figures of Hyundai's electric cars for May 2021.
Hyundai Ioniq 5 EV Tops The Sales Chart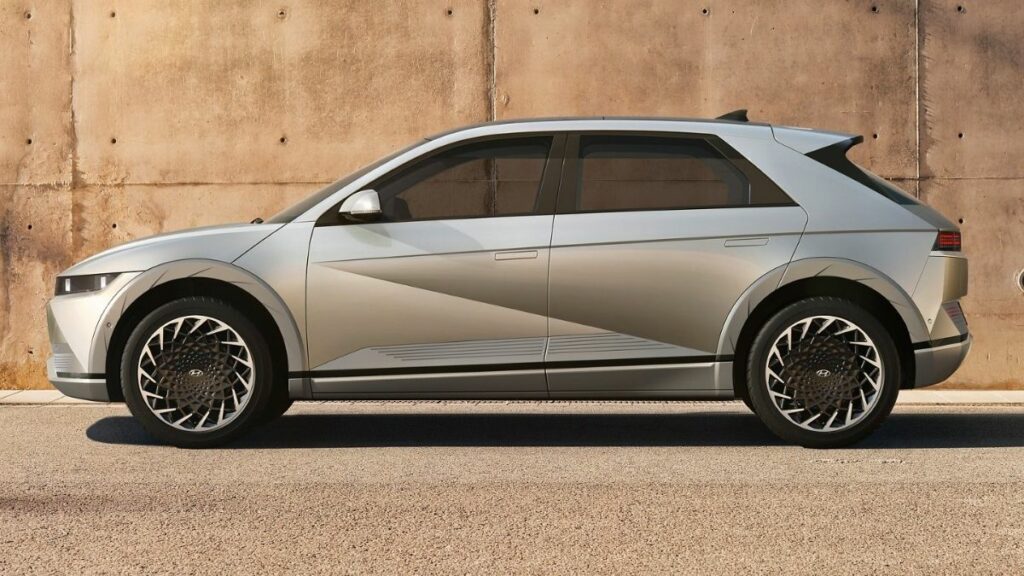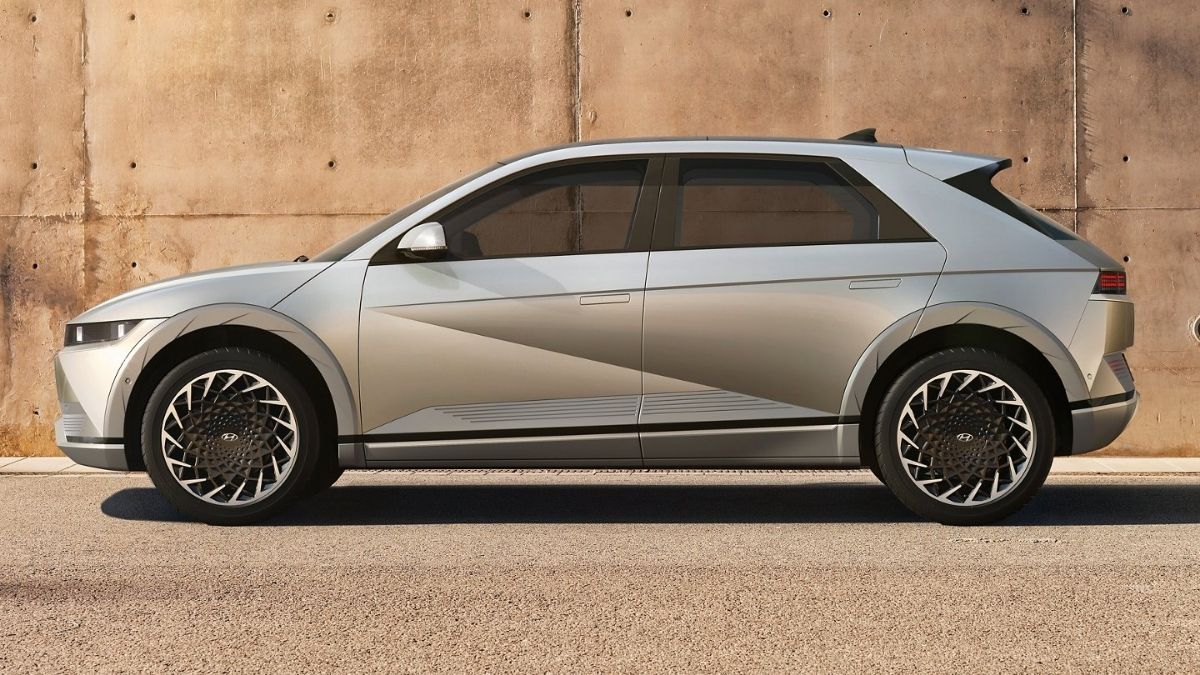 Currently, Hyundai is selling three full BEVs (Battery Electric Vehicle): Kona Electric, Ioniq 5, and Ioniq electric. While Kona and Ioniq electric are easily accessible globally, Ioniq 5 is yet to reach a wider market.
Still, the global sales volume of Hyundai Ioniq 5 EV in May was more than Kona and Ioniq electric combined. Here are the sales figure for Hyundai's electric vehicles for May 2021:
| | | |
| --- | --- | --- |
| Electric Car | Sales (In May) | Year To Date (YTD) |
| Hyundai Ioniq 5 | 5,335 | 8,554 |
| Hyundai Kona Electric | 1,637 | 12,305 |
| Hyundai Ioniq Electric | 788 | 5,271 |
Source: INSIDEEVs
We can clearly see the difference in numbers. Ioniq 5 EV was launched back in the last week of February 2021, and its total number of sales accounts for April and May only.
Meanwhile, Kona and Ioniq Electric are being sold for the last 6 months in a larger market. Within a month, Ioniq 5 surpassed the total year-to-date sales of Ioniq electric.
Considering the rising popularity of Ioniq 5, it'll not be a surprise if the South Korean automaker sets a new record within this year. With this pace, it's also almost certain that Hyundai Ioniq 5 will be the best-selling electric car of Hyundai.
Final Thoughts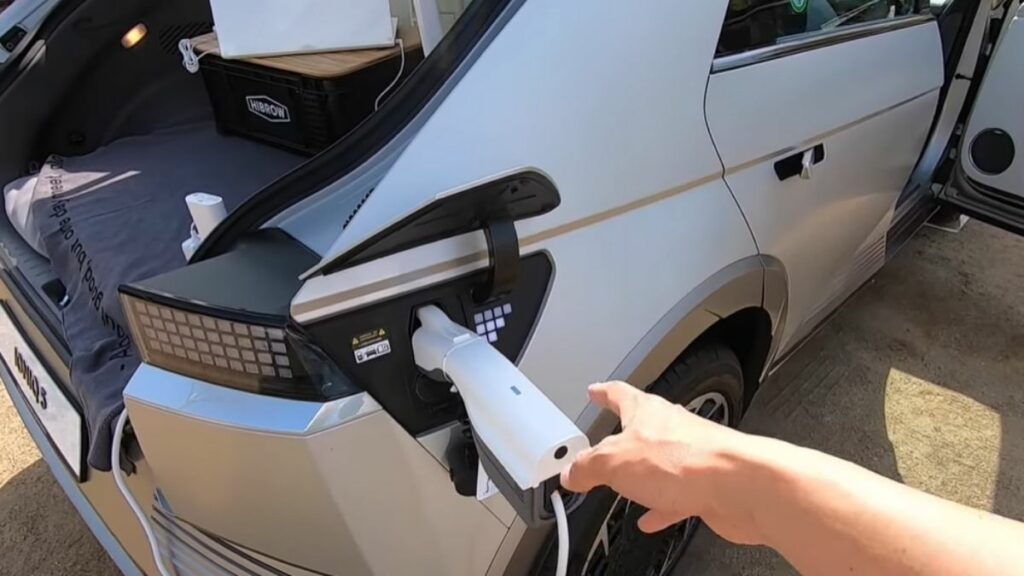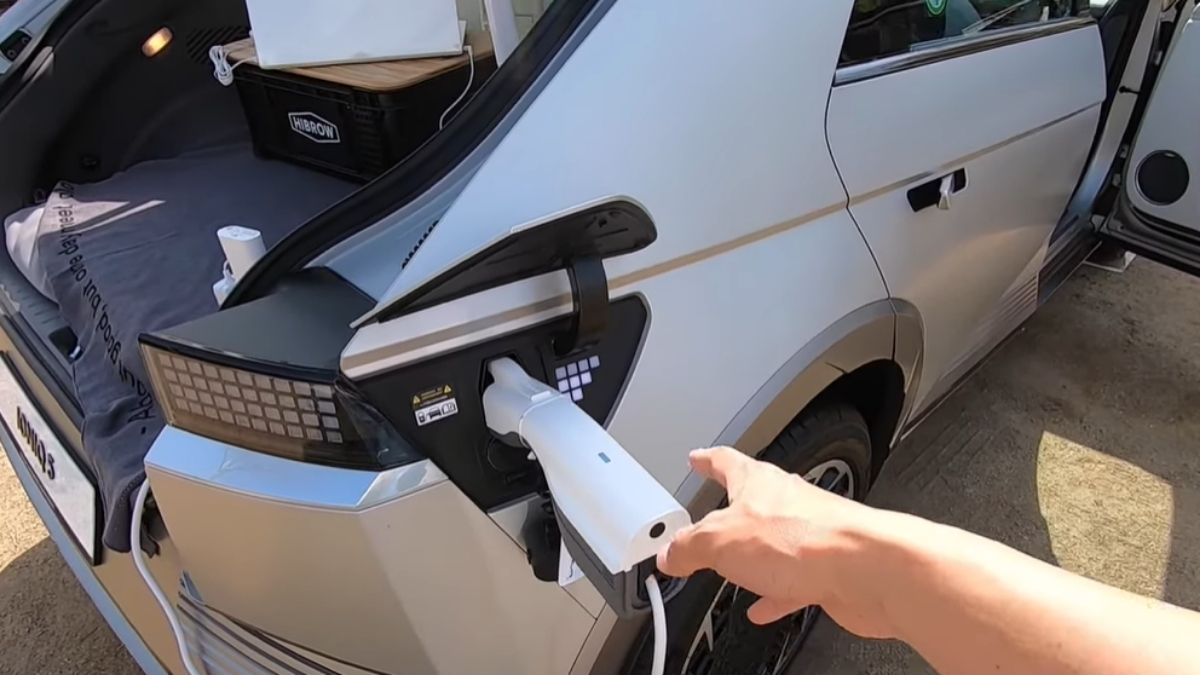 While the demand for Ioniq 5 is increasing, the data also represents the fading presence of Kona and Ioniq electric.
Well, it doesn't mean Kona electric is outdated or a bad car. It's just that Hyundai has introduced so many new attributes to Ioniq 5 that cannot be neglected.
Hyundai Ioniq 5 is built on a new globular EV platform. It offers a host of modern technologies like 400V and 800V multi-charging infrastructure, vehicle to load (V2L) function, 480 Km range, and much more.
It seems Hyundai has to bring some major changes to Kona and Ioniq electric to maintain sales.
Anyway, what do you guys think? Does Kona and Hyundai Electric need a makeover? Drop your thoughts in the comments section below.
Source: INSIDEEVs