There are not many streaming platforms that cater to sports fans with unlimited sports channels. On the contrary, FuboTV provides various sports channels with outstanding features. The forum started in 2015 and has a revenue of millions in a restricted market. While the platform is stacked with highly functional features, it might have some errors.
Today, most platforms, including Netflix and Prime Video, depict errors. We can't blame FuboTV for sometimes having a few flaws. Furthermore, the company's operators always try to make the server more efficient and hassle-free. In addition, simple troubleshooting can resolve many issues on the user's end.
We'll address these errors and guide you step by step on how to troubleshoot FuboTV on your device. These simple steps will fix the improper functioning of your device and will also improve your streaming experience. With that being said, let's quickly get started with our guide down below.
What are the different errors available on FuboTV?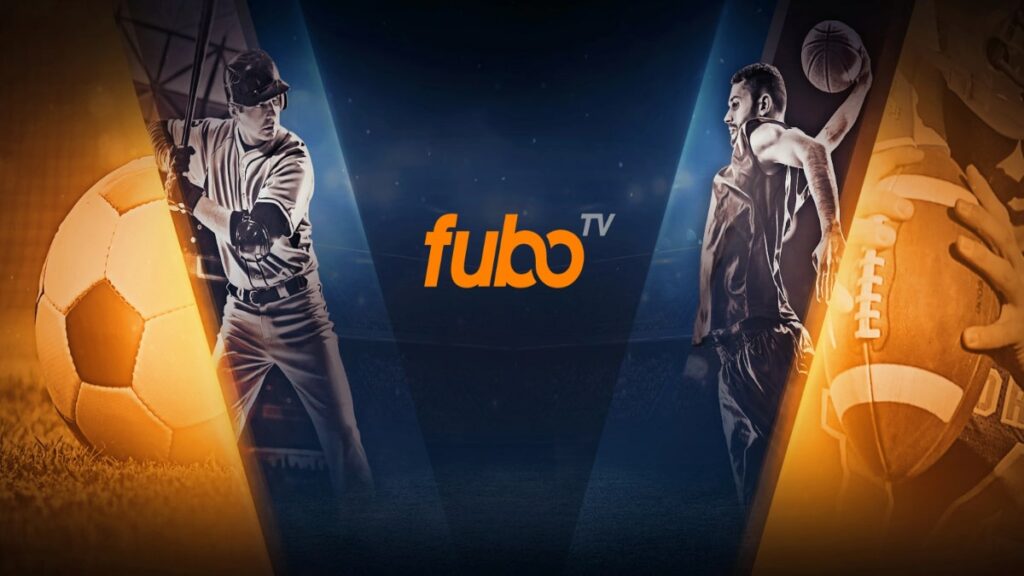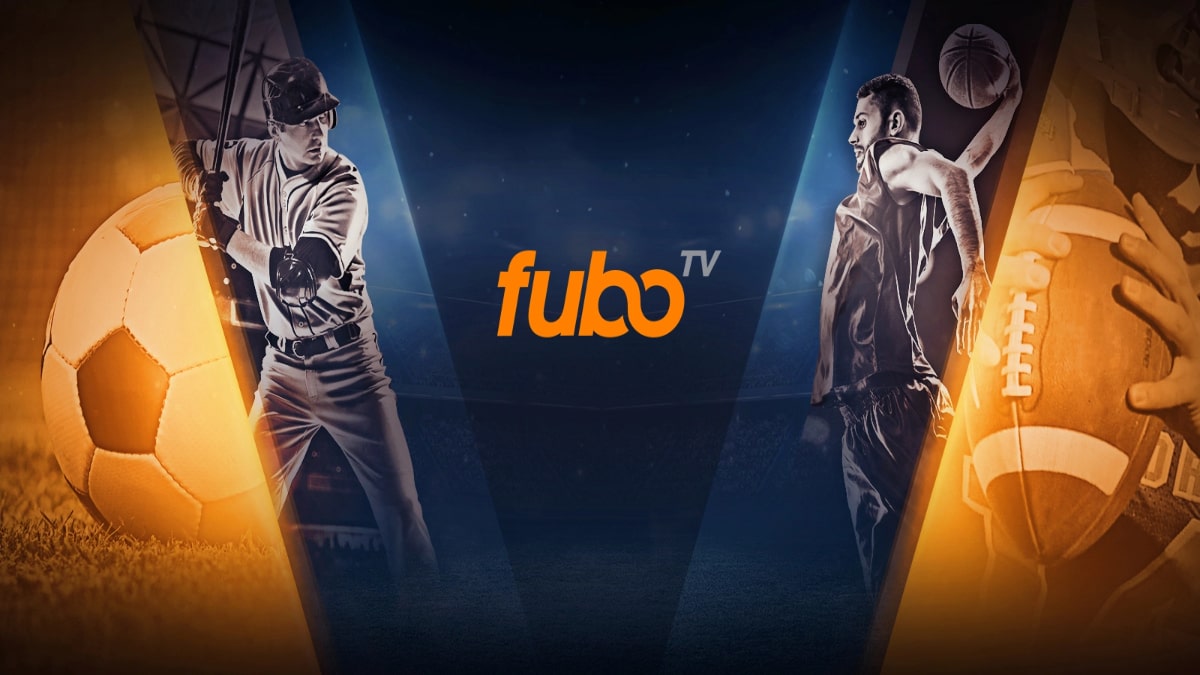 After using so many technologies, we all are already aware of the fact that errors and tech both go hand in hand. Subsequently, there are multiple errors available on the platform. Some of them are listed below:
1. Video setup not permitted
Using an external monitor connected to your computer.
Incompatible HDMI cable.
Outdated devices.
2. Lagging audio and video
Slow internet speed.
Server issues.
Outdated app.
3. Recording issues
Download a heavy file and perform other tasks simultaneously.
Storage issues: This can only be resolved by removing the old recordings.
4. Signing and streaming issues
Using a VPN to access the platform.
Not using a stable Internet to access the platform.
These are the common issue available on the platform, which can be resolved by troubleshooting. So let's quickly discuss these steps in the next section of this article.
Steps to troubleshoot common errors on FuboTV
1. Check FuboTV Status Update:
Login to your FuboTV account.
Now visit Status update.
The page will show you whether the company is experiencing an outage.
2. Restart the channel
Close and start the channel.
Try changing to another channel and coming back to the current channel.
3. Restart the Device
Close the FuboTV platform.
Now shut down your device.
Remove the "Power" chord and wait for 2-3 minutes.
Now re-connect the chord and restart the device.
Finally, open FuboTV and enjoy watching your favourite match.
4. Sign out and back in
Log out of your FuboTV.
Close the platform.
Open the app or official website again.
Now, put in your credentials to log in.
5. Check your internet speed
| | |
| --- | --- |
| Resolution | Minimum Speed (Mbps) |
| 420p | +3 Mbps |
| 720p | +7 Mbps |
| 1080p | +10 Mbps |
| 4k | +25 Mbps |
The above table is provided by the streaming giant itself, and the speed might vary in some cases.
Now visit this page to check your speed.
Finally, match it with the above-mentioned table.
6. Restart the router
Unplug your WiFi or router from the main source.
Now, wait for a few minutes and replug it.
Finally, connect to the network and try playing the title again.
Although these steps will surely help you with the errors, if the problem persists, then head over to this page to contact FuboTV's customer care support.
That's all we have for this article. What other topics do you want us to explore? Let us know your thoughts and opinions in the comments section below.