FuboTV started its journey in 2015 and is home to more than 4800 titles. For the last eight years, the platform has entertained us by live-streaming several sports events. Moreover, it has taken the place of regular cable over the years. While there are many platforms in the streaming market, no one even comes closer to FuboTV when we talk about sports.
Over the years, the platform has laid out different features and plans for users. From providing a "recording" option to increasing the range of supported devices, FuboTV is doing it all to stay in the competition. Regarding devices, FuboTV is also available on Xbox. Yes! You heard that right. Currently, your gaming console is also a streaming device.
Also, the procedure to install the app and running on the device is easy. Today, we'll discuss these steps and suggest some titles to watch on the platform. Before you get started, if you're struggling between Paramount+ and FuboTV, then check out our detailed comparison. Keeping all that in mind, let's get started with our guide down below.
Which Xbox models does FuboTV support?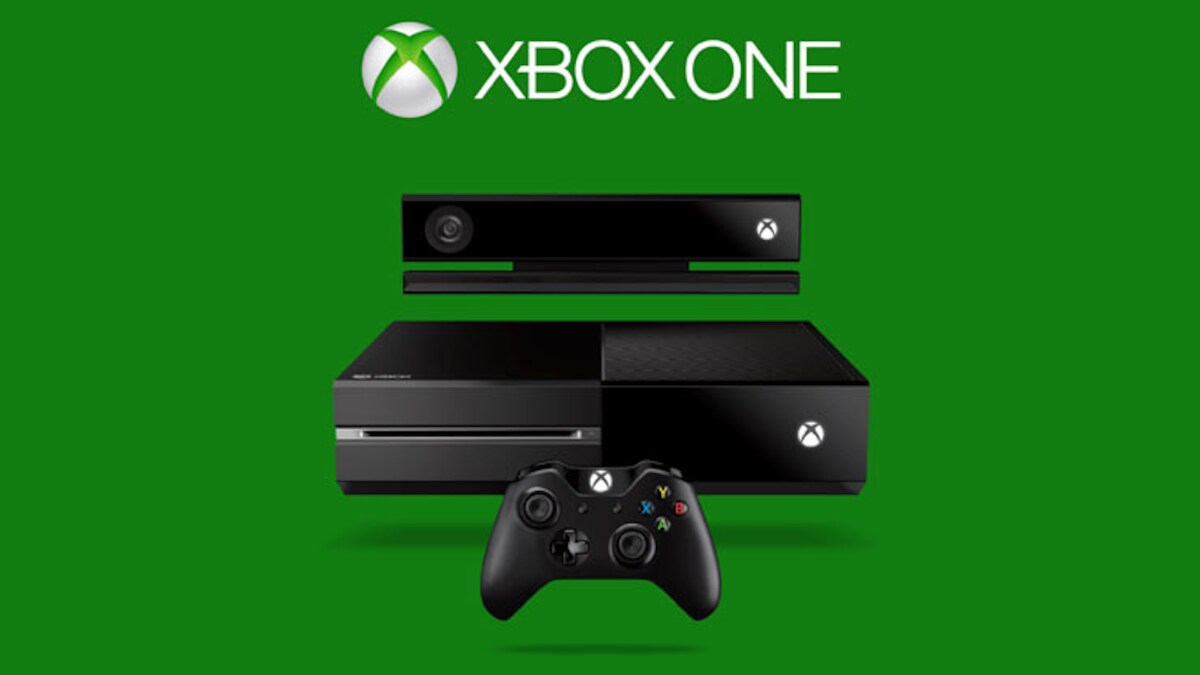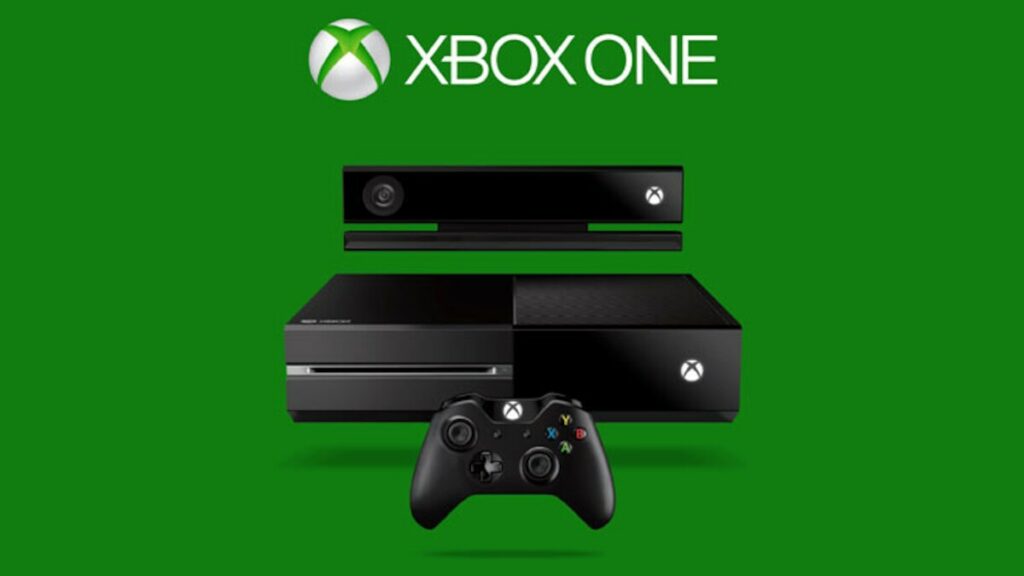 The Xbox consoles have come a long way throughout these years. Moreover, the company is giving competition to others, including PlayStation. FuboTV has chosen Xbox due to its popularity and reach. However, the platform is only accessible to Xbox One users. So far, FuboTV is only available to one model, but the makers are also working to arrive at other models.
With that being said, let's see the steps to set up FuboTV on our Xbox One in the next section of this guide.
Steps to use FuboTV on Xbox
Using your gaming console is common these days. Moreover, the procedure to set it up is also simple and profound. Check out these six simple steps down below:
1. Connect your Xbox one to the TV and open the device.
2. Now navigate to the store "Store" and select "Apps."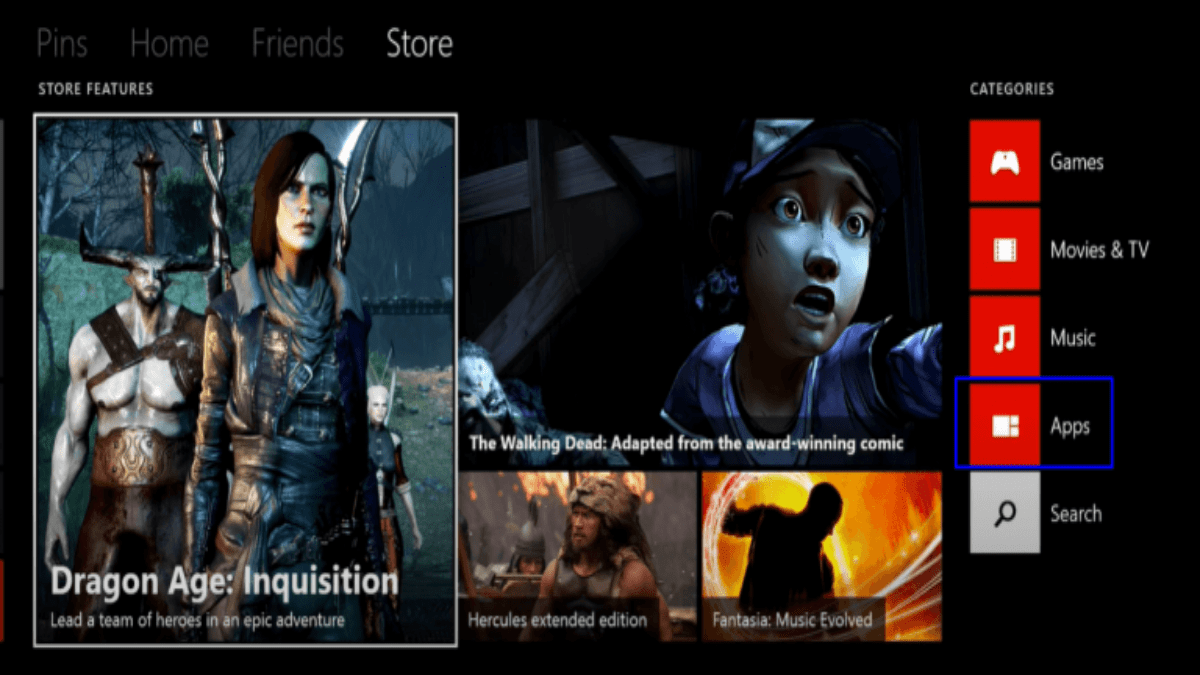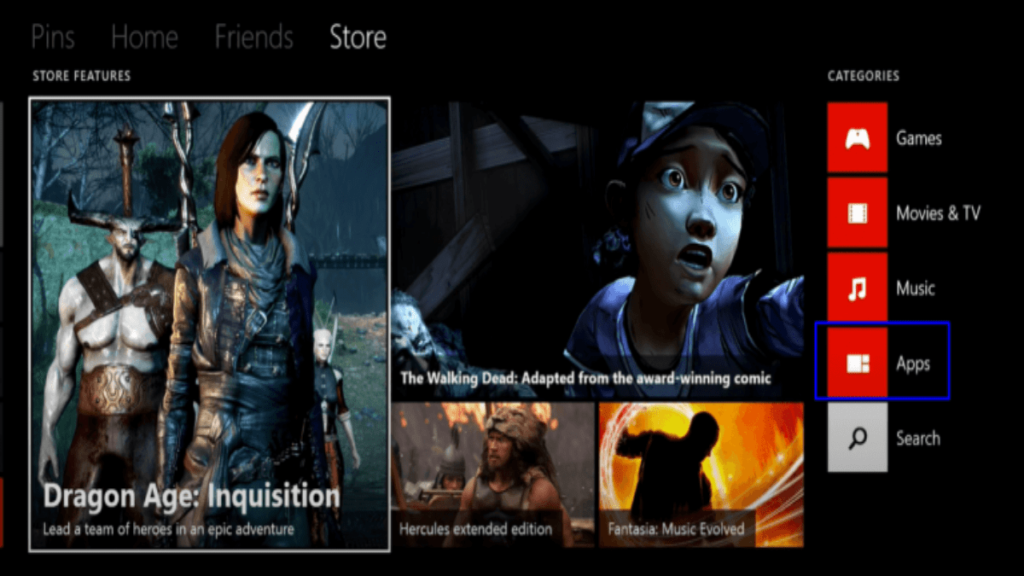 3. Select the search bar and type "FuboTV."
4. Install the FuboTV app on your device.
5. Finally, open the app and sign in with your credentials to enjoy your favorite titles.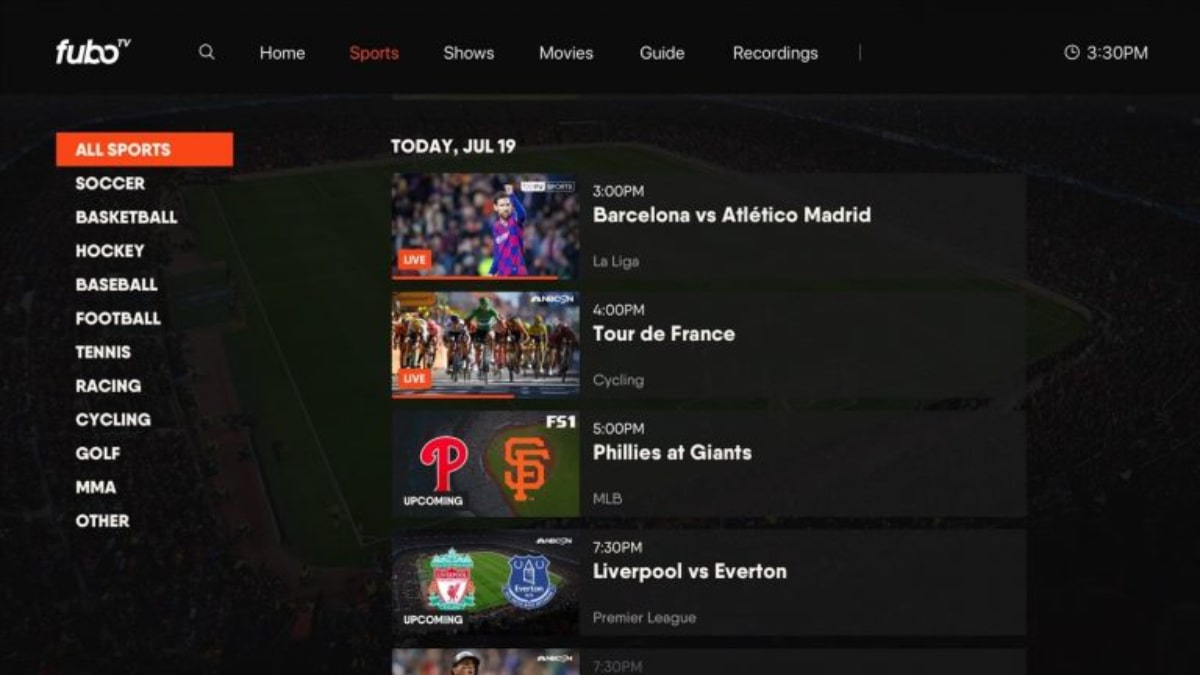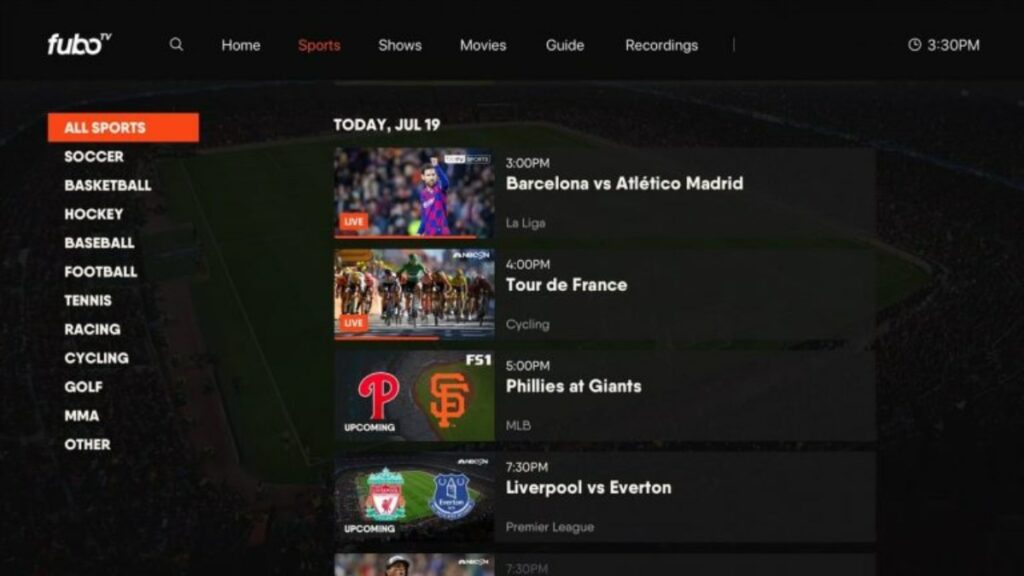 While FuboTV is oriented explicitly toward sports fans, it has a lot to offer others as well. For starters, the platform also provides 24*7 news channels. Find out what else you can watch on the app below.
What to watch on FuboTV in 2023?
FuboTV offers more than 4800 movies and shows on its platform. If you select the package and add-ons, you can watch titles from popular channels like Showtime. Moreover, subscribers can also access on-demand titles. So let's look at the top-rated films, shows, and news channels available on the platform.
Top-rated movies
Top Gun: Maverick
Whiplash
Smile
The Wolf of Wall Street
After Yang
Clue
Spiderman: Into The Spiderverse
Rocky
The Revenant
Deadpool
Popular TV shows
Yellowstone
The Office
Abbott Elementary
Dexter
Billions
This Is Us
Happy Valley
The Chosen
The Craftsman
Homeland
Famous Cartoons
Family Guy
South Park
Bluey
Bob's Burgers
SpongeBob SquarePants
The Simpsons
Archer
Futurama
Gravity Falls
Phineas and Ferb
Popular news channels
ABC News
BBC World News
NBC News Now
Newsy
Newsmax
BET
BBC World News
Since the beginning of the streaming industry, all the platforms are continuously thriving to make our experience better. Thanks to the revolution, streaming giants like FuboTV are also developing at a decent pace. So much so that we can access the platforms using gaming consoles. This not only eases our comfort but also allows us to do multiple tasks on the same device.
This concludes with our streaming guide. Let us know your valuable and honest feedback in the comments section below.