American Horror Stories is the newest entry in the AHS franchise. The spinoff series will follow unique horror stories in each episode of the inaugural season.
The first two episodes of the series were released today. But, can you watch them for free online? Well, this comprehensive streaming guide will answer your question.
Where To Stream Online?
The series will exclusively stream on FX on Hulu. So, all you need to do is head over to the streaming platform and start watching one of the most popular shows online. If you are interested in watching the parent show, American Horror Story, you can head over to this page.
Can I Watch It For Free On Hulu?
Yes, the OTT platform provides a free 30-day trial to new users. Moreover, the most exciting part is that they provide an ad-free experience to viewers.
Wondering how to avail of this offer? Don't worry; click on this link to get your free 30-day trial now.
How Long Are AHS Episodes?
Each episode in the new spinoff series will have a runtime of nearly 60 mins. But the exciting part is that every episode will show a completely different story, so you won't be left hanging for an entire week.
Is AHS Series Good?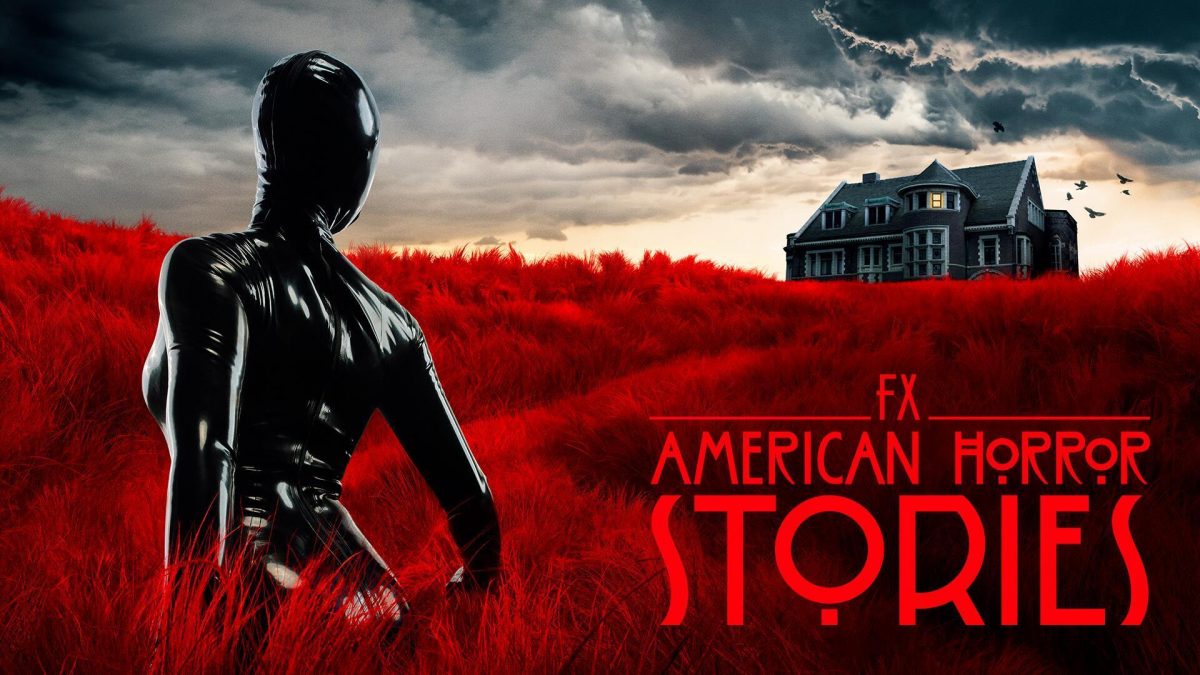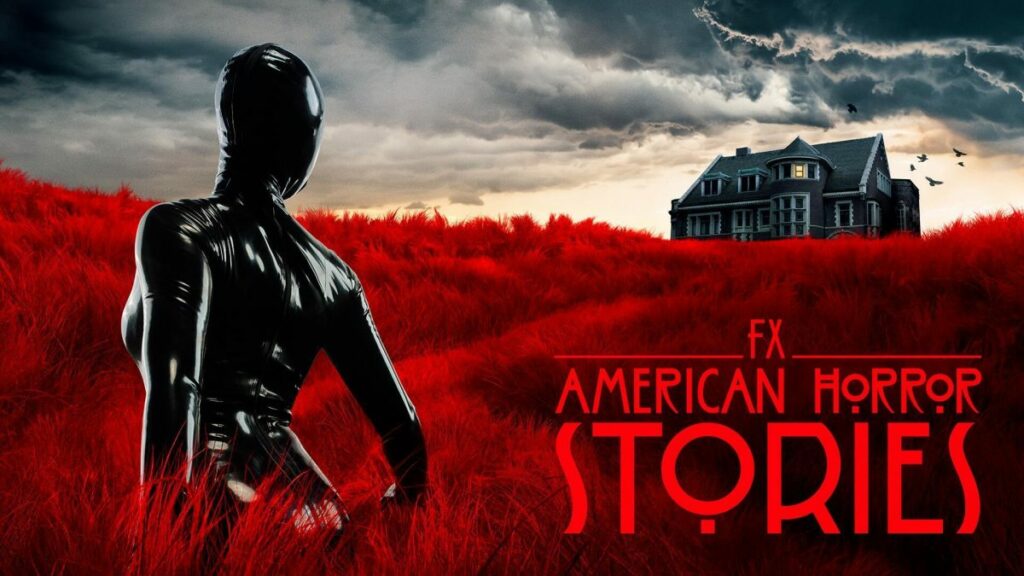 The original AHS show has been running since 2011 and has nine seasons so far. Over the last decade or so, the show has received a lot of love from fans.
The award-winning hit series currently has a rating of 8.0 on IMDb and is climbing in popularity with each passing moment.
Have you watched the first two episodes of the AHS spinoff series? Let us know your thoughts in the comments section below. Meanwhile, you can check out other popular titles like Loki, Manifest, and Elite.
American Horror F.A.Q
When are American Horror Stories episodes released?
New episodes will release at 12:00 AM ET each Thursday on FX on Hulu
How many episodes are there in American Horror Stories season 1?
The inaugural season of the spinoff series will have 16 episodes.
Is American Horror Stories related to American Horror Story?
Yes, the new series is part of the AHS universe. However, the biggest difference is each episode features a new story, unlike American Horror Story.