With the rise of OTT platforms, most big-name actors from B-Town are trying their luck in web series. Now, Gangs of Wasseypur fame, Huma Qureshi, will appear in a new web series titled Mithya. The release date of the series is right around the corner, so let's put the 2022 show under the microscope.
Starting things off with its release date, Mithya is all set to unveil online on February 18, 2022. Considering it will be targeting the Indian audience, you can expect it to be available at 12:00 AM Indian Standard Time (IST). Moreover, the rumor mill has suggested the series will feature six episodes.
But many might still be wondering where to watch those six episodes? Well, if you are looking for an answer, then we have good news for you. We will be talking about it in the next section of our article. So without any further delays, let's get started.
Where to watch 'Mithya' online?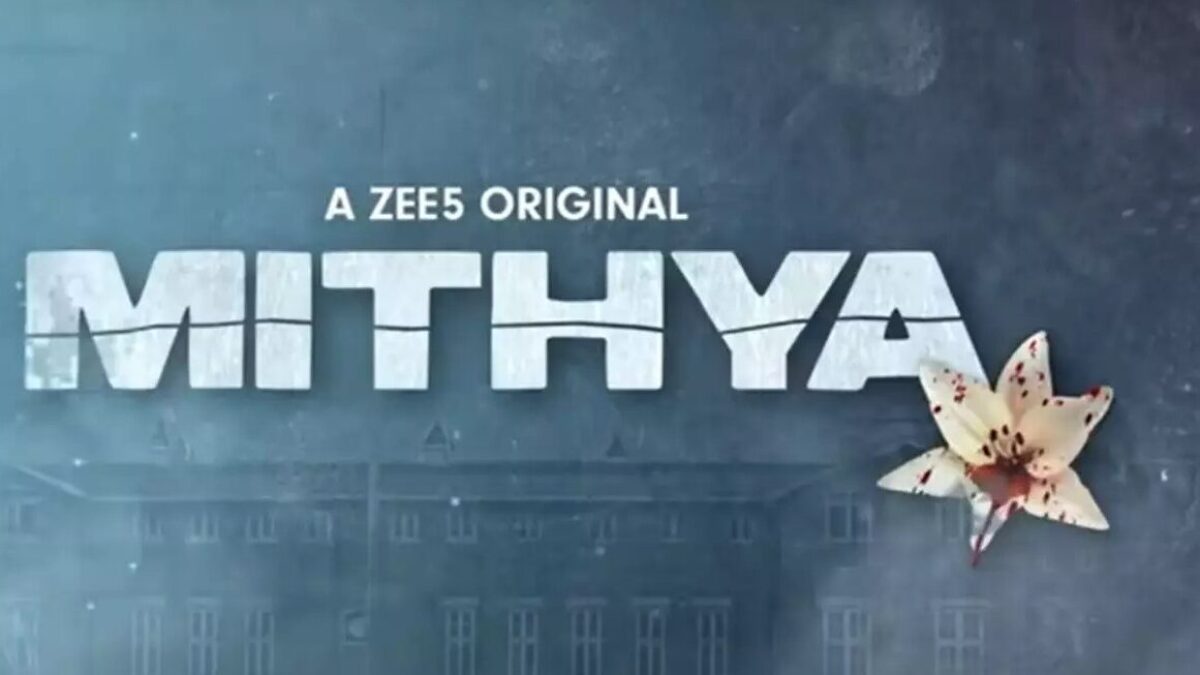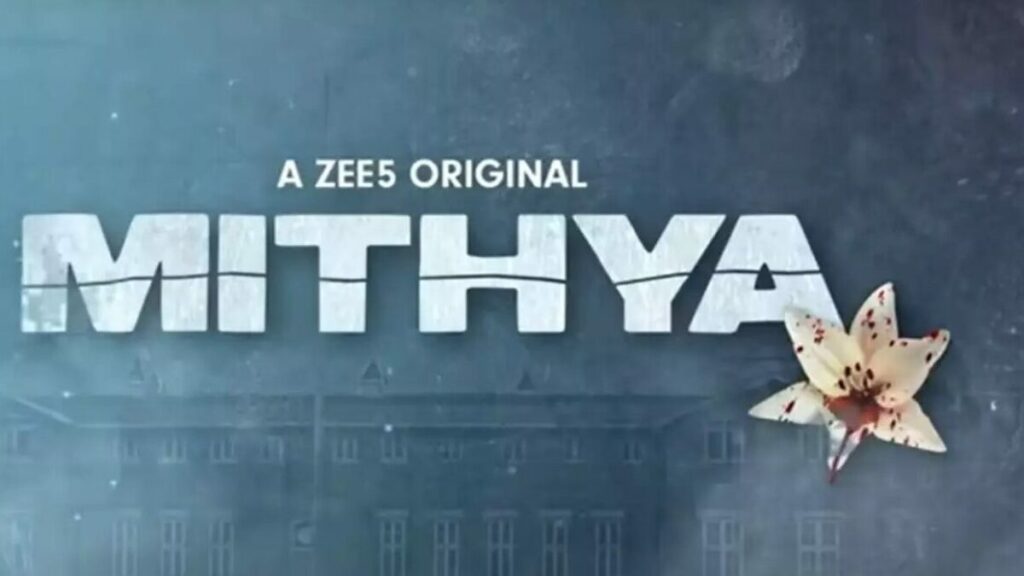 The mini TV series has opted for a release under Zee5. You can watch it on the platform by heading over to this page. However, you can only watch it with a paid subscription to the OTT platform. Although at times, the platform provides a free trial, there is no such offer available.
Anyway, until the show arrives on Zee5, you can try watching Gehraiyaan. Deepika Padukone's starrer has been the talk of the town for the past few days, for better or worse. You can find that out by giving it a watch yourself.
'Mithya' plot: What to expect from it?
There is no official synopsis of the series available as of now. However, as per Promita Mukherjee on IMDb, here is the summer of the mini-series:
"Hindi literature professor in a Darjeeling college, Juhi Adhikary accuses her student Rhea Rajguru of plagiarism. While Rhea pleads that she is innocent, this sets off a series of incidents with Juhi and Rhea getting into each other's crosshairs. Matters soon spiral out of control, triggering adverse psychological combat between them that led to a shocking revelation. Amidst it all, things get further complicated when Juhi's husband, Neil Adhikari, is murdered, and both women are plausible suspects."
That's it for this article. Are you planning to watch Mithya this weekend? Let us know your thoughts in the comments section below.