If you're a fan of Loki, God of Thunder's villainous brother, then sit back and relax as a new TV show is here. The show produced by Marvel Studios takes a deep dive into Loki's character, played by the English actor Tom Hiddleston. Now, if you're wondering where to watch the Loki TV show online, here's what you need to know.
Also, don't forget to check out other movies and TV shows, including Sweet Tooth, The Conjuring: The Devil Made Me Do It, Mare Of Easttown, Lucifer Season 5B, Family Man Season 2, etc.
Loki Season 1 Release Date And Time: Is It Out Yet?
The upcoming series based on the Marvel Cinematic Universe is scheduled to arrive on June 9. The first episode will premier on June 9 — midnight PT or 8 am GMT.
Here also, we'll see Hiddleston playing the character of Loki – a sensitive, thoughtful, and intelligent person who tries to create chaos with his strategic mindset. Not to mention, his shape-shifting abilities are a big addition to the thrill. That's why he's also called the God of Mischief.
Where to watch Loki Season 1?
Since it's a Marvel TV series, Loki will be available on the Disney+ streaming service, where you can also find the rest of the MCU and Disney content. In India, the streaming service is available as Disney+ Hotstar.
While the first episode will arrive on June 9, Disney will release consecutive episodes by July 14. So, if you're someone who likes to binge-watch all episodes at once, you'll have to wait for a few days and stay away from all the spoilers on the internet.
Can I Stream Loki Season 1 For Free?
Sadly, Disney+ free trial is unavailable in countries like the US and the UK where Disney+ was launched in the first phase. However, a one-month trial is still available in Japan; so you can try it out using a VPN service.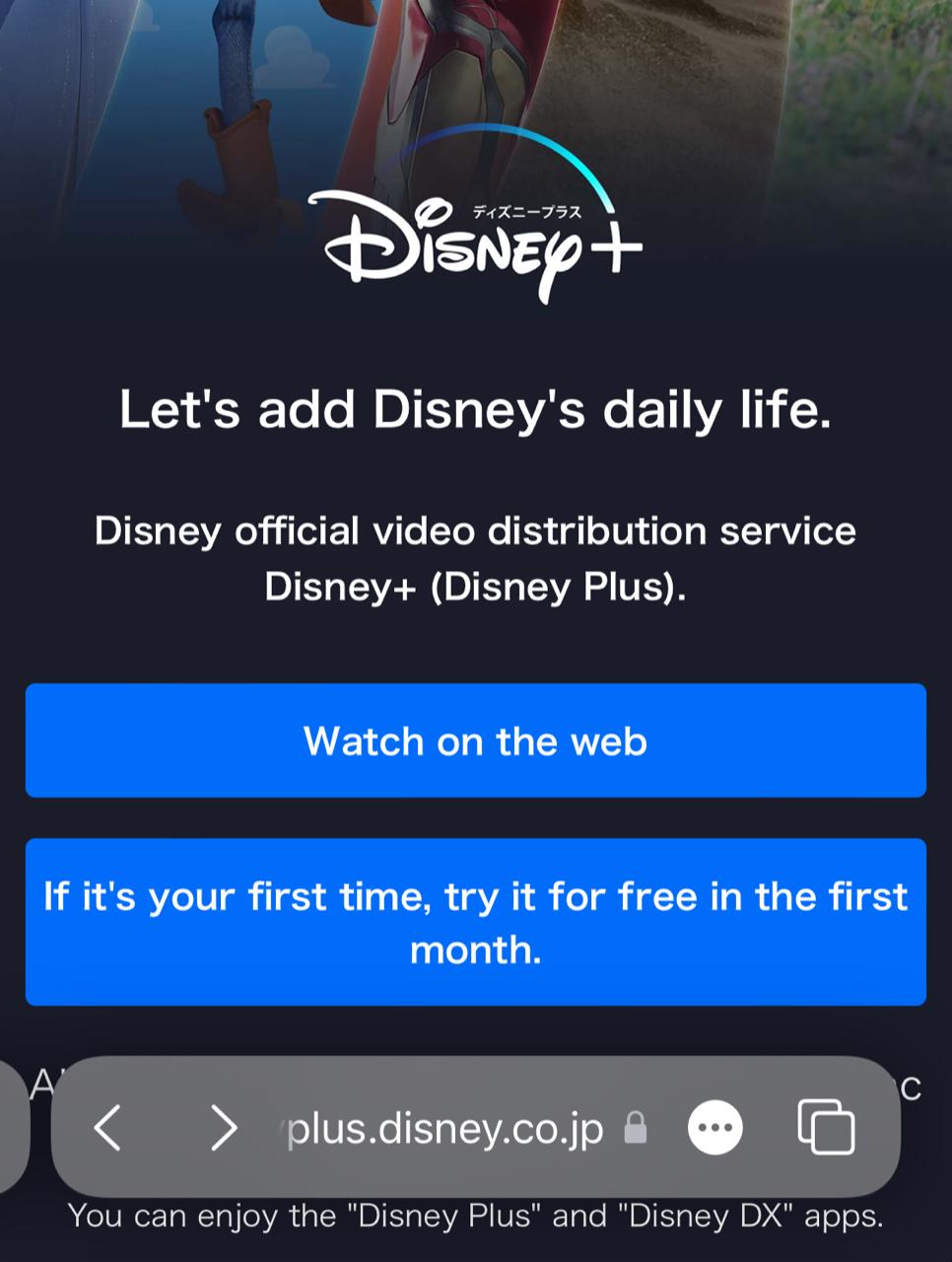 Another way of getting free Disney+ for Loki streaming is Verizon's free Disney+ on US offer. You can check out this page and see if your current plan qualifies for a six-month free Disney+ subscription. You can use the same method to watch Cruella for free on Disney+.

Watching Loki For Free On Disney+ Hotstar India
Unfortunately, Disney+ doesn't offer a free trial in India. Therefore, it's not directly possible to stream the show without a Hotstar VIP subscription. Viewers across the U.S. can also get Disney+ as part of the Hulu bundle, as the free trial is not available in the region.
In India, Disney+ is often bundled as part of the internet plans by many ISPs, and most of those offer the Disney+ Hotsar VIP plan. You can check out the following plans to watch Loki Season 1 online for free as part of VIP tier.
Free Disney+ Hoststar VIP on Airtel India
The Indian telecom giant Bharti Airtel offers no-cost Hotstar streaming with the following prepaid and broadband plans:
Airtel Plans
Price (Rs)
Speed (Mbps)
Validity/Data
Prepaid (Disney+ for 1 yr)
401
448
599
2698
3G/4G
28D/30GB
28D/3GB per day
56D/2GB per day
365D/2GB per day
Postpaid (Disney+ 1Yr)
499
749
999
1599
3G/4G
Monthly/75GB
Monthly/125GB
Monthly/150GB
Monthly/Unlimited

Broadband
999
1499
3999
200
300
1000
Until Plan ends
Free Disney+ Hotsar VIP on Vi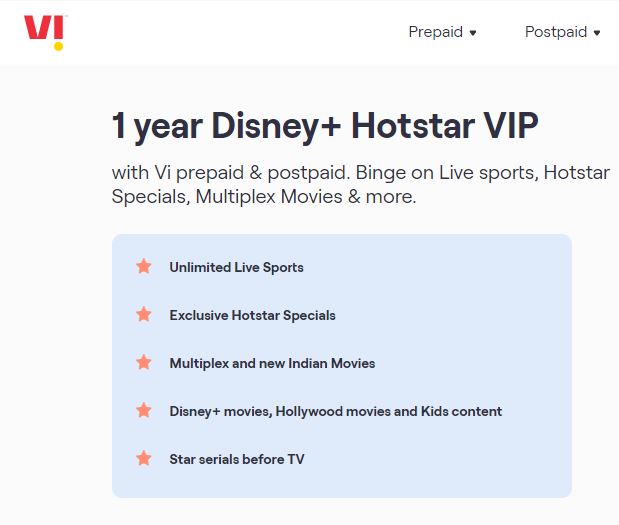 Vi (Vodafone Idea) offer the Hotstar VIP subscription on the following plans:
Plans
Price
Vailidty/Data
Vi Prepaid (DIsney+ 1Yr)
401
501
601
801
2595
28D/100GB
56D/75GB
56D/200GB
84D/300GB
365D/1.5GB per day
Vi Postpaid (Disney+ 1Yr)
499
699
1099
Monthly/75GB
Monthly/Unlimited
Monthly/Unlimited
Why Should You Watch Loki Season 1?
Of course, the new Loki TV show is a rejoice for the fans of Marvel and the God of Mischief. The series follows the timeline after Avengers: Endgame, where an alternate time-variant version of Loki ended up creating a new timeline.
When facing the Time Variance Authority (TVA), the other Loki has to choose between getting wiped from existence or help the TVA fix the timeline he messed up. The action-packed series explores how Loki tries to make things better or worse.
So, here's how you can watch the Loki TV show online. Although there isn't much success when trying to find free options, the trailer did make us excited enough.
How many episodes are there in Loki Season 1?
Season 1 consists of 6 episodes which will be released in the coming weeks. Each Loki episode will be around 45 minutes in length.
Can I Stream Loki Season 1 on Netflix?
Being a Marvel series owned by Disney, the chances are very less.
How is Loki Series connected to MCU? Is it a prequel?
The Loki TV show is part of MCU Phase 4 and explores the events after Avengers: Endgame. Some also assume the series to be a prequel because the God of Mischief would be busy manipulating past events.