If you are a fantasy show lover, this week will be a blast for you as an interesting web series, Sweet Tooth, was released yesterday. What makes it even more exciting to watch is that Sweet Tooth is jointly produced by Iron Man-fame Robert Downey Jr and others.
Sweet Tooth is part fantasy and part sci-fi drama series based on a DC comic by Jeff Lemire. Today we'll briefly discuss everything from how you can watch Sweet Tooth for free on Netflix to how it'll be different from the comic and much more.
In your free time, you can also watch the latest Lucifer Season 5 Part 2, Disney's Cruella, Mare of Easttown, and Friends: The Reunion.
Where Can I Watch Sweet Tooth Online?
The American director, Jim Mickle, transformed the comic into a TV series for Netflix. Thus, the drama series Sweet Tooth is streaming on Netflix since yesterday, i.e., 4th June 2021.
If you have a Netflix subscription, you can watch the show right away and thank us later. However, if you don't have a subscription, don't panic, as we will tell you how you can stream it online for free.
How To Get Free Netflix To Watch Sweet Tooth?
Back in October 2020, Netflix decided to end its one-month free subscription service. That means there's no way you can watch Netflix for free directly. However, there are other legal ways through which you can access the service without any problem.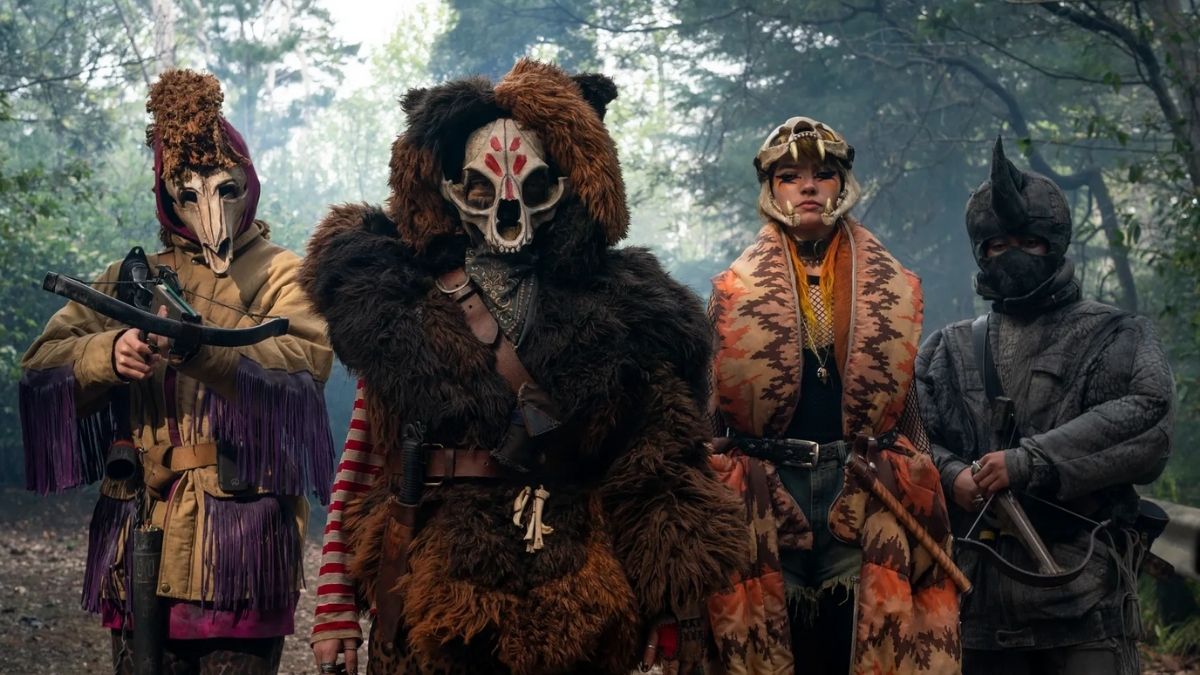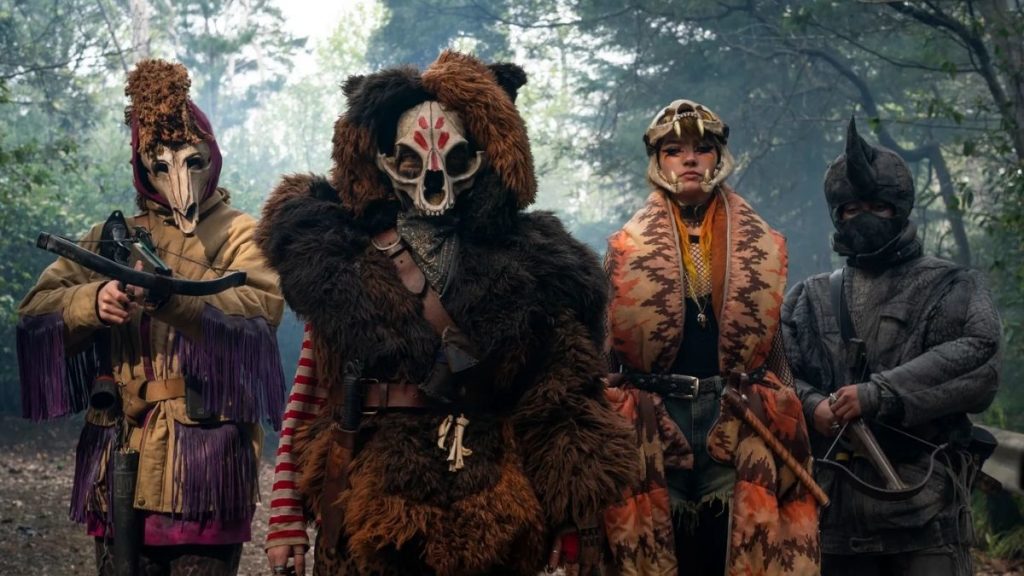 If you live in America, you can get a free Netflix subscription through T Mobile; however, there are few conditions.
You need to have two or more lines with Magenta or Magenta Max plan to avail of the benefit. The Magenta plan offers Netflix Basic: 1 screen SD, whereas the Magenta Max provides Netflix Standard: 2 screen HD and 1 screen SD if you have only one line.
How To Get Free Netflix In India
If you are from India, then similar to the U.S., there's a walkaround for Indian users. Netflix comes bundled with all Jio Fiber broadband connection plans of Rs 999 and above. Airtel Broadband also offers free Netflix to its customers with plans worth Rs 999 and above.
So, if you have one of these plans at home then you're good to go.
How's The Series Different From Comic Book?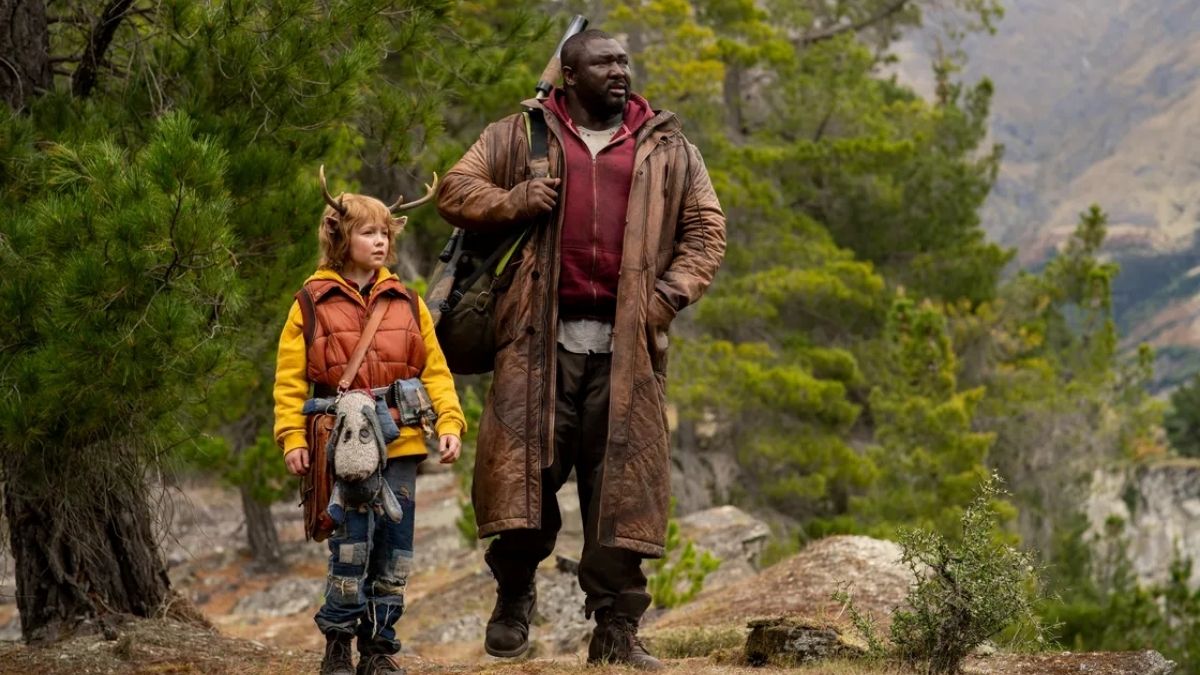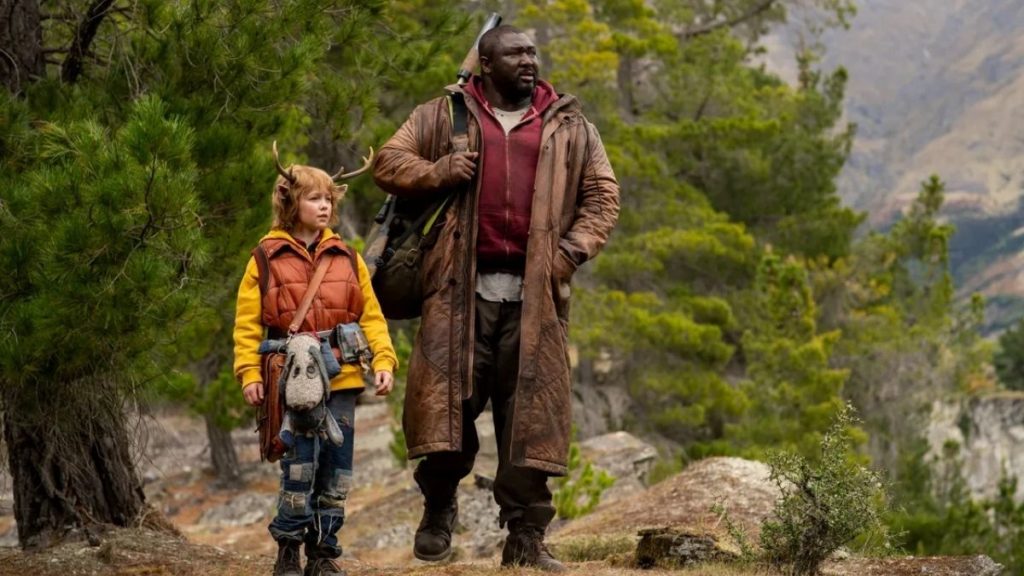 In a recent interview, its executive producer Robert Downer Jr. and his wife Susan Downey gave a brief overview of the show. The couple laid out some of the major differences and explained how the show would differ from the comic.
Originally, the Sweet Tooth comic book has a dark and horror theme. It doesn't have a sense of optimism, and it's more like horror hunting. RDJ said, "the graphic novels were a little darker, a bit more foreboding."
However, the show is going to be a bit optimistic and adventurous. Susan said, "We felt we could really hold onto the themes but make it a more enjoyable place."
Is Sweet Tooth Season 2 Coming?
Season 1 is already receiving an overwhelming response and is currently among the top 10 Netflix shows today. Although, it's also because it's the latest Netflix show. However, the web series grabbed an 8.6 IMDB rating and 100% score on rotten tomatoes.
Anyway, coming to the point, Netflix has big plans for Sweet Tooth, and its season 2 will come in the future. We won't release any more details on why the second season will come as it might serve as a spoiler and curse us.
We definitely don't want that. Hence we would say, be ready for a second season as well.