The popular Netflix superhero fantasy Lucifer starring Tom Ellis has been renewed for another action-packed drama and the creators have now released Lucifer Season 5 Part 2 to entertain the masses. In this article, we'll discuss some details about the new Lucifer season episodes and answer "where can I watch Lucifer season 5B?"
What is Lucifer Season 5 Part 2 all about?
Season 5 Part A ended with a fight between Lucifer, Michael, Amenadiel, and Mazikeen. When Lucifer asked Maze why she was defending his twin brother, she argued that he promised her a soul. She was also angry at Lucifer for hiding her mother.
The finale ended with Lucifer, Michael, and Amenadiel spreading their wings and the god's voice interrupting their fight.
Now speaking of the fresh content, as evident from the trailer, Part 2 will bring more of God to the audience. The character is played by Dennis Haysbert, trying to discover more about his children and family. He also tries to sort out the differences between Lucifer and Michael but they fight over the throne after God announces his retirement. In the Lucifer Season 5B trailer, we can see Lucifer uttering the words, "I want to be god."
Part 2 also explores the relationship between Chloe and Lucifer as he finds it hard to say those "three magical words" to her.
Lucifer Season 5 Part 2 release date on Netflix
All the new episodes of Lucifer Season 5 Part 2 are now streaming on Netflix from May 28. So, the American fantasy drama has got your weekend covered.
In case you're more interested in movies, Disney's Cruella could be a great choice for you. You can stream it via the Disney+ Premier Access option.
How to watch Lucifer Season 5 Part 2 for free
Netflix has pulled its trial offers all across the globe; so there's no direct way to get the streaming service for free.
However, there's a workaround if you live in India. Users of JioFiber Plan 999 and above have Netflix bundled with their broadband connection.
Similarly, for American viewers, T Mobile offers a workaround but it has a lot of conditions. First, you need to have 2 or more lines and you should be using Magenta or Magenta Military plan for Netflix Basic (1 screen SD subscription). The Magenta Plus and T-Mobile ONE with ONE Plus users get a Netflix Standard subscription (2 screen HD).
Hence, they can watch Lucifer online for free without paying extra for a Netflix subscription. Similarly, you can also watch all 10 seasons of Friends as well. You can also grab the HBO Max or NBC trial to watch the Friends Reunion episode for free.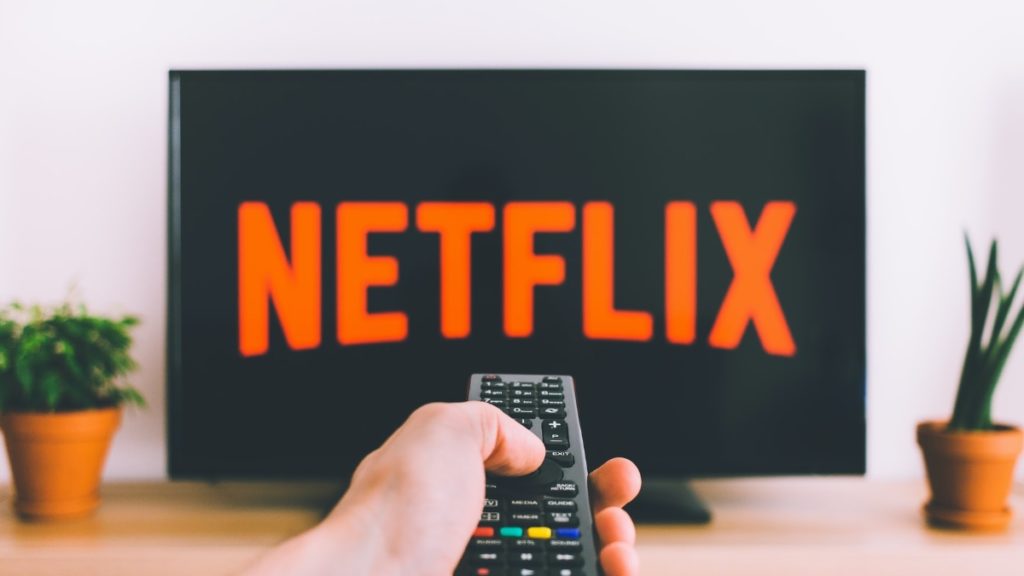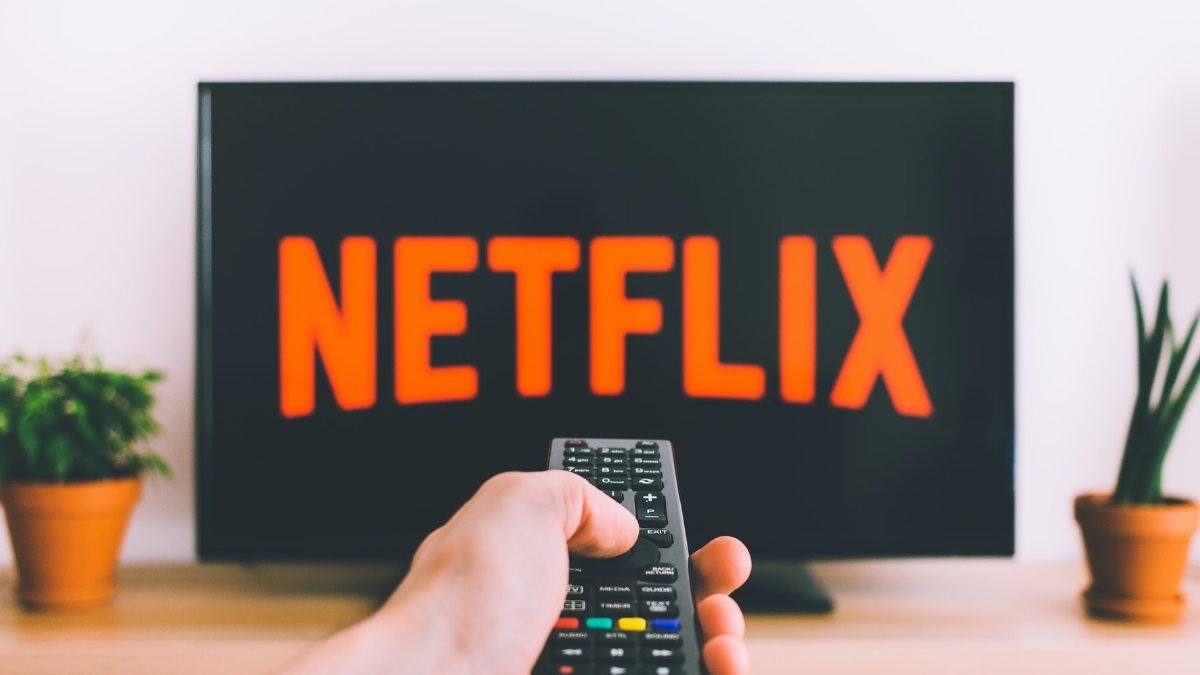 Where can I watch Lucifer Season 5B other than Netflix?
The Lucifer TV series is also available on other platforms, including Google Play Movies, YouTube, Apple TV, Vudu, and Amazon Prime Video.
However, to watch Lucifer online on these platforms, you don't have a subscription option available; you'll have to buy or rent the show.
Frequently Asked Questions (FAQ)
Why is Lucifer Season 5 divided into parts?
Just like the rest of the world, the creators of Lucifer had to halt the production. The remaining episodes are now released as Season 5 Part 2.
How many episodes are there in Lucifer Season 5 Part 2?
There are 8 episodes in Season 5 Part 2 which are almost 50 to 60 mins in length.
How many seasons of Lucifer are there?
After the release of Part 2, there are now 5 complete seasons of Lucifer that you can stream on Netflix and other platforms.