Short Bytes: US-based security firm LogRhythm has predicted that due to a massive DDoS attack, the worldwide internet will shutdown for 24 hours in 2017, resulting in the tanking of financial markets. Company's vice president and chief information security officer James Carder also predicted that the DDoS attacks that took place in 2016 were a clear indication. He also hinted at the increasing ransomware threats.
T
he year 2016 wasn't pretty great if we access the overall cyber security scenario. The hackers have found new ways to deploy mammoth DDoS attacks by creating armies of IoT devices. In October, we witnessed
Dyn DDoS attack
that took down about half of the global internet.
In 2017, it'll be kiddish to assume that such attacks will slow down and we'll be using a safer internet. Various security experts have made all sorts of predictions for the months ahead, and things are looking ugly. One such dire forecast has been made by US security vendor LogRhythm.
Firm's vice president and chief information security officer James Carder has said that the whole internet will shut down for 24 hours in 2017, and it'll tank the financial markets.
"In 2017, we're going to see it hit big sometime, somewhere. If the internet goes down, financial markets will tank," Carder told Business Insider.
The security expert also mentioned the massive DDoS attacks on Dyn DNS and Brian Krebs. He also predicted that the fake news problem will get worse as the hackers will target media giants like Fox News and CNN.
For those who don't know, LogRhythm is a company that specializes in security information and event management software.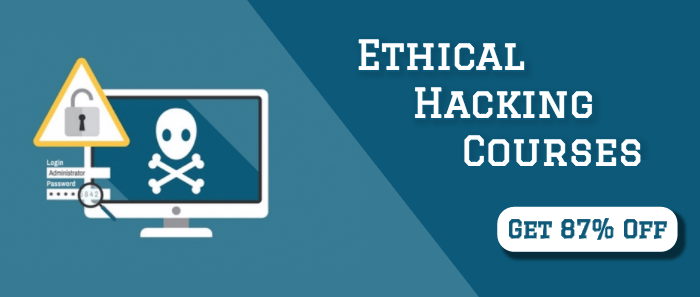 Carder has also stressed on the increasing ransomware threat in the upcoming year.
"Attackers will use pre-authenticated tokens to disseminate malware. Because so many Apple devices are interconnected, the malware could very quickly spread," he added.
Do you agree with LogRhythm's predictions? Don't forget to share your views and feedback.