Mare of Easttown is a kind of TV show that sets HBO apart from other regular streaming services. While it remains a murder mystery that's supposed to be full of shocks and twists, it's also an intriguing family drama that delivers when expected. The show stars Kate Winslet as a Pennsylvania detective. This limited series just aired its finale episode, so we must tell you different ways to stream Mare of Easttown for free.
Mare of Easttown: How many seasons and episodes?
Mare of Easttown is a limited series; it concluded its story within a single season, leaving no hope for another season from HBO in 2022. The show has seven episodes; the first episode premiered on April 18, 2021, and it concluded with the finale airing on May 30, 2021.
Meanwhile, the show has garnered universal acclaim with a 92% fresh rating on Rotten Tomatoes.
Where to watch or buy Mare of Easttown?
The show aired on HBO on all Sunday nights, available with any cable subscription during its run.
Since cord-cutting is gaining much significance, HBO, just like other TV networks, came up with a dedicated streaming service named HBO Max. Just recently, the service premiered the Friends: Reunion and continued its streak of premiering highly anticipated movies and TV shows.
Stream Mare of Easttown for free
If you're already a subscriber to HBO Max, the whole mini-series is already available for you. If not, let me tell you that HBO Max doesn't offer any direct free trials. However, there are some workarounds that you can use to stream Mare of Easttown for free on HBO Max.
The HBO Max app is available for all major platforms, including iPhone, Android, Android TV, Chromecast, PS 4, etc. So, basically, you can stream the Kate Winslet show anywhere anytime.
We've already explained these methods in our free HBO Max trial to watch Friends but let me again give you a brief. Essentially, there are two ways to do so:
First, Netflix competitor Hulu offers a 7-day free trial for HBO Max. It means that if you're a Hulu subscriber, you can avail HBO Max + Hulu plan. This HBO add-on trial works for the cheapest Hulu plan ($5.99) as well. If you're outside the U.S., I'd recommend giving VPNs a try.
The second method involves taking advantage of the AT&T + HBO Max offer. There are two premium plans from AT&T that you can use to get HBO Max for free. Find all the plan details on this page.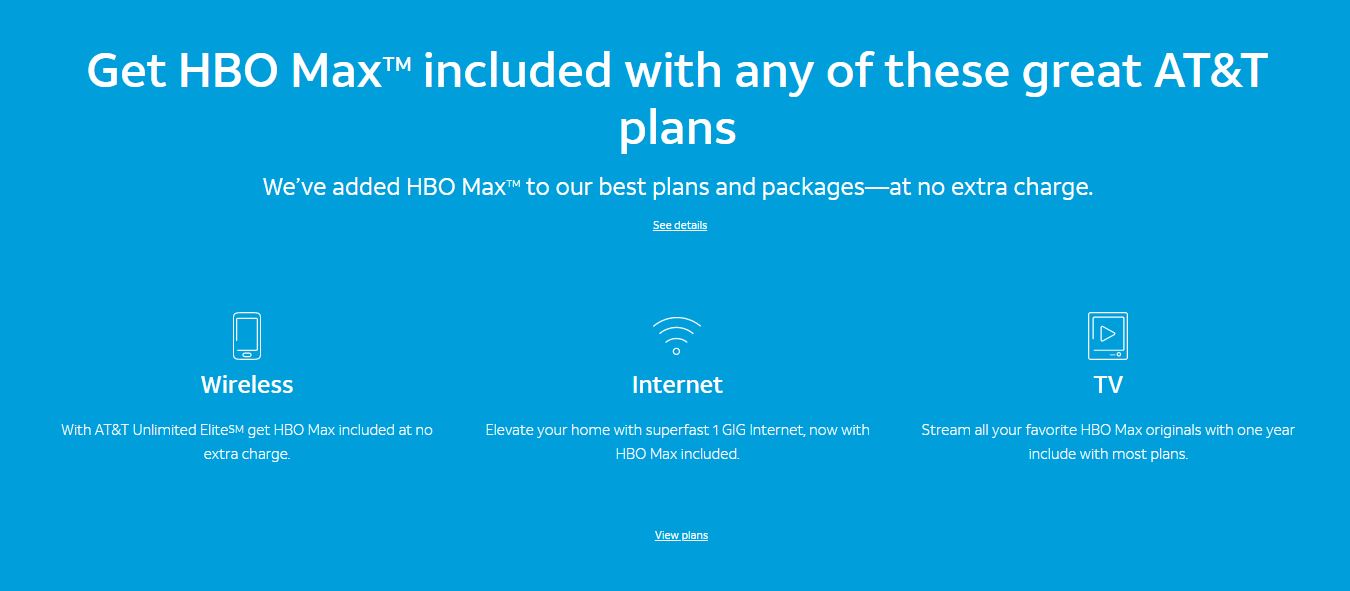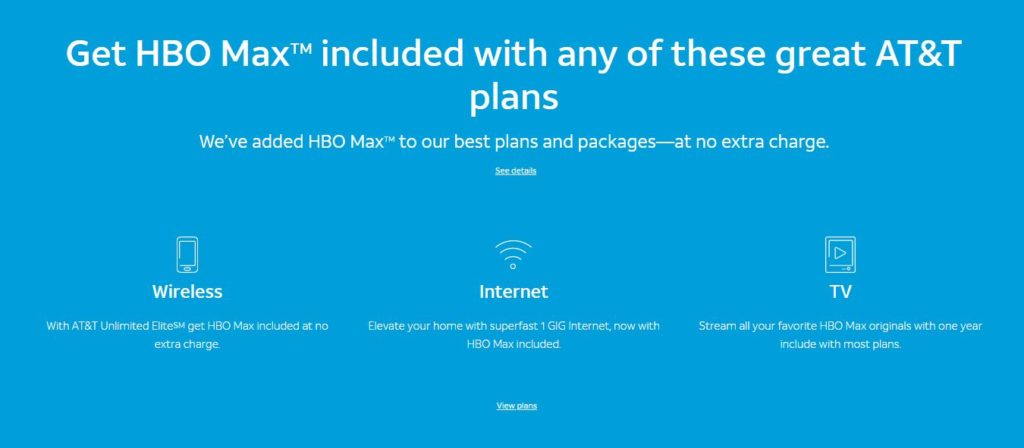 How to watch it outside the U.S. or in India?
Fortunately, HBO's Mare of Easttown is available for streaming in many countries other than the U.S. In India, the show is available on Disney+ Hotstar streaming service's Premium plan that costs Rs. 299/month. Many data providers give free Disney+ Hotstar VIP plans, but that doesn't include HBO TV shows.
Even though TV shows and movies have become very globalized due to licensing and geographical restrictions, fans across many countries are often deprived of the latest releases. It's one of the reasons why the issue of piracy keeps haunting the entertainment industry from time to time. This is why we always try our best to bring in the easy and reliable method for your convenience.