Emma Stone starring Cruella, hit the American theaters last Friday on the Memorial Day weekend. This origin story from Disney is based on Cruella de Vil's character from the novel- The Hundred and One Dalmatians. Even though the movie is available for online streaming, things aren't as simple.
Where can I watch Disney's Cruella online?
If you wish to stream Cruella fromof your home, Disney has got you covered. You can watch the movie with Disney's Premier Access option. This is an additional service that lets Disney+ users stream exclusive titles by paying an additional fee per movie.
How much does Cruella cost on Disney Premier Access?
In this case, you'll have to spend $29.99 and watch Cruella any number of times you like. The other movies following the Premier Access path are Mulan, Raya and the Last Dragon, Jungle Cruise, and Black Widow.
As per IndieWire, the pricing of one movie on the platform can be compared to the cost of 2 movie tickets with popcorn. The movie review website suggests that watching the movie, while sitting at home and just paying the same price as in a cinema seems fascinating and relaxing considering the present situation.
If you don't mind waiting for some months, we've got great news for you. Please scroll down below to check when it'll be available free of cost. Meanwhile, feel free to check out how to stream Friends: Reunion and Lucifer freely. Alternatively, you can also check out HBO's latest miniseries hit Mare of Easttown (starring Kate Winslet). These are some of the latest releases that are grabbing the viewers' attention.
When will Cruella be free to stream on Disney+?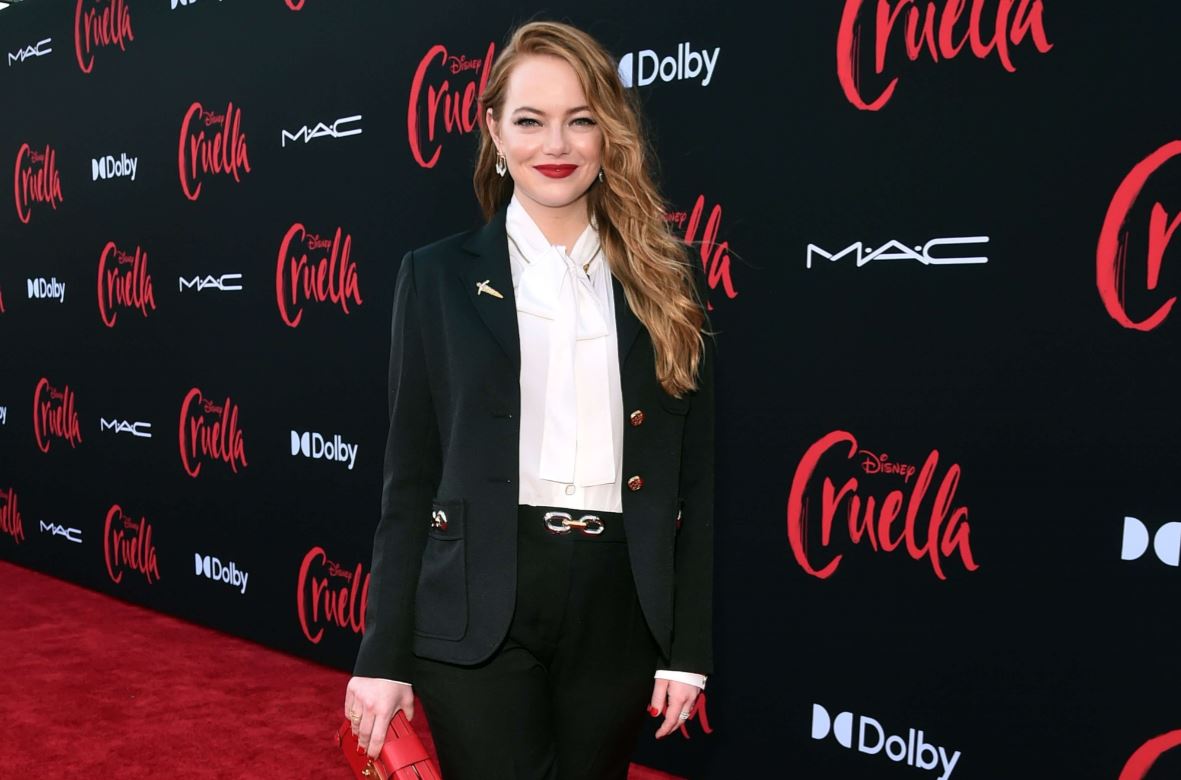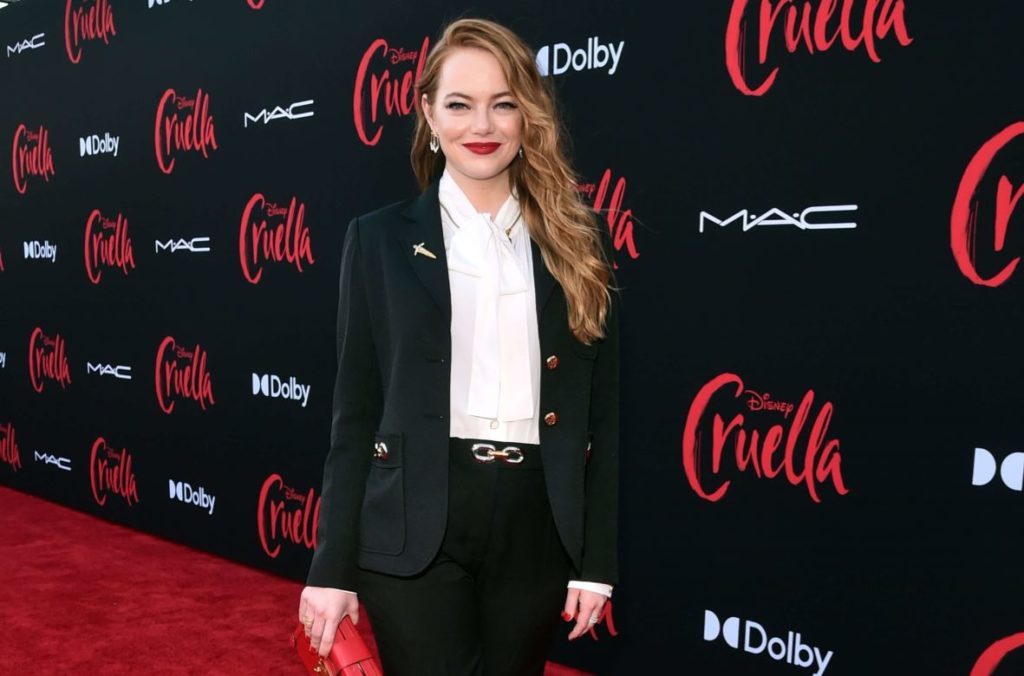 Disney has revealed that Cruella will be available at no cost to stream from August 27. That's three months after the official theatrical and Premier Access release.
This model has been followed for previous releases like Mulan, which was made free in early December 2020. Similarly, Raya and the Last Dragon will be available for free on June 4, 2021.
Can I Watch Cruella On Disney+ Hotstar In India?
For Indian viewers, Disney+ Hotstar doesn't offer any add-on service like Premier Access. In India, there are services like Bookmyshow trying to bring the latest theatrical releases via online streaming, but Cruella doesn't seem to be available there. The movie was set to hit Indian theaters earlier, but that didn't happen due to obvious reasons.
However, as per reports by Gadgets360, Cruella will stream for free on Disney+ Hotstar on August 27- the same day it'll be available in the US. That's also the case for Raya and the Last Dragon's June 4 release and Marvel's Black Widow.