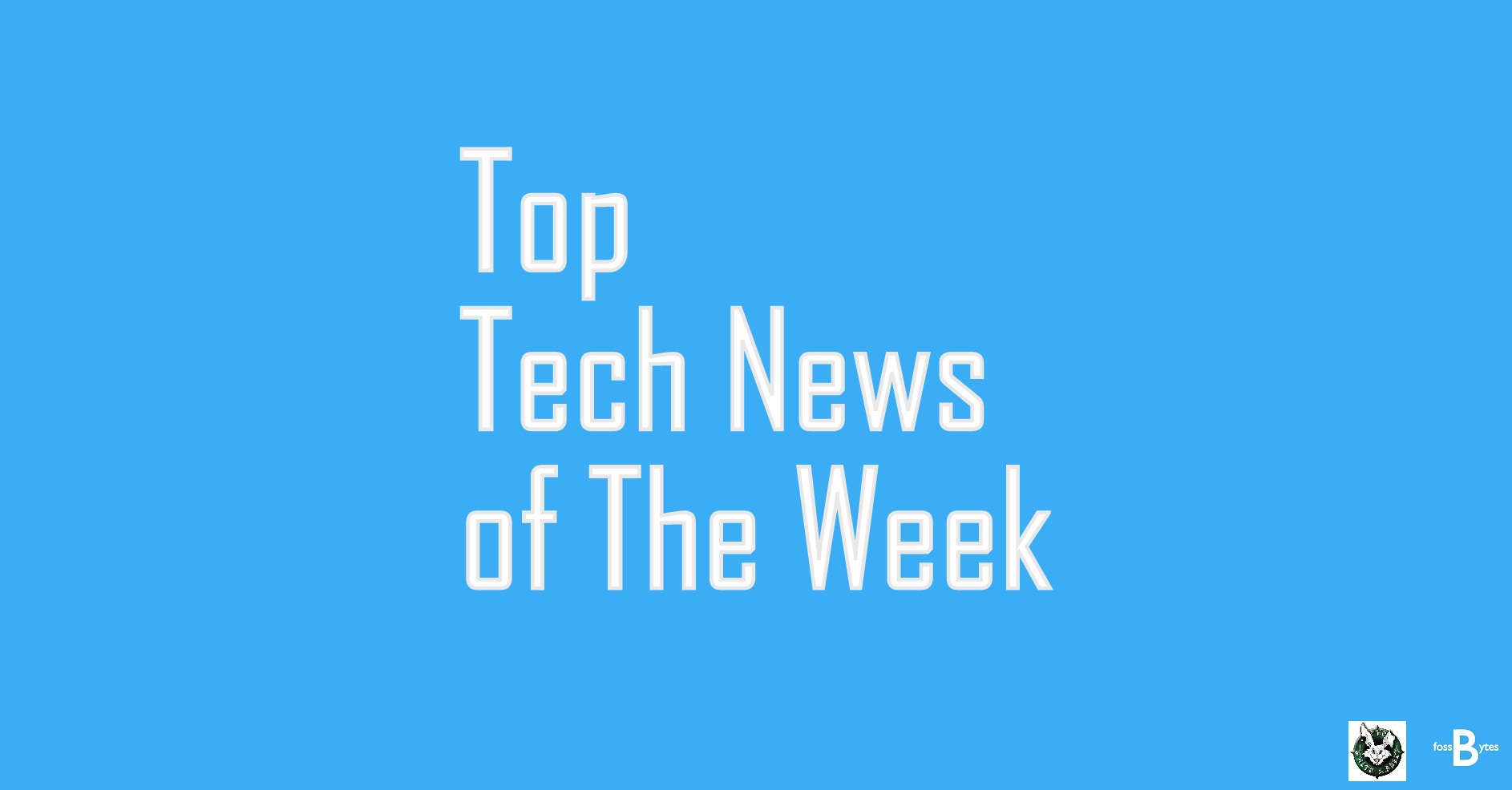 Dear readers, we are back with our feature top tech news of the week. Here we have covered the best technology news from the past week and we have tried to provide you the latest happenings from the tech world at one place.
Take a quick look at the best tech news of the last week:

InfiniteUSB is an open chain of multiple USB ports which in turn becomes an infinite series of USB ports. With each new InfiniteUSB connector, a new USB port is created. So you get infinite number of ports with just one port from your laptop.
This idea behind the InfiniteUSB is simple and its one end is a connector while other end is a USB port. When you plug an InfiniteUSB  in, it receives power and supplies the same to next InfiniteUSB  in chain.
According to various sources and local media houses, WordPress.com has been banned in Pakistan. This shocking decision was taken by the Pakistani government. They have ordered the Internet Service Providers to temporarily block the content management website.
The world famous blogging platform WordPress.com and the websites hosted on it can not be accessed in Pakistan. However, the self-hosted blogs on WordPress are accessible.
A recent research by FireEye has analyzed more than 25,000 apps most popular Android and iOS apps. As a result, it found that 2,000 of them are still vulnerable to FREAK attacks. This research tells that in spite of the fixes issued by Apple and Google, users are at risk of these man-in-the-middle hacking attacks.

Recently Cyanogen received $80 million funding from tech and internet titans like Twitter, Qualcomm, Telefonica and media giant Rupert Murdoch. This recent round now values Cyanogen at $1 billion is being led by India's third richest man, Azim Premji. He is the founder of Wipro and runs company's investment arm PremjiInvest. An additional $30 million were invested into this brave startup by earlier investors: Andreesen Horowitz, Tencent, Benchmark, and Redpoint Ventures.
Nitrogen, an element considered to be a crucial one to sustain life on Earth, now has been discovered on our neighbor Mars, as per the findings of the NASA space rover Curiosity. Scientists have always speculated about the existence of life on planet Mars much before it did on earth and this report might just prove them right.
Facebook CEO Mark Zuckerberg kicked off Facebook's developer conference F8. At the event's first day, company made lots of announcements focusing on the Internet of Things and future of Messenger. Zuckerberg said at the F8 conference that his company has given more than $8 billion to devs for developing the platform and more than 30 million apps have been built using Facebook's platform.
The future solid state drives are going to be much richer in terms of storage capacity. SSDs have also suffered from the price factor which acts as a disadvantage for them. Intel and Micron have said that new solid state drives with storage capacity as large as 10 TB will be in the market next year. On the other hand Toshiba has separately developed same kind of "3D NAND" technology to support more data storage.
Here is the latest addition to our extensive Windows 10 coverage. On February 12, Microsoft released the first build of Windows 10 Phone Preview and at that time, this build available for very limited phones. Earlier popular models like Lumia 520, Lumia 1520 and Lumia 930 were not supporting the preview. Microsoft attributed to a new "partition stitching" feature, which allowed it to adjust the OS partition dynamically creating space for install process.
Do aliens exist? Is life elsewhere in the universe? These questions are foundations of several sci-fi movies and books. More importantly we have our space agencies working on discovering life elsewhere in the solar system.
Search for life on other planets and celestial bodies is not an easy task. According to Chris McKay, astrobiologist and senior scientist at NASA's Planetary Systems Branch, the investigation is required to be done under the surface. And to examine a planet from the inside is difficult.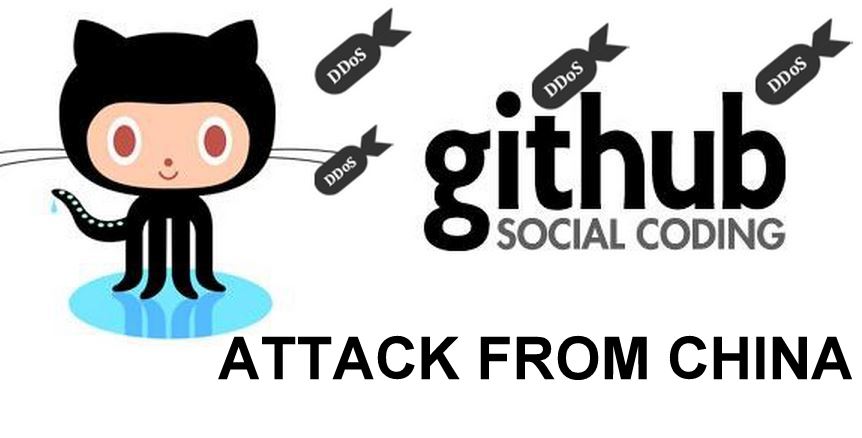 GitHub is one the most popular websites among programmers and developers and is currently having 3.4 million users with 2.2 million active repositories. This software development web site used for collaborative projects is currently being hit by a massive and continuous DDoS (distributed denial) attack. It should be noted that earlier this week, China admitted that it is having an army of hackers.

How to of the Week:
Ever thought of building your own social networking website for college, organization or something like facebook? If yes, then this article is for you. Even if you know nothing about coding, you can still get your social networking site up and running.
Also See: Top tech News of the last week
Stay tuned with latest technology news from fossBytes!