Anyone familiar with India and the people here, would definitely know that India loves movies and TV. Now, here comes a news that will cheer up the Indian viewers big time. The US based online TV streaming service Netflix is coming to India in 2016, according to a report.
T
he sources familiar with the subject have reported that Netflix is planning its expansion next year and India is the biggest market yet to be harnessed. With the arrival of Netflix, the domestic DTH players aren't much amused. Due to the higher video quality, people would love to migrate to Netflix.
According to a leading newspaper, US-based Netflix, has firmed up plans to enter India by 2016. It writes: "We have said we plan to be nearly global by the end of 2016. We have nothing else to share at this point."
Netflix is one of the leading on-demand internet streaming service with 62 million subscribers and more than 40 million users are in the US. It should be noted that Netflix-like video streaming service Hooq launched operations.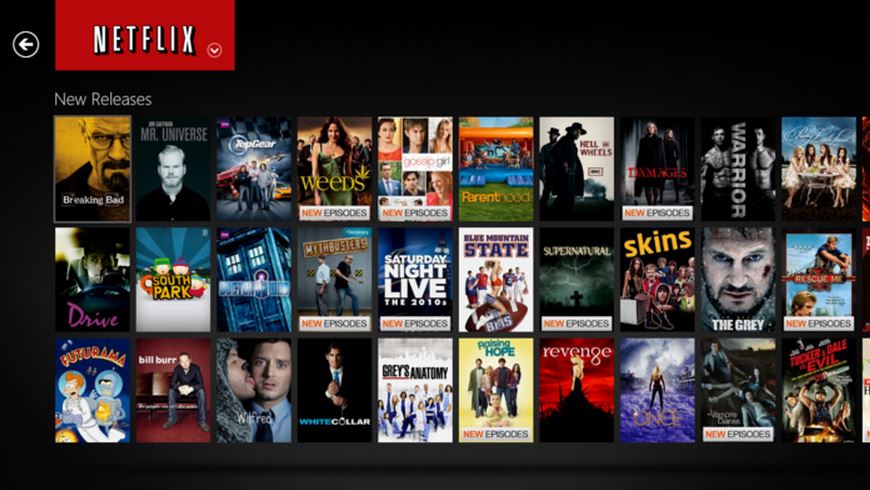 According to the inside sources, Netflix is bringing back some classic TV shows like Buniyaad, Malgudi Days and Nukkad. Netflix is also betting on the iOS and Android apps to gain the audience in India.
As mentioned earlier, Netflix's arrival has got the DTH companies worried. The Tata Sky spokesperson said: "It's similar to Starbucks entering India. Everybody knew about it but cafe brands were late to react and Starbucks came and stole the show. We don't want to be caught on the wrong foot."
Soon 4G is going to become a reality soon in India and with players like Airtel and Reliance, the arrival of Netflix is something that was long expected.
Did this news about the arrival of Netflix excite you? Tell us in comments below.