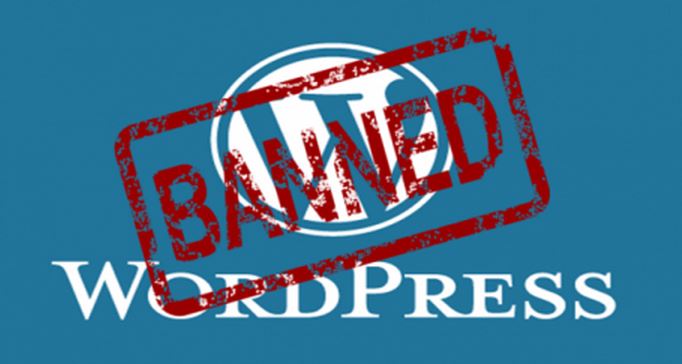 According to various sources and local media houses, WordPress.com has been banned in Pakistan. This shocking decision was today taken by the Pakistani government. They have ordered the Internet Service Providers to temporarily block the content management website.
The world famous blogging platform WordPress.com and the websites hosted on it can not be accessed in Pakistan. However, the self-hosted blogs on WordPress are accessible.
Pakistan Telecommunication Authority (PTA) has stated the "National Security Reasons" as the reason behind this ban of WordPress in the country. PTA is the government authority who banned YouTube, Twitter, Pastebin and other such websites in Pakistan.
Also read: How to Build Your Own Social Networking Website
An inside PTA source told the Hackread.com that WordPress was blocked because of its usage by TTP (Tehreek Taliban Pakistan), which is a terrorist group in Pakistan. The authorities didn't have a software that bans a specific domain, so they decided to ban the whole WordPress platform and thus affecting countless numerous of bloggers.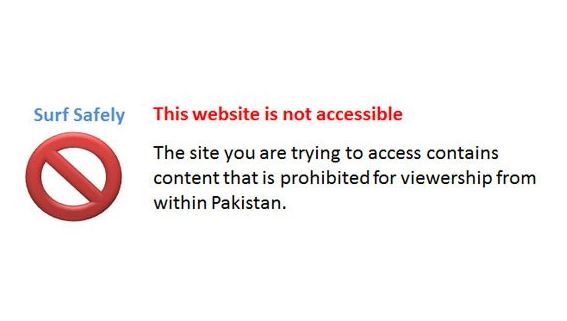 The error message shown above is currently being displayed when people are trying to access a WordPress site in Pakistan.
Many local news outlets have said that this ban is temporary, citing the PTA sources, and it could be lifted within few days.
Keep reading for updates on WordPress ban in Pakistan.
Also read: How to Build a Website – A Complete Guide
---
 Did this news about WordPress ban in Pakistan surprise you? Tell us in comments!
Stay tuned for latest technology and web updates from fossBytes!
---