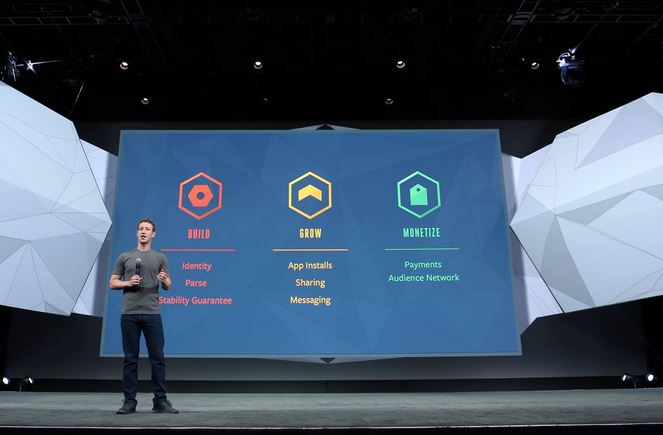 Yesterday Facebook CEO Mark Zuckerberg kicked off Facebook's developer conference F8. At the event's first day, company made lots of announcements focusing on the Internet of Things and future of Messenger. Zuckerberg said at the F8 conference that his company has given more than $8 billion to devs for developing the platform and more than 30 million apps have been built using Facebook's platform.
He also revealed that Facebook Messenger has now more than 600 million monthly active users. This rapid growth is one of main reasons why Facebook is betting so much on Messenger. Here is a sum-up of all small and big announcements made at the event:
Facebook Messenger is officially a platform:
Today Facebook made official announcement of its Messenger Platform at F8. Now Facebook will allow developers to add new features and functions to Messenger. Mark Zuckerber said, "It's a new platform that developers can use to build apps that help people connect."
This is like bringing a small app store to the Messenger. Last week only Facebook announced a new functionality that will allow you to send money to your friends for free.
Facebook brings business to Messenger:
Facebook wants to reinvent how you interact with businesses — notifications/communications via Messenger not email pic.twitter.com/QemAhdgmx0

— Jon Russell (@jonrussell) March 25, 2015

Now you can connect to businesses directly. You will now be able to place an order online, know about its status and change the order details with Messenger's assistance.
Facebook brings 360-degrees 3D videos:
Now Facebook will support 3D spherical videos. In your newsfeed, you can watch 3D videos by panning around using your mouse. This isn't a surprise given the fact that Facebook acquired the virtual reality company Oculus Rift. So Facebook wants you to strap up your VR headset and dive into the Facebook.
Welcome to VR Social Networking. Cool.
Facebook videos are now embeddable:
Just like YouTube and Vimeo videos, now we can embed Facebook videos in our website. The new Embedded Video Player is a new social plugin that will let the publishers embed Facebook video to help people to watch and interact with videos on Facebook more easily.
LiveRail:
Now mobile ad publishers can get the advantage of monetization platform of LiveRail for managing their ad business. Facebook bought the LiveRail last year, which is an ad exchange service filling the ad space inside websites to apps to the bid with highest value. By using Facebook's data, publishers will be able to show different and suitable ads to different audience.
Also read: Bored by Facebook? New 'On This Day' Feature is Here for You
Internet of Things and Facebook: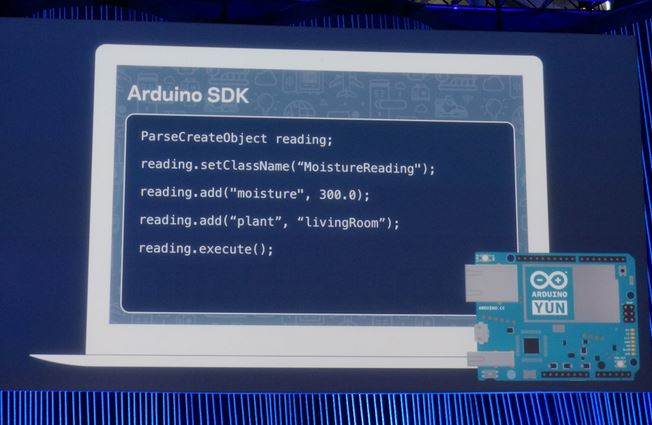 Just when you thought that you've had enough of Facebook news for one day, we've got a great news for developers. Now, developers can use Parse to make a whole new pool of application of Internet of Things devices. There has been a lack of standardization and connection between these devices. With Facebook's set of SDK's developers can make devices more intelligent.
Facebook Analytics for apps:
Keeping in mind the needs of developers, Facebook has launched a new analytics platform. With Facebook Analytics, developers will now be having a single place to understand the users' behavior, their market and apply this data to improve their marketing campaigns. It will also help them to build better apps and improve the user experience.
Via: Facebook
Also read: Facebook Developer Tool for Slow Network App Testing is Now Open Source
---
 This was all we got from first day's keynote of F8. Day 2 updates are yet to come.
Stay tuned for more from Facebook's F8 conference.
---