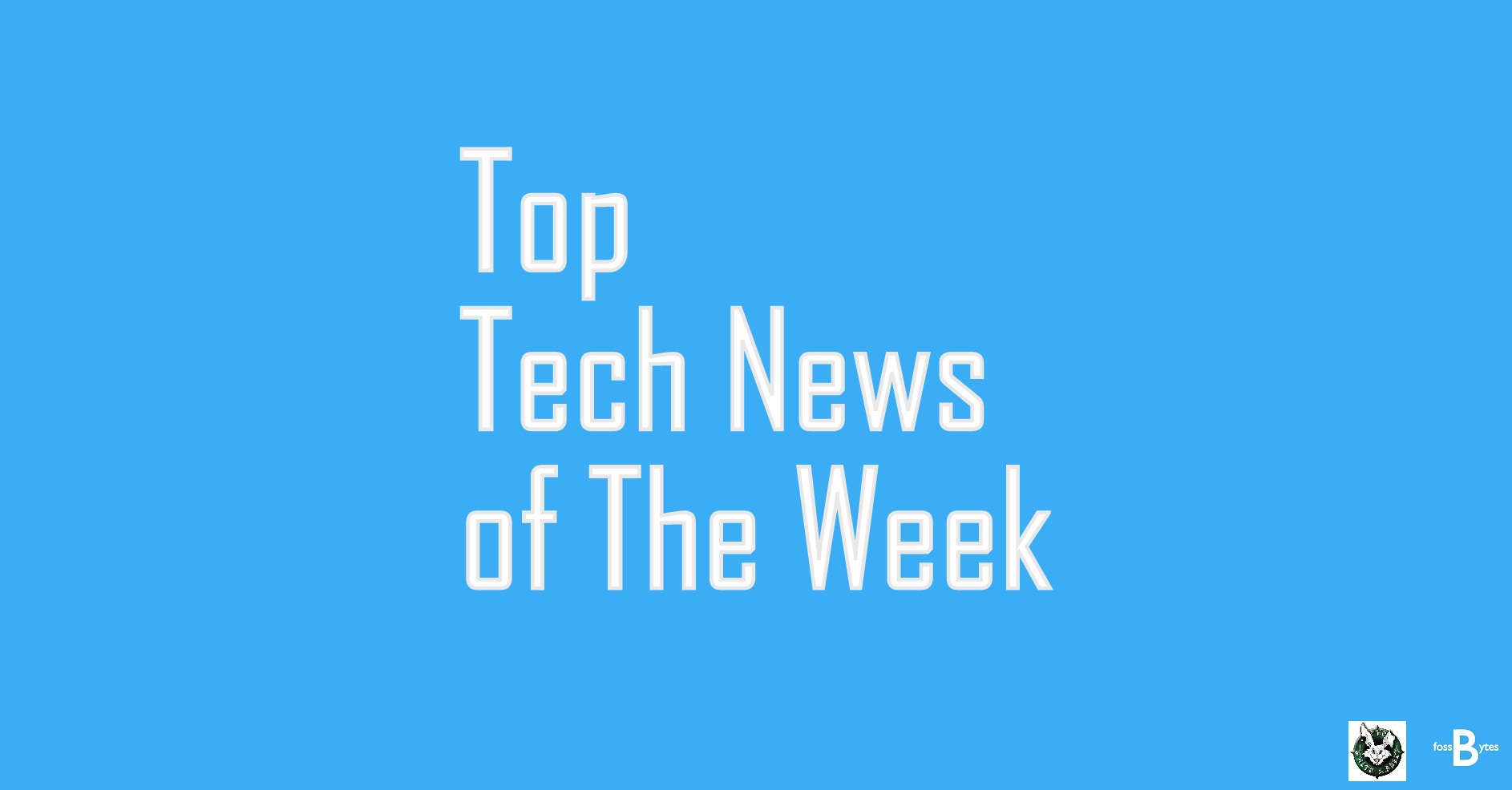 Dear readers, we are back with our feature top tech news of the week. Here we have covered the best technology news from the past week and we have tried to provide you the latest happenings from the tech world at one place.
Take a quick look at the best tech news of the last week:
NASA just took a huge step in this direction by testing the most powerful rocket launcher in history-the SLS Five Segment Rocket Booster. Dubbed as the "Qualification Motor 1", or "QM-1", the test took place at Orbital ATK's T-97 test stand located at Promontory, Utah.
Facebook has been facing several hundred degrees of heat over its confusing community standards lately that tells users what they can and can't post the world's most popular social network. Today, Facebook has updated its community standards to clarify and situation and tell users how to use Facebook without any hassle.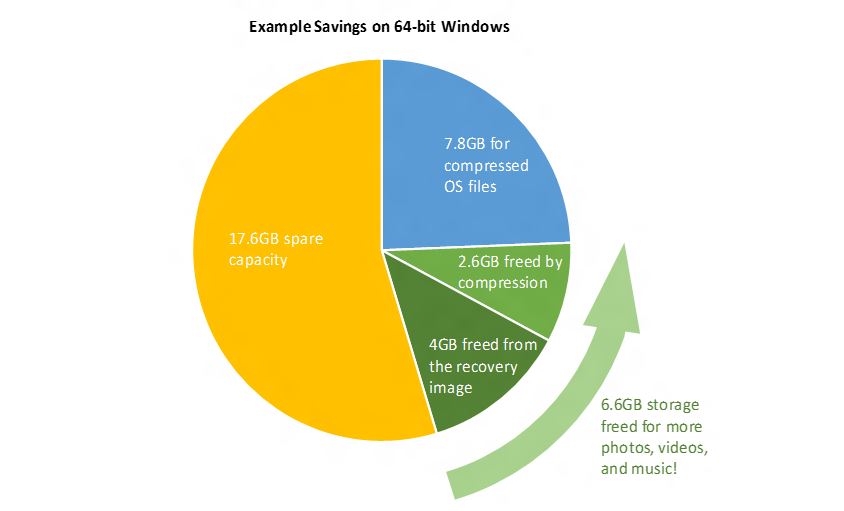 Microsoft made an announcement via its blog about the storage savings in the new version of Windows. Microsoft said that it is working on reducing the "disk footprint" of Windows 10 which will give more data storage to you. With the new improvements being made, you can save nearly 15GB of storage depending upon the computer configuration.
A new flexible and ultra-thin battery has been developed which is thinner than a credit card, and this could be integrated into various applications such as wrinkle-smoothing patches, smart cards and watch straps. This flexible battery, about 0.5 mm thick, achieves its ultra-thinness by positioning electrodes next to each other on the same plane, rather than stacking on top of each other. This results in a format so thin that it could be considered two-dimensional.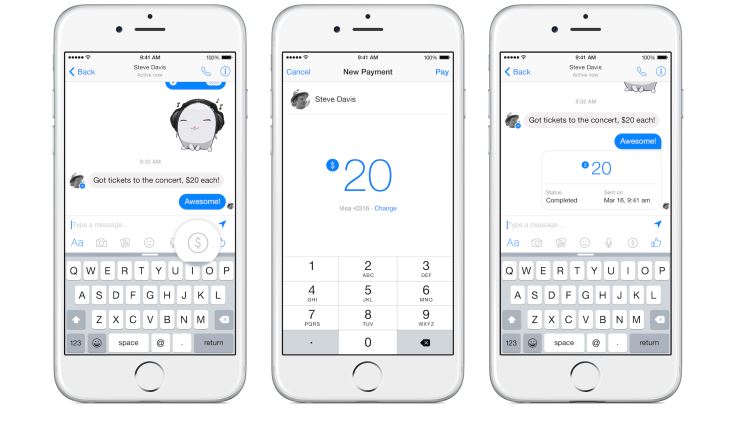 Facebook announced a new payments feature for Facebook Messenger. This service will let you connect your Facebook Messenger with your Mastercard or Visa debit card. By clicking on a simple "$" button, now you can send money to your Facebook friends on the desktop, Android and, iOS. This service won't cost you extra money transferring charges.
Earlier it was expected that Windows 10 wouldn't arrive till October. But, now you won't have to wait that long. Microsoft made an official announcement of the upcoming launch of Windows 10 launch. This happened at the Windows Hardware Engineering Community (WinHEC) summit in Shenzhen, China. The software giant hasn't given an official date but said that it will be release this summer. The most advanced and complete Windows OS will be released in 190 countries and 111 languages.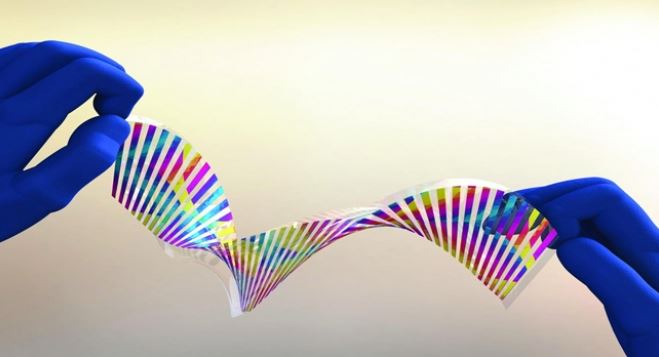 A team of engineers in the University of California, Berkeley have succeeded in creating an artificial chameleon like skin that could change color by simply flexing it. This was achieved by etching intricate features- features smaller than the wavelength of light – on a very thin silicon film more than a thousand times thinner than a hair strand. This allows the skin to change colors by applying just a tiny amount of force.
The fact that China is having an army of hackers isn't surprising; instead, acceptance of this fact by China is shocking. United States, India and many other countries have been suspecting this communist nation for a long time for carrying out cyber attacks. But, the every instance and complaint made was denied by China in the past. China has decided to unveil the curtain covering this mystery.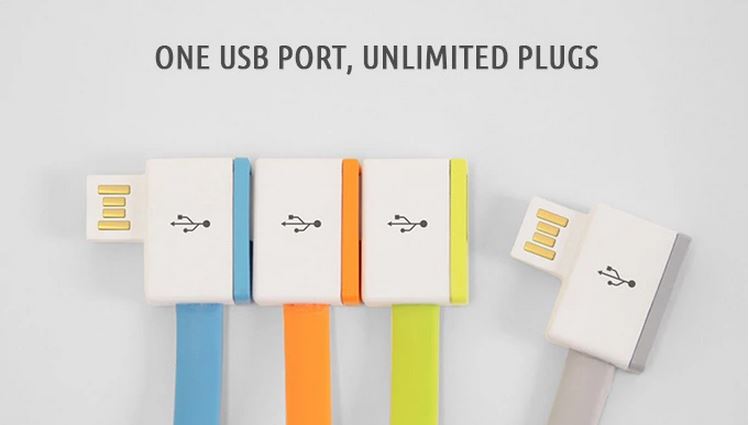 A Kickstarter campaign named InfiniteUSB which has solid potential to solve your current cluster of your USB related problems.InfiniteUSB is an open chain of multiple USB ports which in turn becomes an infinite series of USB ports. With each new InfiniteUSB connector, a new USB port is created. So you get infinite number of ports with just one port from your laptop.
the researchers from China have devised a very simple way to develop highly sensitive and strong sensors and all you require is a simple pencil. Pencil drawing can now easily be turned into sensors that can measure how much something can or is bent. The idea is very simple yet very useful. It could be used to customize wearable techs, monitor motion in machines or trace the movement of a robot, or trigger alarm to alert you if someone opens your books or door.
---
We regularly write simple and useful how-to articles for our readers. So here is our most visited how-to of the week. Take a look!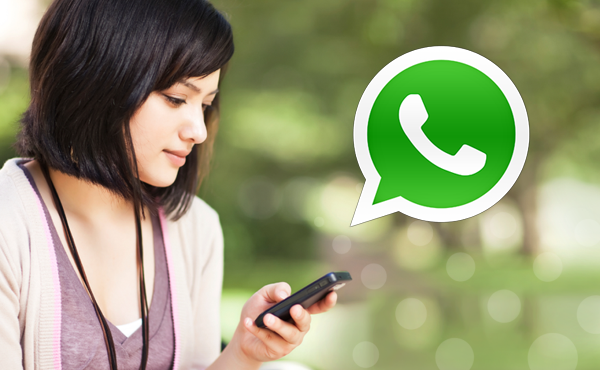 WhatsApp is the world's most popular messaging app and it has a huge userbase of over 700 million monthly active users. Recently WhatsApp has begun rolling out free voice calling feature for Android users. Click here to know different ways to get WhatsApp calling feature right now!
---
 Did we miss something? Tell us in comments and share with your friends!
Stay tuned for latest tech news from fossBytes!
---