The Internet has changed our lives and how we perceive entertainment. Subsequently, giving birth to multi-trillion dollars streaming industry. Now, streaming platforms are even trying to survive without the Internet. How? You ask. Many new and upcoming giants like Peacock are providing an offline viewing feature.
Within two years, the platform gained over 20 million paid subscribers in a restricted market. Intriguing features like offline viewing and parental controls are helping the platform to grow exponentially. Moreover, the downloading feature allows users to enjoy titles without the Internet.
Although the feature is incredible itself, it is easily accessible too. However, there are certain conditions to access it. Today we'll discuss these conditions and guide you on downloading and deleting these titles on the forum. With that being said, let's get started with our streaming guide down below.
What are the conditions for downloading titles on Peacock?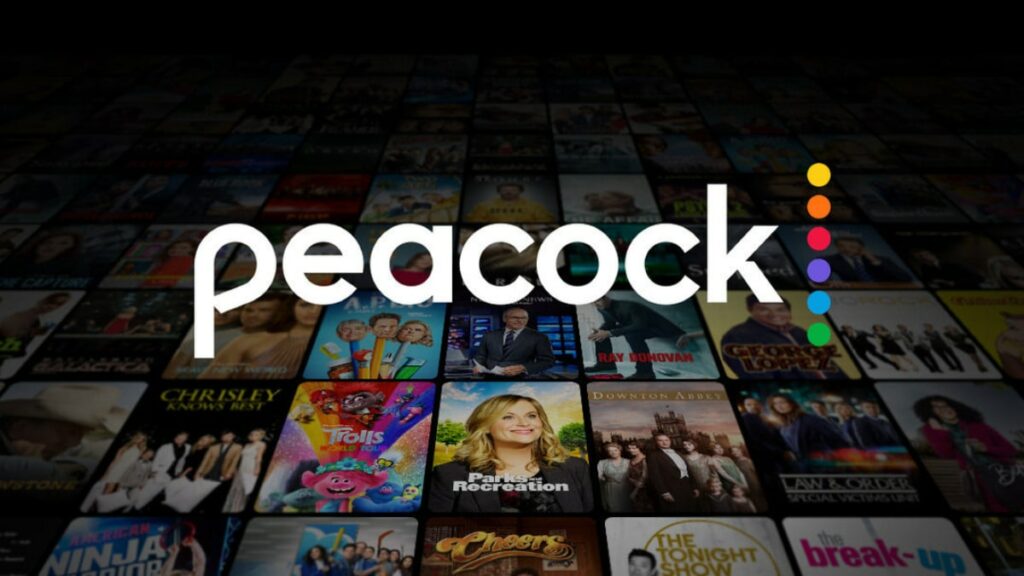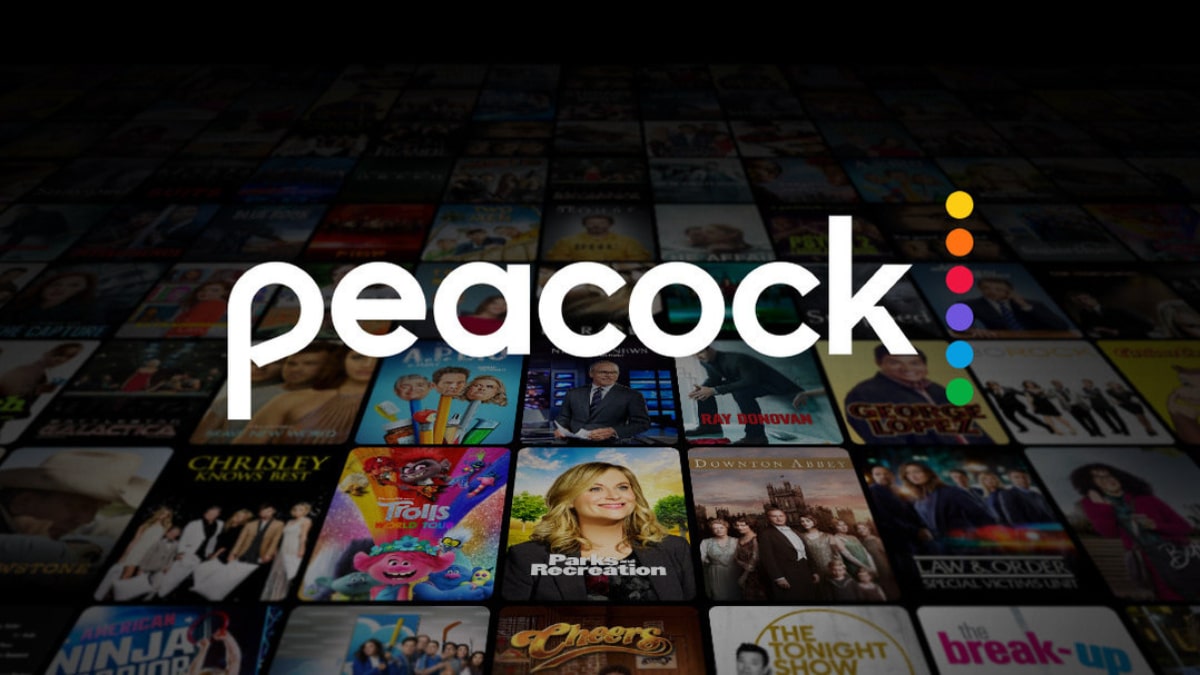 The platform has set up some basic requirements to take advantage of this feature. Let's check them out below:
Users will need to buy the Peacock Premium Plus subscription.
The download feature is only applicable to mobiles and tablets.
The device should have enough storage.
The above-mentioned requirements are the basic needs for using this feature. Moreover, there are some important points that you must know before upgrading to it. So let's shed some light on these points in the next section of this article.
Some key points to remember before upgrading to Peacock's offline viewing
While these conditions are primary and help the user a lot, it is necessary for you to know about them.
Users can download a maximum of 25 pieces to their accounts.
Downloaded content will automatically delete after 48 hours once you've started watching it.
However, it'll delete after 30 days if it is not watched.
If the Peacock app is uninstalled from your device or your account is logged out, then you will lose all of your recorded data.
Some titles are only allowed to be downloaded two to three times per account.
How do I download content on Peacock?
1. Open the Peacock app on your device and locate the title you want to watch.
2. Select the desired title and wait a moment to get to the next page.
3. Select the "Download" icon in the bottom right corner.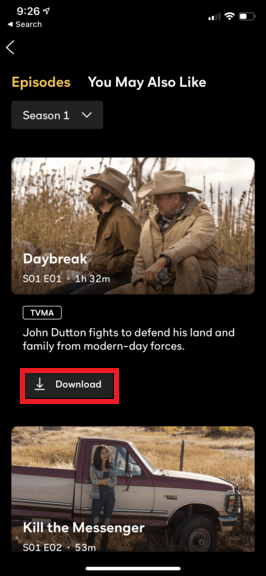 4. The download will begin, and users can track their progress by pressing the same icon.
5. Once the title is downloaded, the icon will turn into a checkmark sign. You can also locate it in the "Downloads" section.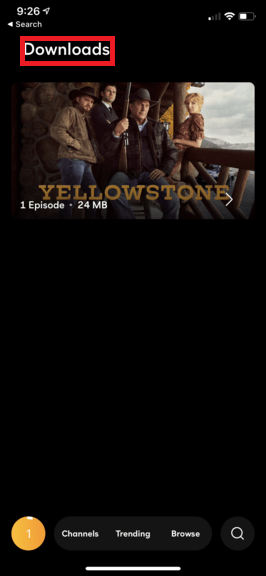 Since the interface uses our device's storage to keep the downloaded content, we should also be aware of how to delete it. Check out these steps down below.
How do I delete downloaded content from Peacock?
Open the Peacock app on your device.
Locate the "Download" icon on the home page in the bottom right corner and select it.
Now select the desired title.
Navigate to and select the checkmark icon under the desired title.
Finally, press "Delete Download" to remove it from the device.
While this feature is helpful, its conditions are making it look bad. If the platform wants to improve the customer streaming experience, it should introduce cloud storage to save such content. This will not only save users' device storage but also give them more time than 30 days to keep the content.
Moreover, it will also help them record live TV shows and sports events. Many streaming services, like Hulu, FuboTV, etc., are providing these features to customers. Regarding Hulu, if you're looking to try out the platform, check out our review over here.
That's all we have for this article. Let us know your thoughts in the comments section below.