With the increasing competition in the streaming market, many players are increasing their prices to stay in this league. However, Hulu is constantly trying to provide its services at the most affordable prices. The platform started in 2007 and is currently competing with giants like Netflix, Prime Video, Disney+, etc.
Hulu offers a complete package with its original premium shows, authentic live TV channels, and exemplary features. Even I was stunned after stumbling upon this platform a few weeks ago. With an experience of more than 13 years, it claims to have 70,000+ films and episodes.
Besides all these enticing features, Hulu provides excellent customer care support and a hassle-free streaming experience. However, in this huge market where we have other affordable platforms. Does Hulu have a chance to stand out against them? Let's find out in this detailed review of this streaming behemoth.
Is Hulu's affordable subscription strategy still working?
Hulu has various plans with and without advertisements for its customers. The platform has a simple strategy of attracting new customers at low prices. They generate revenue through ads on the platform. On the other hand, ad-free plans are available but at high prices. Before analyzing them, let's have a look at these subscriptions down below:
Subscription Plans
Price/month
Advertisements
ESPN+ and Disney+
bundle
Basic Hulu
$7.99
Yes
No
Hulu
$14.99
No
No
Hulu + Live TV (Ads)
$69.99
Yes
Yes
Hulu + Live TV (No Ads)

$82.99
No
Yes
As we can see, Hulu has very luring plans starting at $8 per month only. However, these plans have both pros and cons.
Pros
The platform has the most affordable
basic plan.
We can use student discounts to get
these plans at cheaper rates.
As an additional benefit, certain plans
also comes with ESPN and Disney+
bundles.
Due to these low prices, Hulu is able
to attract more audience.

Cons
Plans with no advertisements are a bit costly.
You cannot apply student discounts to Hulu + Live TV.
The advertisements make it impossible to enjoy the shows on the platform.
Hulu content library and add-ons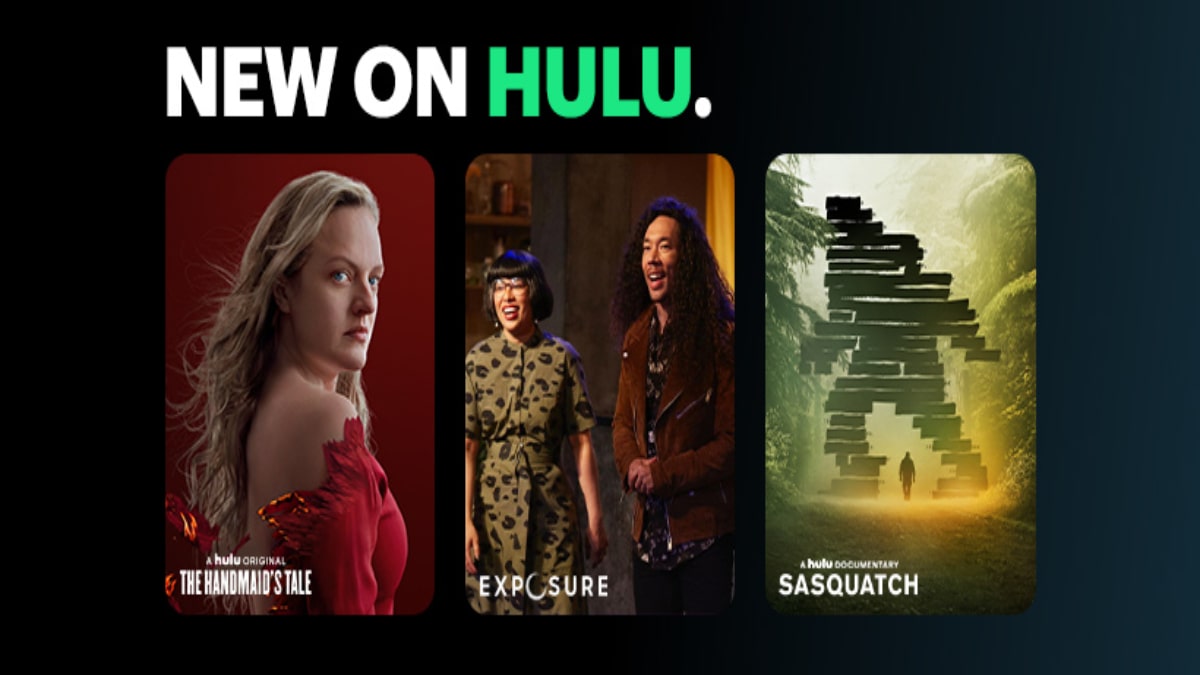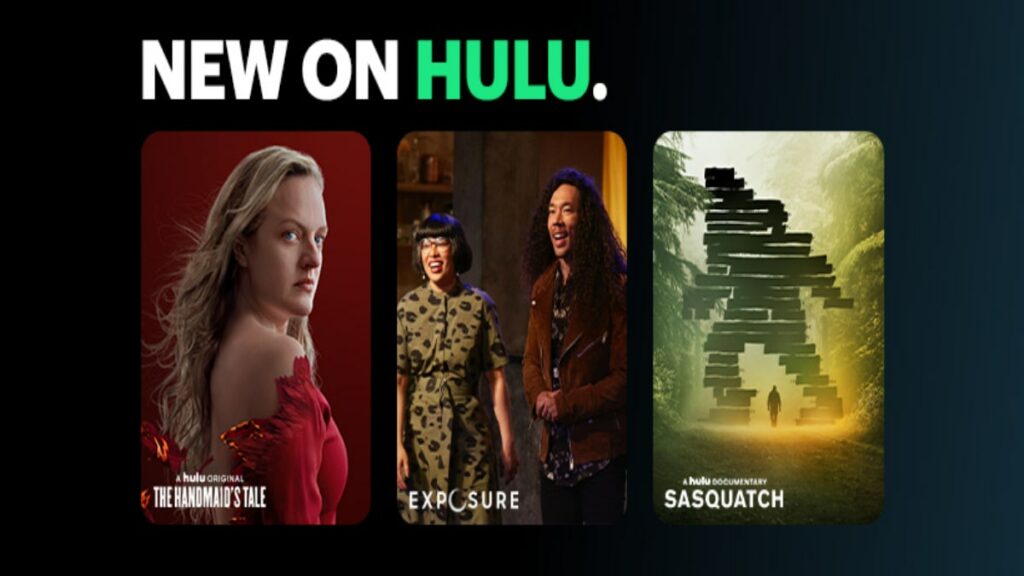 As discussed earlier, Hulu is offering 70,000+ films and episodes. Moreover, it aims to provide original content, which gives them an edge over the other platforms. Furthermore, Hulu is the only platform with the most add-ons. I like this facility because it provides extra shows from premium services like HBO Max, SHOWTIME, Starz, etc.
Imagine watching House of the Dragon and The Handmaid's Tale on the same platform. However, it still has some drawbacks too. Let's discuss them down below.
Pros
Original content.
Large content library
The platform has titles from other services.
Hulu is also investing in animes that gave us many great titles like Tokyo Revengers, etc.
Cons
The platform does not continue its original shows, including The Orville, Tell Me Lies, etc.
Even the high-budget shows do not compete with Netflix's original line-up.
It can focus more on K-dramas as they're trending these days.
Geographic Availability
It is the only factor that did not fit into my list. Besides having such an extensive customer reach, Hulu has not expanded itself. The platform is still available only in the United States, which is unfair to the rest of the world. While they outsource their originals through other platforms, including Disney+, it is still unsuitable for the forum.
I think Hulu should focus on expanding the market as this is their major drawback. Furthermore, it should start with potential markets like India, the Middle East, the UK, Canada, etc. With that being said, let's move on to one of its strongest categories.
Supported Devices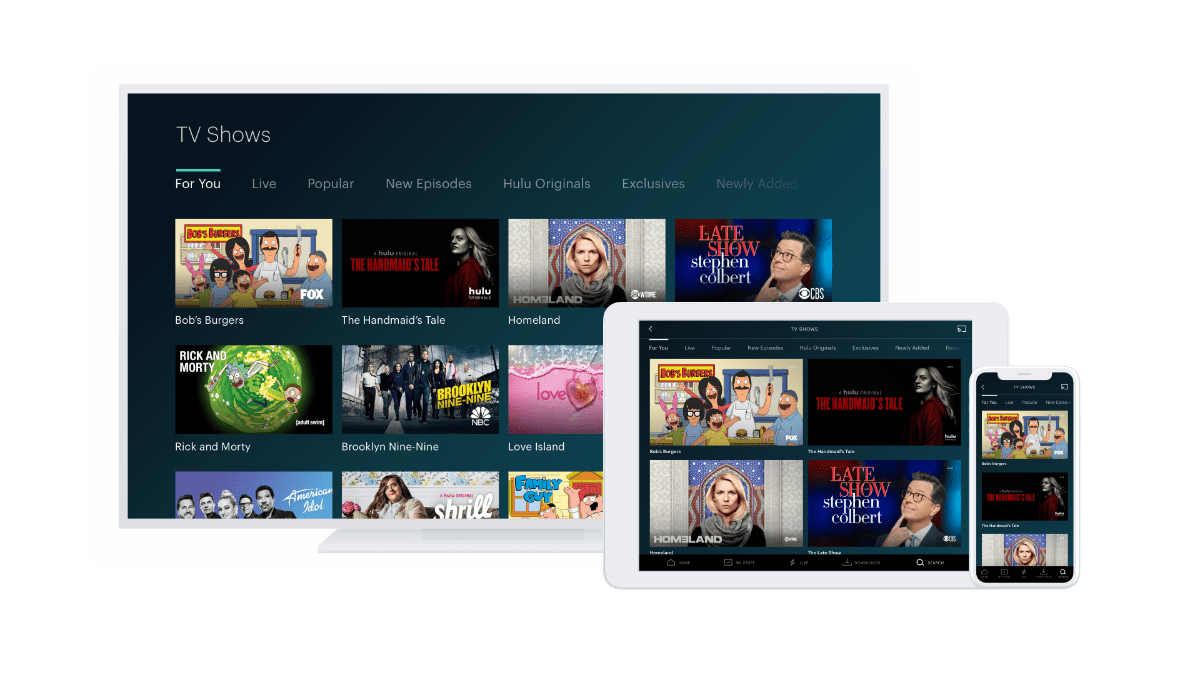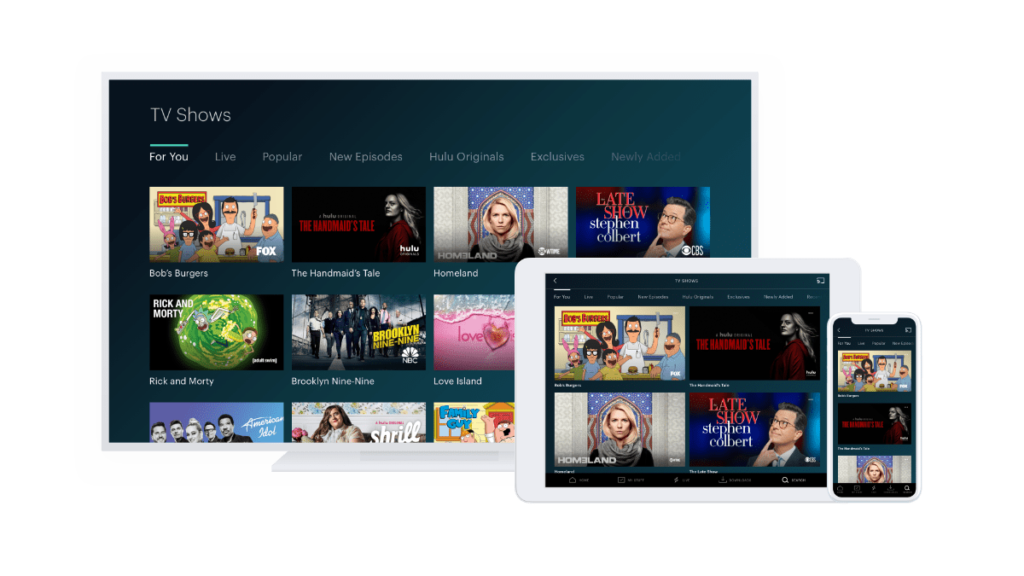 Hulu is undoubtedly doing well in this category as they're accessible across almost all devices. This helps the users as they can enjoy the shows whilst playing video games on consoles. With that being said, let's check out the devices in the next section of this article.
Android phones and tablets
Android TV
Apple TV (4th generation or later)
Echo Show (8, 10, and 15)
Fire Tablets
Fire TV and Fire TV Stick
iPhones and iPads
LG TV
Mac and PC browsers/apps
Roku
Samsung TV
VIZIO SmartCast TVs
Xfinity Flex Streaming TV Box
Xfinity X1 TV Boxes
Contour 2 and Contour Stream Player
Is Hulu + Live TV worth an upgrade?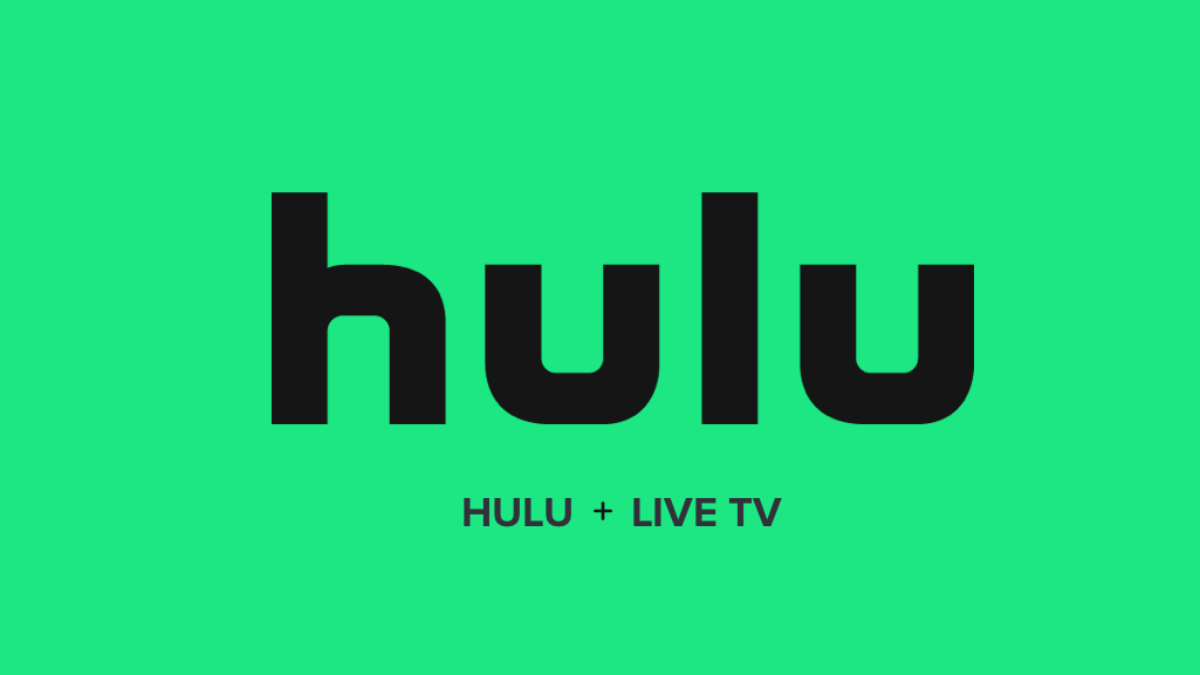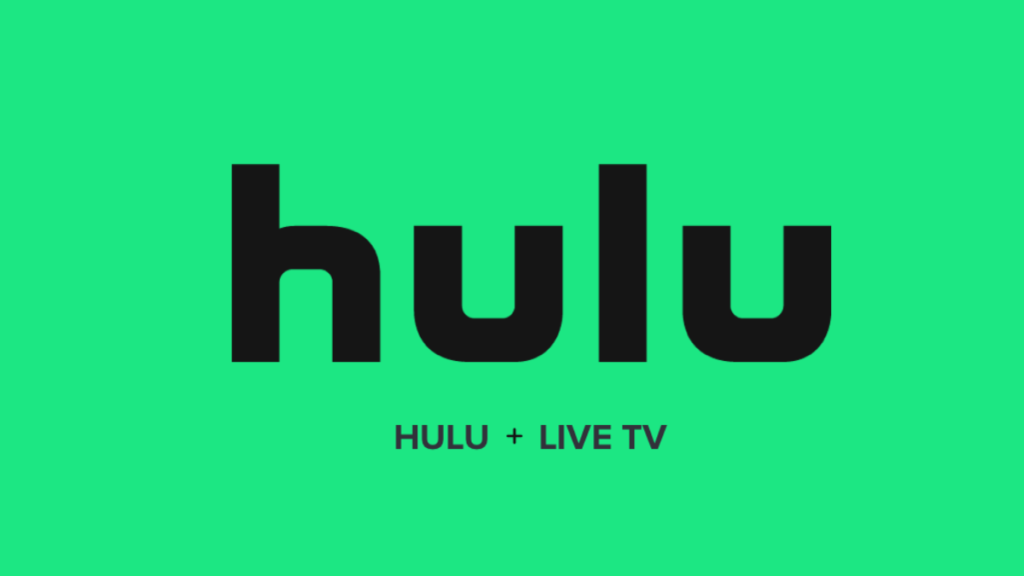 The most distinguishing thing which puts the platform in a different league is Hulu + Live TV. The feature began in 2016 and had a simple idea to bring regular cable to the platform. Moreover, it got different news channels, sports events, etc., in the same place. Now the question arises does all this make it worth it? Well, let's find the answer by weighing its pros and cons.
Pros
24*7 news coverage
Provide live sporting events like NBA, NFL, NHL, etc.
Cloud DVR recording
Fashion channels and other entertainment shows.
Cons
Limited channels
A bit expensive compared to other services.
How is Hulu's interface
When I started with Hulu, it provided a detailed tutorial and asked for preferred genres to recommend shows and films in the future. These small features make the platform easier for new users. Moreover, it has different options at the top of the page, which helps us navigate Live TV and My Stuff features.
Pros
It sorts the titles horizontally under the individual sections ranging from originals to most popular.
Users can easily access "Account" info at the top of the home page.
You can also easily manage your billing cycle and add-on subscriptions.
Cons
While the platform is upgrading, it still does not have a section for "upcoming titles."
It can add more interesting features like short videos, etc.
Lots of option also leads to confusion in navigating titles.
How can Hulu improve its platform?
After analyzing the above results, there are multiple steps that can help Hulu to grow more. Let's shed some light on these solutions:
With the times changing, OTT platforms are focusing more on providing original titles. Similarly, Hulu should invest in original series to promote their services.
While Hulu's interface seems efficient, it can still be improved by providing additional features like Data saving.
Hulu needs to expand its geographic availability, which will also result in more active users.
The platform should bring its Live TV subscription price down because competitors like Paramount+ are offering the same services at low prices.
Only a few titles are available in 4K video, so the forum needs more good-quality videos to provide a better streaming experience.
So is it the end?
Looking at past trends, Hulu lost subscribers due to internal problems and tough competitors. However, the platform is returning to the market due to its constant efforts to make the interface user-friendly. When I started using the platform, its interface, and smooth playback experience took me by surprise.
However, the lack of video quality and limited Live TV channels were some of the drawbacks. Besides these factors, Hulu is undoubtedly the most affordable platform, with more than 13 years of experience in the market. That being said, I suggest you try Hulu's 30-day free trial and be a part of something better.
That's all we have for this article. Which platform do you want us to review next? Let us know your thoughts in the comments section below. You can also check out our detailed and comprehensive coverage of Hulu here.