Just like many other popular titles, Minnal Murali has suffered a lot due to the ongoing pandemic. Initially, it was expected to be released in 2020. However, it was later given a September 2021 release in theaters. After that month, it was unveiled that the film will skip the big screen release altogether. Instead, they will opt for a direct OTT release.
With that, the Minnal Murali release date is right around the corner. In fact, it is streaming online today onwards i.e., December 24, 2021. Moroever, it will see a slight delay compared to the usual release times. Precisely, you will be able to start watching the film online at 1:30 PM Indian Standard Time (IST).
Now, that brings the question, where do I watch the film online? Well, why don't we find out in the next section of the article? So without any further delays, let's get started.
Where To Watch 'Minnal Murali' Online?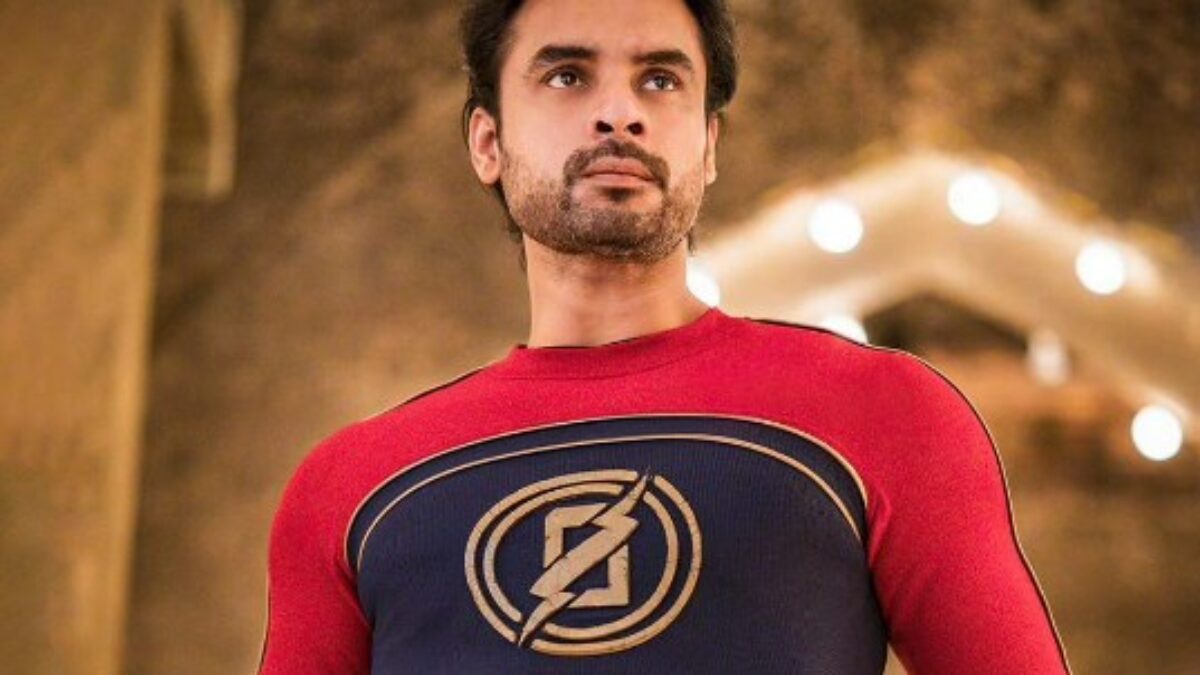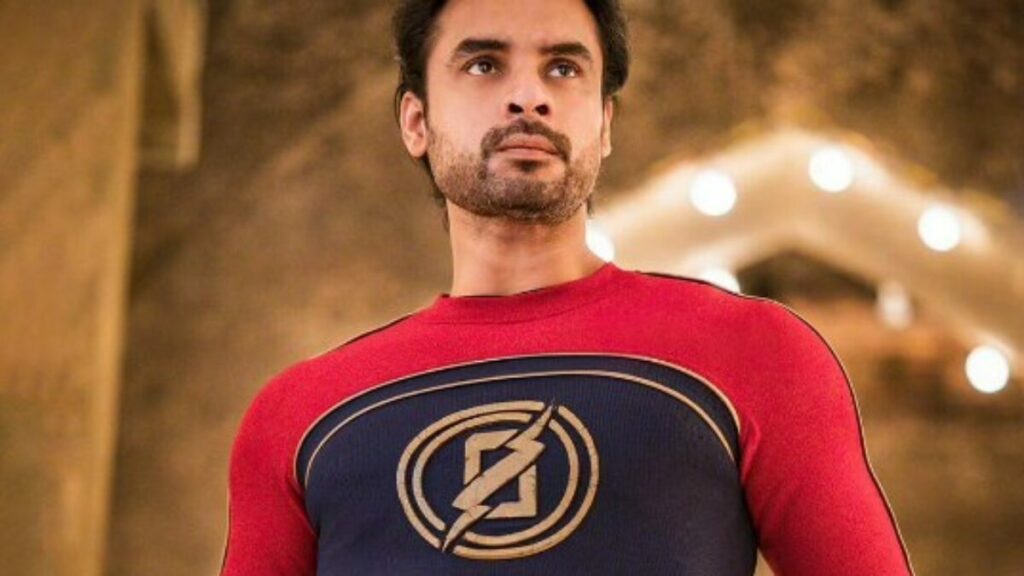 It was already confirmed earlier that the film will stream exclusively on Netflix. You can check out the movie once it is released by heading to the link above. Also, make sure that you have a working Netflix subscription to watch the film online without disturbance.
However, if you do not have an account, then you will have to look for an alternate way. That alternate way is to check out our comprehensive guide on the best legal websites to watch movies for free in 2021 right here. All the options on the list work as we test them from time to time.
What Should I Expect From 'Minnal Murali'?
With the era of MCU and DCEU at an all-time high in Hollywood, Indian creators have decided to try something of their own. Yes, you guessed it right, the movie is about a superhero. His origin story? Well, the guy was a tailor before getting hit by lightning.
This led to him getting superpowers. Now, he will do everything in his power to protect the people of his hometown.
Are you excited about the movie? Let us know your views in the comments section below.
FAQs On 'Minnal Murali'
Will Minnal Murali be released in theaters?
No, the film will directly release on Netflix.
How long is Minnal Murali?
The movie has a runtime of 2h 38 min.
What are the powers of Minnal Murali?
The tailor-turned superhero has superstrength, superseded, and superjumping ability.