When The Walking Dead initially premiered, all you could see was zombies everywhere. However, more than a decade later, the show is much more than that. It is in its final run and episode 2 is already out.
But where to watch the new episode online? Are you looking for an answer to this question? Don't worry as you are not alone. In this streaming guide, we will answer that and more. So, without any further ado, let's begin.
The Walking Dead Season 11 Episode 2 Streaming Guide
Where To Stream 'The Walking Dead' Season 11 Episode 2 Online?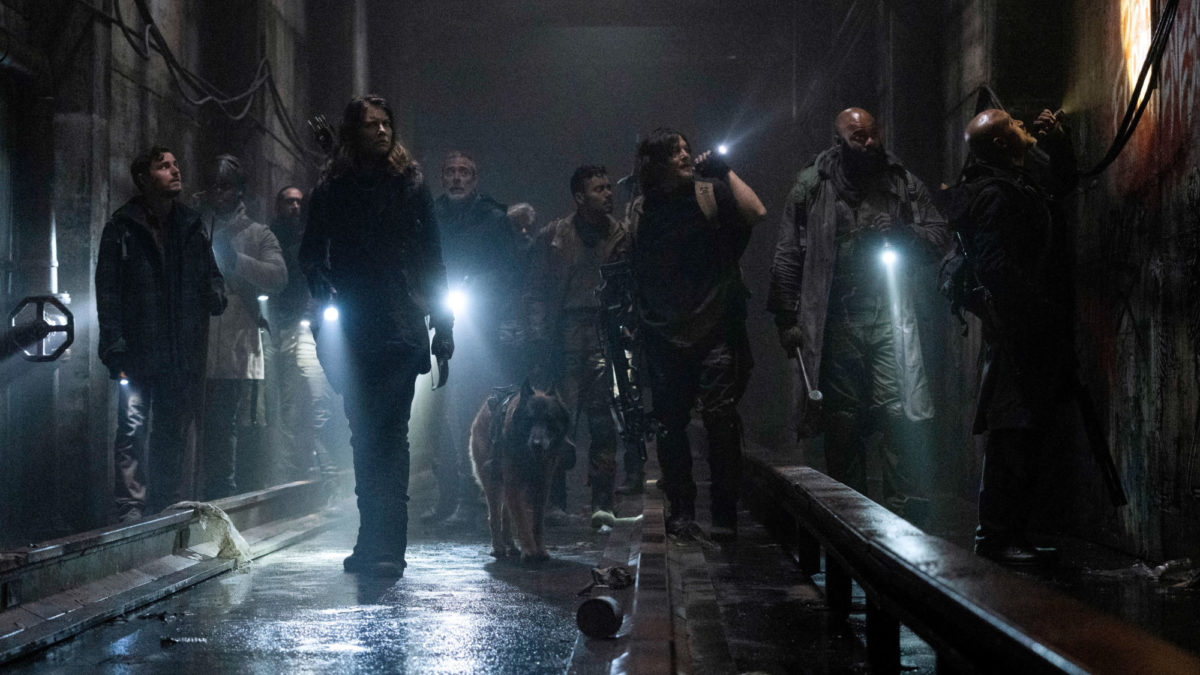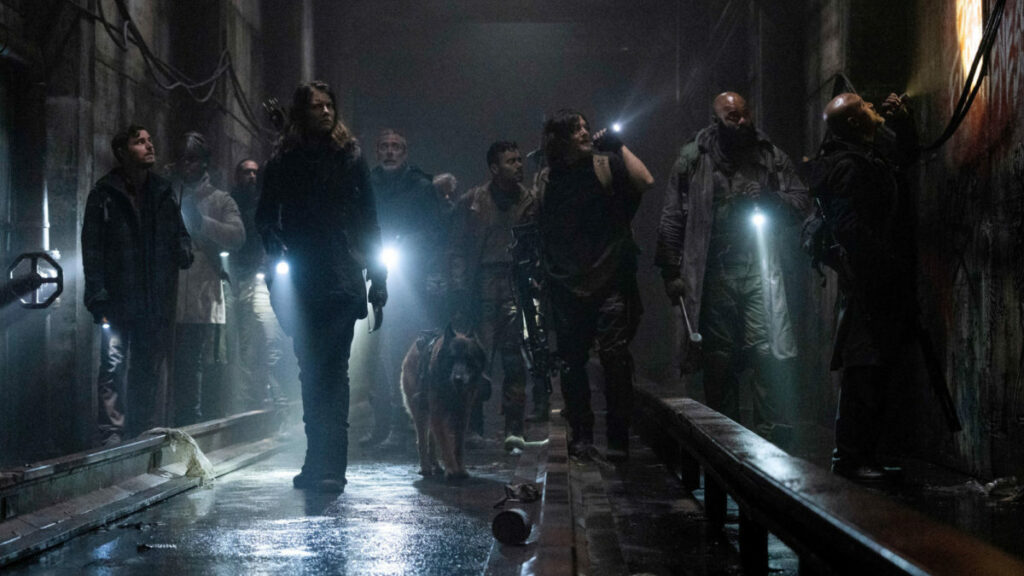 If you reside in the United States, then you can simply watch it on AMC and AMC Plus. However, for those who live outside the States, you can see the latest episode on Disney+ but a day later, i.e., August 30, 2021.
In case you are wondering how to watch the show a week early on AMC Plus, then feel free to check out this guide.
Can I Watch 'The Walking Dead' Season 11 For Free?
Well, yes and no! If you want to watch the show on AMC plus then you can avail the free trial for up to seven days. On the other hand, Disney+ is not providing a free trial to new users at the moment.
However, if you use Reliance Jio postpaid plans in India, then you can get a free subscription to Disney+. Although you will get a free Disney+ account, you still have to pay Rs 399 for Jio postpaid plans to avail the offer.
'The Walking Dead' Season 11 Episode 2 Plot
Without spoiling anything, all I can tell you is that the show is back to its usual ways. As in, the new episode will reveal the first death of the final season.
Furthermore, this episode will introduce new villains. They are all set to spoil our heroes' plans in the coming episodes. All things considered, this episode was amazing and you will love it.
This is it for this article, we will be back next week when The Walking Dead season 11 episode 3 will air. Meanwhile, you can watch some other popular titles like Rick & Morty, Brooklyn Nine-Nine, and American Horror Story.