Adult Swim's hit series "Rick and Morty" is back with a brand new season. Season 5 of the series will take viewers through more of Rick and Morty's interdimensional adventures.
But is Rick and Morty season 5 on Netflix? We will shed some light on this today, so stay till the end.
Rick and Morty Season 5 Release Date
Season 5 of the popular series was unveiled on June 20, 2021. There are 10 episodes planned for this season, and fans will enjoy a brand new episode each week.
However, the episodes will be delayed by a day on Netflix. Each episode will be aired at 8:00 PM PT or 12:30 PM IST the next day.
Rick and his grandson Morty have gone on countless adventures over the last four seasons. You should expect some more crazy stuff from the two characters in Rick and Morty season 5 as well.
Where to watch Rick and Morty season 5 online?
If you reside in India, you can watch the renowned series on Netflix in excellent quality. In case you haven't watched the first four seasons, you can check them out right here.
Can I watch Rick and Morty season 5 for free?
You require a paid subscription to Netflix to stream Rick and Morty online. Since Netflix has stopped providing a free trial, you will need to buy a subscription on the streaming platform.
Fortunately, if you are using JioFiber or Jio postpaid plans, then you will get a Netflix subscription with your plan for free. As for the prices, the former starts at Rs 999 while the latter's plans start at Rs 399.
What to expect in Rick and Morty season 5?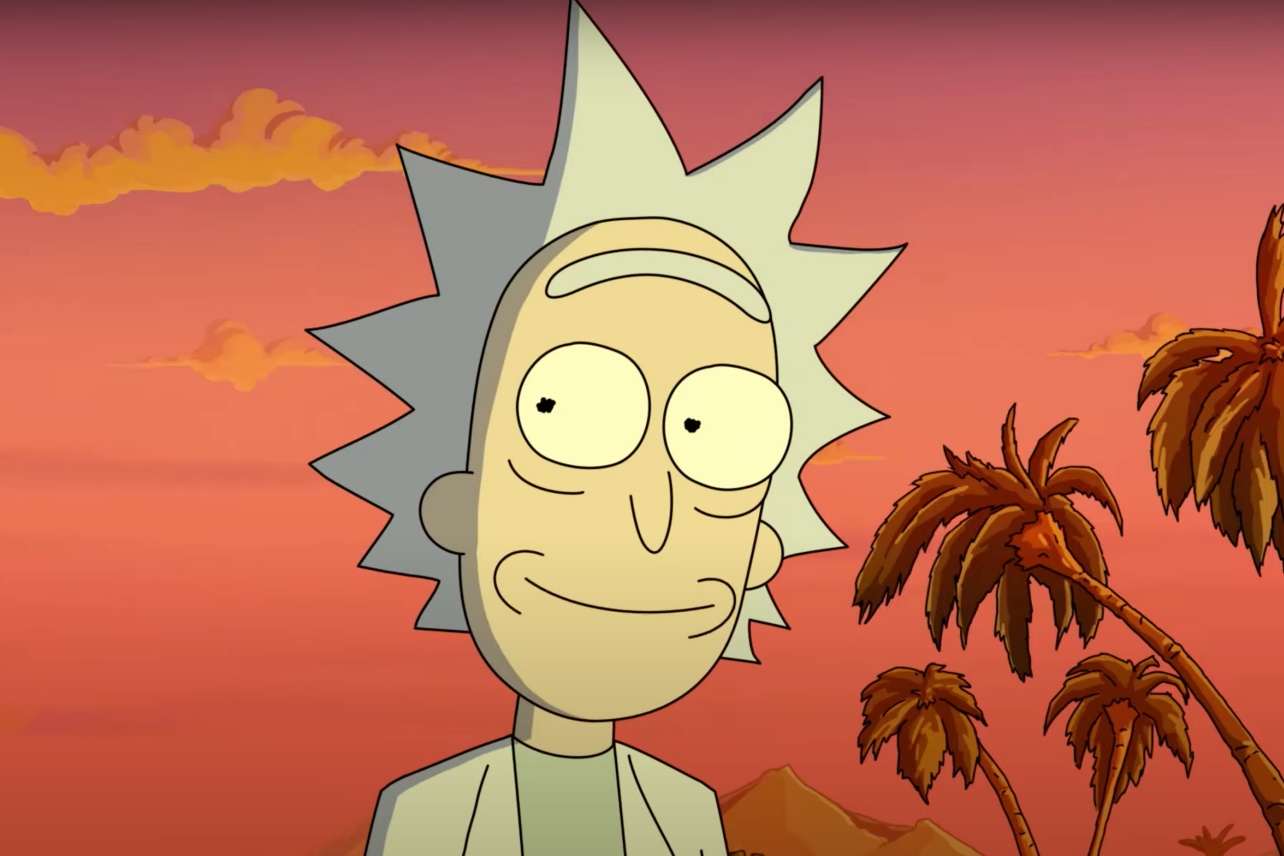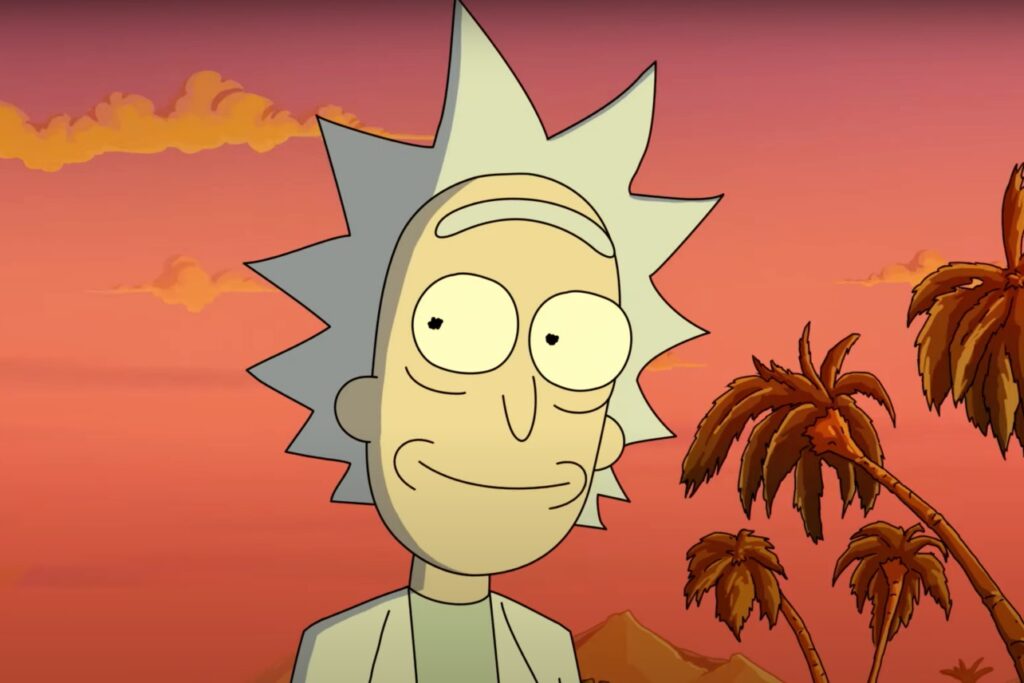 In season 5, fans will most likely get to know more about Rick and Jerry's relationship. However, fans will have a clearer picture as new episodes are rolled out. The creators Justin Roiland and Dan Harmon have managed to grasp viewers' interest so far, and it's safe to assume they will manage to do the same in this season as well.
We hope you now know how to watch Rick and Morty on Netflix for free. Feel free to share your opinion in the comments section below. Also, don't forget to check out more Netflix titles such as Too Hot To Handle, Elite, and Lupin.
Rick and Morty FAQ
How many episodes are there in Rick and Morty's new season
There will be a total of 10 episodes released this season. Each episode will have the usual runtime of 22 minutes.
Will there be a season 6 for Rick and Morty?
Yes, in fact, Adult Swim announced in 2018, they have a plan of 70 more episodes for the series.
Where can I watch Rick and Morty in the U.S.?
U.S. viewers can access the latest episodes of Rick and Morty on Adult Swim