Fan of the horror genre? There is some good news for you. One of the best series in the genre is finally returning for a new season. Yes, I'm talking American Horror Story season 10.
The long-running horror series has been the go-to show for a lot of fans. Over the last couple of months, fans were trying to replace it with an AHS spinoff series. While the spinoff series was not bad, it was nothing in comparison with the original show.
The show will have a double premiere and in this article, we will talk about everything we know about it so far. So, without any more delay, let's begin.
'American Horror Story' Season 10 Release Date & Time
The long-awaited show will make its debut on August 25, 2021. You can start streaming the show at 8:25 PM Eastern Time (ET)/ 5:55 AM Indian Standard Time (IST).
Where To Stream 'American Horror Story' Season 10 Online?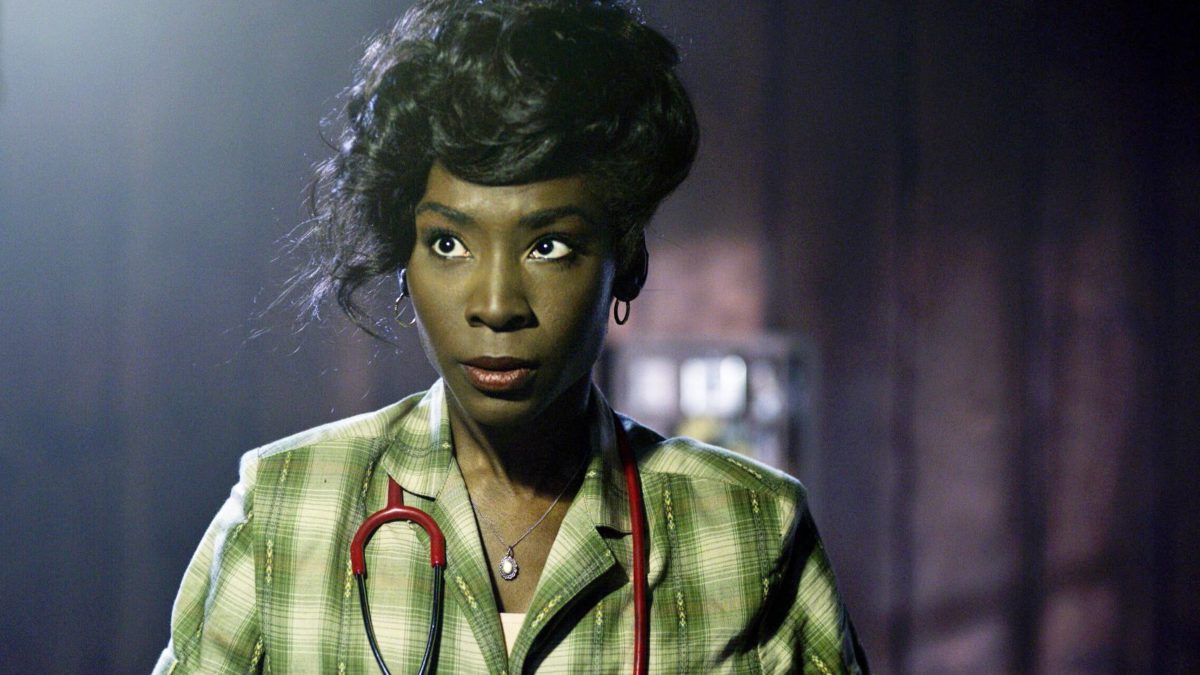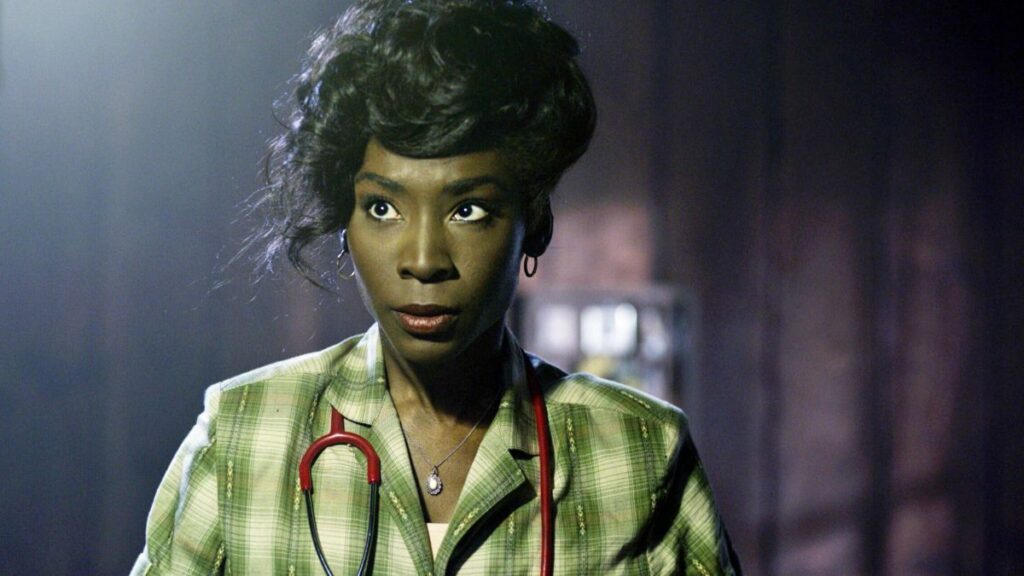 Unlike the spinoff series, the show won't come to FX on Hulu initially. Meaning if you want to watch the show the same day when it's released, then you have to tune in on the FX network during the above-mentioned time.
However, the show will make an appearance a day later on FX on Hulu at 10:00 PM ET. Since it's a double premiere, the second episode of the series will be released at 11:00 PM ET.
Can I Watch 'American Horror Story' For Free On Hulu?
Well, the answer is yes! You can watch the chilling adventures featured in AHS season 10 for free on FX on Hulu. All the credit goes to the streaming platform for still providing a free trial to new users when most streaming platforms have removed such offers.
What Should I Expect in 'American Horror Story' Season 10?
We don't want to spoil the series for you, but the creators have promised an exciting storyline for the 10th season of the show. Angelica Ross teased a bit about the plot to Entertainment Weekly:
"I will say Candy will probably always forever stay number one until further notice, but my look in this show is definitely my favorite of all looks," she said. "I'm just super excited for the fans to see who this next character is, because I think that it's going to be legendary. I gagged at how the story arc ends."
Well, let's hope the series lives up to the expectations of the fans. Since the show will be spread over 10 episodes, it gives the writers plenty of time to be creative with it.
On that note, this is it for this article. We hope you like it, feel free to share your opinions in the comments section below. Also, if you want to start American Horror Stories, then here is a streaming guide for the first episode of the AHS spinoff series.