Are you experiencing double clicks while using your mouse? Doubtlessly, double clicks are annoying while using your PC for even the most menial tasks at hand. Above all, a mouse is an essential component to use on any PC, and a bad mouse can cause immense trouble to any user.
A mouse showing double click traits can have several causes that lead to the same. Fortunately, you can try a few fixes to get around the problem. Here's how to fix a mouse that keeps double-clicking.
Fix the Mouse Double-Clicking Issue
While it may be unclear what's causing the double-click issue on your mouse, it can be a hardware-based or software-based problem. Here are a few fixes to help you troubleshoot.
1. Adjust the Mouse Double Click Speed
First, open the Control Panel from the Start Menu. Alternatively, you can press the Windows key + R to open the Run dialog, type control, and press Enter.
2. Once opened, click on the forward arrow key in the Address bar and choose 'All Control Panel Items.'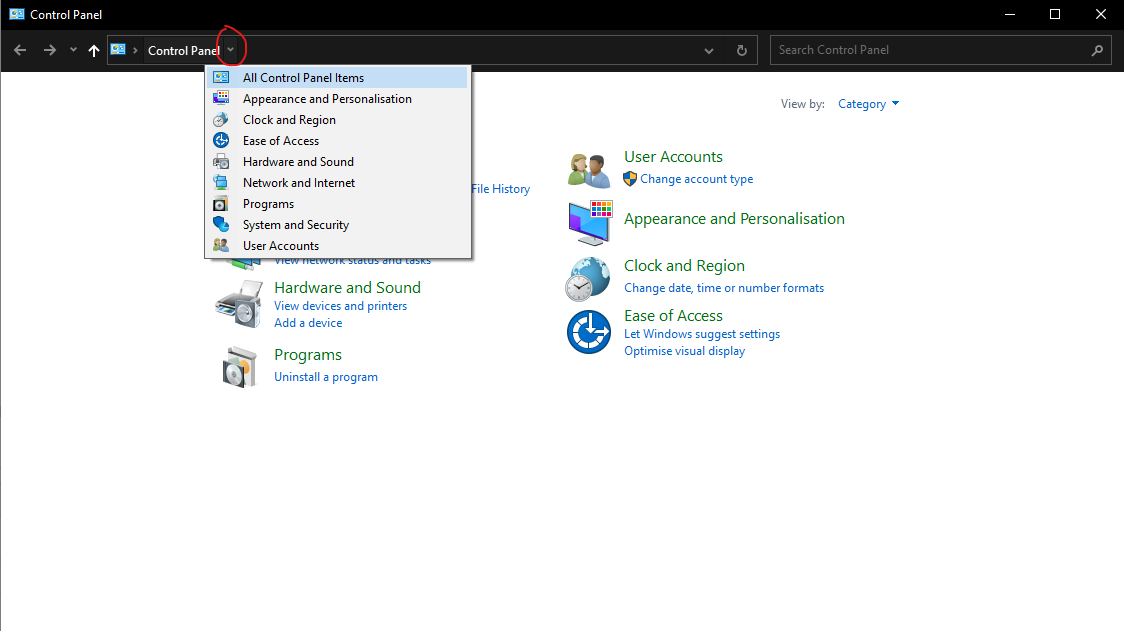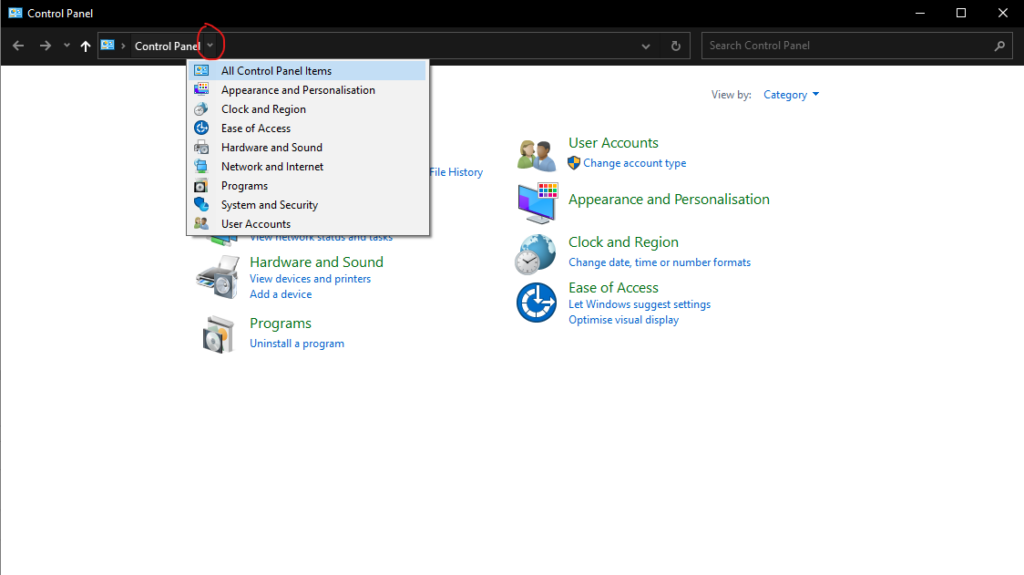 3. Further, locate and click on the "Mouse" option.
4. In the Mouse Properties window, you'll find a slider in the 'Double-click speed' section. Likewise, adjust the speed and click on OK when you find a speed setting that you're comfortable with.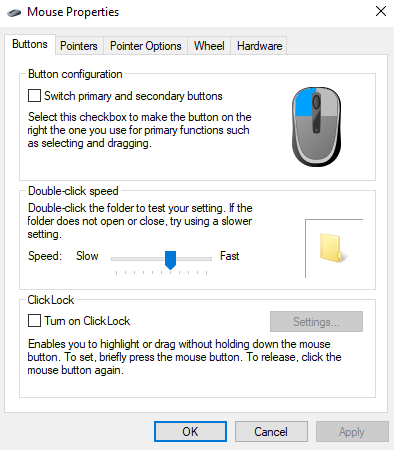 Now, check your mouse for any remaining issues. If the problem persists, continue and try another fix.
2. Disable Enhance Pointer Precision
If the previous fix doesn't work out, you can try something else from the same mouse settings window.
1. In the same Mouse Properties window, navigate to the "Pointer Options" tab.
2. From there, uncheck the "Enhance Pointer Precision" option under the Motion section.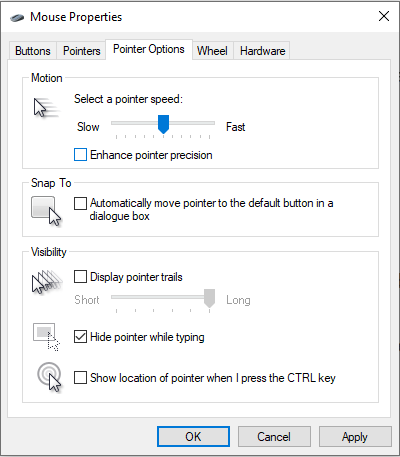 3. Finally, click on OK.
Disabling the feature might make your mouse less sensitive, but it can resolve its double clicks.
3. Install Mouse Manufacturer's Software
If you're facing a double-click issue on a gaming mouse from a reputable brand, there's a chance that the OEM provides dedicated software for peripherals. For instance, Logitech has Logitech Gaming Software (now Logitech G Hub) for its mice and other accessories.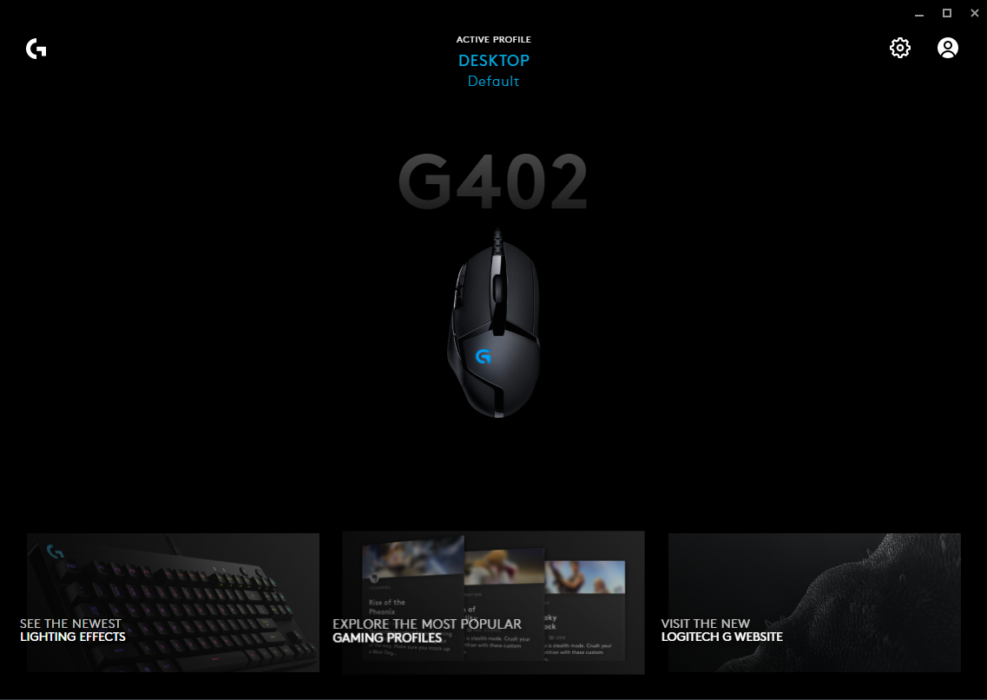 Razer also has Razer Synapse 3 for its mice and peripherals. Essentially, using the software meant to be used along with your mouse can turn out to be a solution if your mouse keeps double-clicking.
4. Clean your Mouse
In the end, it can all come down to how clean your mouse is. Usually, dust accumulates inside the mouse and between the switches that can cause double-clicks on mice. Moreover, dust accumulation is a common cause in defective mice.
However, you'll have to be quite careful with the process as it involves physically opening up the mouse and putting the dust off manually. The process is risky and can turn out to be fruitful. An unusual number of people have tried and succeeded in fixing their mouse by getting rid of the dust. Above all, the best way to clean your mouse is compressed air. If you can get your hands on a can of compressed air, blow the air inside the mouse from all openings, and that should do the trick.
Did you like this guide? Check out our collection of Windows 11 guides too.