Spotify is a widely popular music streaming platform and attracts casual and serious music lovers alike. However, the recent Joe Rogan and Spotify row makes people switch from the app.
We think there are many other reasons why you should be interested in Spotify alternatives. These apps do not just stream music but give you a whole new experience.
From our list of the top 10 Spotify alternatives, we'll start with everyday music streaming apps and move towards more comprehensive platforms for listeners and artists.
Top 10 Spotify Alternatives
YouTube Music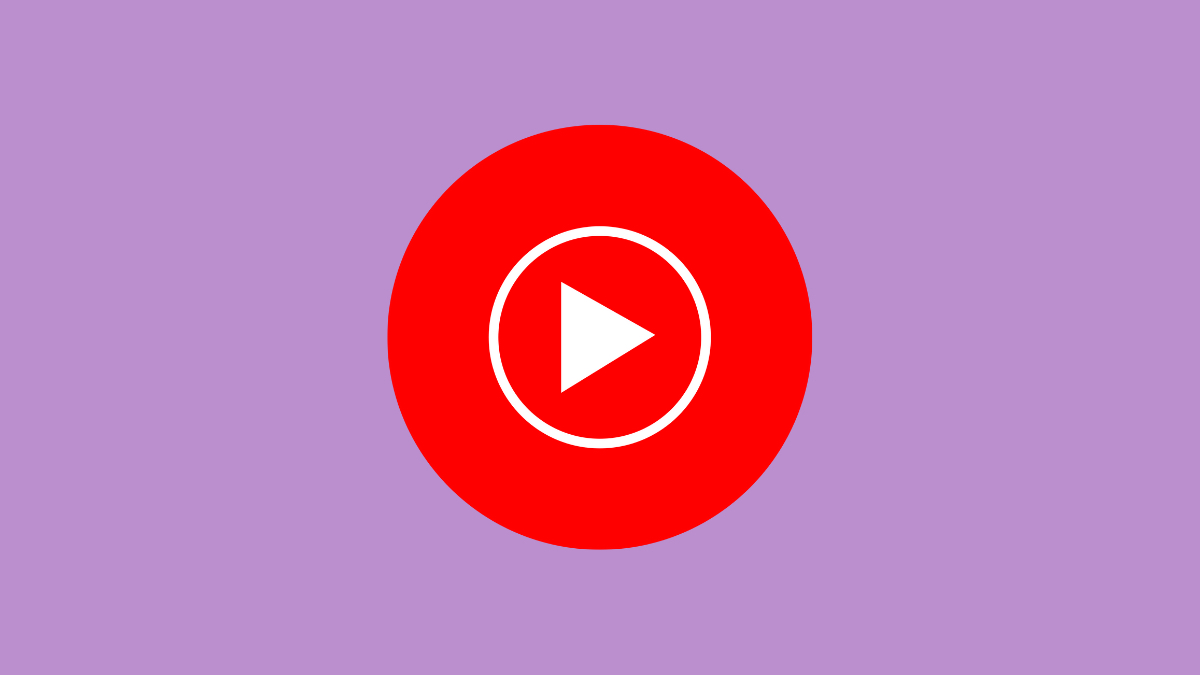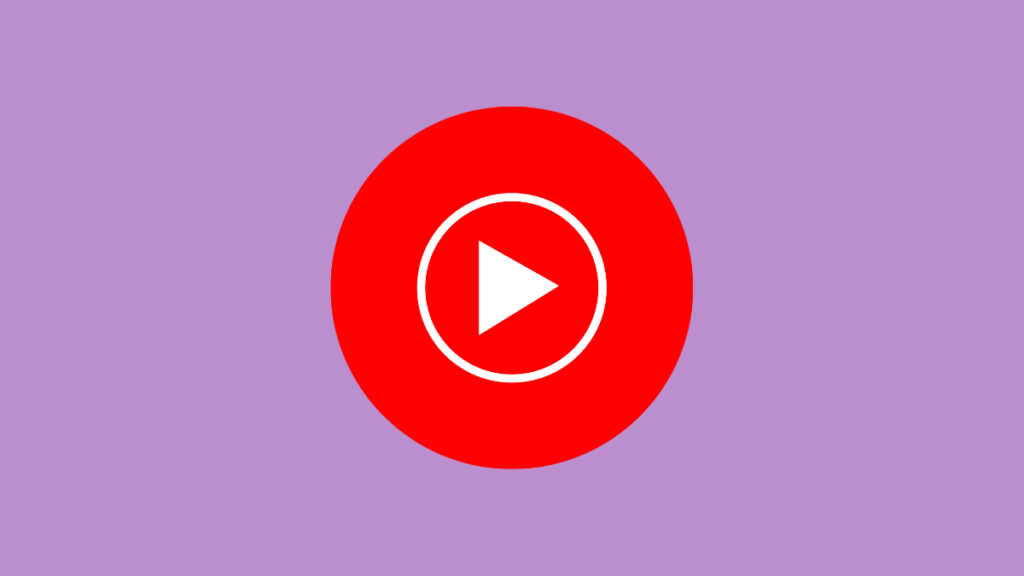 Of course, it had to make it to the top. If there is an official video for a song, it is probably there on YouTube. And if it is on YouTube, it is on YouTube Music.
YouTube Music also has a Spotify-inspired interface. You'll get personalized daily mixes, new releases, and mood-based playlists on the app.
However, audio quality is an Achilles heel of YouTube music. You can stream only at 256kbps, lower than the 320kbps bitrate on Spotify.
Apple Music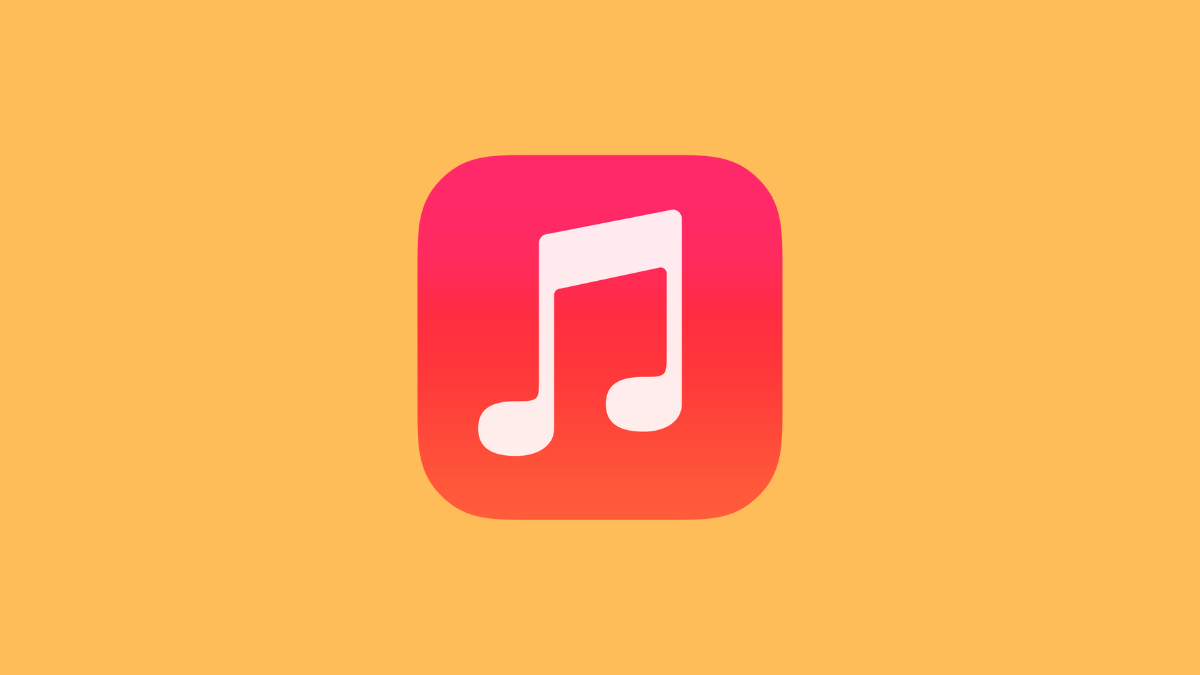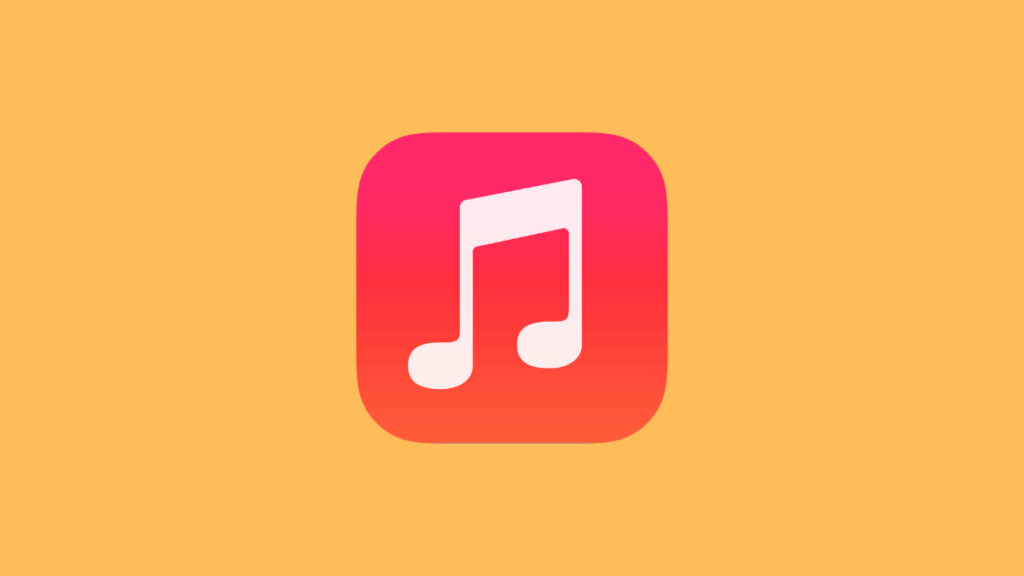 Apple Music is the answer if you're into the Apple ecosystem and looking for a high-quality music streaming service. Apple Music has 90 million songs and a good collection of podcasts.
Apple's ALAC codec is one of the biggest advantages of Apple Music over Spotify. You can stream lossless, 24-bit/192 kHz, which is crazy because of the low price.
You can get Apple Music as part of the Apple One bundle, and it'll practically be the most value-for-money Apple purchase you can make. Plans start at $14.95/month.
Amazon Music Unlimited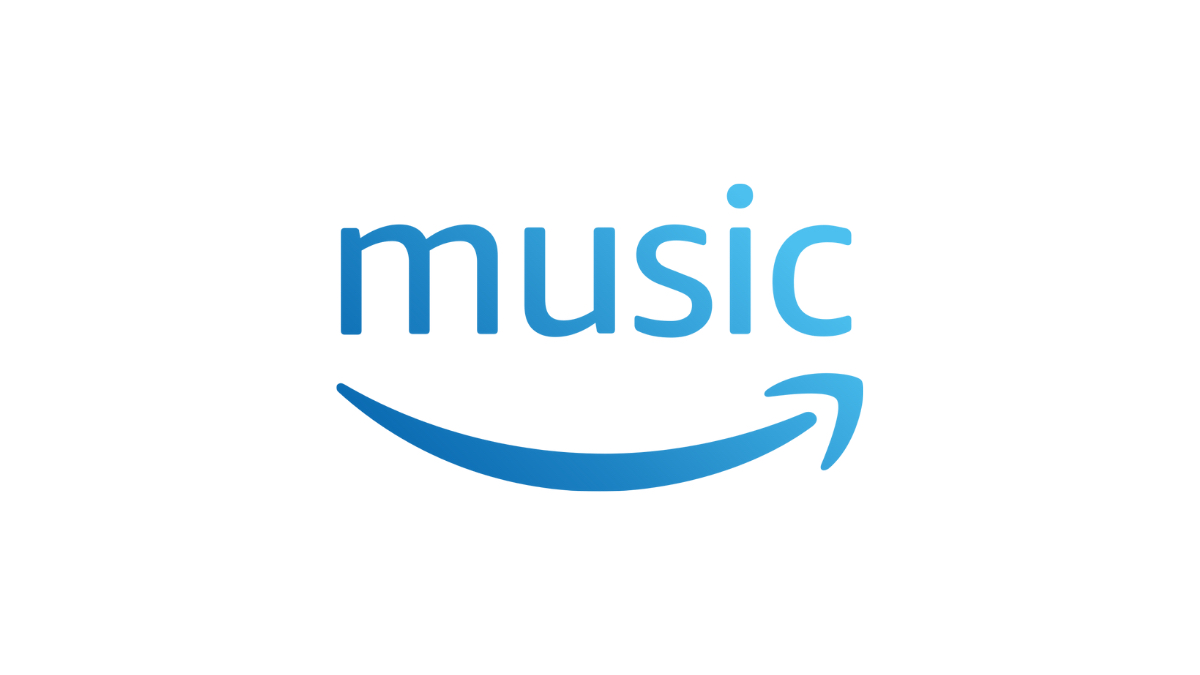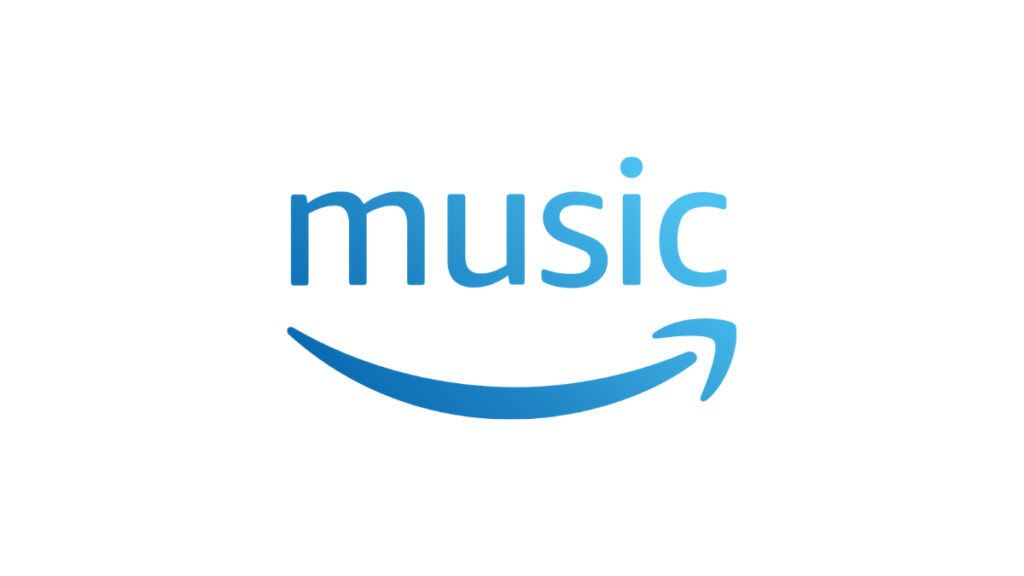 Amazon Music Unlimited and Amazon Music Prime work from the same app. While Prime is included in your Amazon Prime bundle, it only has 2 million tracks.
On the other hand, Amazon Music Unlimited is a noteworthy Spotify alternative. It comes with 90 million songs, and you can stream them in lossless, CD-quality at 850kbps.
Amazon Music also has some neat features like Alexa integration. It also has a clean interface with different genres and eras of music neatly stacked as playlists. You'll have to shell out $7.99/month to subscribe to Amazon Music Unlimited.
JioSaavn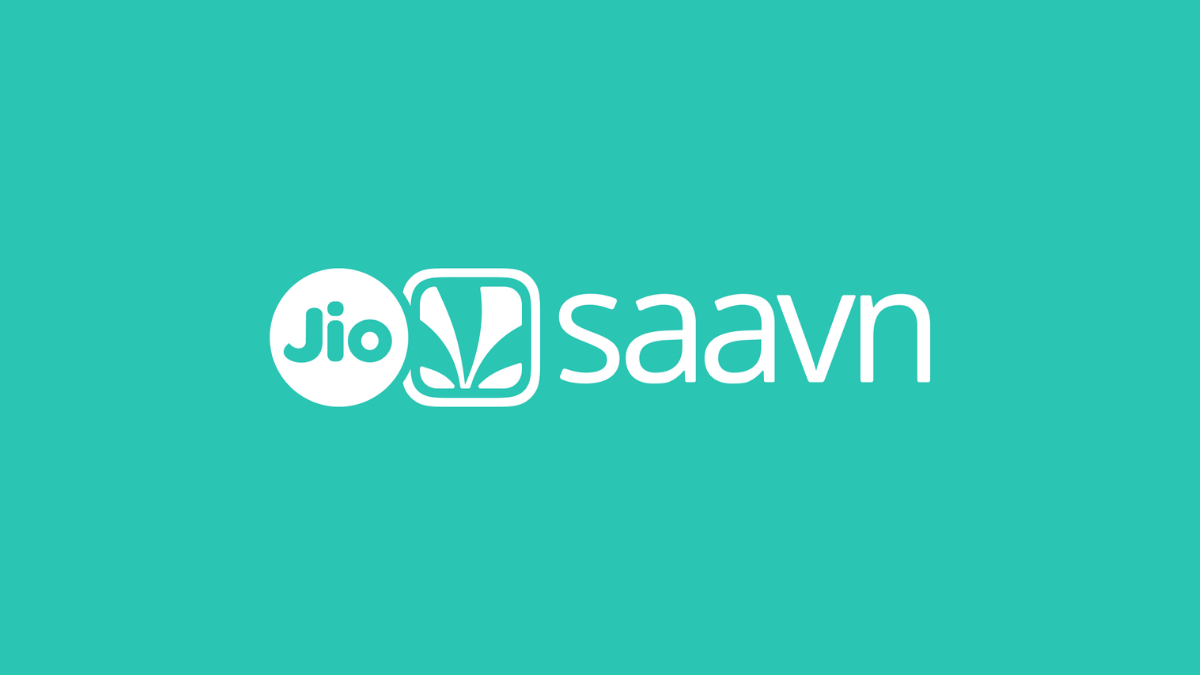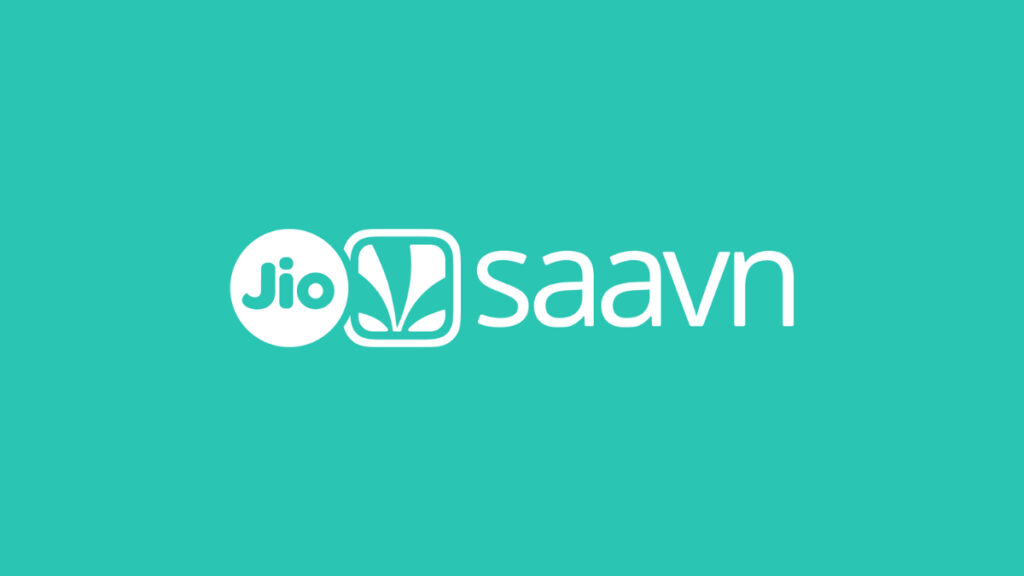 JioSaavn is one of the best offerings if you're looking for mainstream music at an affordable price. It has a collection of 55 million songs available at a 320kbps bit rate for premium subscribers.
JioSaavn could undoubtedly work on its recommendation algorithm; otherwise, it is a solid alternative. And the best part is that JioSaavn premium is priced at $4.99/month.
Gaana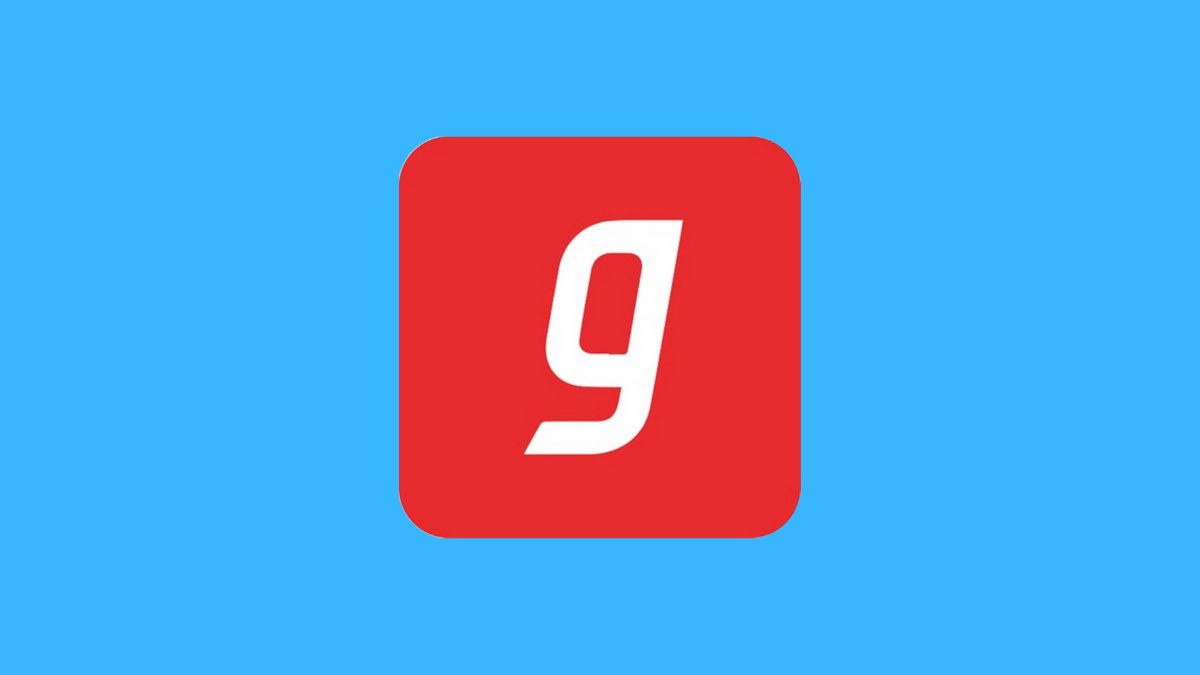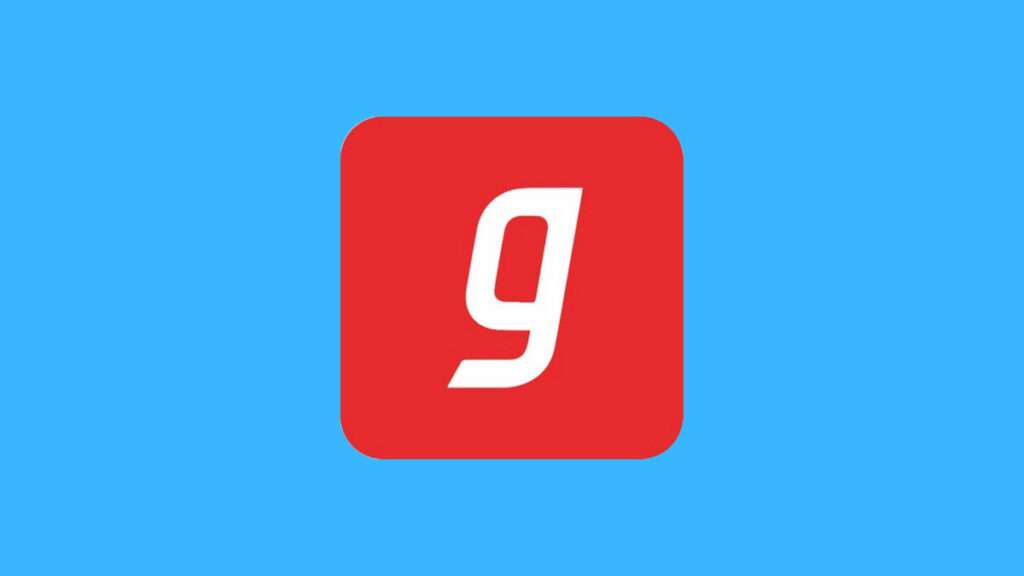 Another globally available Indian music streaming service. In 2019, Gaana became the first music app to cross 100 million monthly active users in India.
Gaana app also has over 45 million songs available in 128kbps for free and up to 320kbps in the premium tier.
The app has a neat and simple interface that lets you get started with music as soon as you download it. If you're in India, you can get Gaana+ (premium) as low as INR 399/year ($5.35/year).
Pocket Casts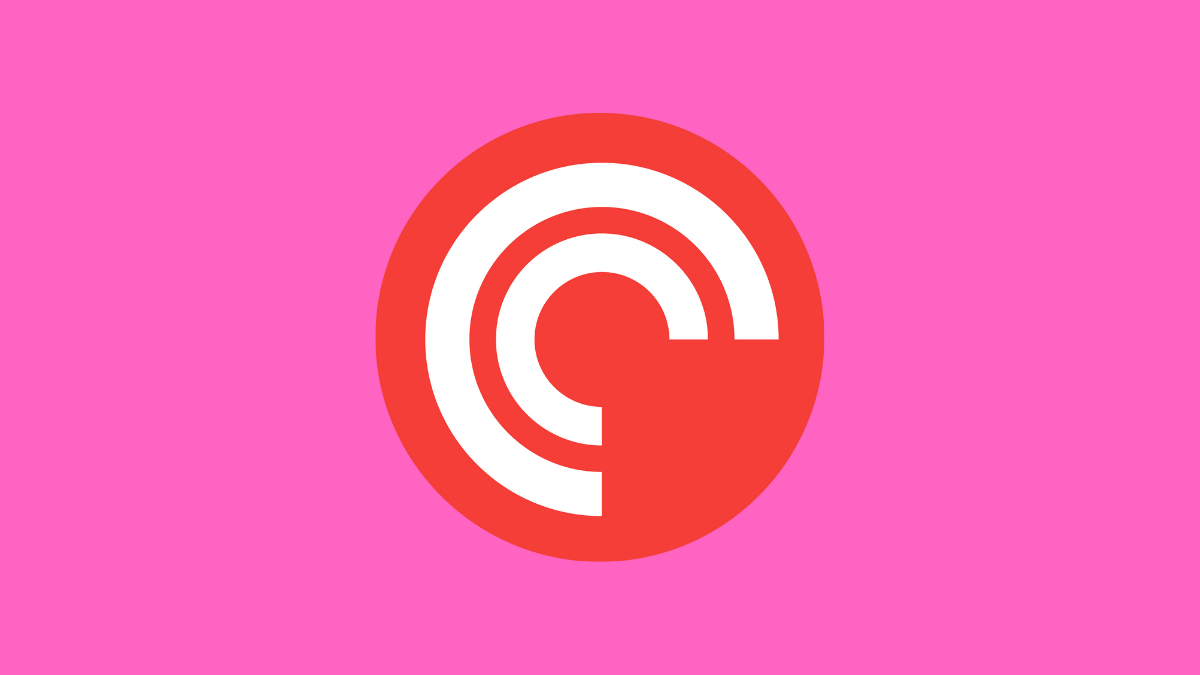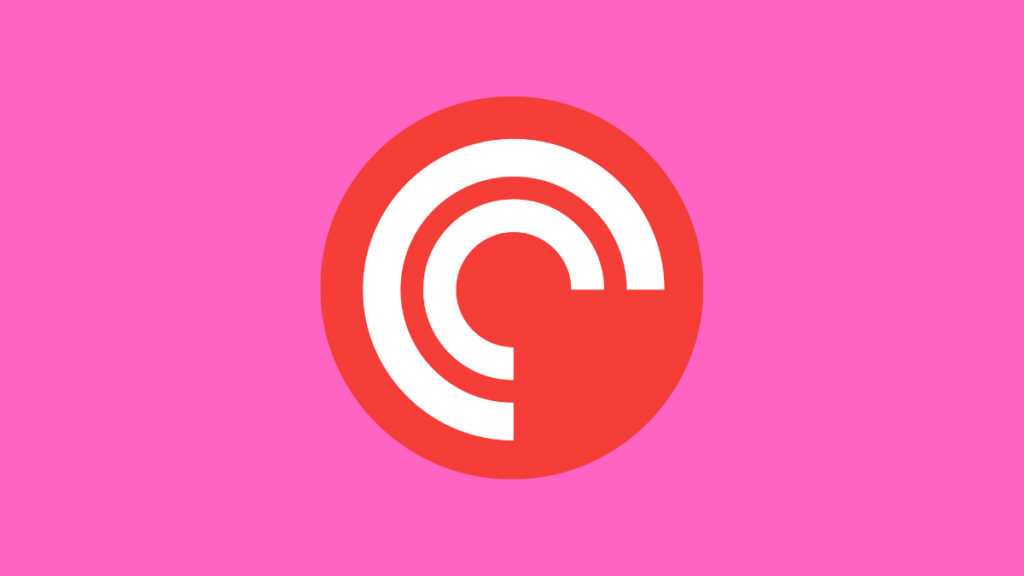 If you were on Spotify for podcasts, this Spotify alternative would blow your mind. Pocket Cast is a dedicated podcast streaming service, and I love the way it is laid out.
Pocket Casts have neat grids and categories to let you pick your interests. While it is no music streaming service, the app is worthy of mention in this list.
Another good thing about the app is that it is entirely free to use on iOS and Android. You can buy Pocket Casts Plus for $1.17/month to get desktop apps, watch playback, cloud storage, and themes.
Deezer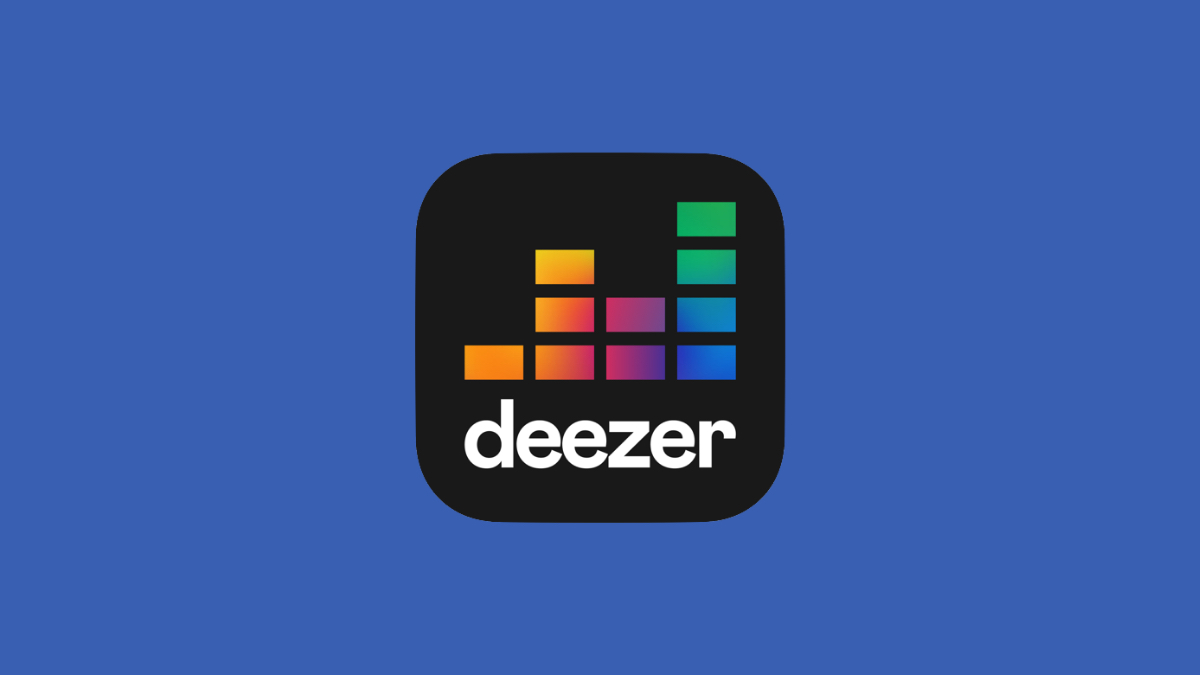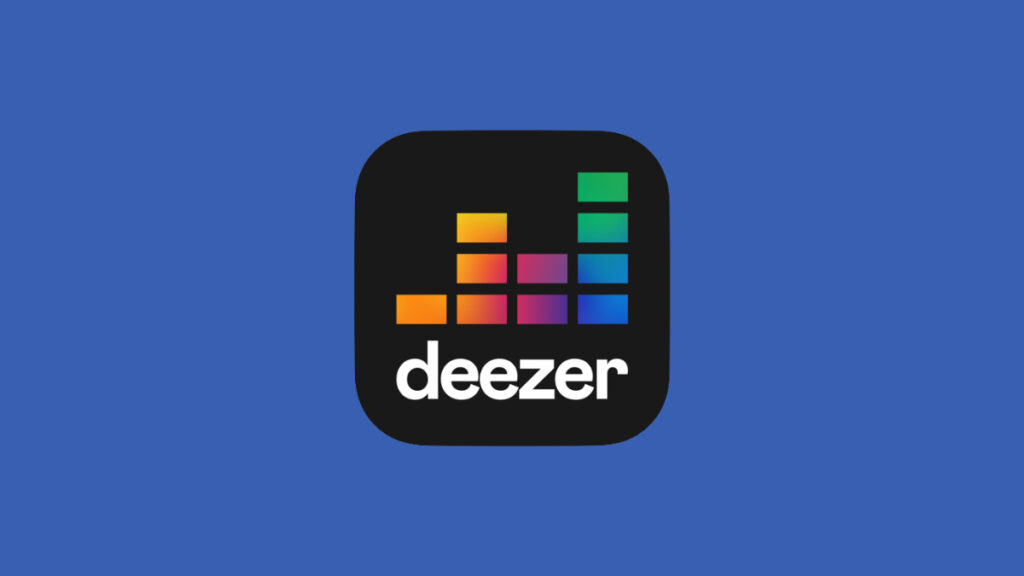 Deezer has a music library north of 73 million songs. It also has podcasts, audiobooks, and radio channels. Just like Spotify, this Spotify alternative has algorithm-backed playlists.
You can get Deezer in 180 countries around the world, so availability shouldn't be an issue for most. The premium plans start at $99/year and bring offline playback with 320kbps streaming.
Tidal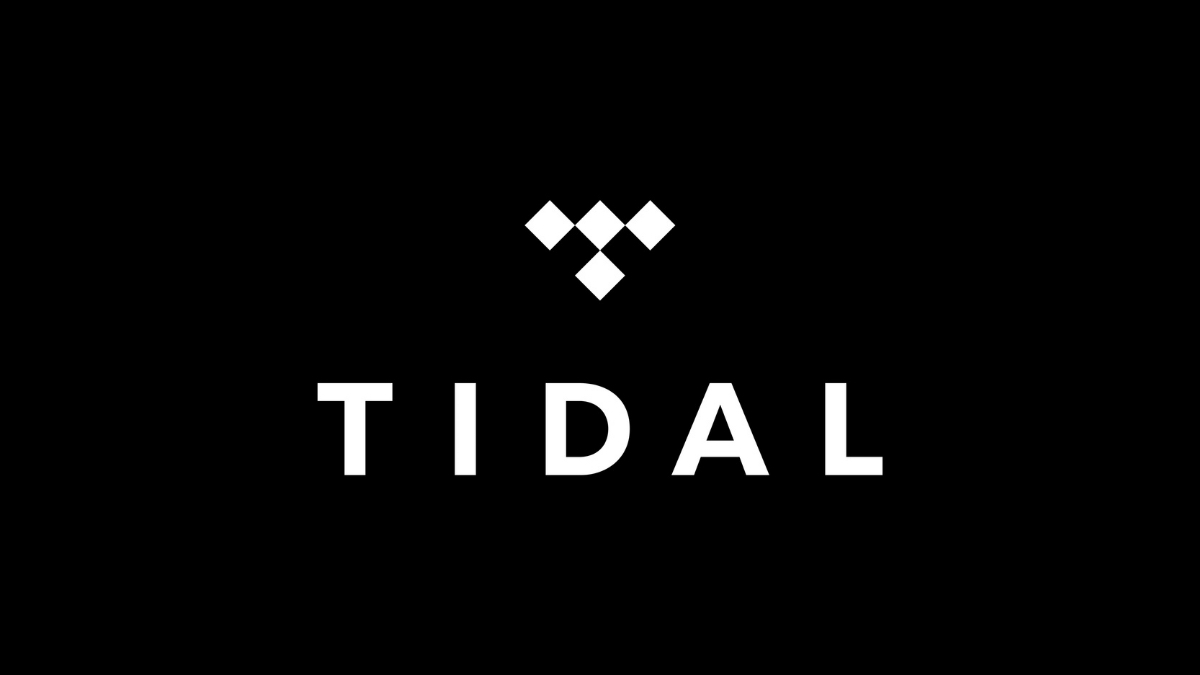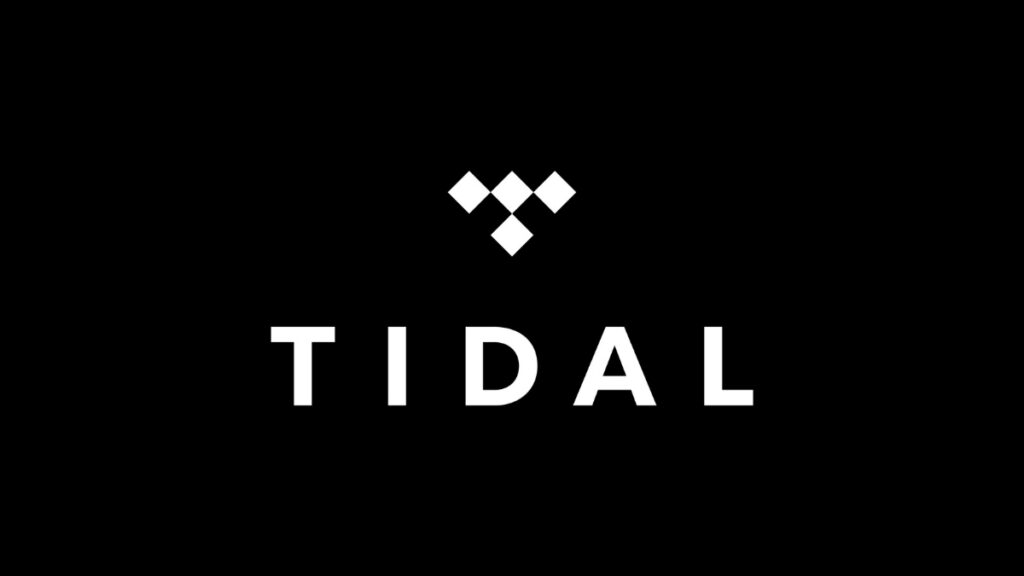 If you're looking for Spotify alternatives for audiophiles, this should be on the top of your list. Tidal uses MQA to deliver Master Quality streaming at a whopping 9216kbps for Tidal HiFi Plus users.
One of my friends, who is also a music producer, uses Tidal, and the HiFi Plus plan makes a world of difference in audio quality.
You can also get a Tidal HiFi plan that starts at $9.99/month. If you want the full-blown Tidal HiFi Plus plan, you'll have to shell out $19.99/month.
SoundCloud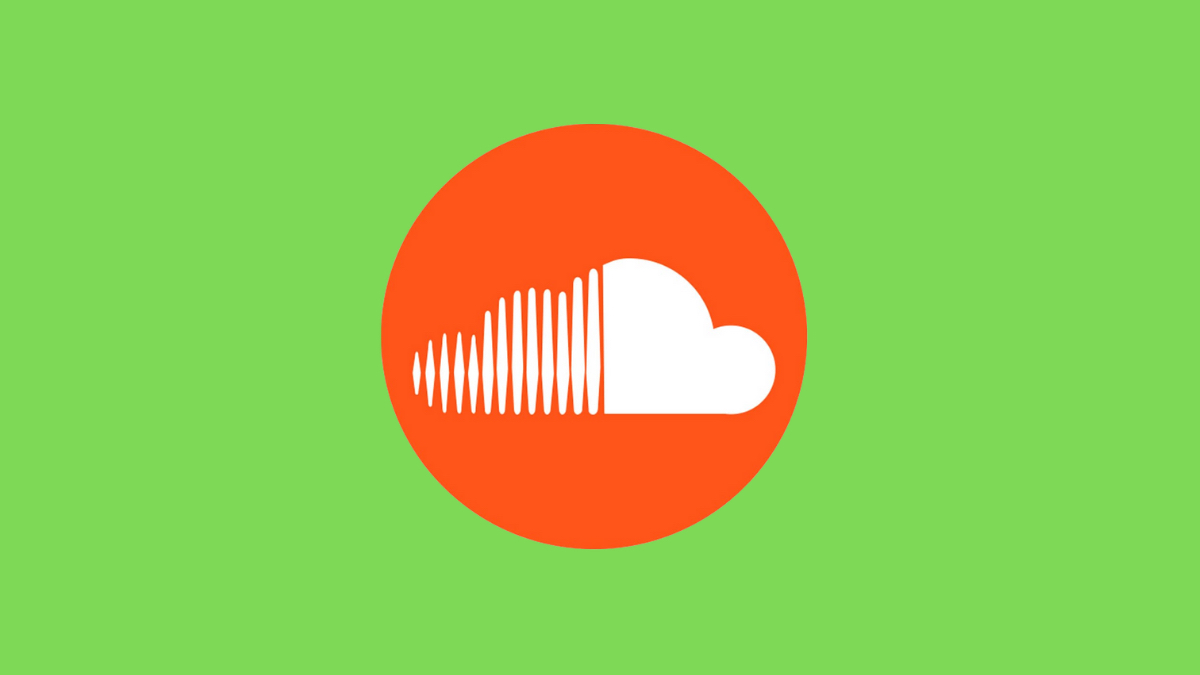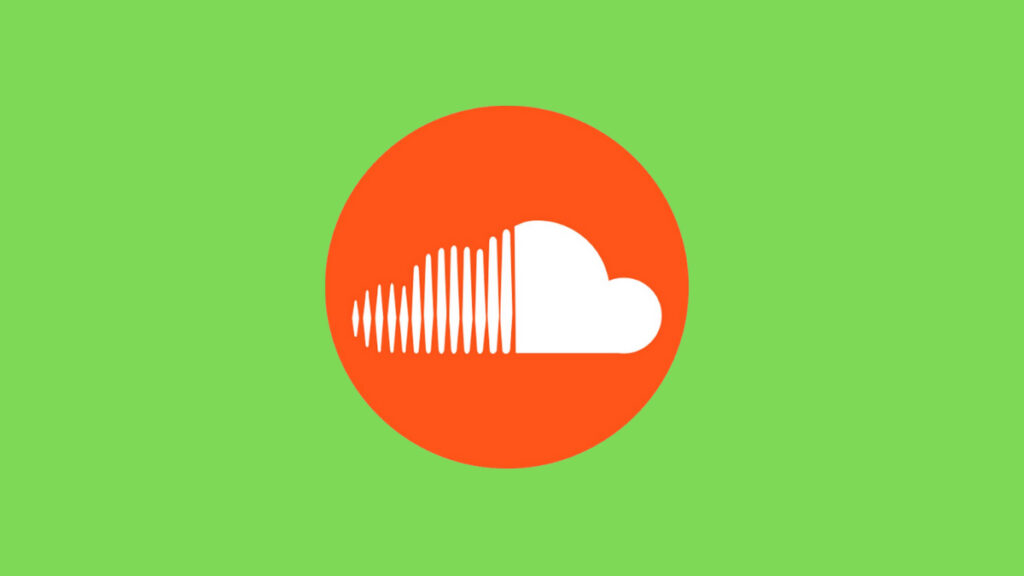 Now we're stepping into community territory. These are serious Spotify alternatives, and they're meant for listeners and creators who constantly want something new and fresh.
SoundCloud is an open, free, community-based platform that connects fans to artists. You can subscribe to SoundCloud Go for ad-free listening, but other than that, it is an absolute delight to know.
The app has new artists, raw tracks, soundtracks, podcasts, and much more. Once you get into SoundCloud, it is a music lover community experience.
Bandcamp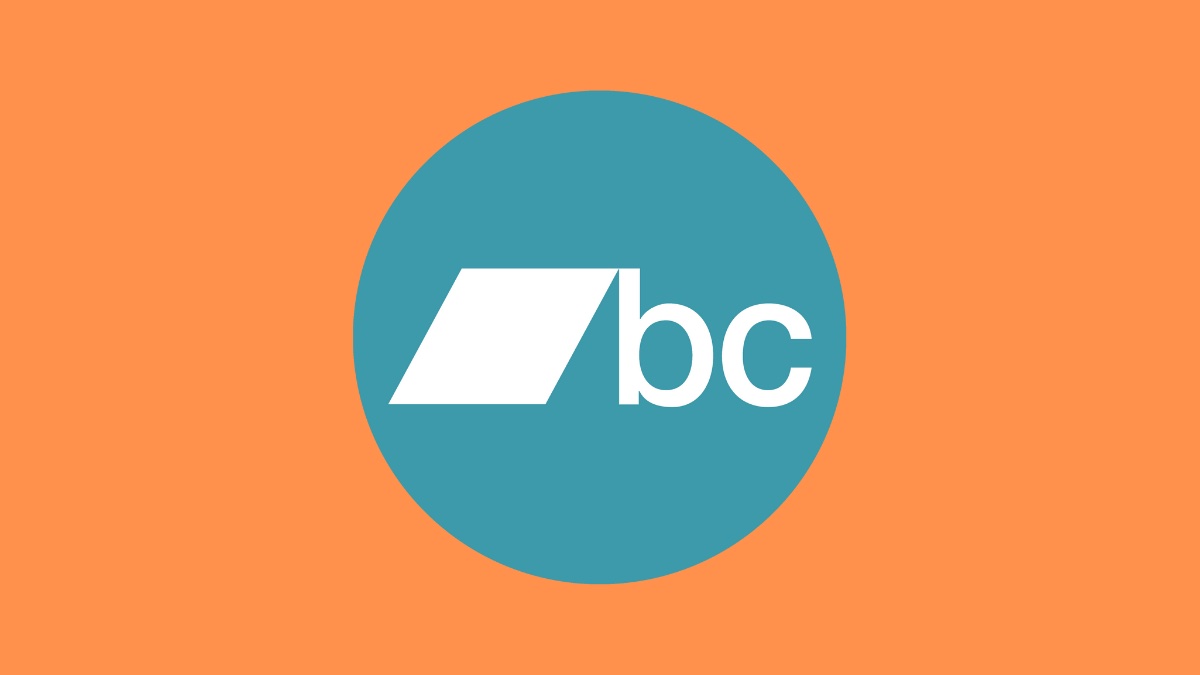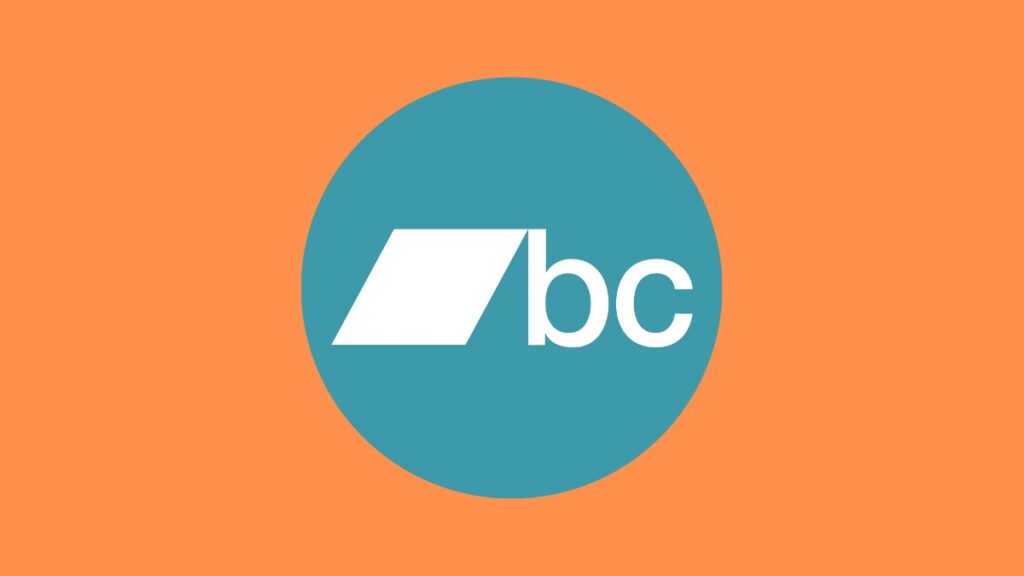 Bandcamp is the music community's social media. You can upload songs, sell CDs, and put up merchandise on the Bandcamp store if you're an artist.
If you're a listener, go to the website or the app and stream on. Bandcamp pays 82% of the money it makes from sales back to the artist or the label. The website says that users have "paid artists and their labels $874 million using Bandcamp."
Bandcamp's revenue model is opposite to that of Spotify. Bandcamp's open approach is what makes it a complete Spotify alternative.
Why Should You Look For Spotify Alternatives?
I love my music, and the last thing I'd want is to have fewer options. While Spotify is an excellent music streaming service with neat features, there's always more.
You can always get something more specific to suit you. For instance, JioSaavn, and Gaana subscriptions are relatively cheaper. YouTube Music has benefits that go beyond listening.
Similarly, Apple Music offers lossless music at almost the same price as Spotify. If you're someone who wants to get into the community scene, you have SoundCloud and Bandcamp.
Trying out these Spotify alternatives will elevate your listening experience and let you explore music better.
If you have any more alternatives in mind, or if you want to share your experience with any of the apps in this list, let us know in the comments.