When we think of booking a cab in the US, India or anywhere else in the world, a common name pops up in our minds (and smartphones) is Uber. Incepted a decade back, Uber's presence as a cab service is omnipresent, and we don't exactly seem to be regretting relying on it — at least most of us aren't.
With over 10 years of serving people in around 70 countries, Uber has finally decided to go public. The company recently filed for an IPO (Initial Public Offering), which is one of the largest IPOs since the Alibaba IPO back in 2014. With an IPO price of $42 per share, the company has been valued at more than $80 billion.
Although most of us know about Uber by now, thanks to both the negative and positive spotlight over the ride-hailing service, some facts are not well-known to all. Therefore, now that Uber is public, I thought of bringing to you the lesser-known and interesting Uber facts that you should know about.
15 Interesting Facts About Uber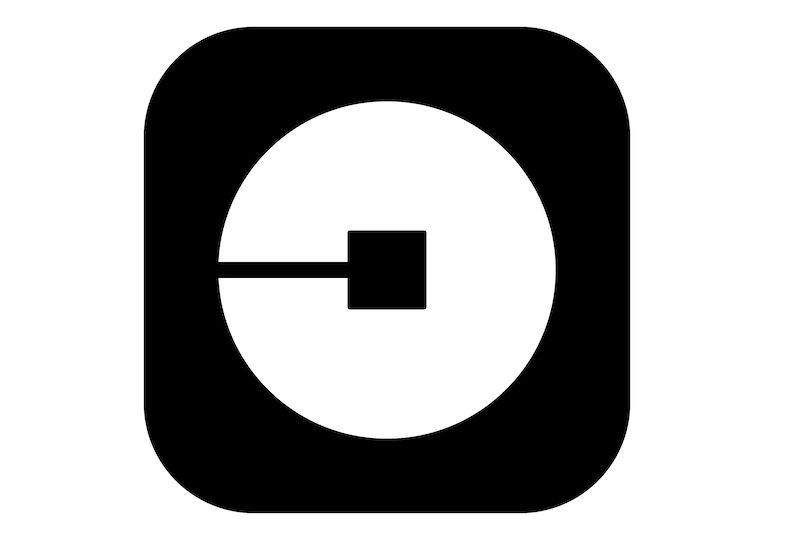 1. Uber Wasn't Company's First Name
For basics, Uber wasn't the first name suggestion given by its founders Travis Kalanick and Garett Camp. It was initially called UberCab, which clearly defined what the company was all about. It was changed to Uber in 2011 when the official app was released in San Francisco.
2. There Are Several Companies Named Uber
Uber isn't a unique name; the ride-hailing company shares its epithet with that of a New York-based design firm dubbed Uber Inc. The same name-game caused Uber Inc. some hassle as Uber employees/passengers would call the design company to solve their queries because Uber did not believe in a calling number for customer service.
3. Uber Is Not Exactly A Feminist Icon, At least Not Yet
While we are all preaching feminism with the utmost energy, Uber still seems to have a greater inclination towards men as only 14% of Uber drivers are women. Nonetheless, the company aims to hire at least 100,000 women drivers by 2020 which is quite a vision.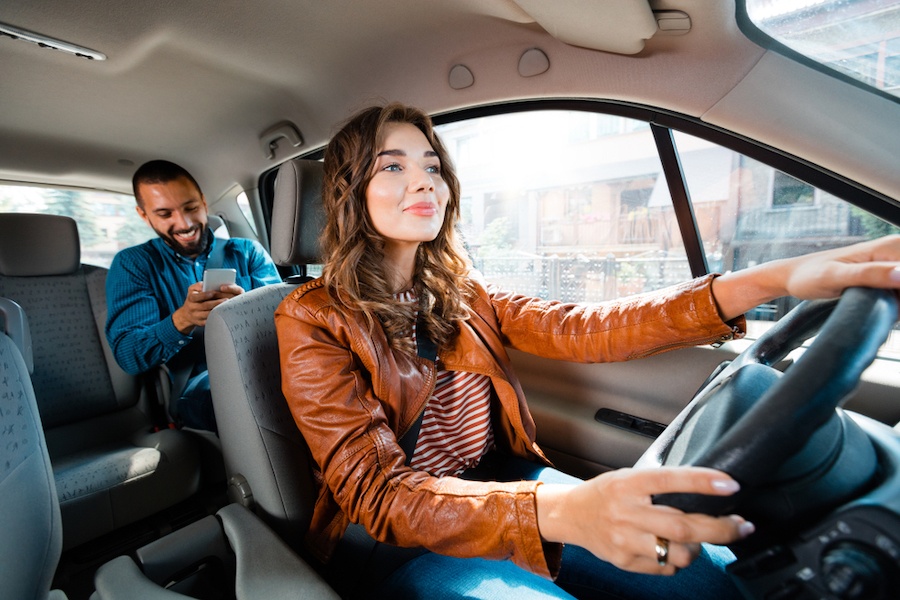 4. UberKITTENS Is A Kitten Sharing Service
With a plethora of subsidiaries of the cab service app (UberEats to name), Uber has a weird yet cute service called UberKITTENS. The service allows users to have some hug-time with cats and dogs in seven states in the US, prompting customers to adopt furry babies.
5. Uber has Its Own Magazine
Uber is just not into driving or food delivery; it also has its print and online magazine, Momentum Magazine. Sadly, it is exclusively for Uber drivers.
6. No Discount For Uber Drivers
Discounts and price deductions are something we all want, especially when the total fare of the ride is way too high. While we expect Uber drivers to get some extra perks, in reality, they are NOT eligible for any discounts.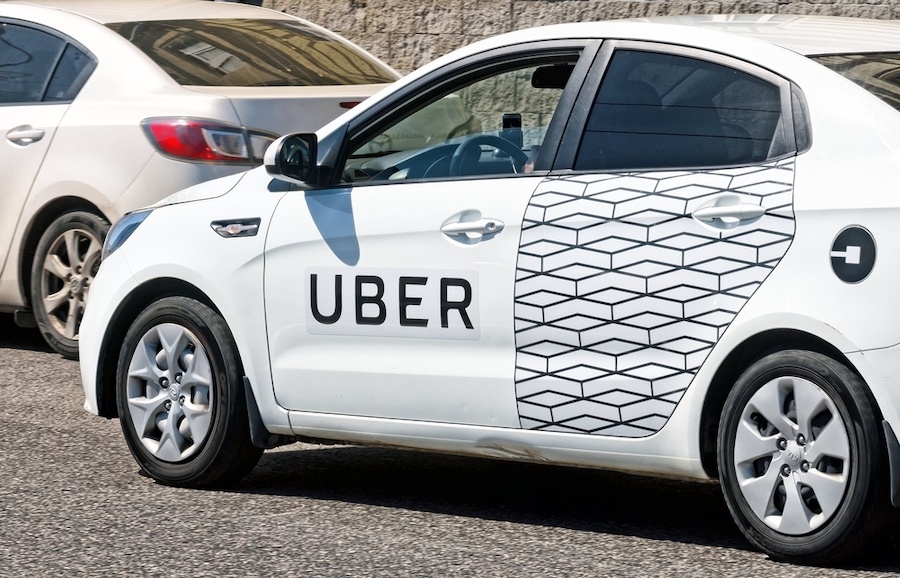 7. Uber Only Uses New Cars As Taxi
Age isn't just a number for Uber as the cars used in easy commuting of the customers should be less than ten years of age. Additionally, vehicles need to have minimum 4-doors. The rule concerns users and seems pretty right.
8. Uber Drivers Get iPhones
While drivers are not entitled to get discounts, American Uber drivers get iPhones to use as a device, but even that is only limited to work use. 
9. Uber Relies Heavily on Ratings
Both Uber drivers, as well as passengers, can rate each based out of five, and if the driver holds an average rating below 4.6 out of five, his or her profile could get deactivated.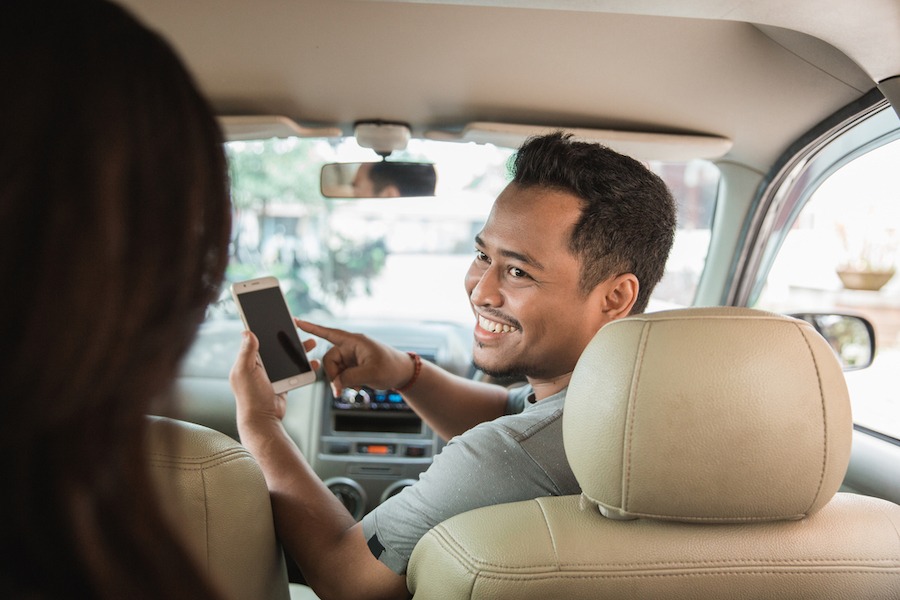 10. Most American Uber drivers are retired Army Veterans
Uber drivers come from all walks of life, but several military veterans form more Uber drivers than any other profession, which makes Uber patriotic enough to hire employees who have an army background.
11. Uber Faced Backlash In India
After getting an official app in 2011, Uber arrived at the Indian shores; however, the first steps weren't as easy as it seemed. Uber faced criticism after its launch in India as whatever money users paid Uber was directed outside of India. Hence, the ride-hailing app entered into a collaboration with e-wallet Paytm to keep all the money within India.
12. The Longest Uber Ride Was 2,256 Miles Long
The longest-ever Uber ride took place in 2017 wherein famous YouTuber Mr. Beast was taken on a trip by an Uber driver from North Carolina to California, covering 2,256 miles. Another exciting thing which added to the incident is that the cab driver was a former truck driver and had claimed that a long-distance ride wasn't a big deal for him. The total cost of the Uber ride came out to be $5,500 and Mr. Beast also paid the Uber driver an extra $5,500 to make his return trip worth it. 
13. Uber App Has Funny Glitches
Uber is not just about milestones but also about funny incidents. One such event took place in Mumbai, India, wherein a customer booked an Uber, and the driver was spotted in the Arabian Sea on Google Maps. The news went viral after a screenshot of the same was shared on Facebook.
14. Uber Has A Dedicated Latino Community
Uber seems to be interested in Latino culture as it has a small community called Los Uber trying to inform people more about Latino culture across the world.
15. Uber Plays The Funniest April Fools' Prank
We have seen many companies befooling people on April's Fool day, and Uber was one of them. Last year, the company suggested that UberEats would soon introduce the World's first anti-aging ice cream, which is capable of treating up to eight signs of aging and it undoubtedly sparked much enthusiasm and hope. To everyone's dismay, it was just a prank!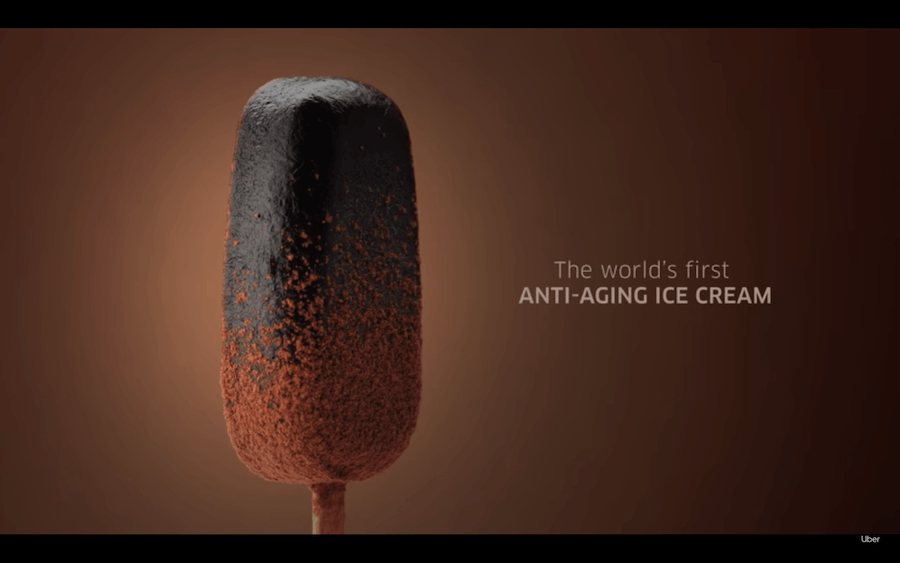 The facts above present Uber to us as not just a go-to affordable cab service but also an "Uber" cool platform that does more things than we know.
Hope the list helps you know Uber better, and we will keep you posted with more updates about the Uber IPO.
Until then, keep on reading Fossbytes!