Spotify has lately been in the headlines and for all the wrong reasons. Podcaster Joe Rogan has been in the eye of the storm this whole time, and Spotify is taking the flak for it. Neil Young, a vastly popular Canadian musician, pulled his songs from Spotify in protest of the platform's policies.
The issue started with Rogan's Spotify podcast, the Joe Rogan Experience. Rogan's podcast has been spreading COVID misinformation lately. Matters escalated especially after Joe Rogan invited an anti-vax physician to present his views on vaccination.
But who is Joe Rogan?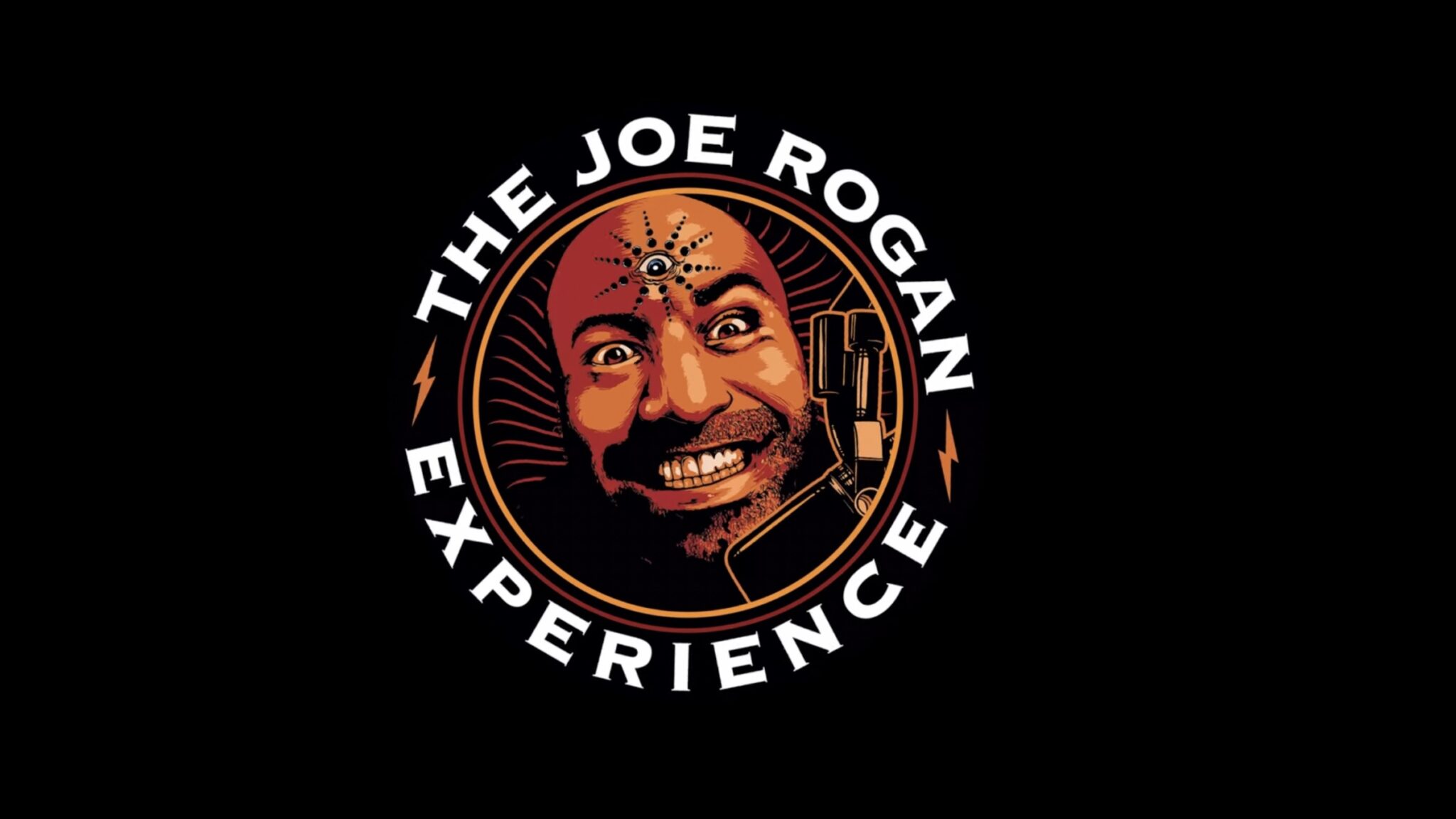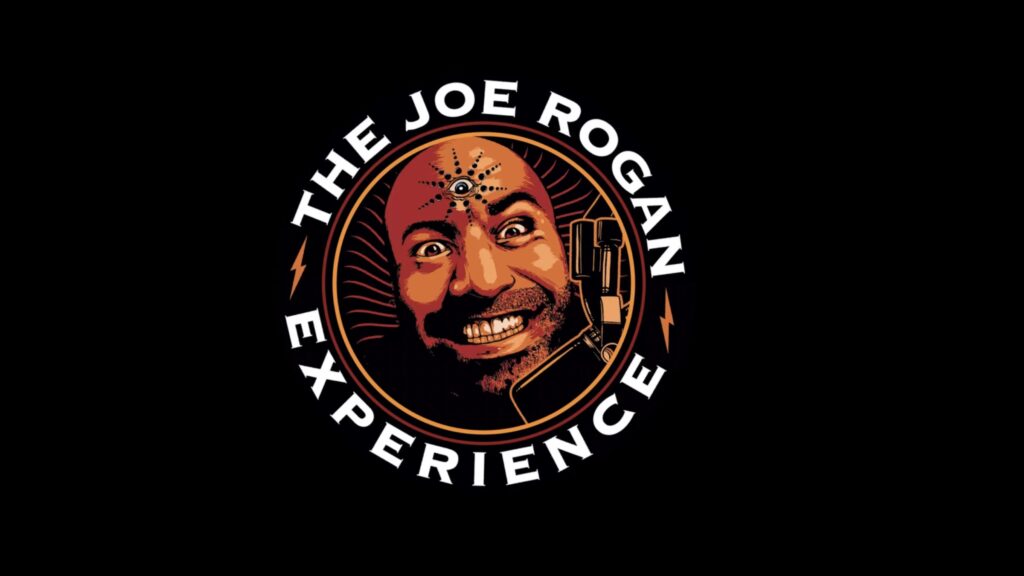 Before we dive into what happened between Joe Rogan and Spotify, let us briefly talk about who is Joe Rogan.
Born in Newark, New Jersey, Rogan developed an interest in martial arts in his early childhood. He is now a UFC commentator and, also hosted the reality TV show Fear Factor for seven years.
Rogan launched his podcast in 2009 with a friend. It was a weekly show on topics like cancel culture and cannabis. He made his fortune for over a decade, without associating him with labels or platforms. In 2020, Spotify reportedly paid $100 million to bring him to the platform.
The Joe Rogan Experience podcast now gets an estimated 11 million views and is the largest podcast on Spotify.
What's The Joe Rogan And Spotify Issue?
On 31 December 2021, 270 doctors, nurses, and other members of the medical community wrote an open letter to Spotify. The letter talks about podcast episode #1757, where Rogan invited Dr. Robert Malone.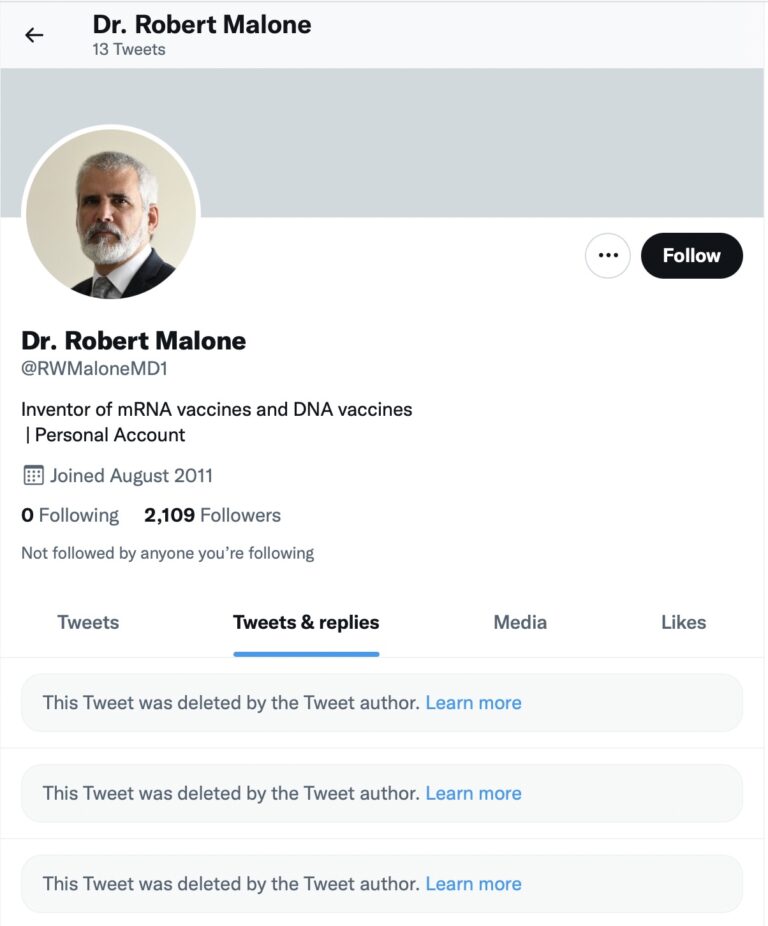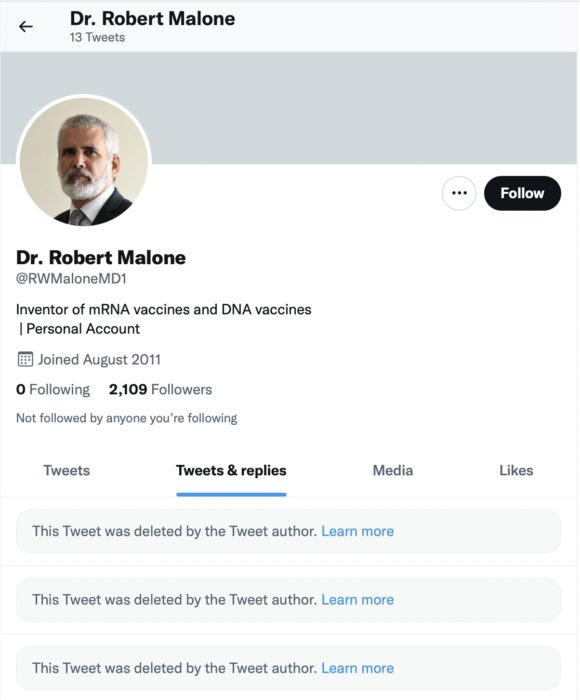 Dr. Malone was suspended from Twitter for spreading COVID-19 misinformation. We found another account in his name, but that too is blank as all the Tweets have been deleted (visible in the screenshot above).
Spotify didn't act on the doctors' letter, and this is where Neil Young comes into the picture. Young pulled his music from Spotify as a protest against Joe Rogan and COVID misinformation.
Following Young, Joni Mitchell also removed her music from the app as a protest. This has since snowballed into a boycott of the app, and a feast for competition.
Spotify stocks fell and the company lost $2 billion in market value shortly after the boycott got public attention and grew in size.
Now, Spotify has decided to publish its content policy online and label podcasts that discuss COVID-19. Here's an excerpt from Daniel Ek, Spotify CEO's statement on the matter
We donated ad inventory to various organizations for vaccine awareness, funds to the World Health Organization and COVID-19 Vaccines Global Access (COVAX) to increase vaccine equity and supported the Go Give One fundraising campaign. And we established a music relief project to support the creative community. While this is not a complete list, I hope it gives you a sense of how seriously we've approached the pandemic as a company.

Daniel Ek, Spotify CEO.
The platform has been adding features and improving its content library lately. While the policies and labels are going live, we are yet to see how Spotify approaches Joe Rogan and the controversial episode #1757.