Smart speakers may be creepy to some but we cannot deny they're useful gadgets. Amazon Echo Dot, the cheapest Alexa-powered smart speaker comes in handy to even more people.
That said, an Amazon Echo Dot may carry your data in it, even after you've reset it. You can reset Alexa, but not entirely. Two researchers bought 86 used Alexa devices and 6 new Echo Dots to show how your smart speaker may be creepily carrying your data to the next owner if you sell it. Their research, titled Amazon Echo Dot or the Reverberating Secrets of IoT Devices, shows how smart speakers may be a huge privacy leak.
Echo Dot Knows You!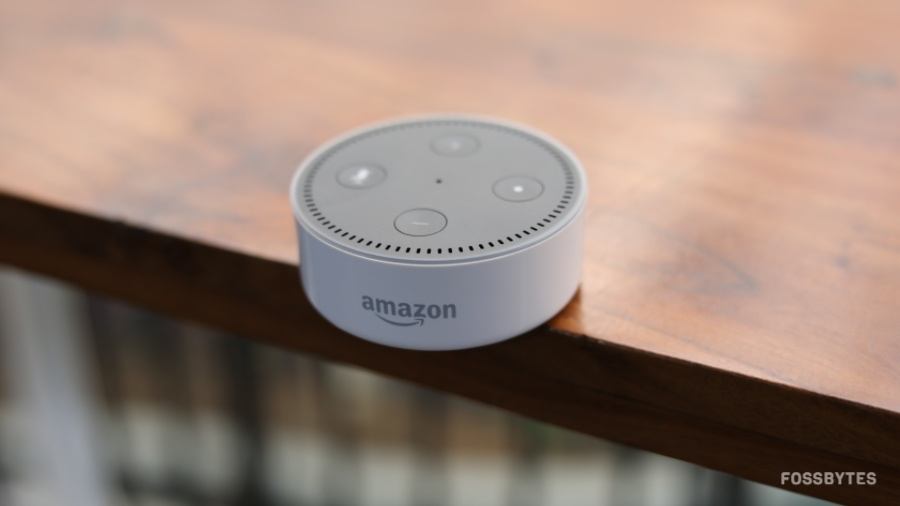 In the research, there were used as well as new Echo Dot speakers. To the researchers' surprise, out of the 86 used devices they bought, more than 50 were not even reset. It was the easiest to extract previous user's data out of such Echo Dot devices.
These devices told researchers the names of their previous owners when asked "Alexa, who am I?" The researchers were able to get the previous owner's WiFi password, MAC address, Amazon account info, and connected devices. If you think a factory reset would solve the issue, you're in for a surprise.
Even after a factory reset, researchers show that Echo Dot speakers stored user data in the flash storage, and with the right tools, this data can be used to get the credentials of the previous user. In simple words, reset or no reset, an Alexa speaker carries some of your data with it.
Alexa, Google Home, And Others
While the study was majorly based on Alexa-powered Echo Dot speakers, the researchers also studied other smart speakers. This included the Amazon Echo Show 5, which also let them extract browser data because of the Echo Show's screen and browser combo.
Other than the Echo speakers, the study also sampled Google Home Mini, third-gen Amazon FireTV, and Xiaomi Smart AI Speaker with a display. While researchers could gather a lot of data from reset devices in working condition, they could gather traces of data even from broken devices.
So if you're on the fence about the pros and cons of buying a smart speaker, this may nudge you into avoiding them.