Apple's Lossless Audio Codec or ALAC is Apple's lossless music compression technology. It was launched in May 2021 and is available across Apple Music's catalog of more than 75 million songs.
Lossless compression allows you to listen to exactly what the artist intended. Although it takes more data and storage to stream or store lossless files, it also enhances the listening experience by a fair margin.
How does Apple's Lossless Audio work?
Any lossless compression technology works by removing redundancies from data without losing any of the data. So, as a result, you can perfectly reconstruct the original file from lossless compression.
Similarly, the job of a lossless audio codec is to preserve the original file for a pure listening experience. So Apple Lossless Audio preserves your music files in resolutions ranging from 16-bit/44.1 kHz (CD Quality) up to 24-bit/192 kHz.
Which devices support Apple Lossless Music?
You can stream lossless from the Apple Music app on the following devices:
iPhone
iPad
Mac
Android devices
Which earphones support Apple Lossless Audio?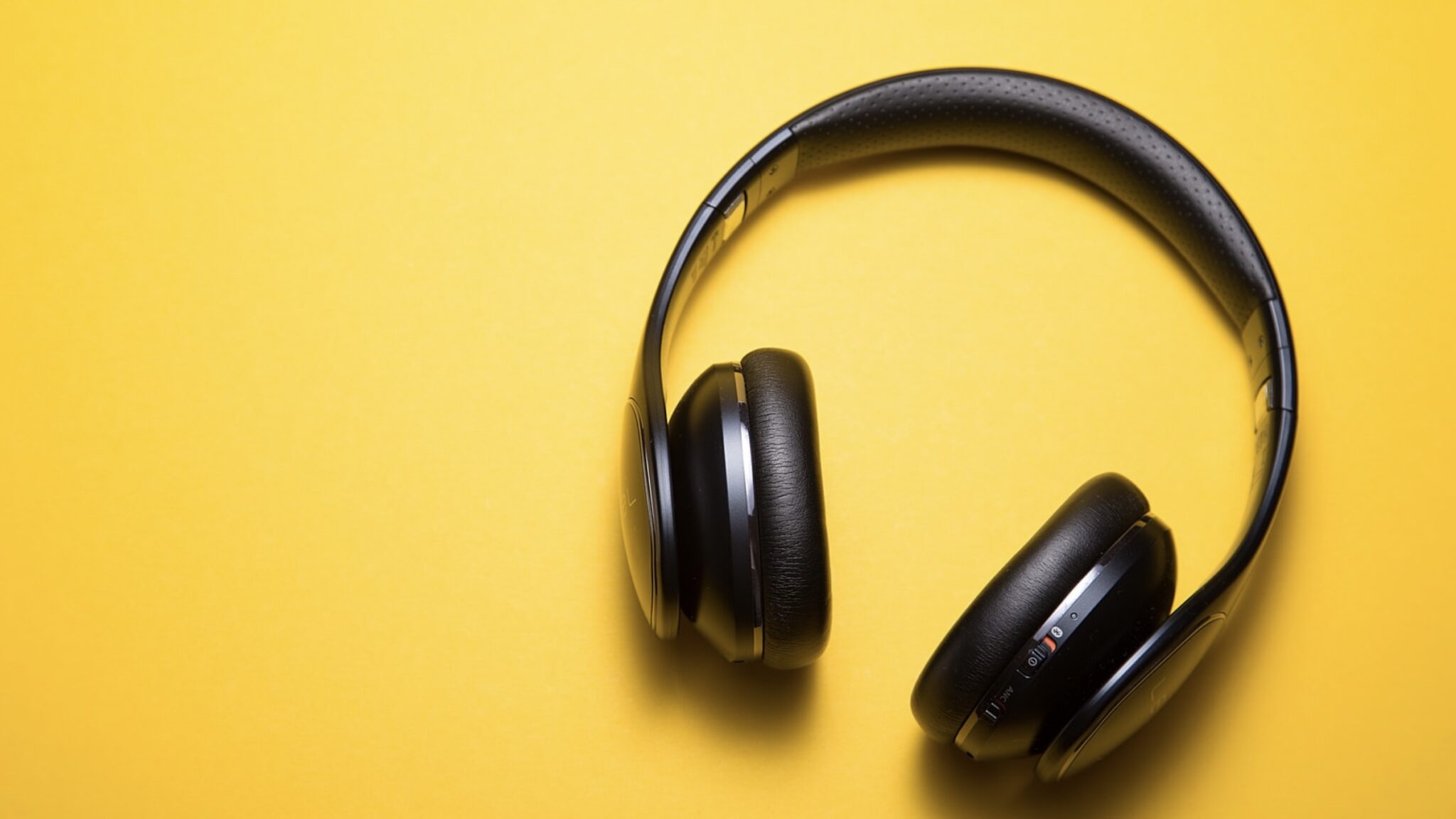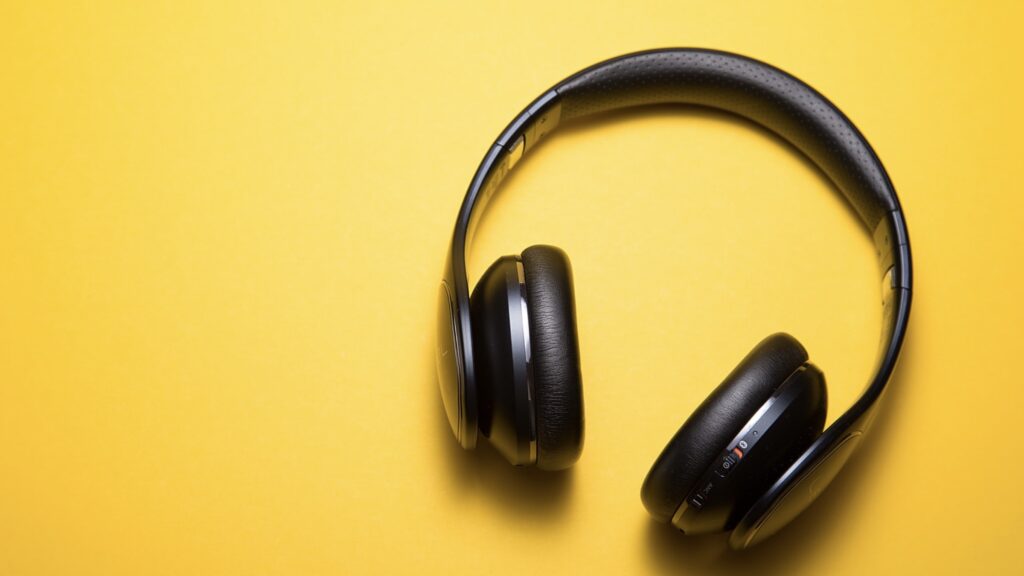 Since ALAC has a sampling rate of up to 192 kHz, you'll need an external DAC (digital-to-analog converter) and a pair of wired earphones to listen to lossless music at its best.
You can't listen to lossless music over Bluetooth earphones. Also, Apple's entire AirPods lineup doesn't support ALAC as there's a separate AAC (Advanced Audio Codec) for Bluetooth listening.
However, if you have a pair of wired earphones with an external DAC, you can listen to lossless music.
How to get Apple Lossless Audio?
You will need an Apple Music subscription to stream using the app. You can download the app and get a standalone subscription or get an Apple One subscription.
How to listen to Lossless Music on iPhone
1. Open Settings and select Music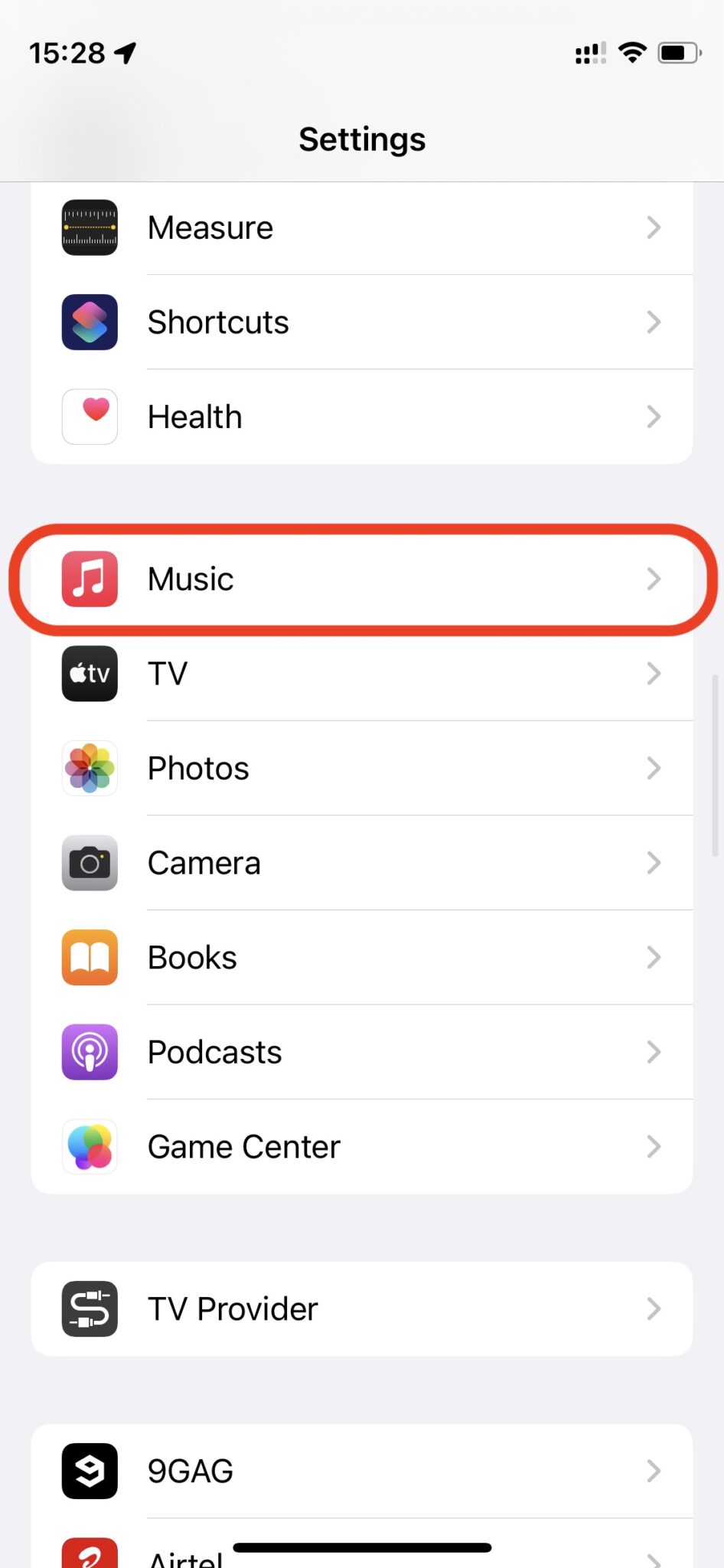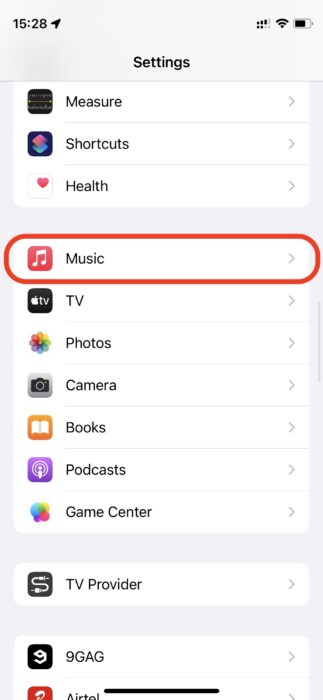 2. Select Audio Quality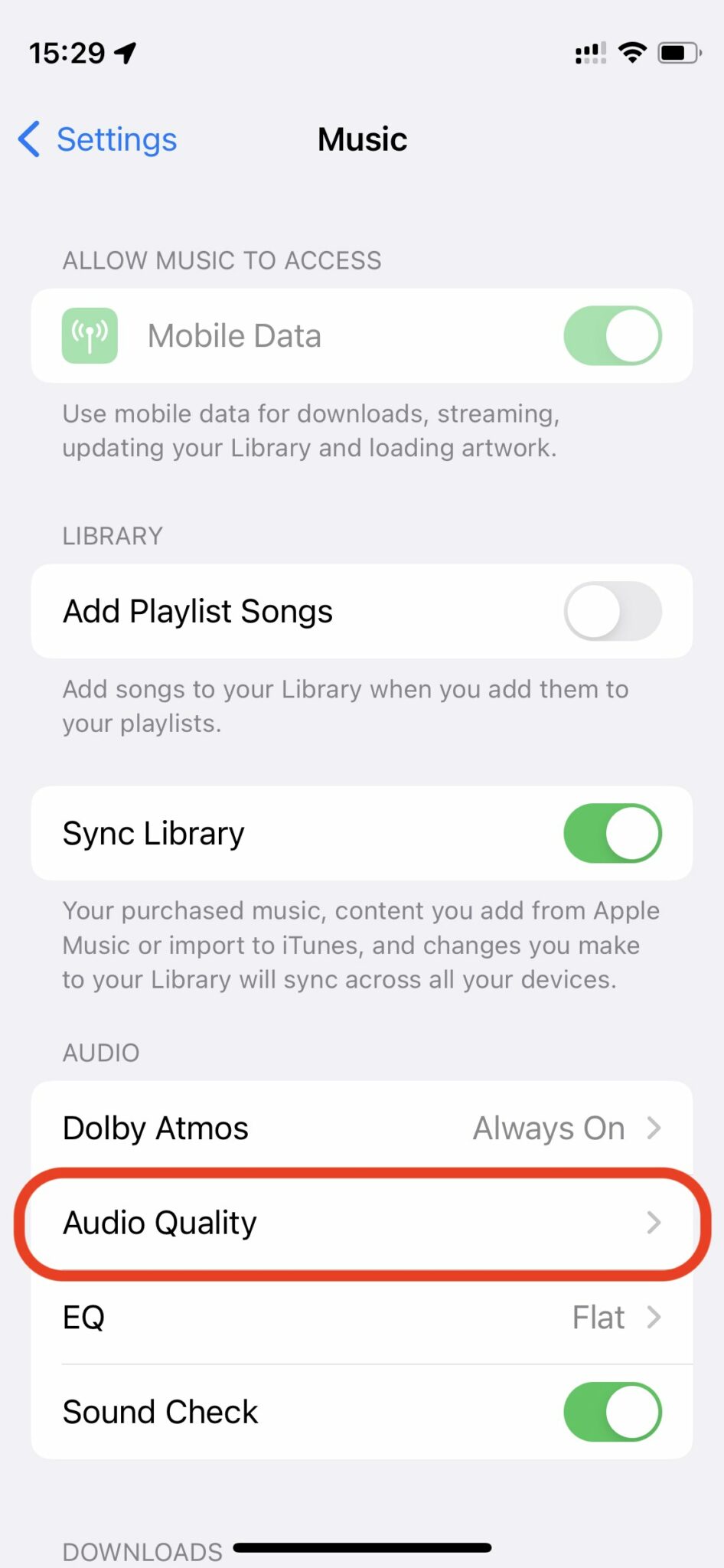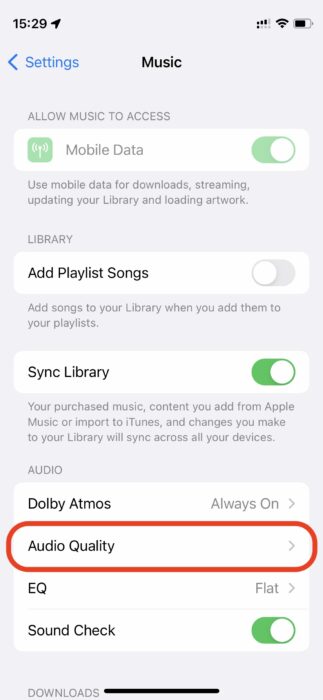 3. Turn on Lossless Audio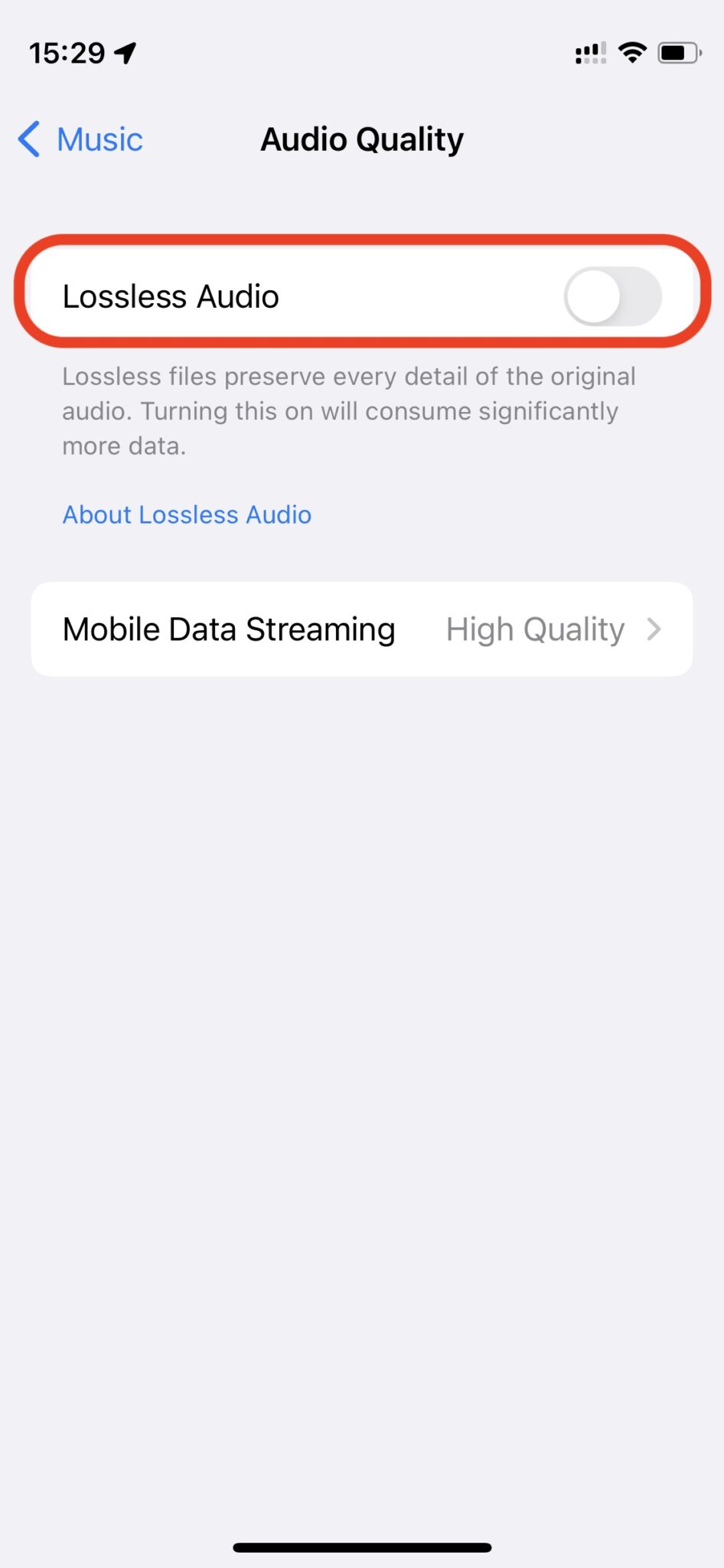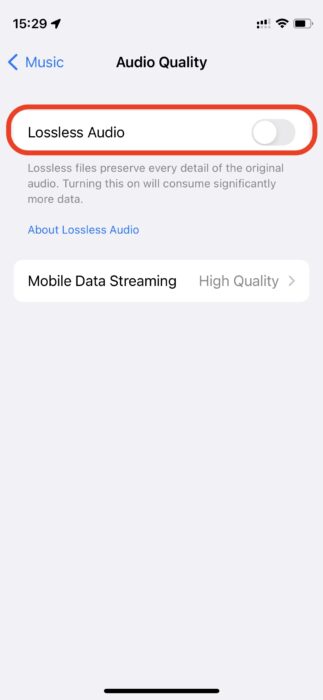 4. Set streaming quality over WiFi, mobile data, and downloads.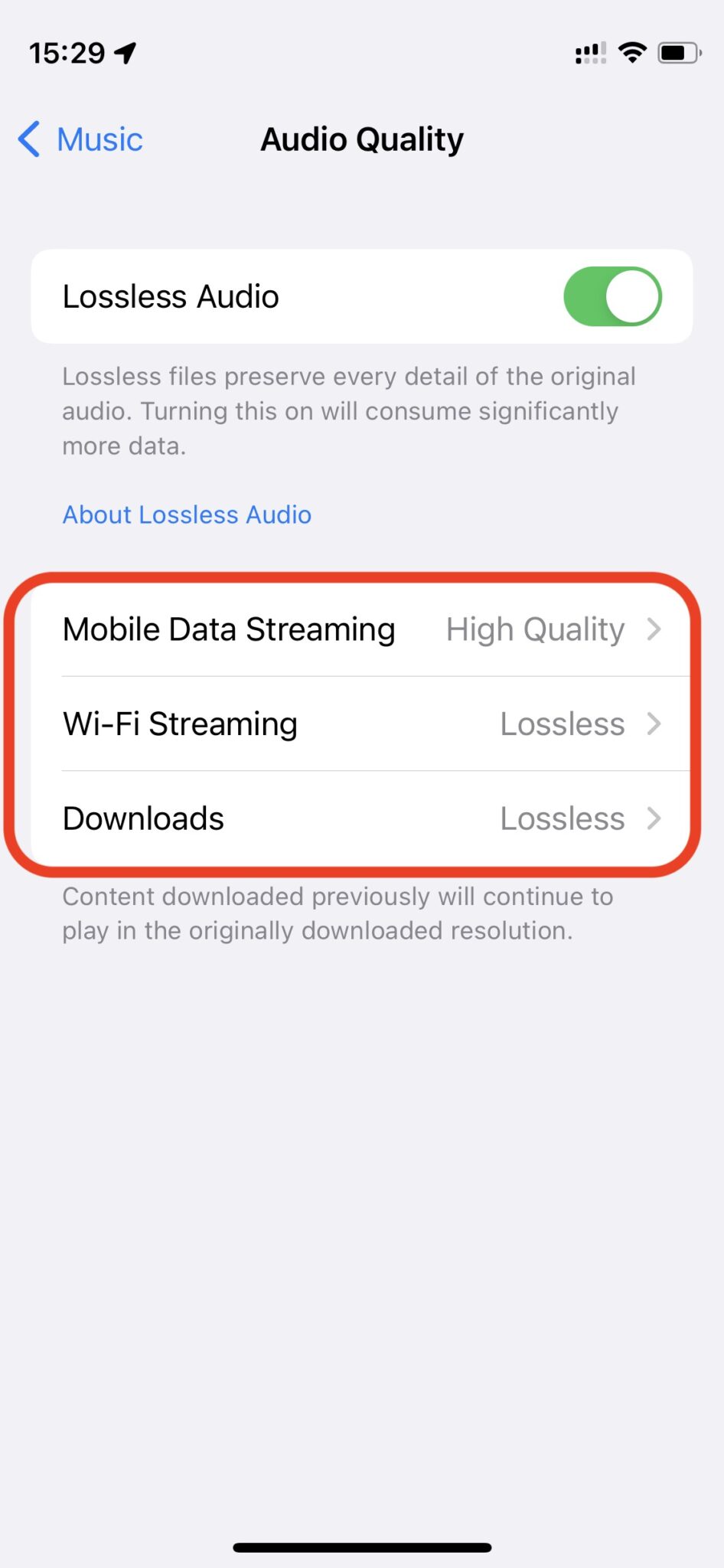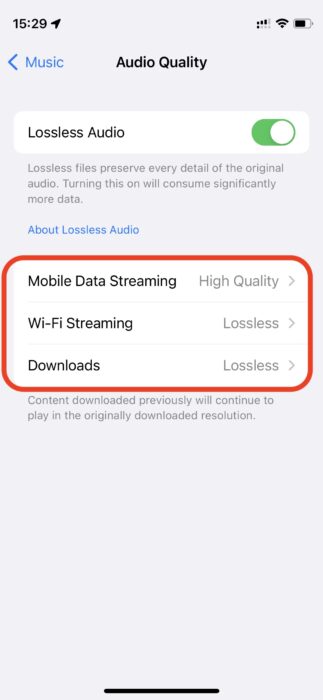 How to listen to Lossless Music on Mac
1. Open the Apple Music app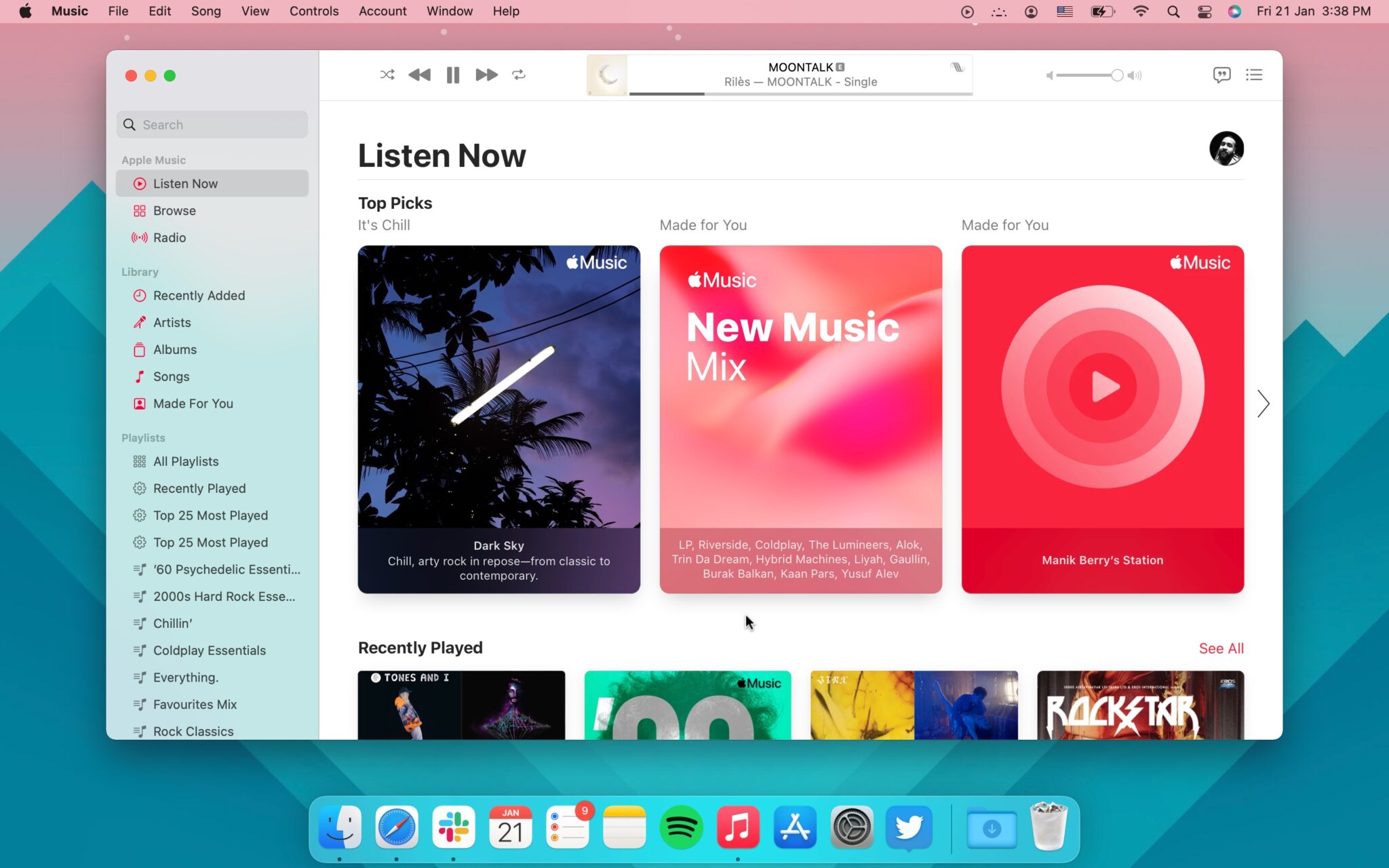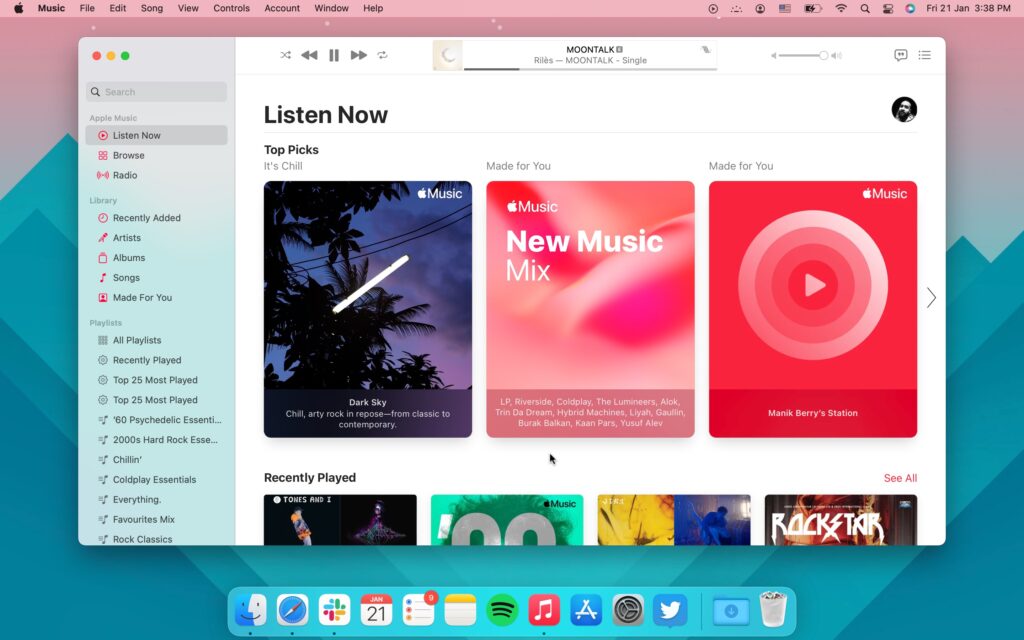 2. Click on Music in the top menu bar and open Preferences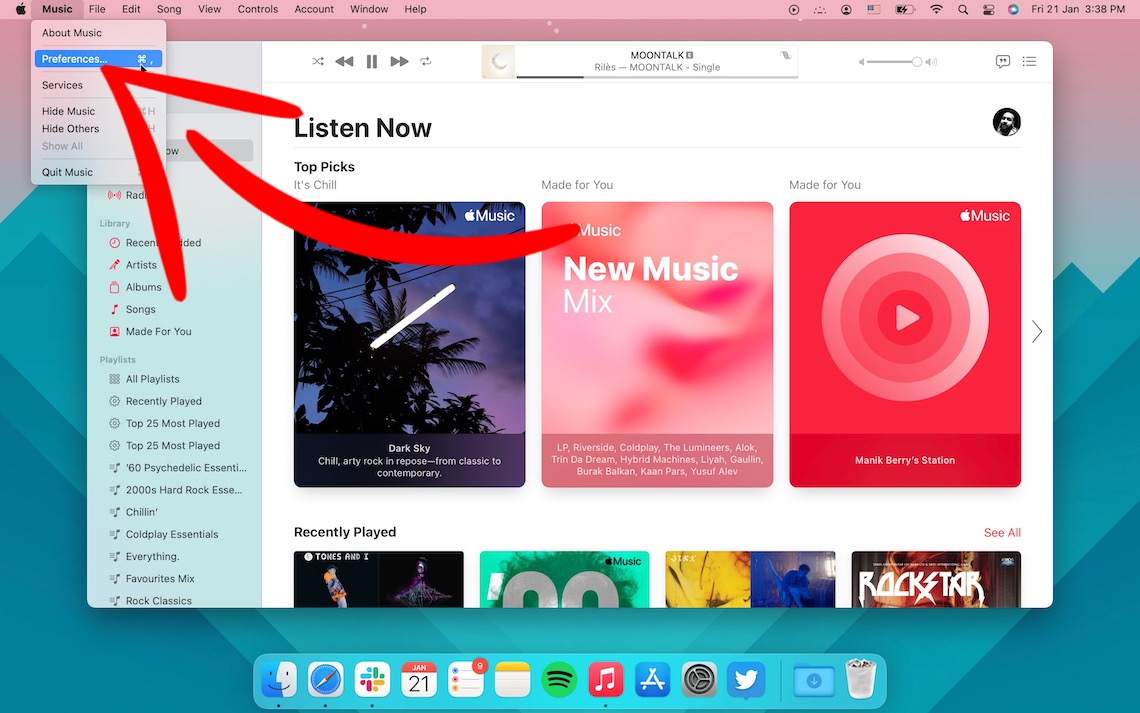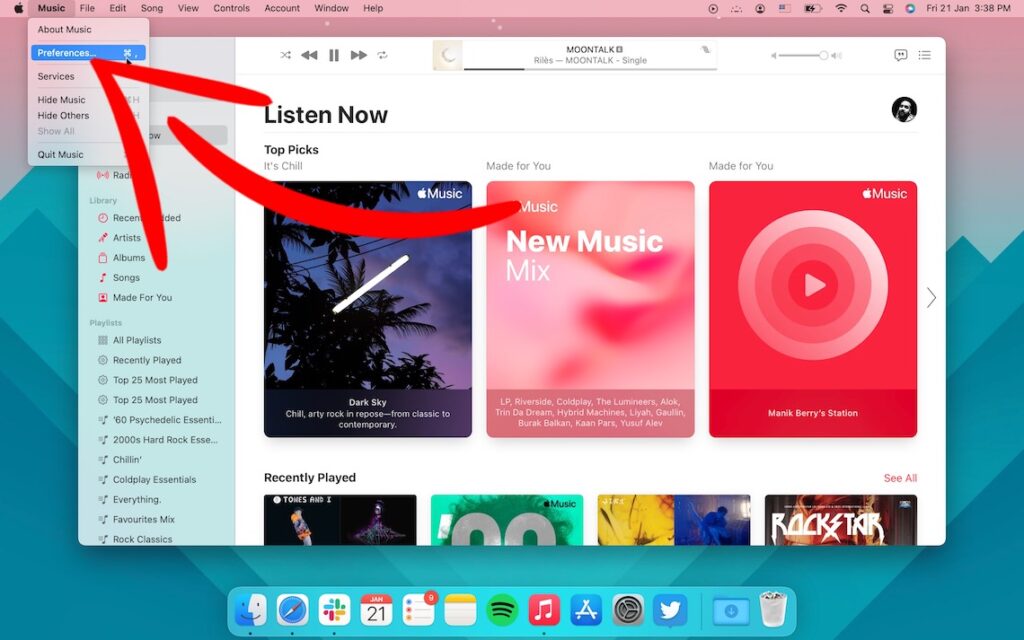 3. Select the Playback tab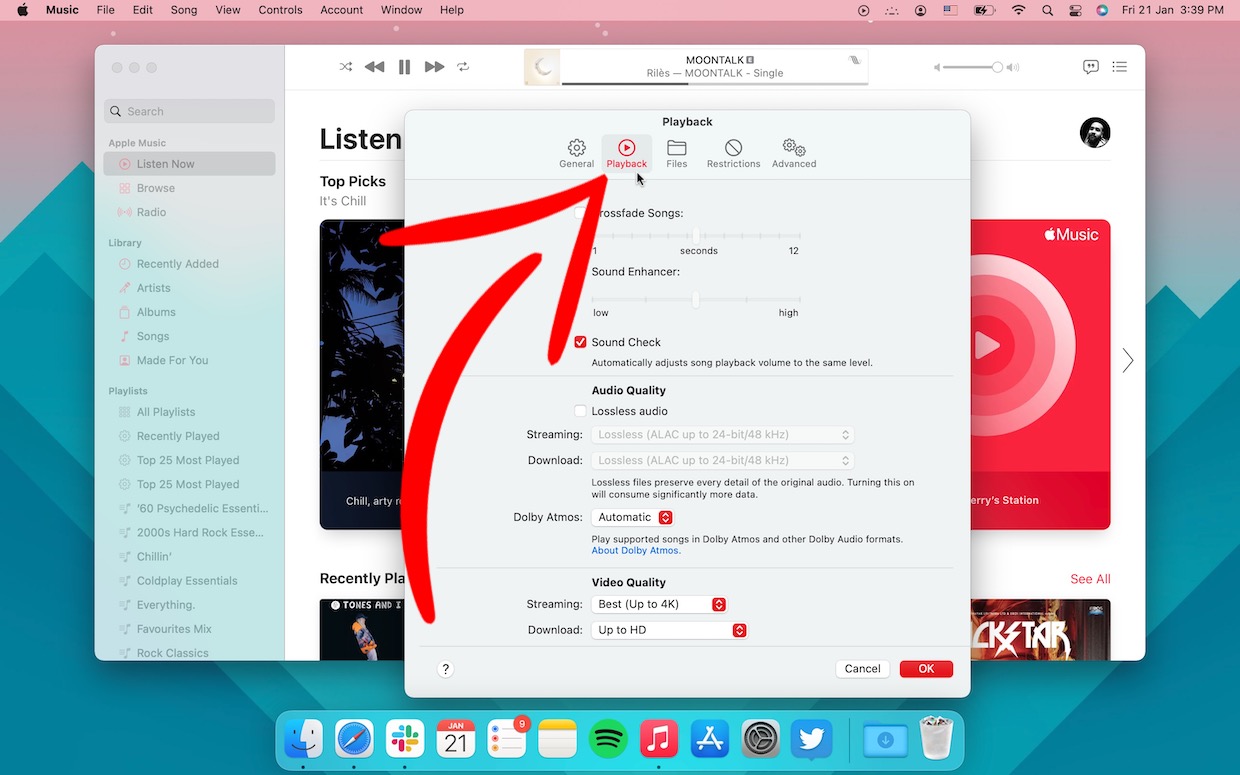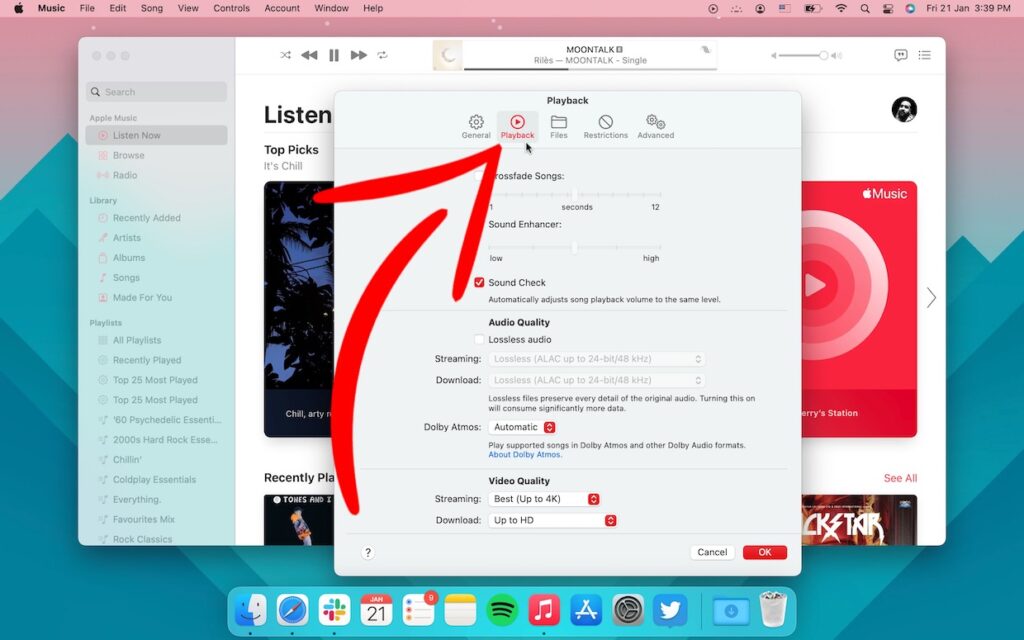 4. Turn on Lossless audio in Audio quality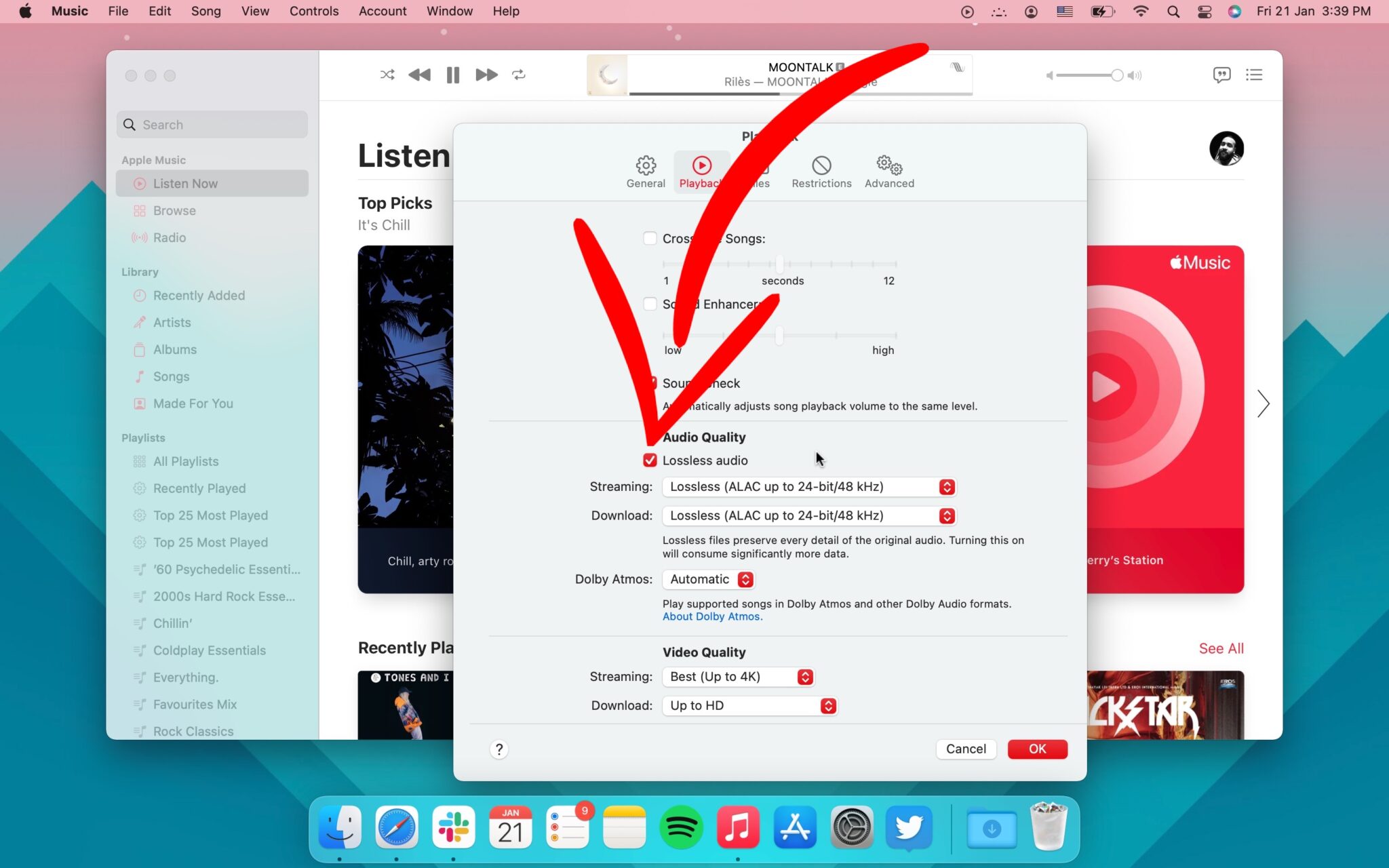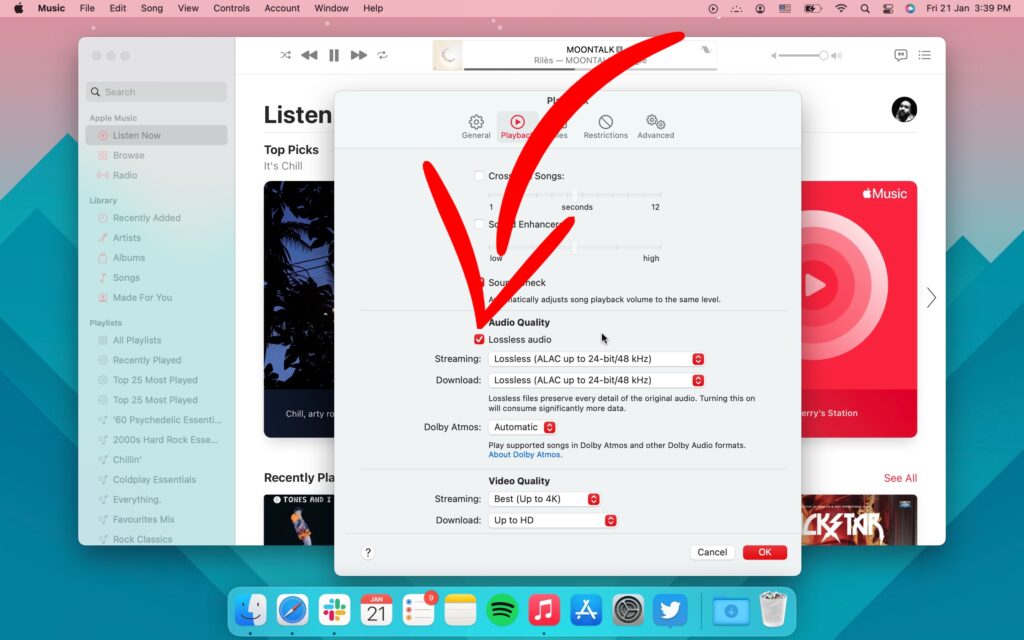 5. Set streaming and download to Lossless (for Mac speakers/wired earphones) or Hi-Res Lossless (for wired earphones with external DAC).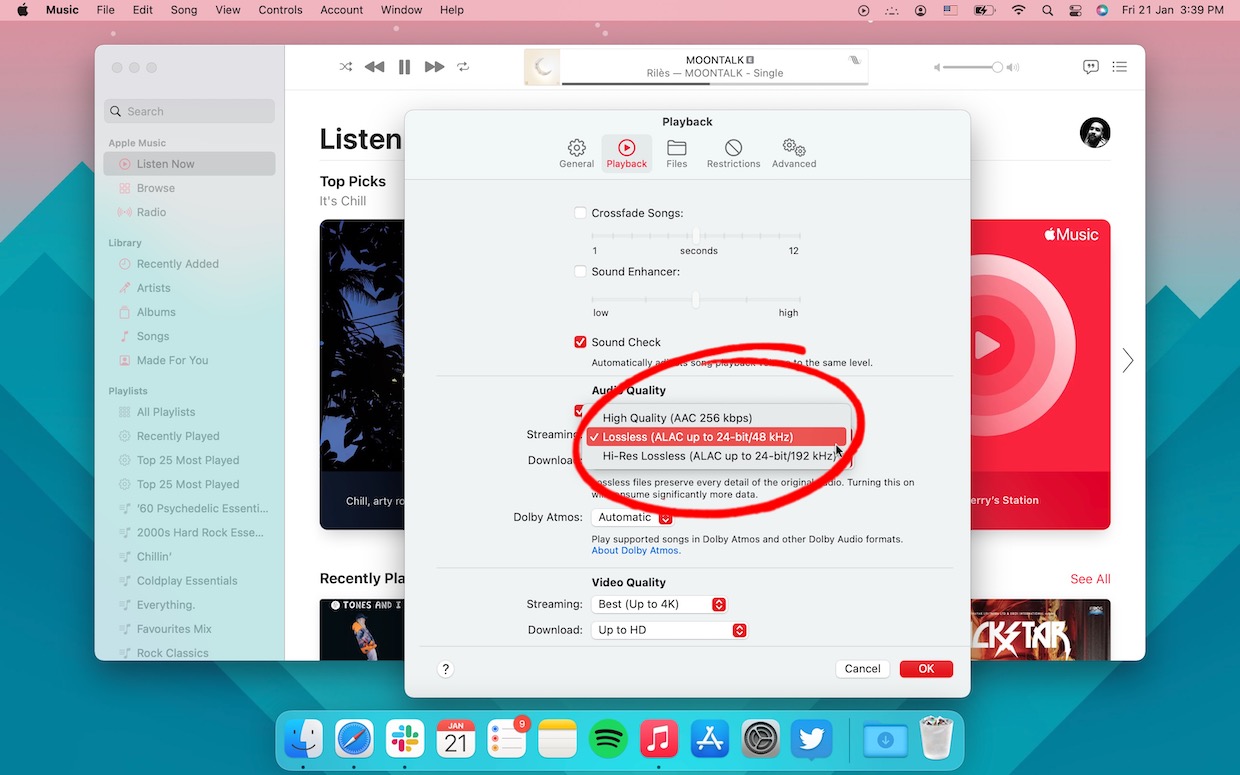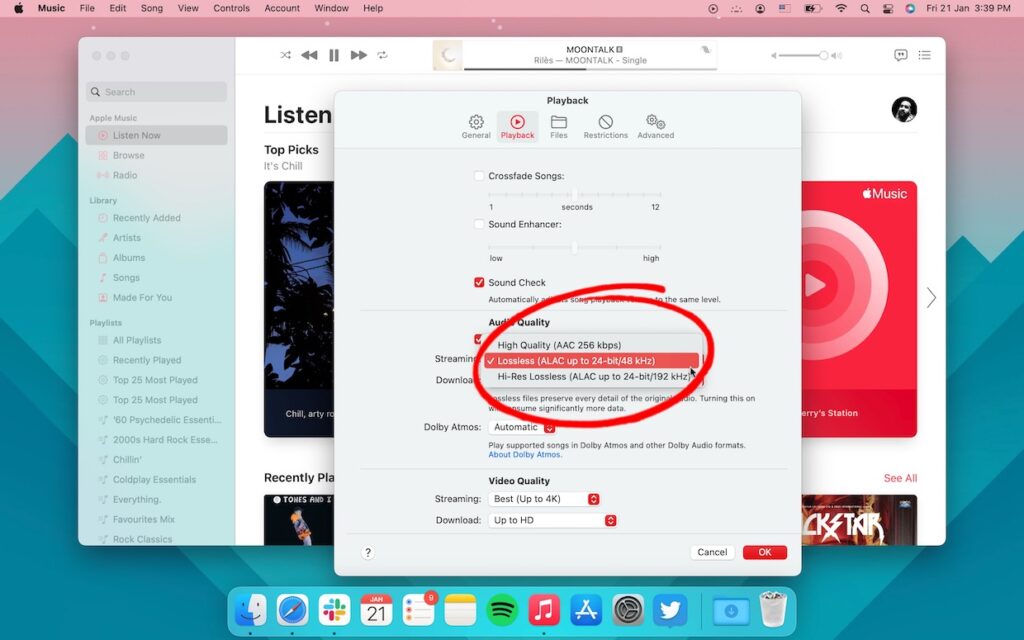 If you like this simple explainer, check out our Short Bytes section. We take complex tech topics and break them into short, easy-to-understand articles.