September has been a great month for movies and show fans. So far, we are just in the second week of the month and have already seen amazing content like Money Heist season 5 or Shang-Chi. Well, this month is about to get even better with 'Lucifer' season 6 release date right around the corner.
The popular show has been a fan favorite for as long as it is running. Now, the journey of the handsome devil adjusting to the mortal world is about to end. On that note, here is everything we know about Lucifer's final season.
'Lucifer' Season 6 Release Date and Time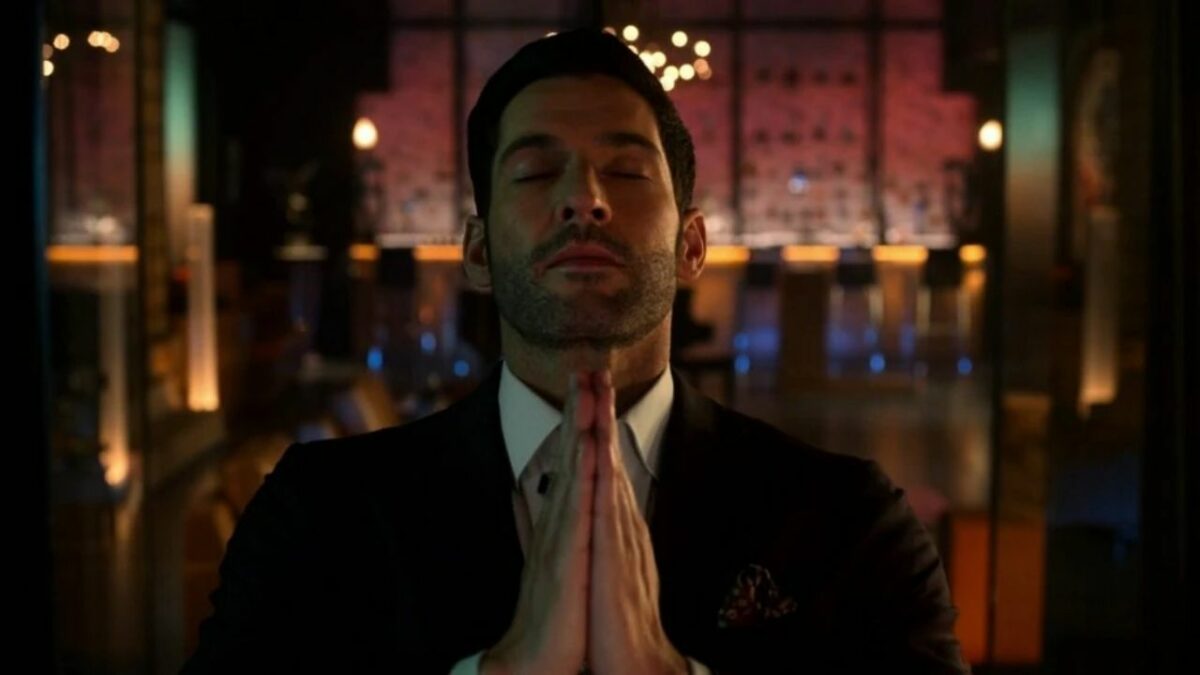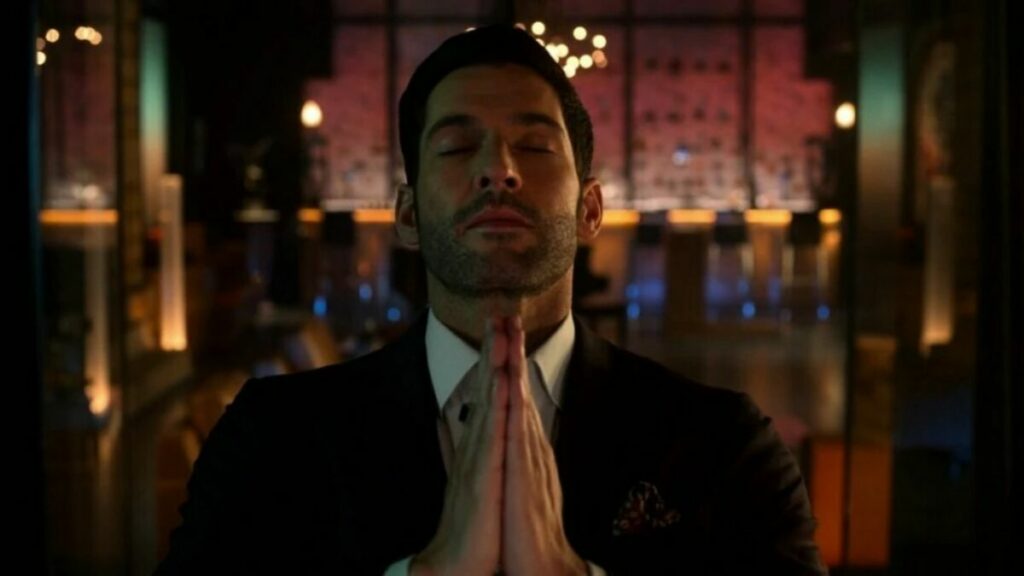 If all goes well, the show's final season will make its debut online on September 10, 2021. It will most likely release at 12:00 AM Pacific Time (PT)/3:00 AM Eastern Time (ET)/12:30 PM Indian Standard Time (IST).
Where Will 'Lucifer' Season 6 Stream Online?
The amazing series can be watched exclusively on Netflix. Since this is the final season of the series, you should first watch the previous season of the show. All you need to do is go to this link to watch it.
'Lucifer' Season 6 Cast
Here is the main cast of the fantasy drama series:
| | |
| --- | --- |
| Actor | Character |
| Tom Ellis | Lucifer Morningstar |
| Lauren German | Chloe Decker |
| D.B. Woodside | Amenadiel |
| Lesley Ann-Brandt | Mazikeen |
| Kevin Alejandro | Dan Espinoza |
| Rachael Harris | Linda Martin |
| Aimee Garcia | Ella Lopez |
| Scarlett Estevez | Trixie Espinoza |
| Inbar Levi | Eve |
How Many Episodes Will 'Lucifer' Season 6 Have?
The show has been quite inconsistent with the number of episodes that each season brings to the table. For the final season, it will reportedly have 10 episodes in total, releasing simultaneously.
Do check our guide on legal movie download and streaming sites for free In 2021 here!
What Will Happen In Final Season Of 'Lucifer'?
Everything went haywire in Lucifer season 5. Fans saw Dan dying, appearing in hell, Lucifer leaving earth, and then returning to earth and a lot more drama. We also saw Amenadiel joining the LAPD.
So the new season has many plotlines to explore. Our lovely devil became God at the end of season 5. Everything considered the new season has all the ingredients to give the series a great farewell.
What are your expectations from it? Let us know your views in the comments section. Also, feel free to check out other popular titles like Loki, What If, and Brooklyn Nine-Nine.