Season 8 of 'Brooklyn Nine-Nine' is a bitter-sweet gift for the fans. On the one hand, most are happy that the series has returned, but at the same time, this is the one last ride of the squad. So far, six episodes of the show have been released, and this week the next two will air.
After the release of 'Brooklyn Nine-Nine' season 8, episodes 7 and 8, the series will edge closer to its end. It will surely be a disheartening day for viewers, but we will cross that bridge when we get there. As for today, let's focus on episodes 7 and 8 of the show.
Before moving forward, in case you missed the last two eps, you can check our streaming guide on the same right here.
'Brooklyn Nine-Nine' Season 8, Episodes 7 & 8 Streaming Guide
'Brooklyn Nine-Nine' Season 8 Episodes 7 & 8 Release Date And Time
Coming back to the topic at hand, the new episodes are set to be unveiled on September 02, 2021, in the U.S. at 8:00 PM ET. Following the U.S. release, other regions can enjoy the show on September 03, 2021.
Want to binge-watch the previous seasons? Check out all the episodes of the series right here.
Where To Stream 'Brooklyn Nine-Nine' Season 8 Online?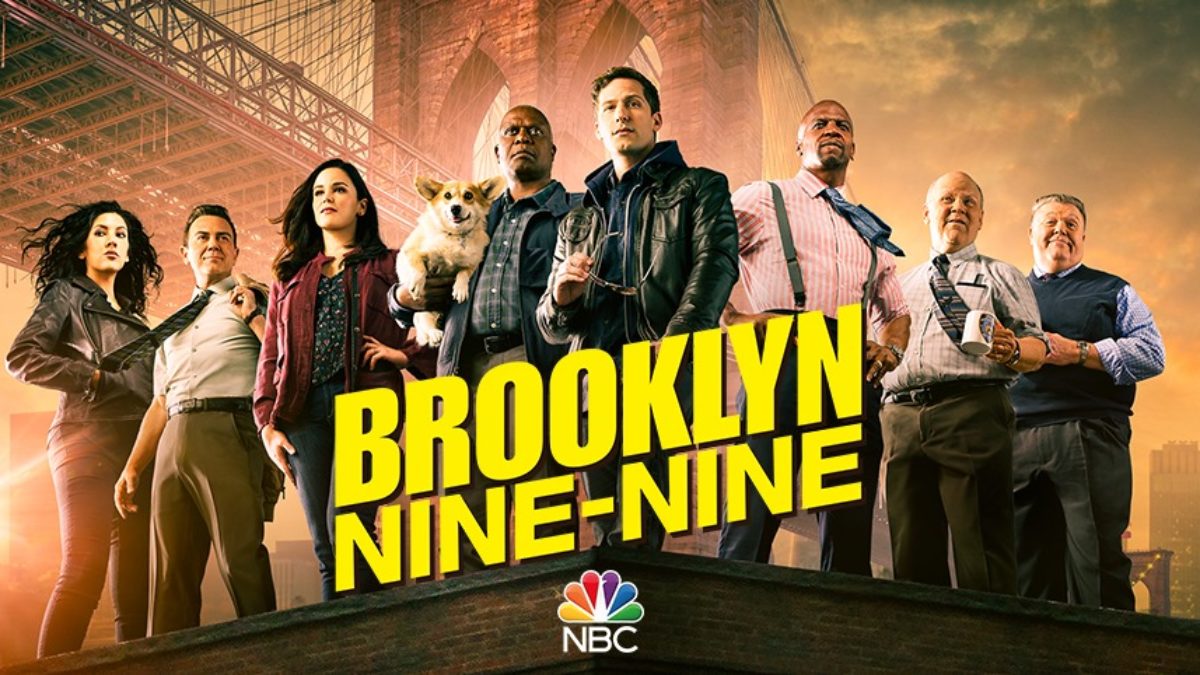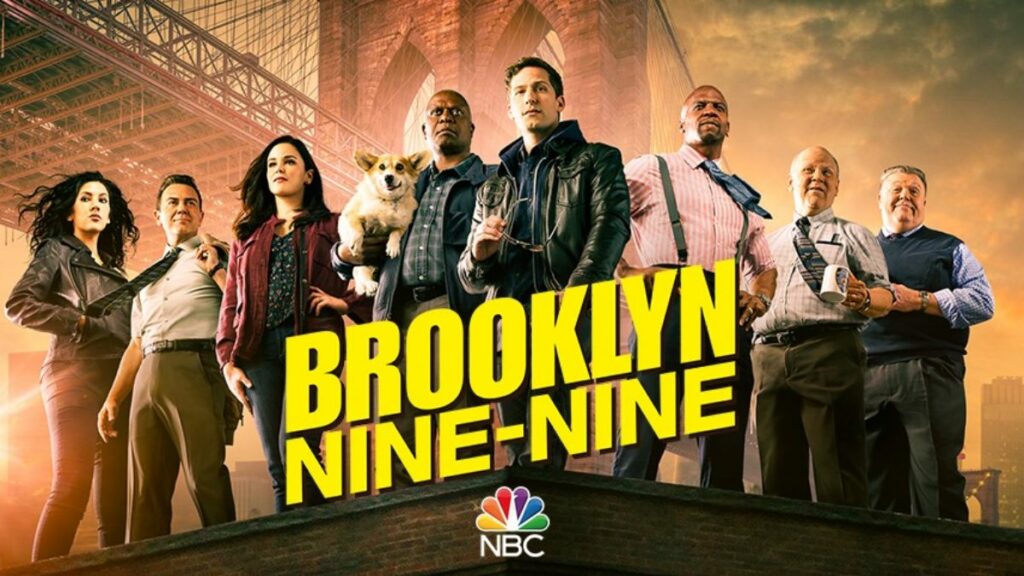 The new season is currently airing on the NBC network in the States. After the airing finishes on NBC, the episodes are added to Hulu's library a day later.
Can I Watch 'Brooklyn Nine-Nine' For Free On Hulu?
The long-running sitcom can be watched for free on Hulu with the help of a free trial. However, after exhausting the trial, you will need to purchase a membership with Hulu to continue enjoying its services.
What Will Happen In 'Brooklyn Nine-Nine' Season 8-Episodes 7 & 8
In episode 5 of the series, Doug Judy (Craig Robinson) returns to the show for one last time. The episode was full of signature moments between Jake and Doug, which ended in Judy betraying him as usual. In the next episode, Jake was in trouble for arresting an innocent man and getting himself suspended for some time.
[Spoiler Alert]
Now, the next two episodes are titled 'Game of Boyles' and 'Renewal.' You should expect something happening around Boyle's family in episode 7, and in the next one, it will probably be the return of Jake the squad solving another case.
It will be interesting to see how the creators finish the show with just one week left until the much-awaited season finale. What are your expectations? Let us know your views in the comments section below.
Also, if you are wondering why Brooklyn Nine-Nine season 8 is not streaming on Netflix, check out the reason here.