Today is an important day for Marvel fans, after all, the final episode of the Loki TV series will release today. Season 1 of the series has received nothing but praise from fans and has occupied a special place in their hearts.
Loki episode 6 will determine how the God of Mischief's story will pan out. Will he return to the original timeline or will Marvel finish the series on an open note? In a few hours, you will get the answers to these questions.
Meanwhile, if you are wondering how to watch Loki episodes 6 for free, then you have come to the right place. This article will aid you in finding a tried and tested method to stream the series online without paying extra.
Loki Series Episode 6 Streaming Guide
Where To Stream Loki Series Online?
Marvel's Loki has been exclusively available on the Disney+ streaming platform. You can watch the season finale here; however, if you haven't watched the first five episodes of the show yet, you can head over to this page.
Can I Watch Loki Series Episode 6 For Free On Disney+?
Unfortunately, Disney+ is not providing a free 30-day trial to new users at the moment. So, you'll have to buy a subscription to enjoy the Loki series.
Luckily, if you opted in for Verizon's $7.99 plan, you will get a free Disney+ account. However, this method is only applicable to users in the U.S.
If you live in India, then you can turn your head towards Jio postpaid plans, starting at just Rs 399. The plan offers a number of free OTT streaming platform accounts, including Disney+ Hotstar.
Is Loki Series Good?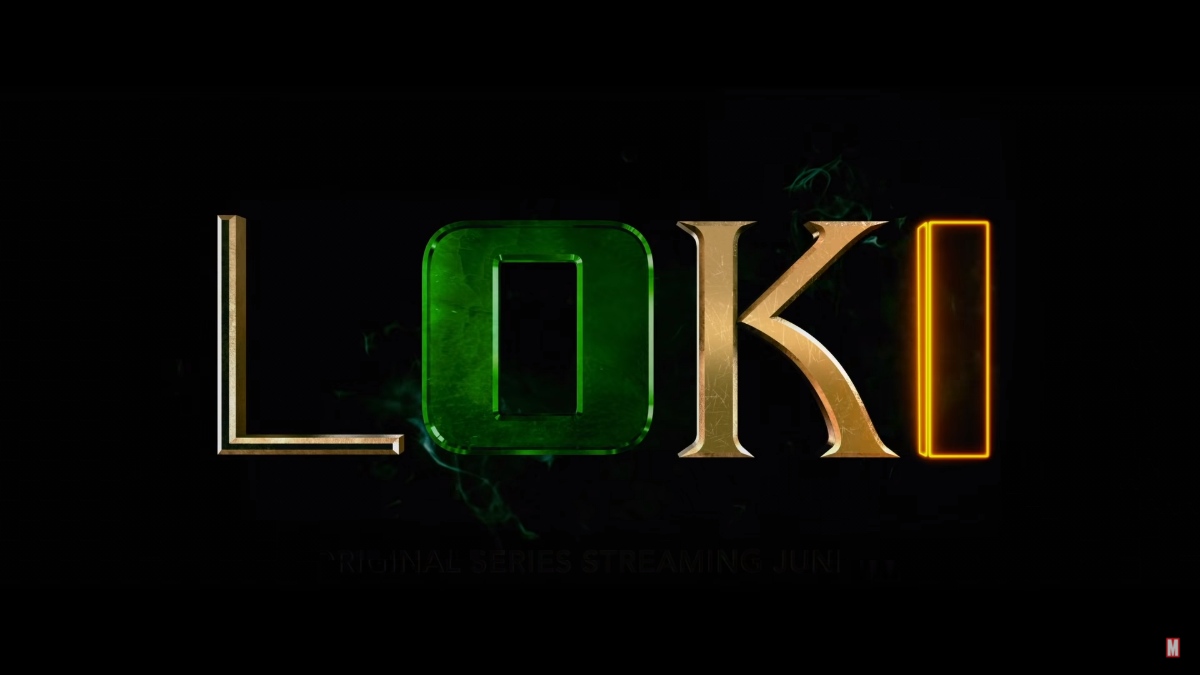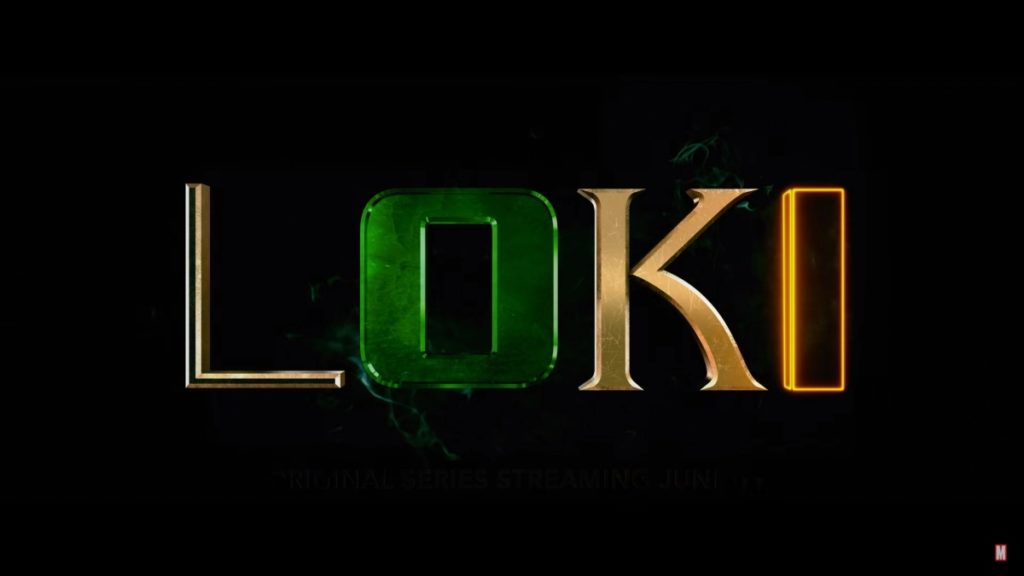 Without a doubt, Marvel's Loki is a masterpiece. In fact, many sections of the crowd believe that Marvel has created a new benchmark for itself with the show. Currently, the show has a rating of 8.9 on IMDb and has the top spot in popularity. Additionally, the show has secured a 92% score on Rotten Tomatoes.
Don't forget to let us know your views about the season finale in the comments section below. Also, if you haven't watched the latest episode yet, you can check out the Loki episode 5 streaming guide right here.
Loki Series FAQ
At what time does Loki Episode 6 come out?
The release date for Loki episode 6 is July 14, 2021. It will be unveiled at the usual time of 3:00 AM ET/12:30 PM IST.
Will there be Loki season 2?
As of now, there is no official word about the new season, but some reports suggest that the Loki season 2 has been under development since November 2020.
How long are Loki series episodes?
Each episode in the show is around 50 mins long. There are a total of six episodes in the inaugural season of Marvel's Loki.