Marvel's new movie 'Shang-Chi And The Legend Of The Ten Rings' is now released. The movie will introduce a brand new superhero, and it has got fans excited from all around the globe. While the movie is running on the big screen, there is still uncertainty about its online release.
With that being said, in this article, we will take a look at if and when Shang-Chi will make its debut on some of the popular OTT platforms like Disney+, Netflix, and HBO Max.
"Shang-Chi and the Legend of the Ten Rings" Streaming Guide
Is 'Shang-Chi' Streaming On Netflix?
Although Netflix is home to some of the best movies/shows, the 2021 film is currently not streaming on it. In fact, it's unlikely that the film will come to Netflix shortly.
Is 'Shang-Chi' Streaming On HBO Max?
Similar to Netflix, HBO Max has an impressive library. But, there is no chance of Shang-Chi coming to HBO Max right now. If you are looking for a great movie to stream on HBO Max, then you can try watching The Suicide Squad.
Is 'Shang-Chi' Streaming On Disney+?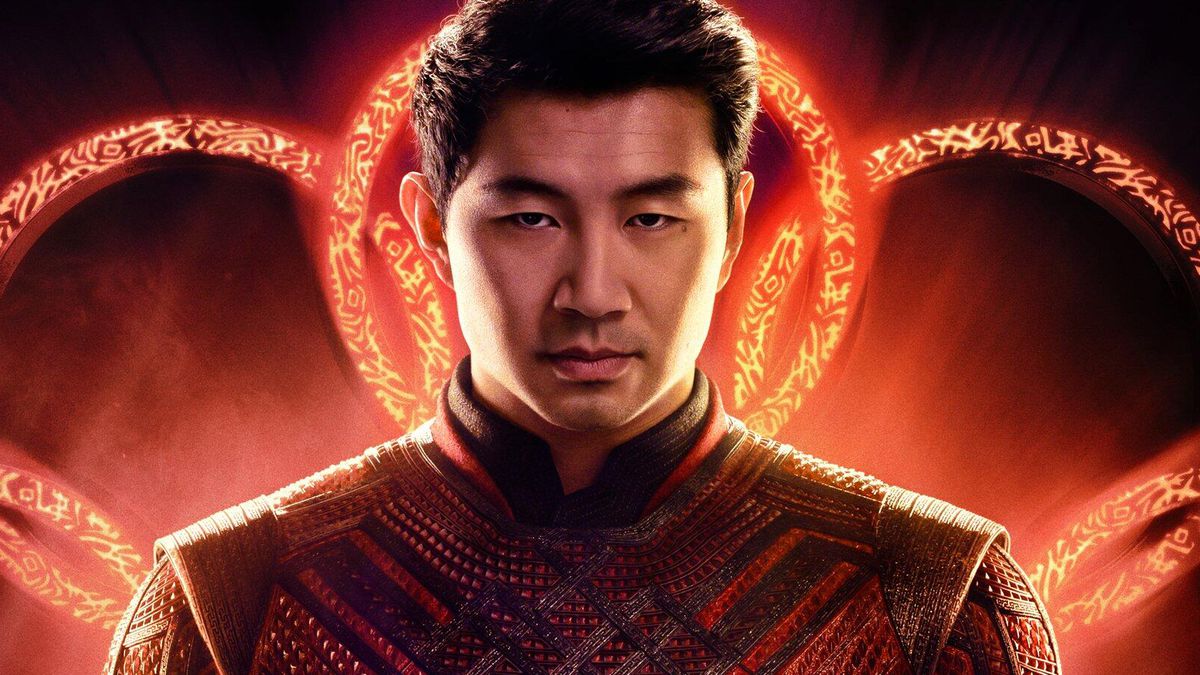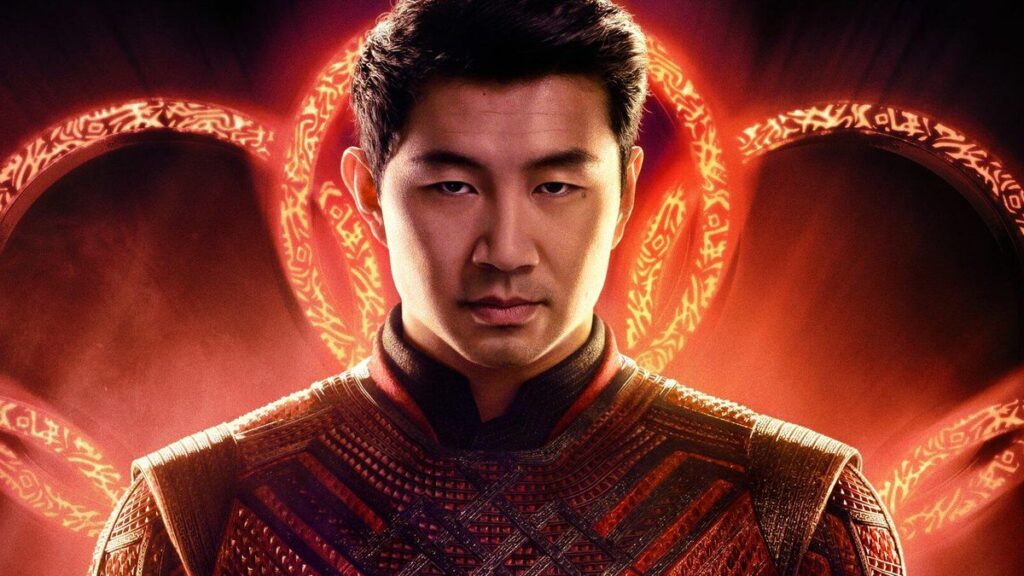 This is when things get interesting for viewers who love to watch a movie comfortably in their homes. Over the last few months, Disney+ has added some pretty amazing Marvel content like Loki, What If, and Black Widow.
Although Shang-Chi can't be watched on the platform, it will hit its catalog sooner. If you remember, Marvel gave Black Widow a hybrid release, i.e., it was released simultaneously in theaters and available to watch online on Disney+ with premier access.
On the other hand, the Master Of Kung-Fu's standalone movie has just received a theatrical release. But on a positive note, it will only have 45-day runs on the big screen instead of your usual 90-day run. So, you can expect Shang-Chi to come to Disney+ sometime in mid-late October.
Can I Watch 'Shang-Chi And The Legend Of The Tem Rings' For Free?
Unfortunately, you cannot watch the movie for free, even when it comes to Disney+ later this year. However, if you are a Verizon or Jio postpaid service user, you can get a free Disney+ subscription in a bundle. This would allow you to enjoy the movie without spending any extra bucks.
Note: You still have to pay the base price of the above-mentioned ISP plans.
That's it for this article. Have you already watched the film in theaters? Let us know your thoughts about it in the comments section below.
Also, if you are looking for some safe and legal websites to download movies/shows in 2021, check out this guide.